11 Funny Charts That Are Just For Cheese Lovers
If you've ever perked up when told to "say cheese," this one's for you.
1.
When you're buying ingredients for a delicious feast.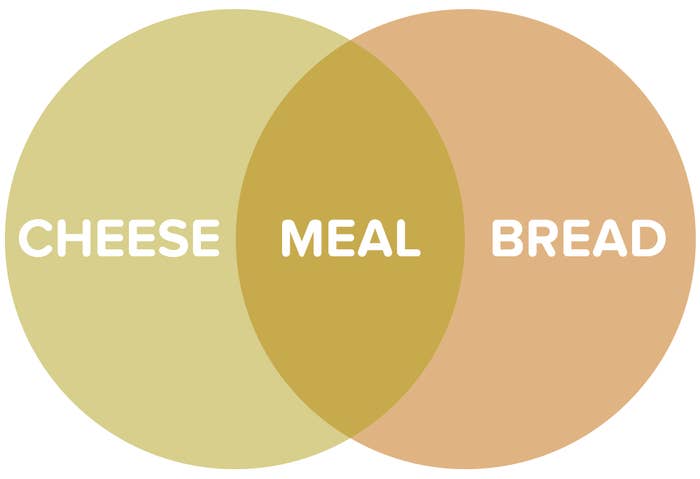 2.
Eh, this works too.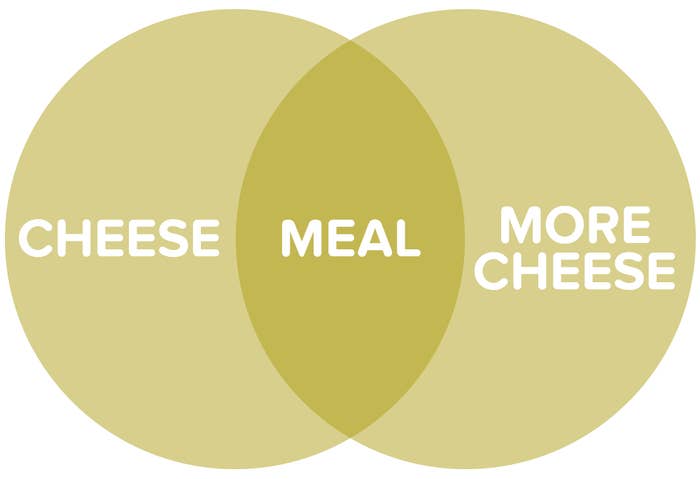 3.
When someone asks if you have any pizza left.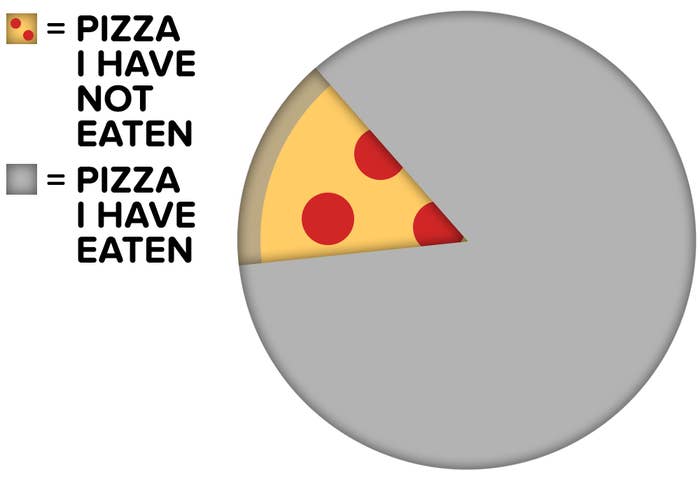 4.
And when they ask for the last slice.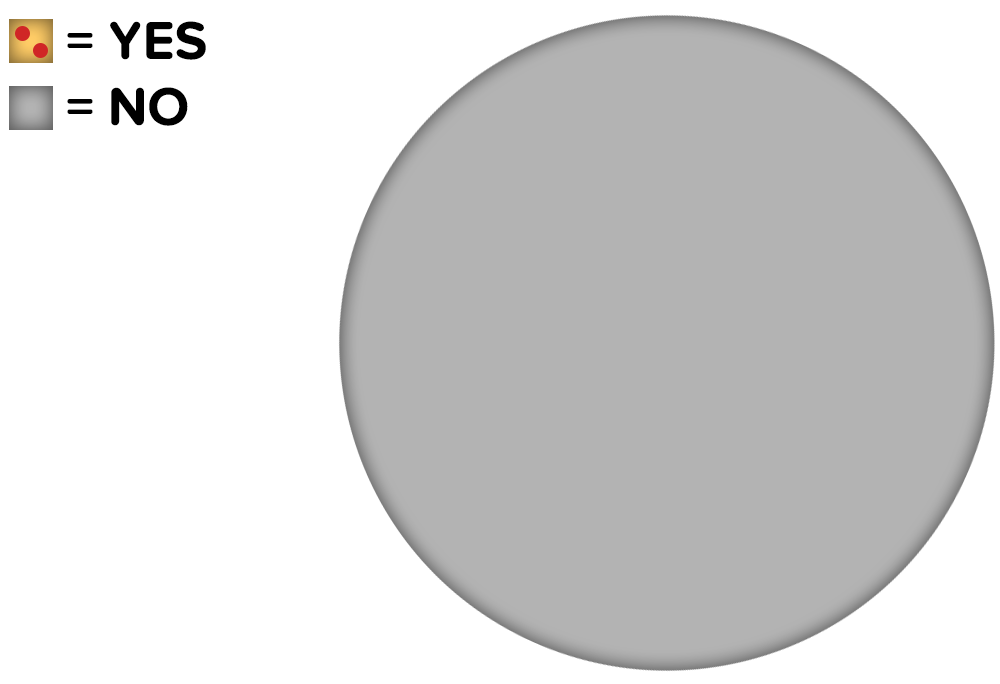 5.
When your stomach is upset and your friend suggests "maybe it was the cheese."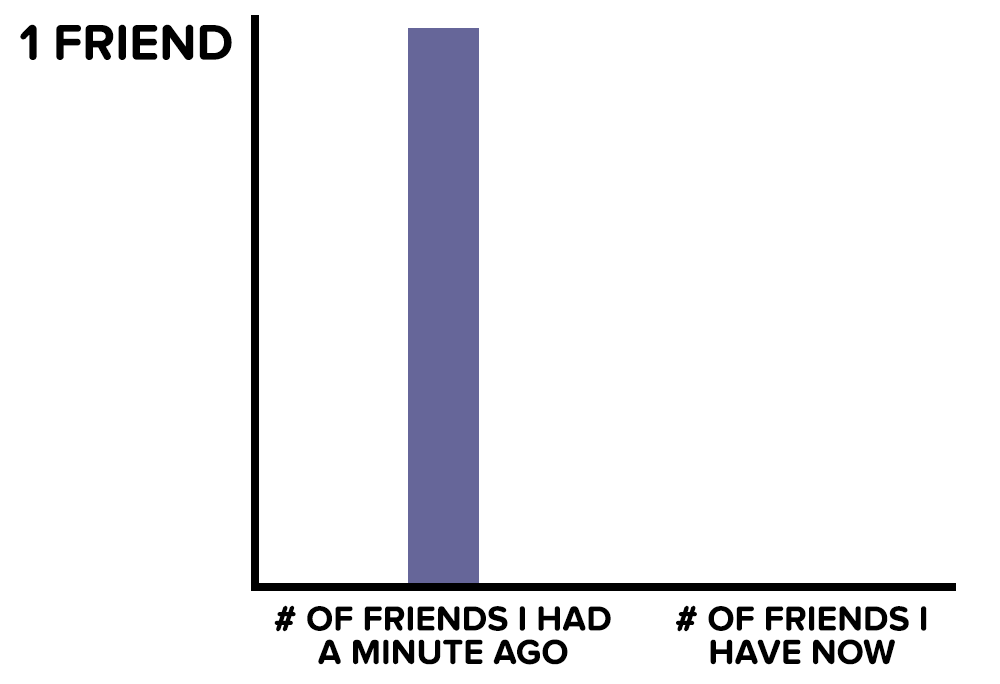 6.
When the waiter hits you with a "tell me when."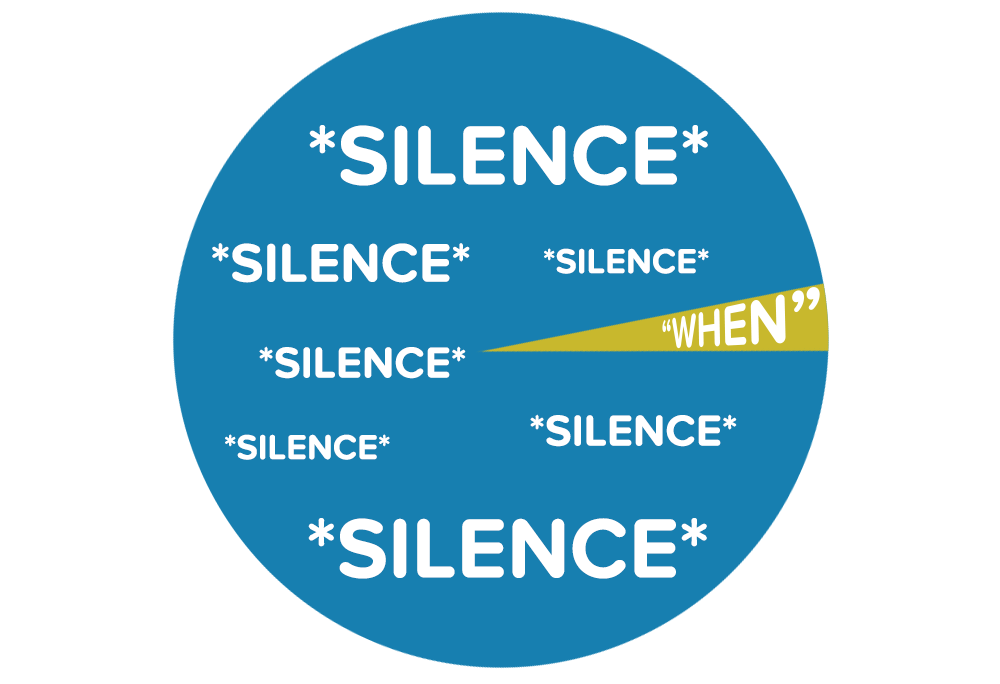 7.
When you realize your love of cheese has been one of your most consistent relationships throughout your entire life.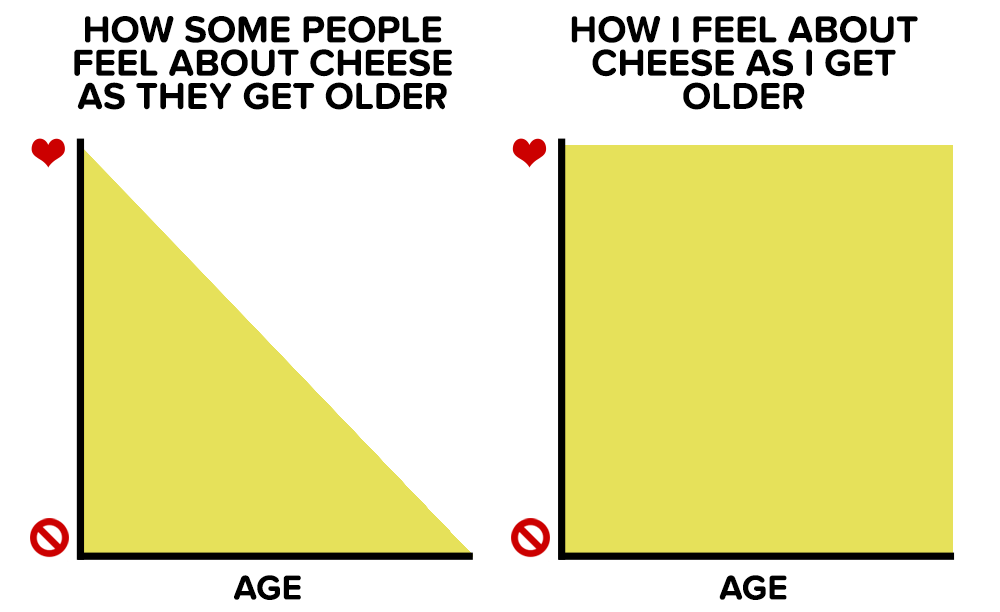 8.
When you order a sandwich and they ask, "Do you want cheese on that?"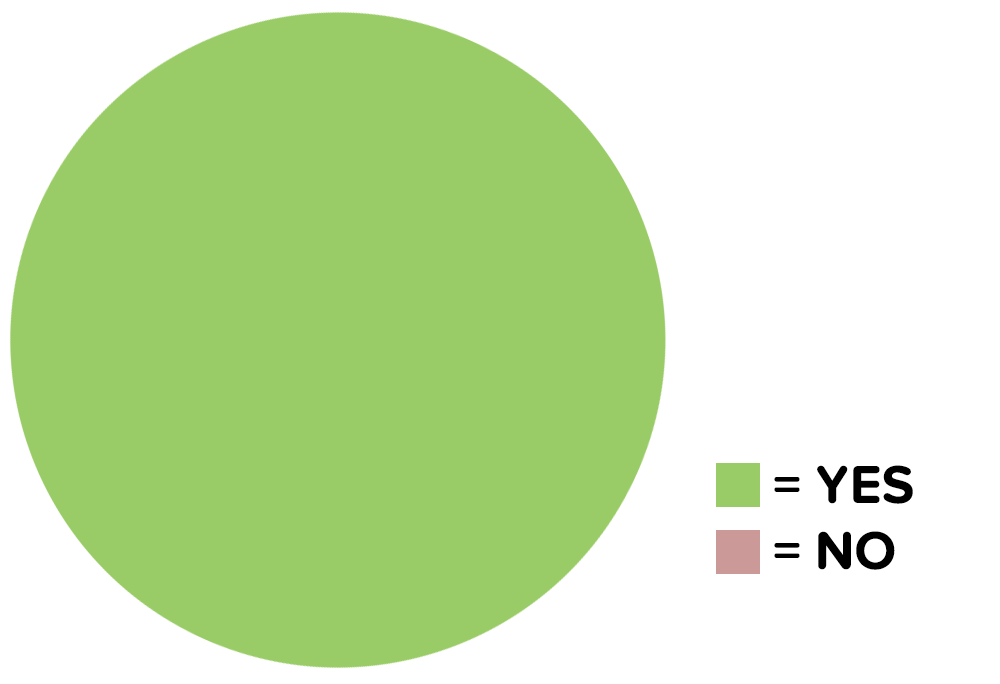 9.
When you have a salad for lunch but your heart is in another place.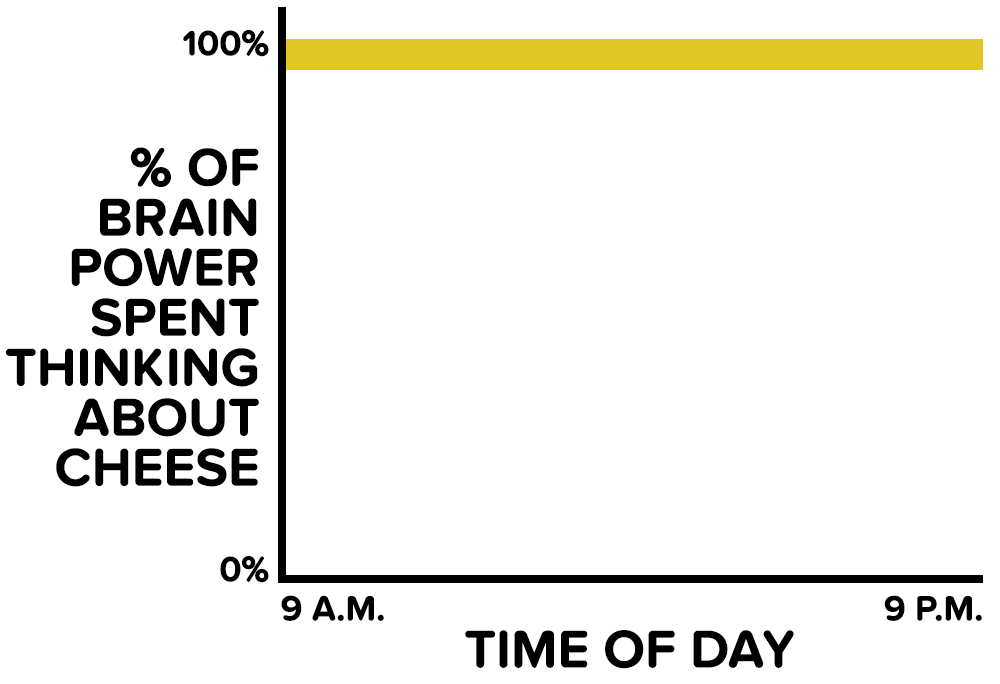 10.
When you have to decide if you want grilled cheese or mac 'n' cheese and it's like picking a favorite child. (I don't have any children, but I'd imagine it's similar.)
11.
When left to your own devices, your refrigerator ends up looking a lot like this.