I Face Morphed "The Bachelorette" Guys Into One Person And He's Pretty Cute
This one's for you, JoJo.
First, I morphed Jordan with Robby.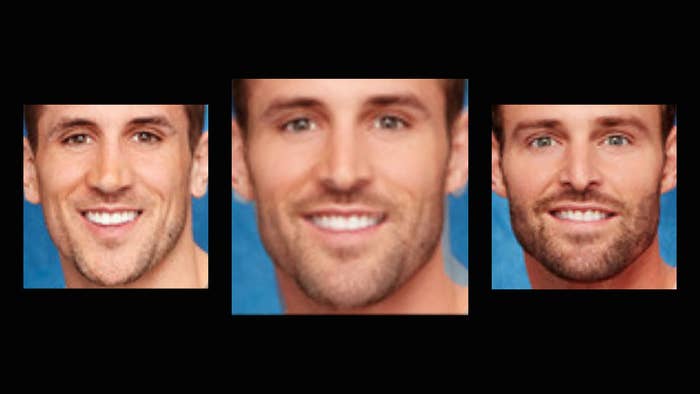 Then I morphed that new guy with Chase.
Then I morphed that guy with Luke.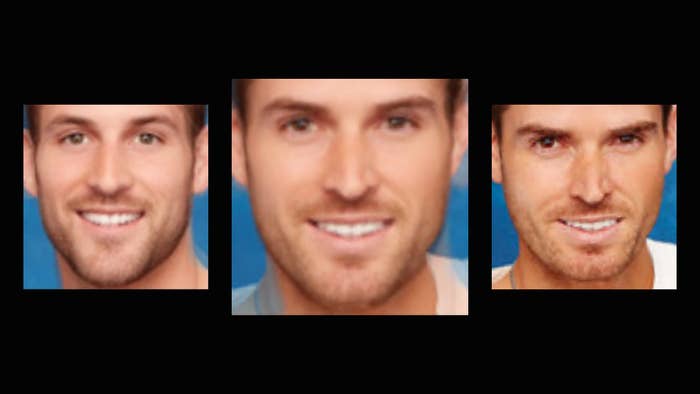 And that guy with Alex.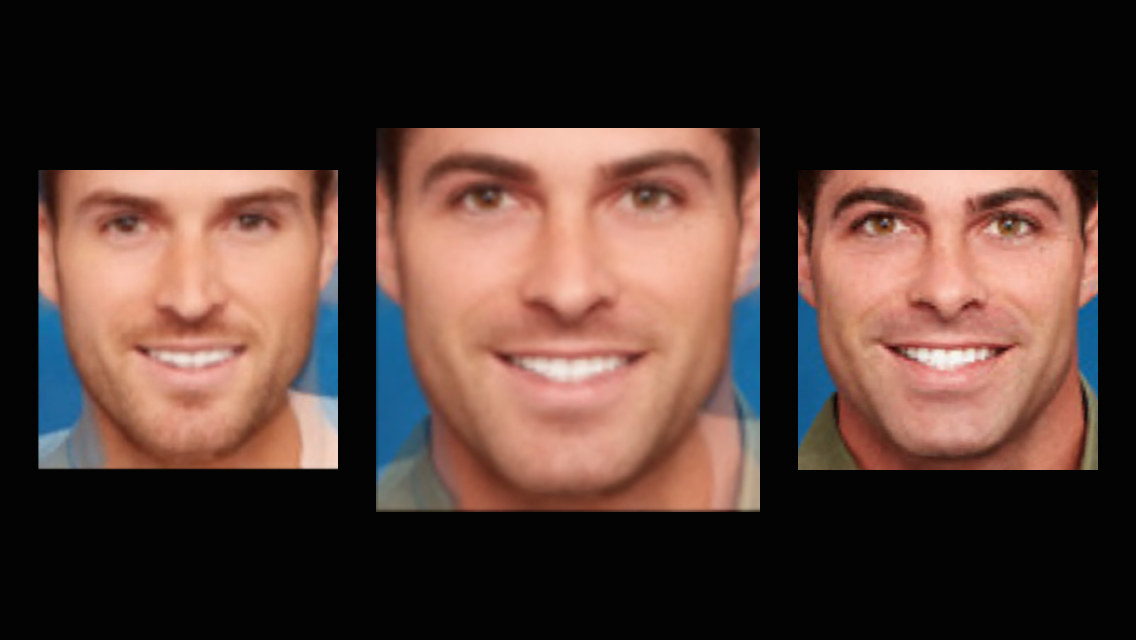 And James.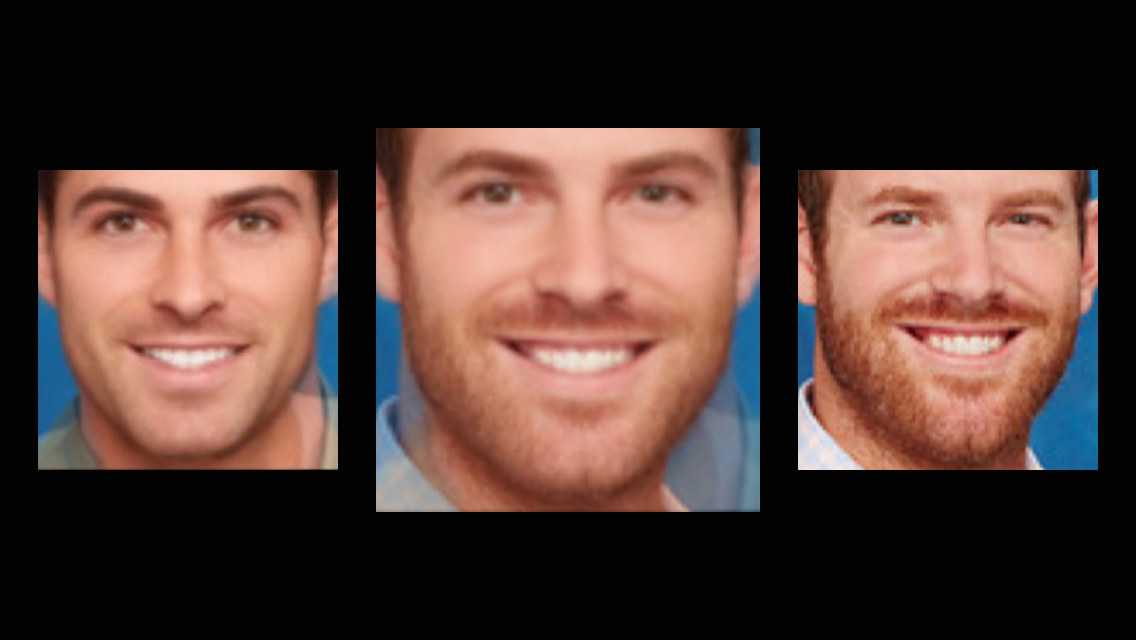 And then, for good measure, I morphed all the morph combos together again and got this dashing fellow: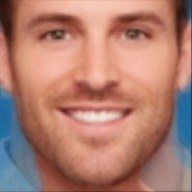 Eat your heart out, JoJo!