This post has not been vetted or endorsed by BuzzFeed's editorial staff. BuzzFeed Community is a place where anyone can create a post or quiz.
Try making your own!
The Best Beards From The First Zionist Congress - Ranked
So you thought Herzl's beard was the only thing everyone was talking about? Well, maybe you were right. Either way, we're here to change that conversation in honor of the 120 year anniversary since the First Zionist Congress. We've gone ahead and ranked the 5 most fantastic beards from this historically significant occasion in regards to Judaism, the State of Israel, and our generation's obsession with stylish facial hair.
#5: Max Bodenheimer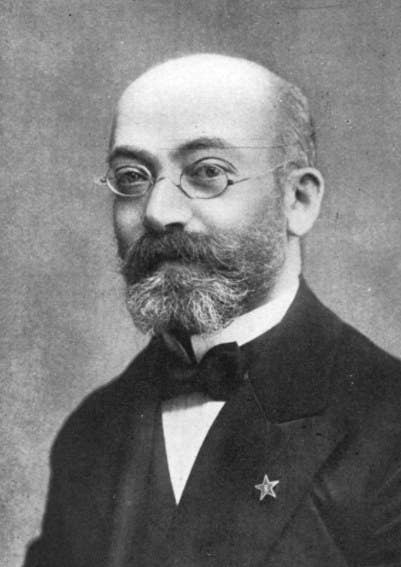 #4: Nathan Birnbaum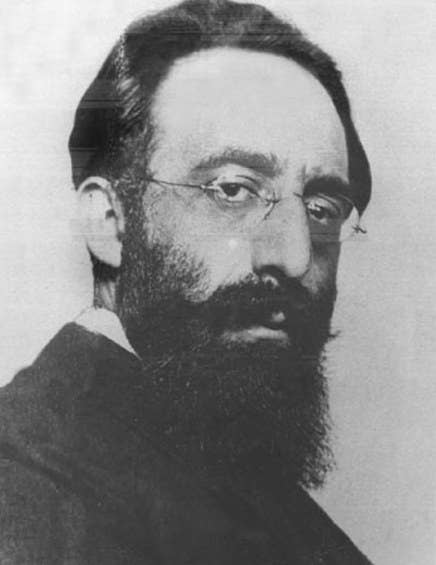 #3: Samuel (Shmuel) Mohilever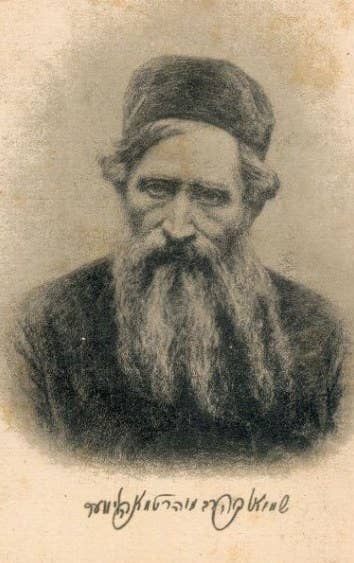 #2: Max Nordau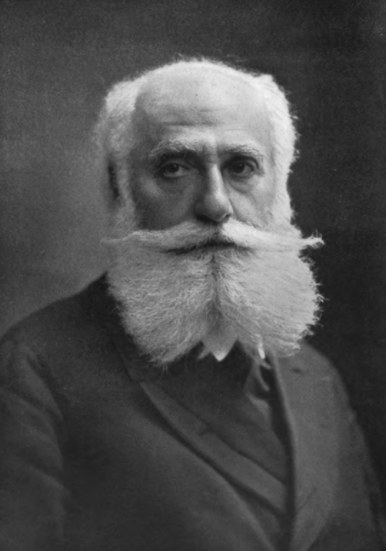 #1: Theodor Herzl