1.
You've wasted an hour waiting on line just to get in.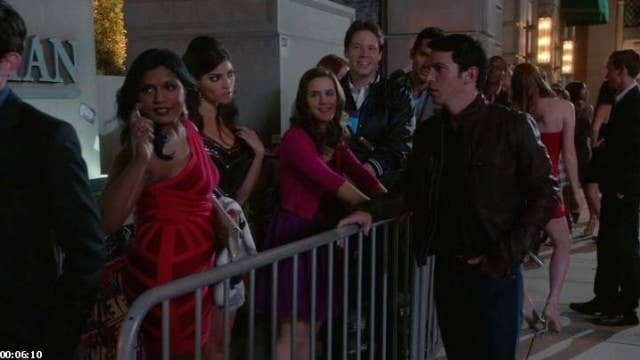 2.
Then, you don't even get ID'd at the door.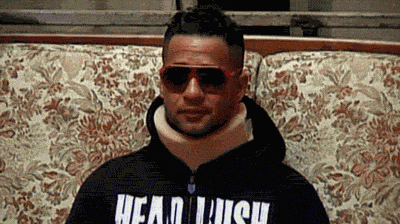 3.
When a song comes on and everyone's like, ohhhhhhhhh!, turns out you've never heard of it in your entire life.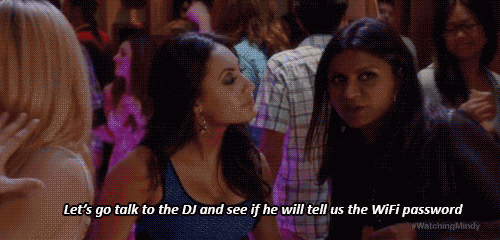 4.
That's it, you need a drink.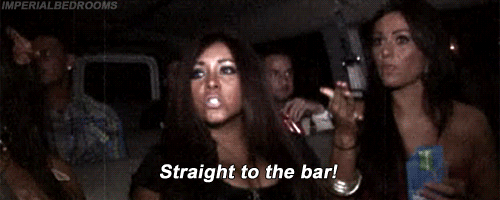 5.
Great. You're already drunk.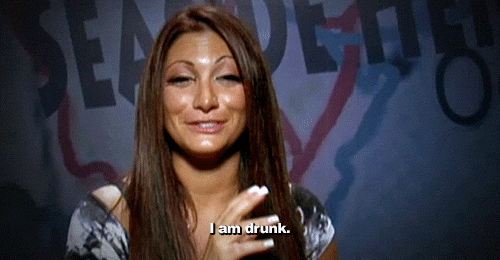 6.
Are people still fist pumping?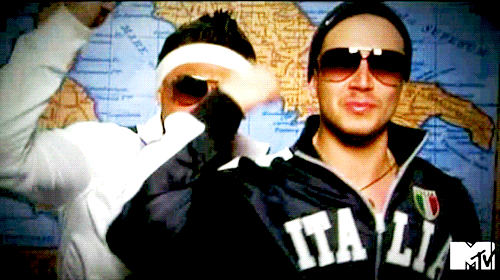 7.
People are still fist pumping.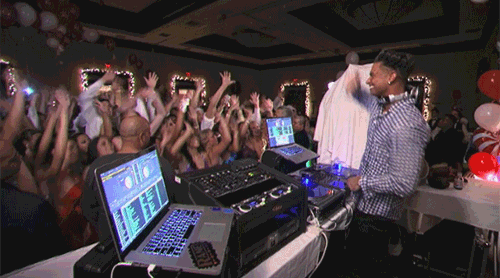 8.
You start dancing by yourself so that you don't look like a loser.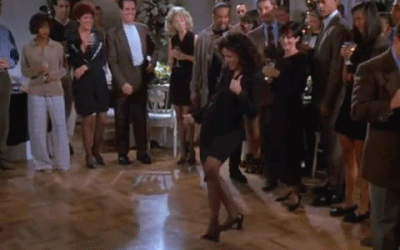 9.
But guess what, you totally look like a loser.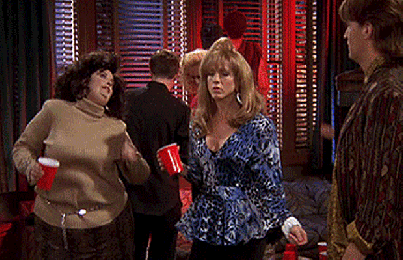 10.
You'd much rather be dancing at home by yourself, cause then you could really cut a rug.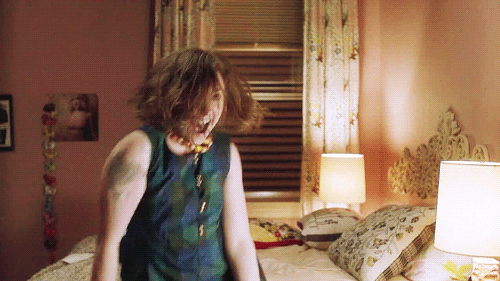 11.
But now you're embarrassed, so you're just standing around like a wallflower and eventually fall asleep until the bouncer gets up all in your face and asks if you're on molly. Okay seriously, who's molly?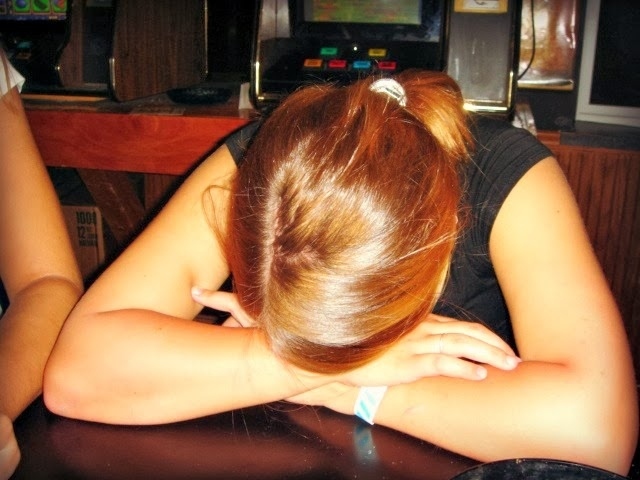 12.
Once the strobe light comes on for a split second, you look around, and you're all…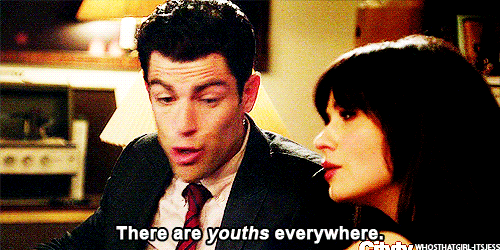 13.
Well, there goes being asked out on a date.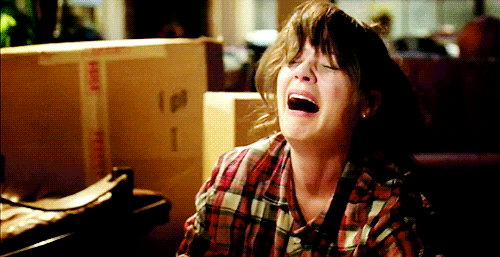 14.
Come on, did you really think you were going to meet someone here?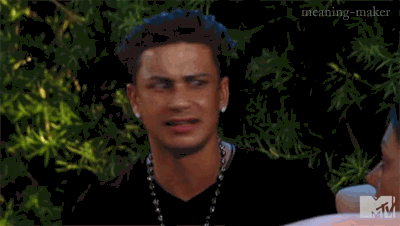 15.
Congratulations, now just wasted 4 hours of your life listening to the same song for the entire night.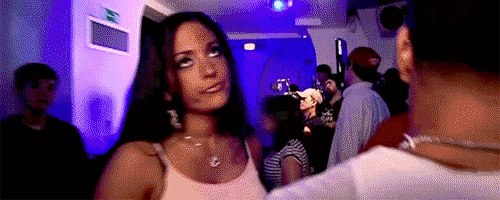 16.
Now, you're going to be hungover until like, 5pm the next day.