1.
You've wasted an hour waiting on line just to get in.
3.
When a song comes on and everyone's like, ohhhhhhhhh!, turns out you've never heard of it in your entire life.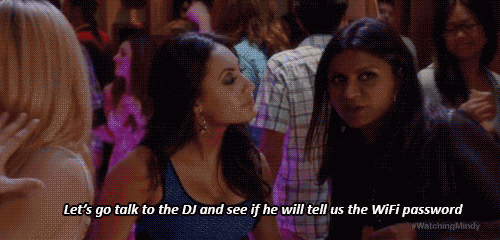 10.
You'd much rather be dancing at home by yourself, cause then you could really cut a rug.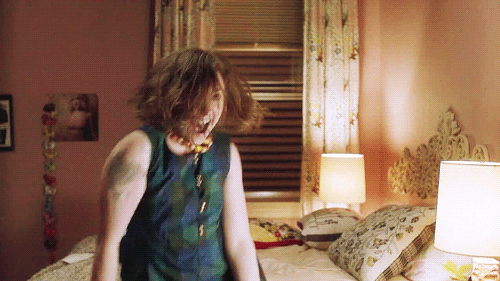 11.
But now you're embarrassed, so you're just standing around like a wallflower and eventually fall asleep until the bouncer gets up all in your face and asks if you're on molly. Okay seriously, who's molly?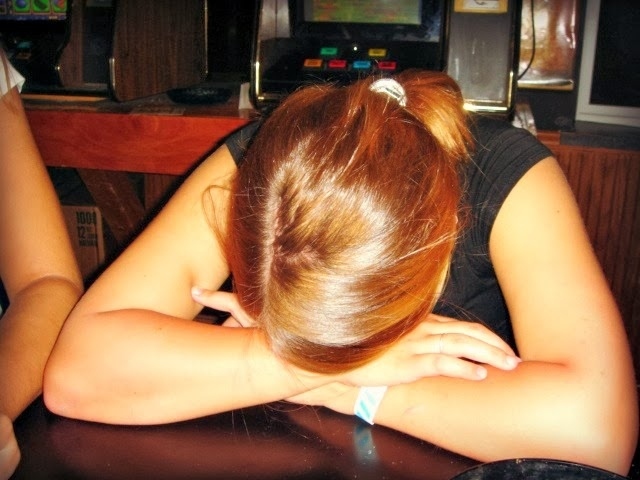 15.
Congratulations, now just wasted 4 hours of your life listening to the same song for the entire night.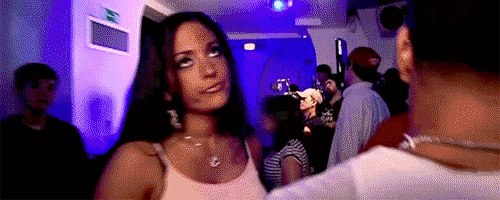 This post was created by a member of BuzzFeed Community, where anyone can post awesome lists and creations.
Learn more
or
post your buzz!