This post has not been vetted or endorsed by BuzzFeed's editorial staff. BuzzFeed Community is a place where anyone can create a post or quiz.
Try making your own!
13 Things That Need To Stay In 2013
A new year, a new you. Let's leave these 13 things behind as we make our grand entrance into 2014.
1.
Selfies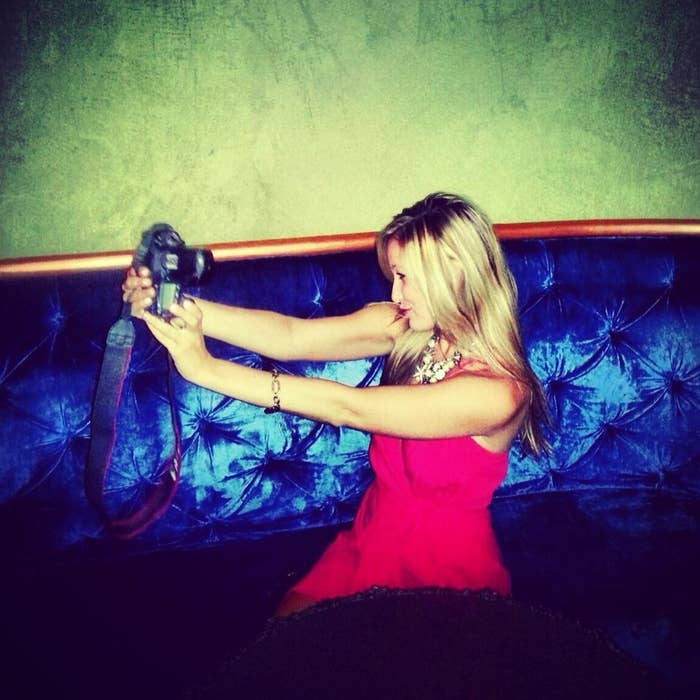 2.
The Harlem Shake
3.
Twerking
4.
George Zimmerman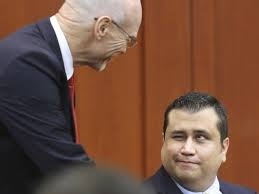 6.
Thanksgivukkah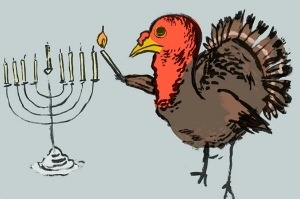 7.
What Does the Fox Say?
8.
Sharknado
9.
The Government Shutdown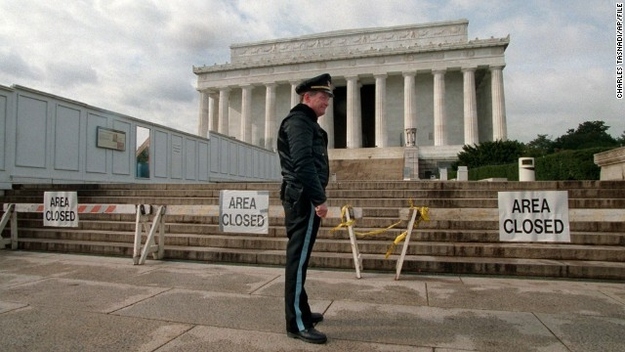 10.
Molly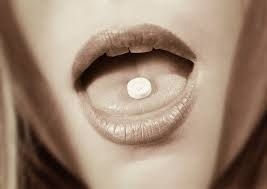 11.
The Guy Who Sent Me This Message on Tinder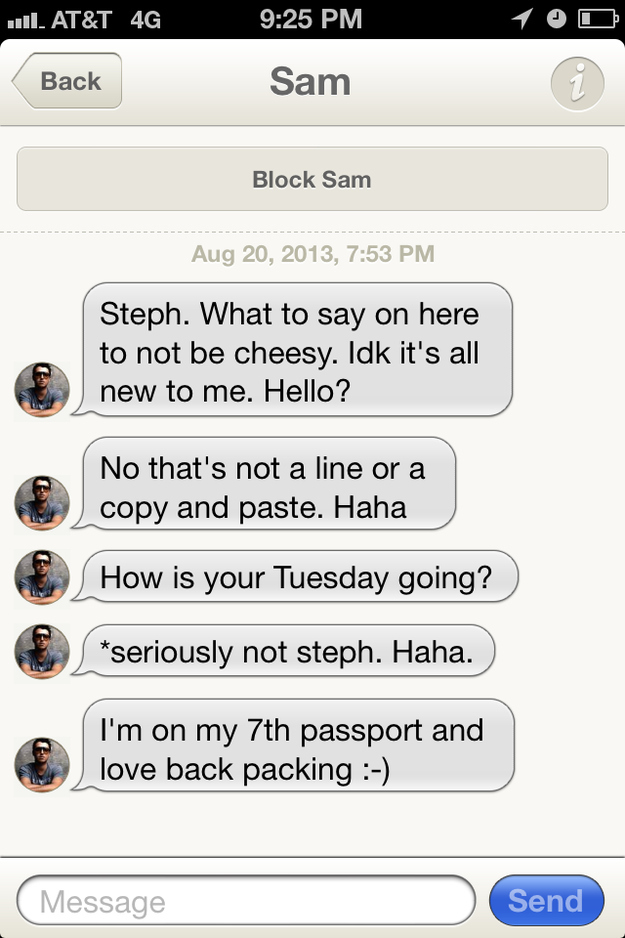 12.
Miley Cyrus and Her Tongue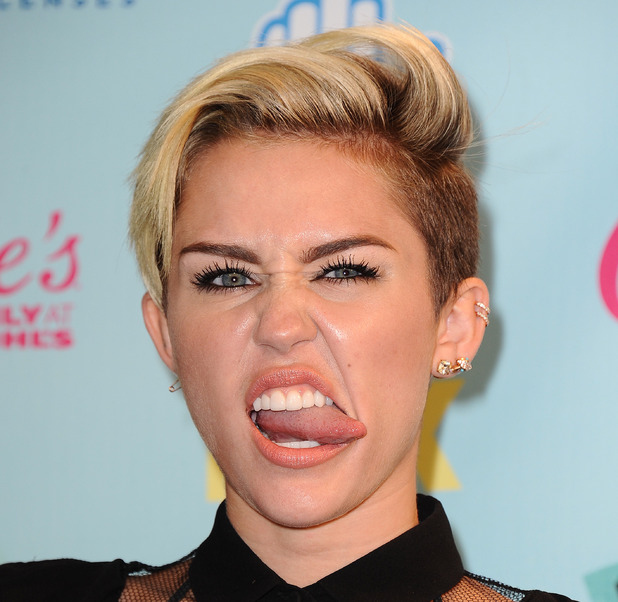 13.
The ObamaCare Website