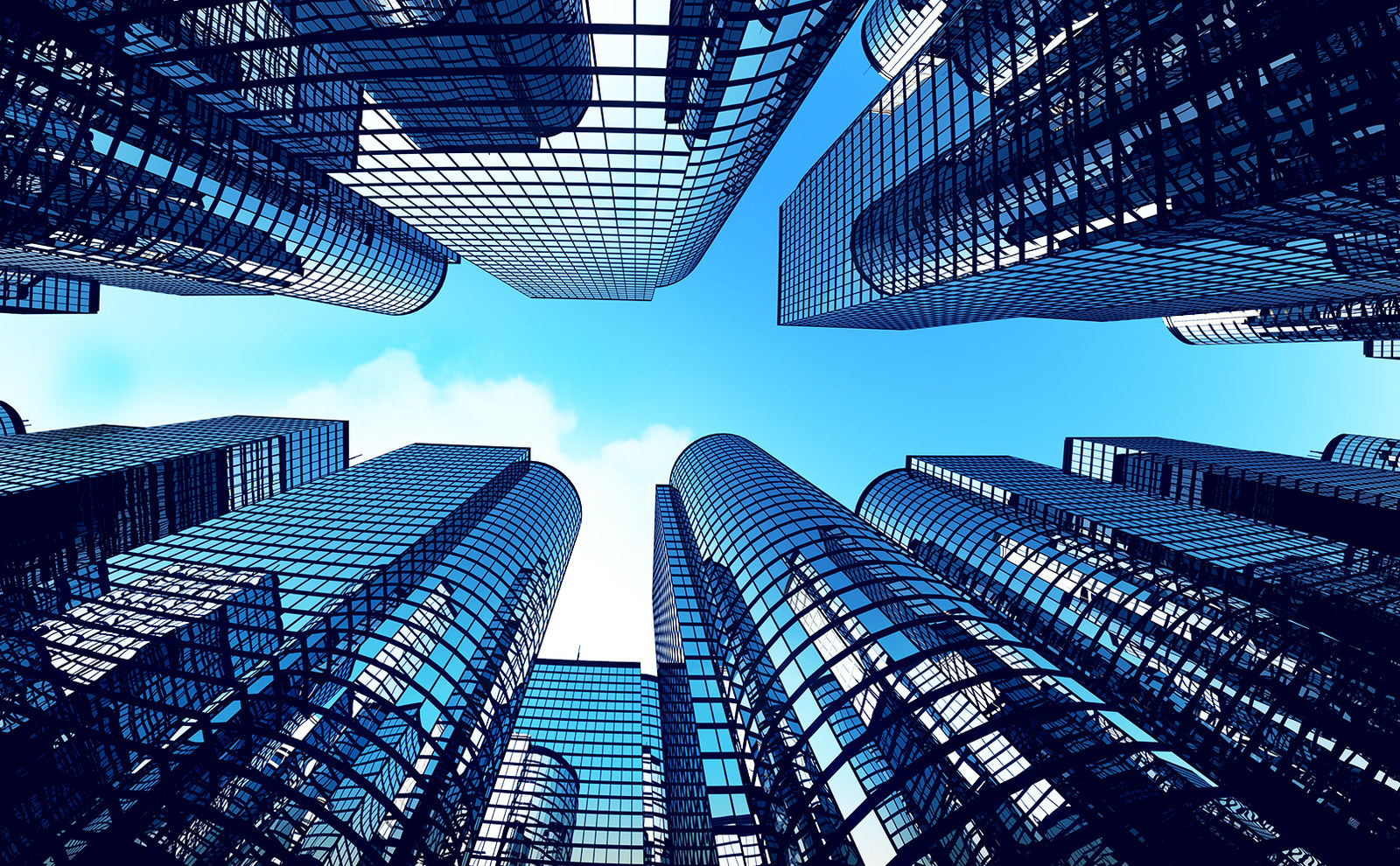 Who Has Time for Reading?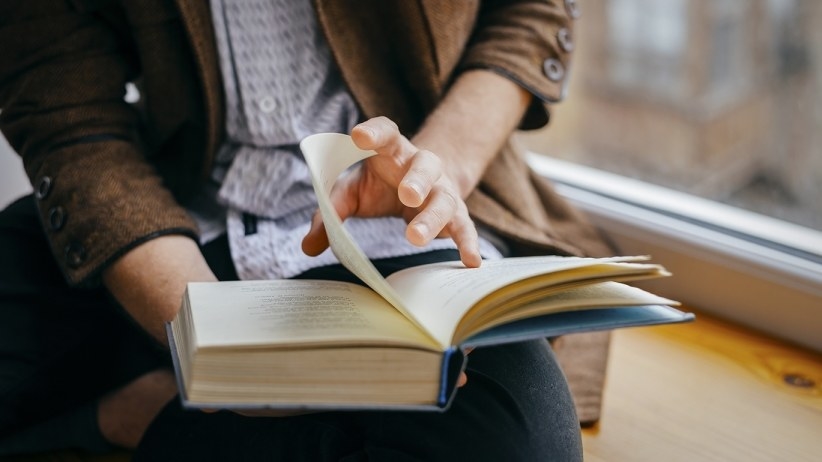 Beyond eating and socializing, it is imperative to continue learning. You are never too old to learn new tricks and in this world where everything is going by us at the speed of light, reading is our touchstone to the 21st Century. Read the masters, read some odd quirky books and as Tai would say, "Read just for the hell of it." You can never learn too much and in today's business environment, it is especially important to keep up with the technology developed to assist you in streamlining many of your processes. Is there a way automation can impact your business? By reading about current trends in automation, you can learn to streamline many of your processes, thereby freeing you to do those things you've previously had little time for! Eat, drink and be merry. That's a key mantra for any budding entrepreneur.
Paying It Forward Replays the Pay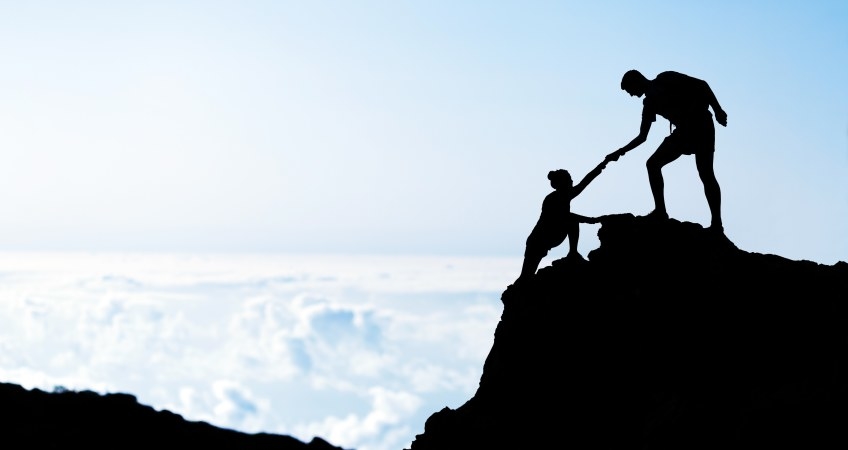 Rather than see other entrepreneurs as competition, see them as peers. Help them grow and in the process, you will be growing yourself. By becoming a mentor you are investing in others who will one day re-invest in you. It's a simple formula for success and one which many young entrepreneurs have yet to learn – but they will! By leading others to success, we are bringing them along with us and joined forces are always stronger than single combatants. That's a fact.
The key takeaway is twofold. Always pick up something to read and learn. You never know where that next 'big' idea will come from and chances are your muse is hidden in a book waiting to be uncovered. Also, there is safety and strength in numbers. By mentoring others, you are adding to your own connections and what one can do, two can do better (or bigger). If you learn to make these two things a part of your everyday life as business owner, you will be growing your own company exponentially and that's the key to success.