This post has not been vetted or endorsed by BuzzFeed's editorial staff. BuzzFeed Community is a place where anyone can create a post or quiz.
Try making your own!
5 Tips From Billionaires You Need To Know To Be A Success
Steve Jobs, Mark Zuckerberg and Bill Gates are among some of the richest people in the world because of their successful businesses. Their businesses didn't become successful overnight, though, and they certainly didn't do it without their own personal qualities. If, however, you want wealth, success and a yacht, consider some of the below pointers from some of the richest people in the world.
Don't Get Complicated – Bill Gates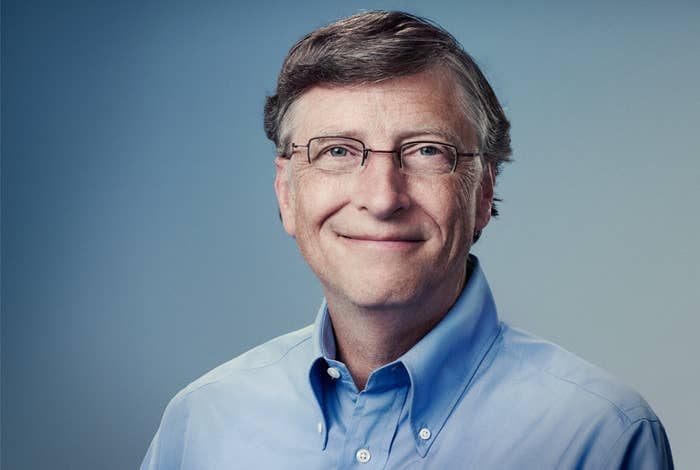 Always Be Yourself – Richard Branson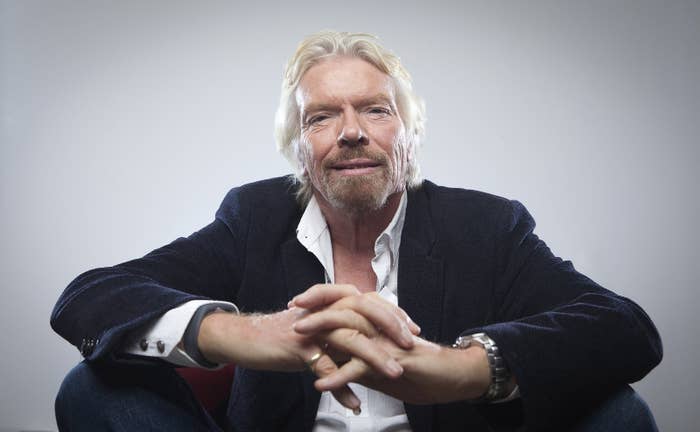 Make Your Product a Routine - John Paul DeJoria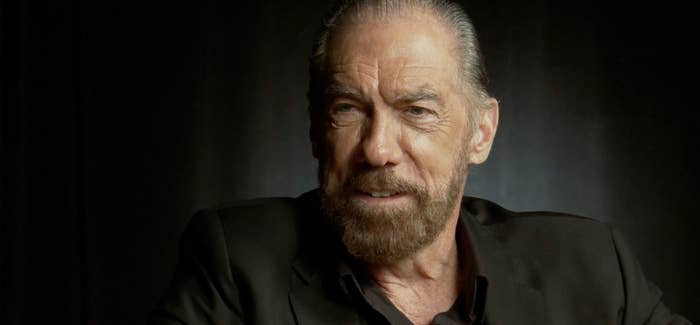 Be Obsessed with Details - Steve Jobs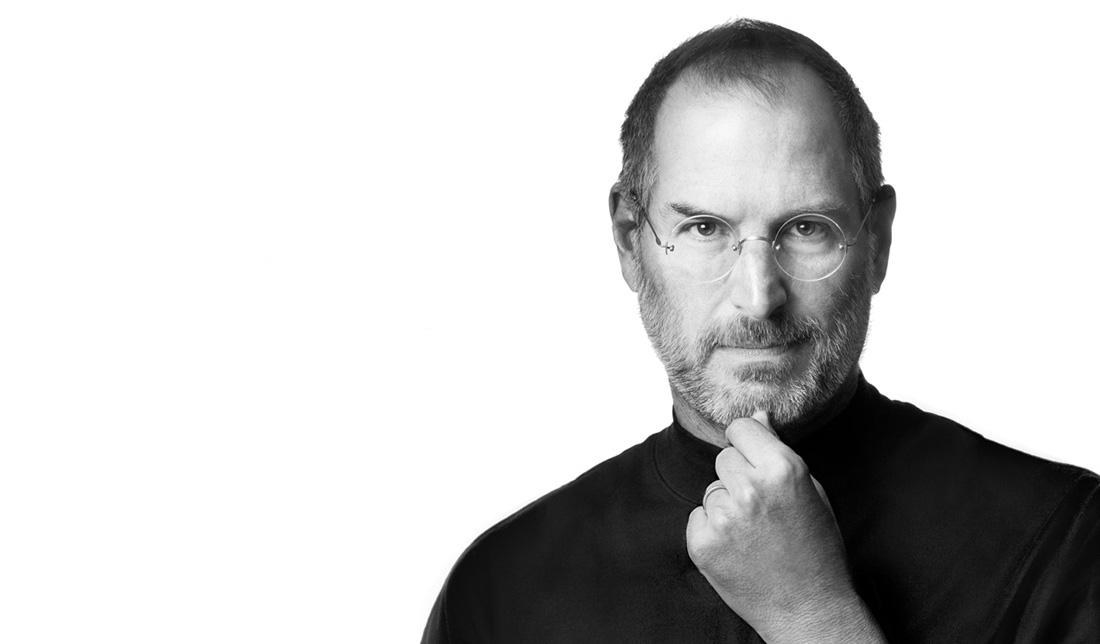 Always Take Risks – Mark Zuckerberg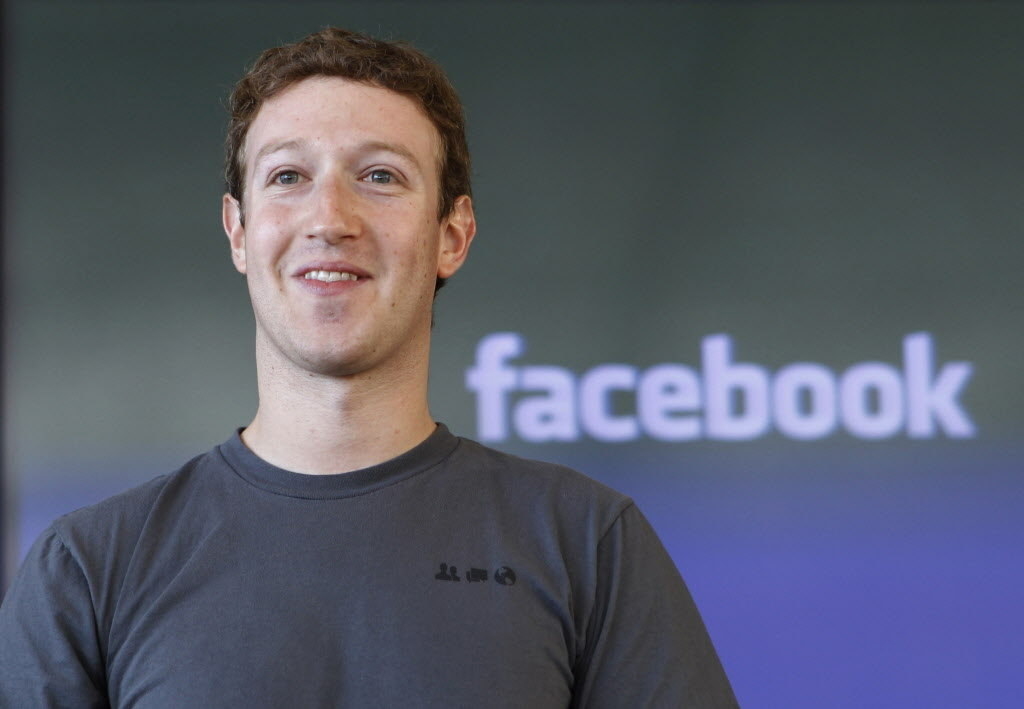 If the above isn't enough motivation for you to take your business to the next level, maybe some inspiration from Sam Ovens will help you on your way? Sam built his businesses from his parents' garage after quitting university because he found it too ordinary. Since then, he's built multiple successful businesses that are now worth millions. His key to success? Always stay motivated.
All billionaires have plenty of advice to give to fellow business owners like yourself, but in reality, all you have to do is come up with a good idea that works. That's the difference between being a small business owner or the owner of a global enterprise.