This post has not been vetted or endorsed by BuzzFeed's editorial staff. BuzzFeed Community is a place where anyone can create a post or quiz.
Try making your own!
4 Factors That Make Currency Markets Tick
Once you are ready to step into the currency trading arena, it's important that you understand the factors that impact currency markets.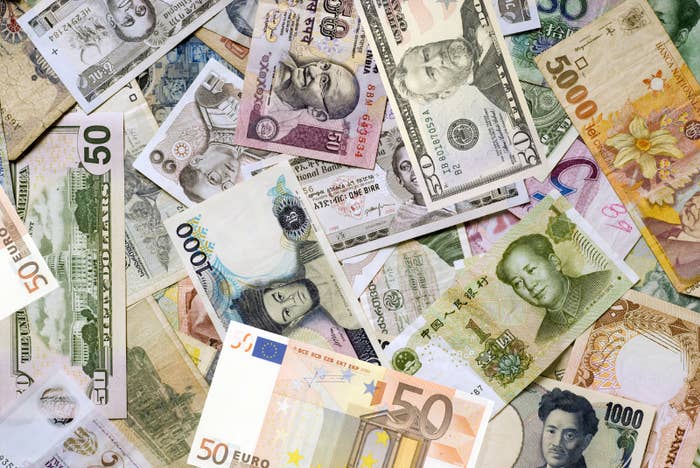 1. Speculators
2. Interest rates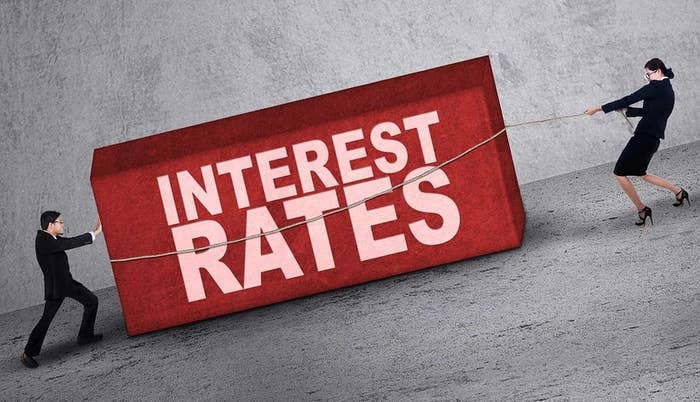 3. Geopolitical Uncertainty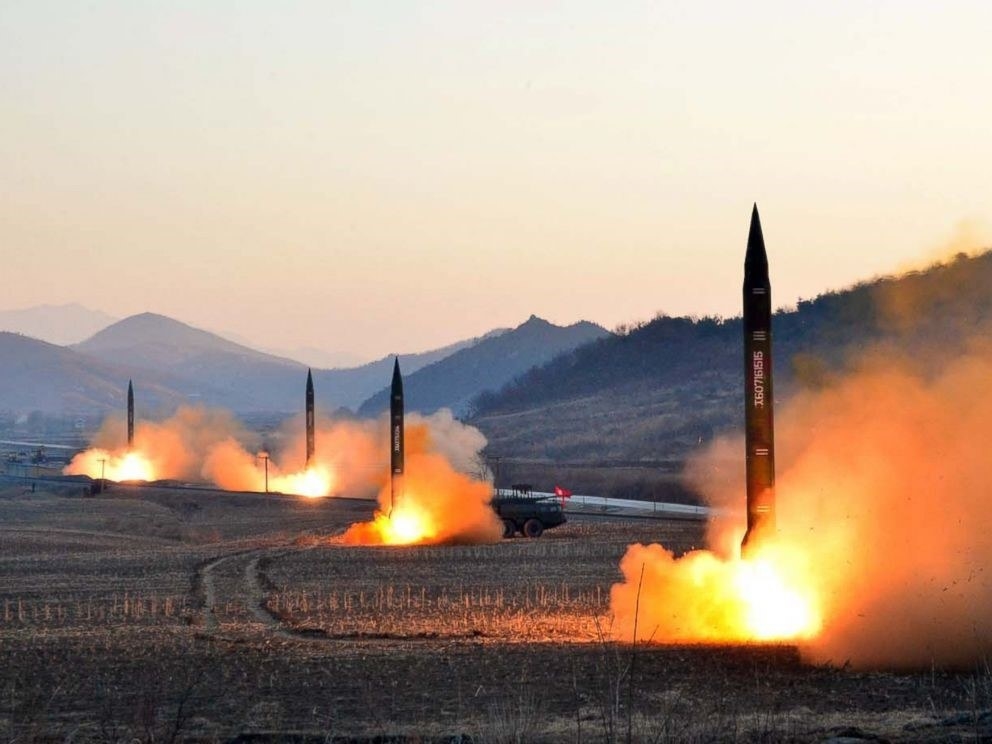 4. Inflation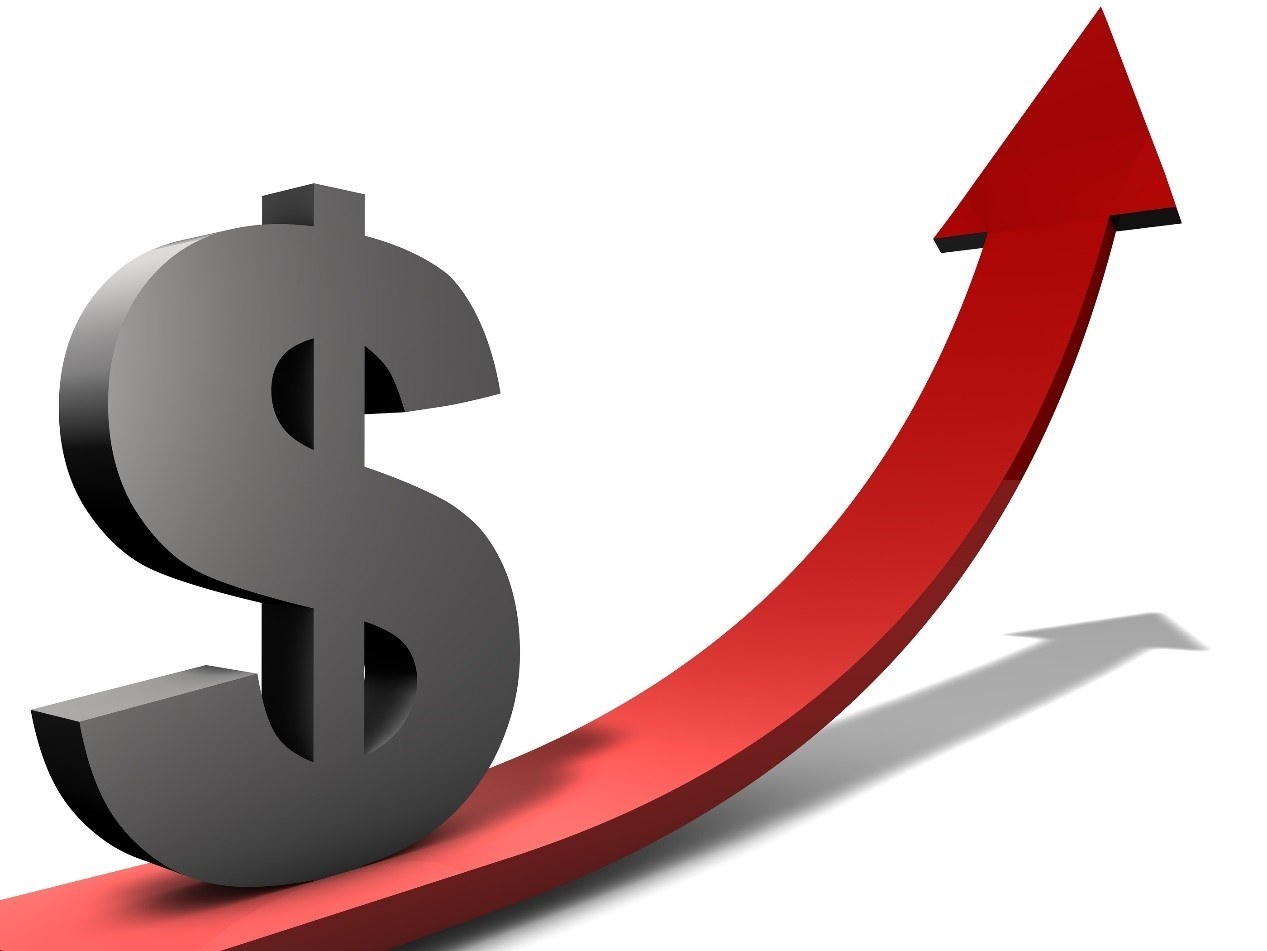 There you have it! 4 factors that will affect your currency trading activity on the markets. Fortunately, when one currency is rising, the other is falling so there is always money to be made in FX.