Since the Catered Fruit Salad Days Of Yore, one question has haunted office kitchens.
Honeydew or cantaloupe: Which is the least worst?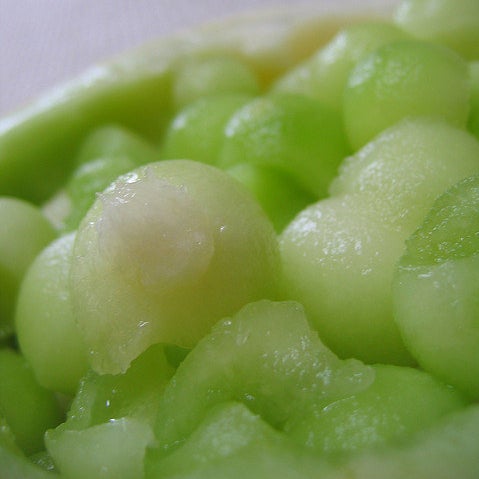 Assuming your boss takes the strawberry, and, like, you can't walk away with an entire plate of pineapple...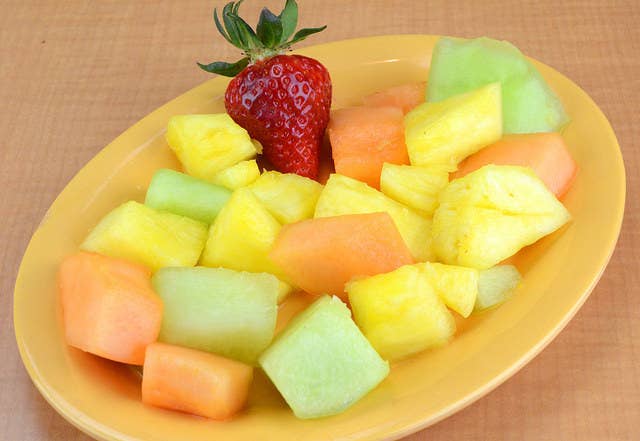 ...WHAT. DO. YOU. DO?!?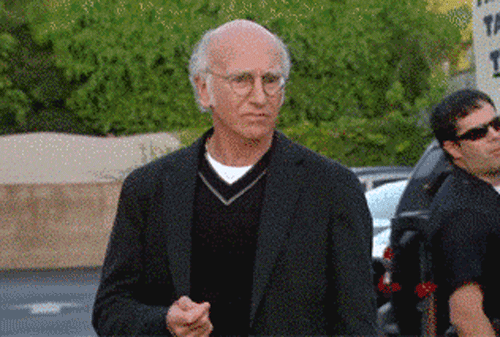 Of course, there's no right answer.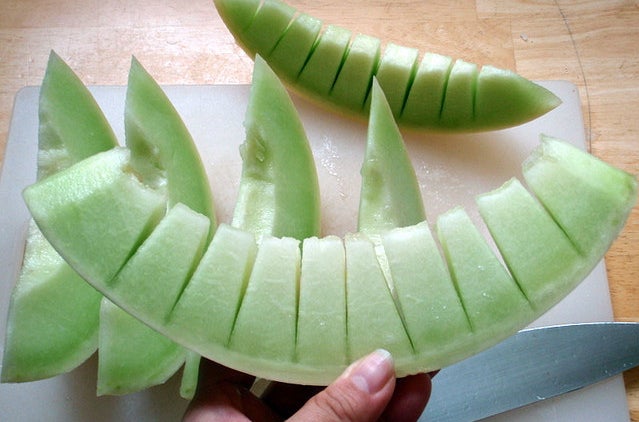 They're both pretty bad, tbh.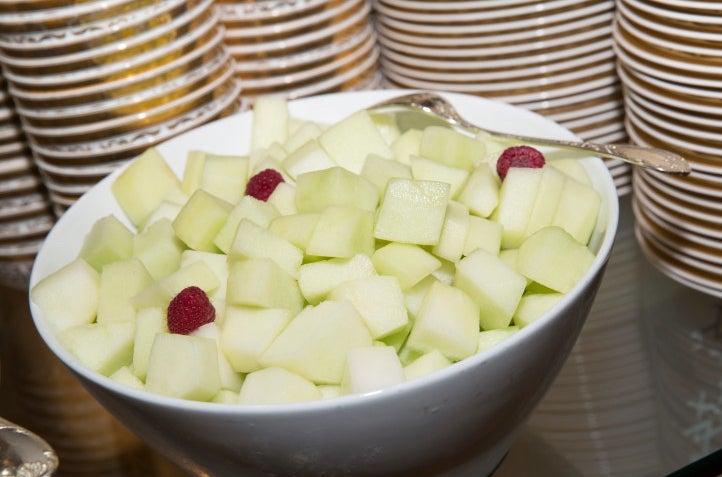 But that doesn't matter right now. What matters is YOU.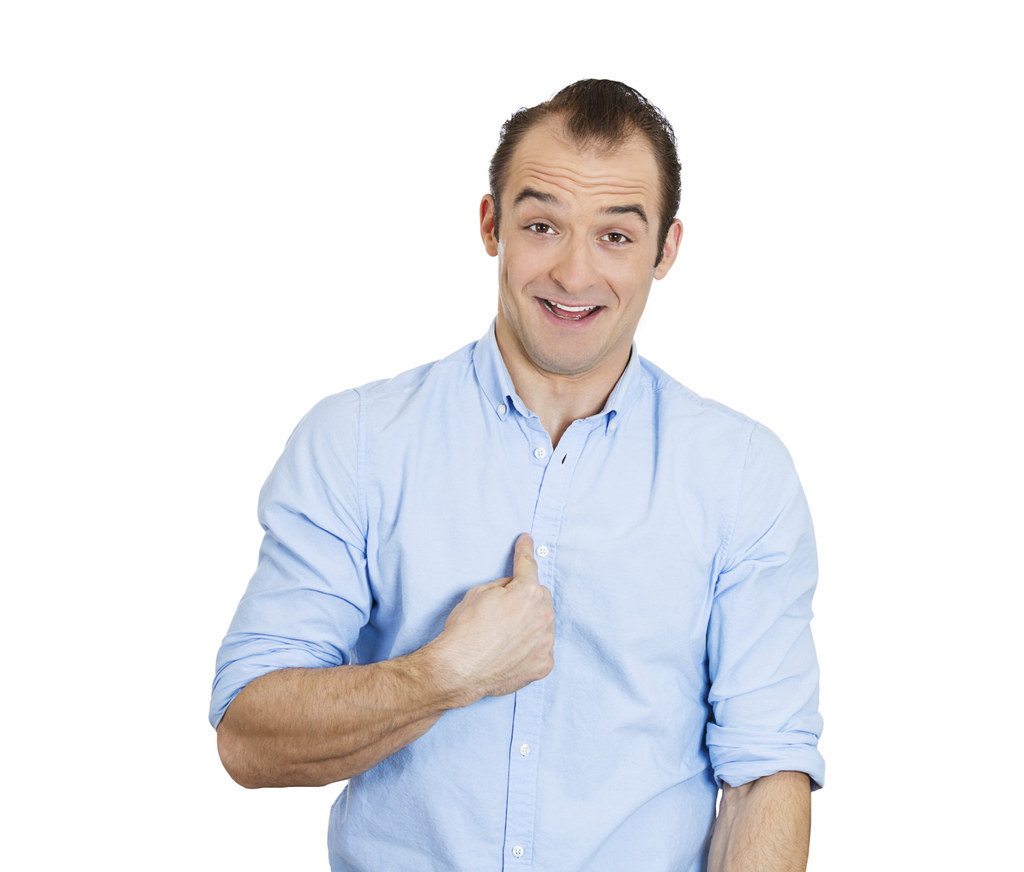 You get to decide which melon sucks less, once and for all.
Just remember: You are what you eat.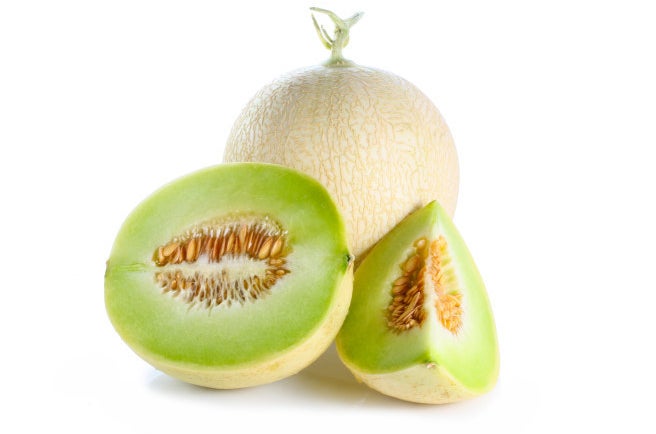 No matter how meh that may be.
Oops. Something went wrong. Please try again later
Looks like we are having a problem on the server.
Which melon is better?