In our current society, binge-watching TV shows is the coolest thing to do. It brings people together, gives couples something to bond over, and ultimately wastes time in the best way.
But what about those few that don't spend 7.99 a month on unlimited sitcoms? If they don't have Netflix, what do they do with their time?
Read books.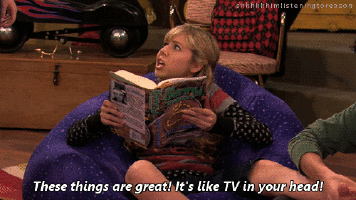 Explore local culture.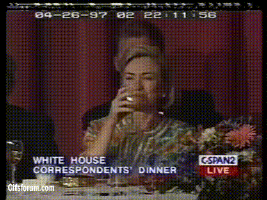 Master a musical instrument.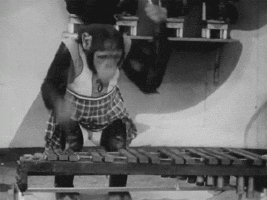 Work on a hobby.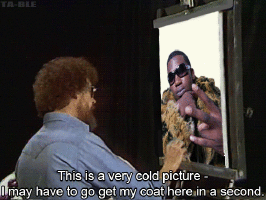 Churn butter.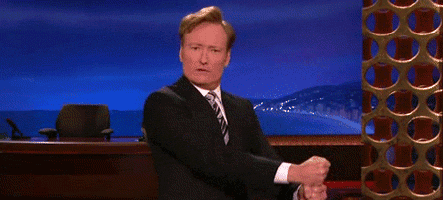 Herd cattle.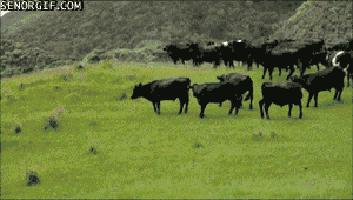 Knit.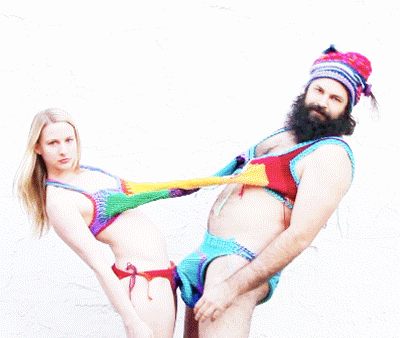 Darn socks.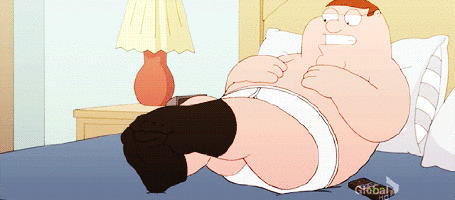 But when our friends talk about shows we don't watch, we sit there like: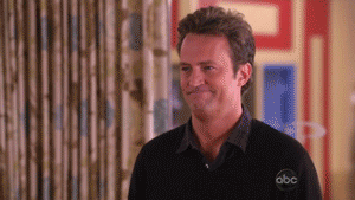 And if we need to watch something? We "borrow" someone else's account.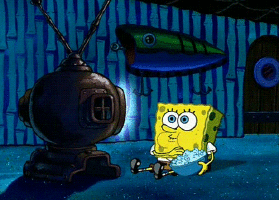 Devious.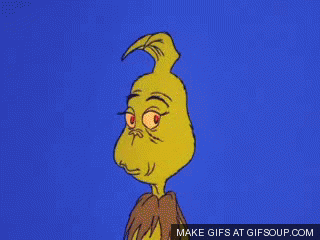 This post was created by a member of BuzzFeed Community, where anyone can post awesome lists and creations.
Learn more
or
post your buzz!