Aussie singer Dami Im has just released her new single "Smile". We sat down with her to find out what makes her smile - other than tiny adorable puppies.
Vegemite.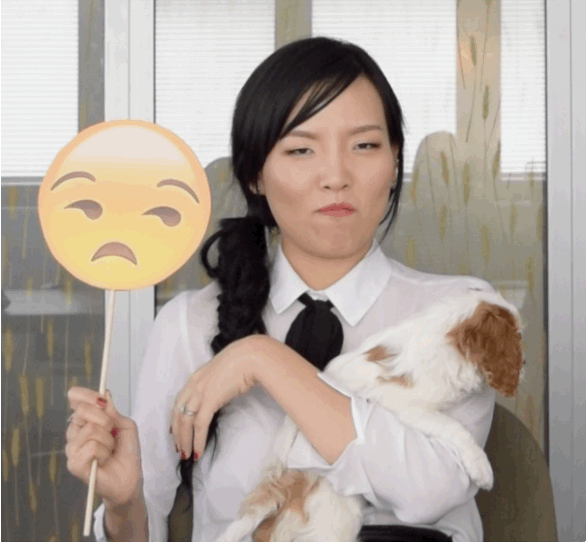 Home & Away.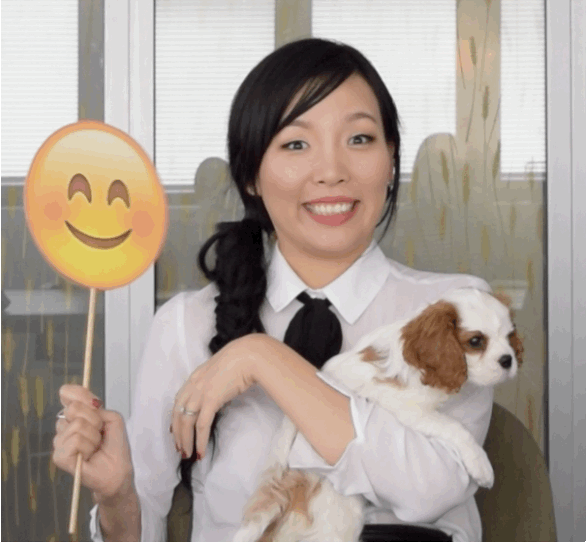 Snapchat.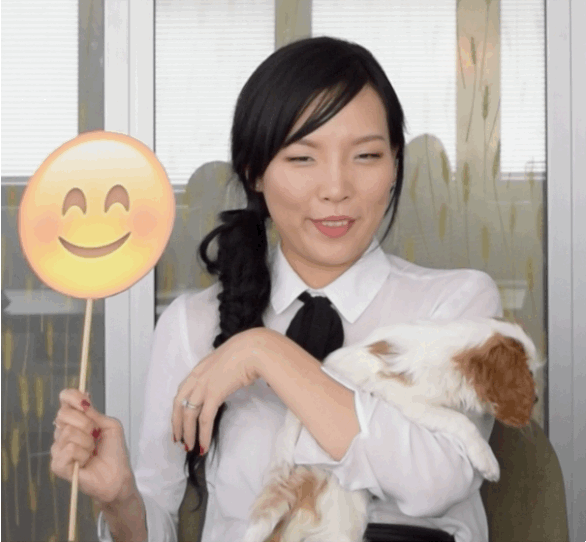 Netflix.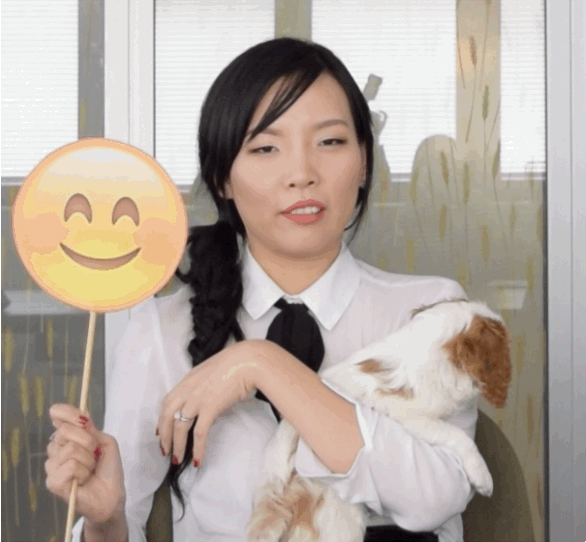 Selfie sticks.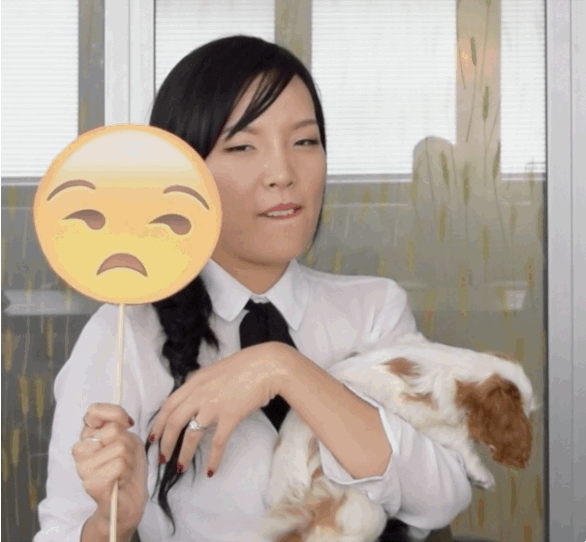 Reality TV.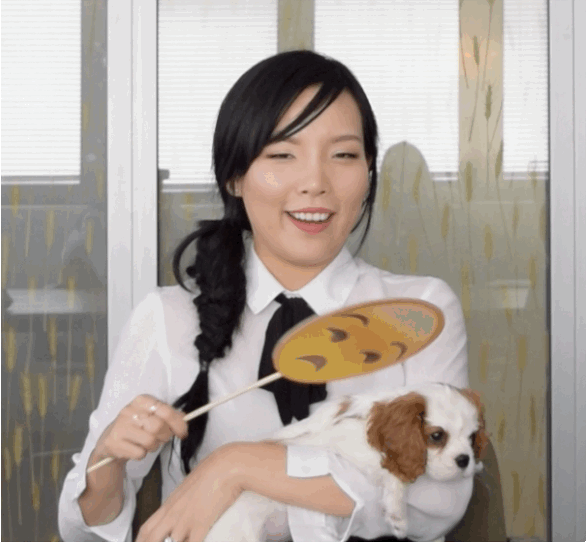 Green juice.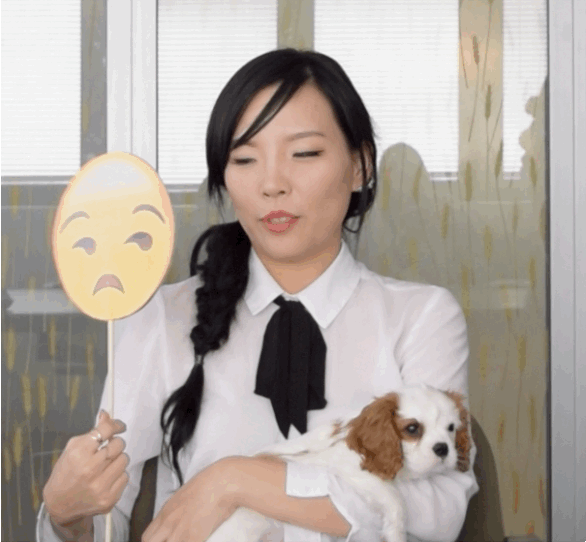 Winter.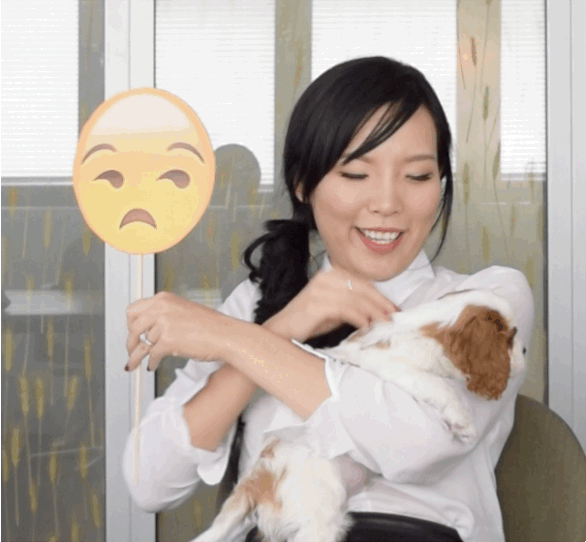 Ugg boots.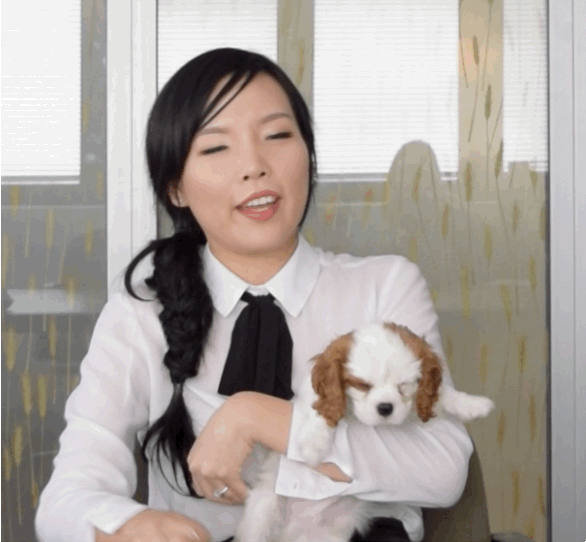 Crocs.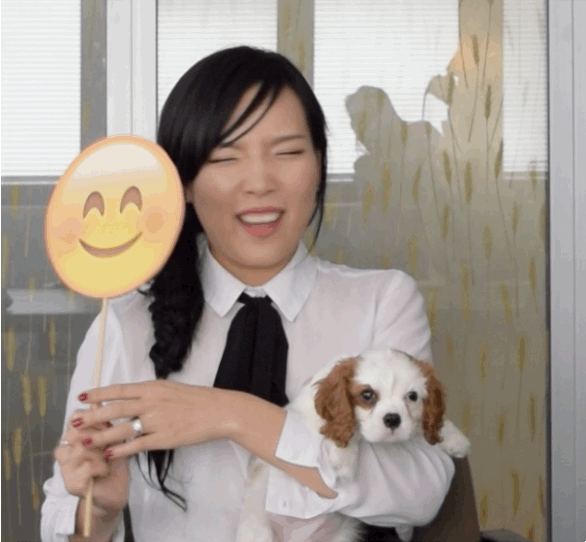 Emojis.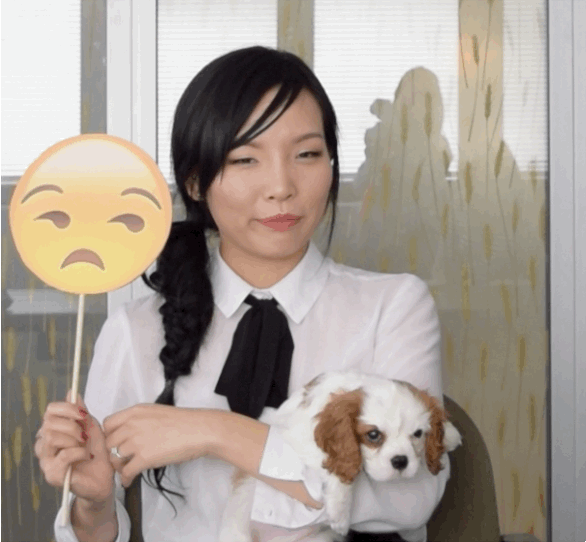 Beer.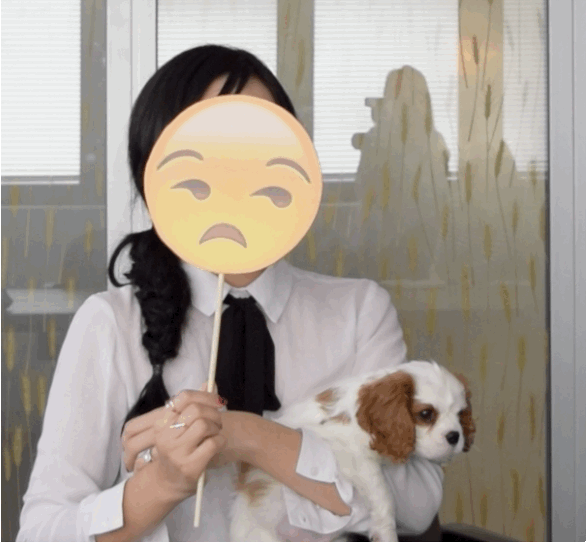 McDonald's.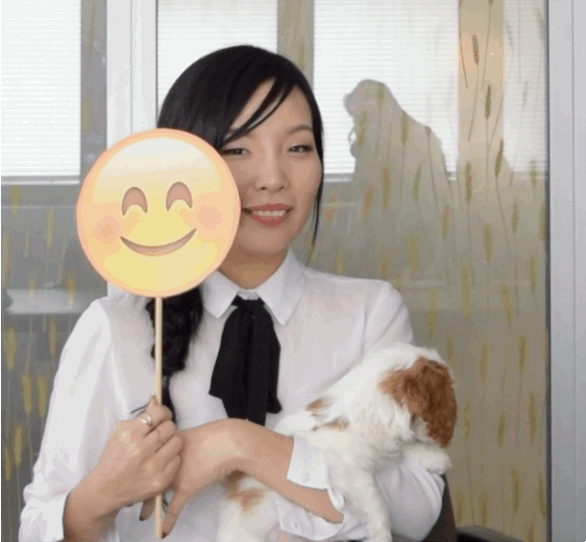 High Heels.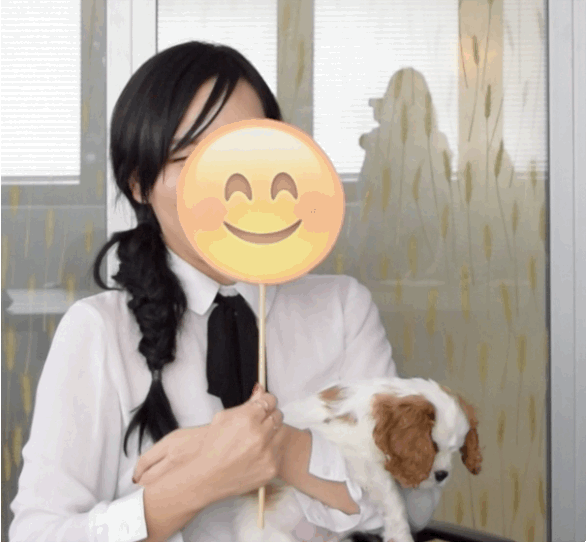 Justin Bieber.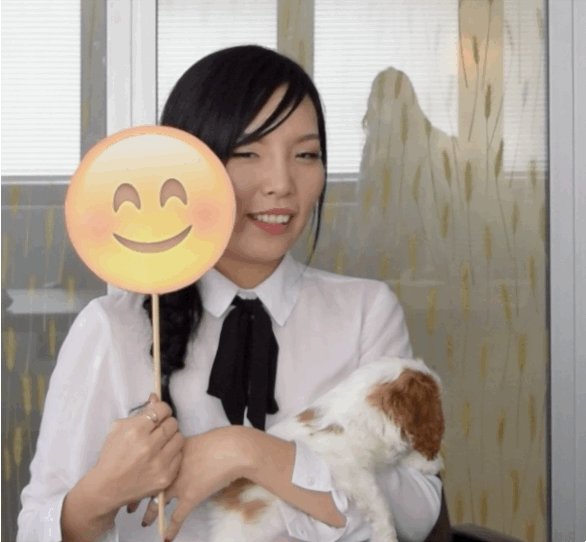 You can listen to Dami's song "Smile" here!
Looks like there are no comments yet.
Be the first to comment!