On Wednesday night's episode of The Bachelor Australia, Matty J's sister Kate swung by the mansion to meet his prospective girlfriends.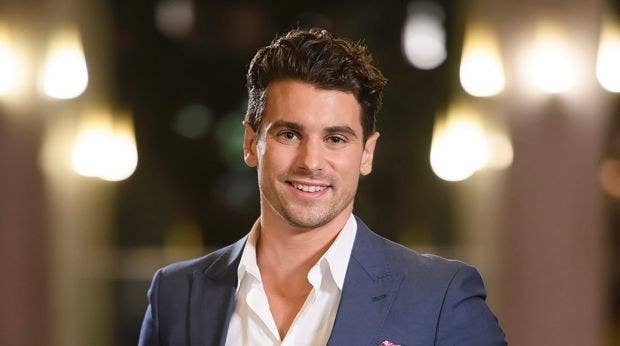 Since last week, Channel 10 has been teasing audiences with previews that make it look like giant secrets were going to be revealed in the episode.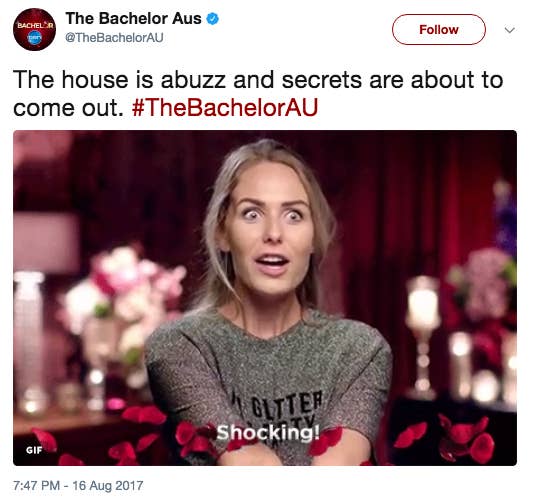 And people were pretty quick to point out how outrageous it was to be shaming Leah for her work.
Especially because she's done a number of pretty shitty things over the last few episodes that are actually worthy of critique.
Matty's sister was shocked that Leah hadn't yet told Matty about her past, despite the fact she's hardly had any one-on-one time with him.
ALSO people were pointing out that former male contestants of the show never received similar backlash for their work.
Seriously Channel 10, it's 2017.