Recently we asked members of the BuzzFeed Community to share with us their favourite WTF storylines from Neighbours. Here are some of the best answers:
1.
Paul fell off a cliff and had to get his leg amputated. Then he walked with a limp for a while... but sometimes his limp switched legs.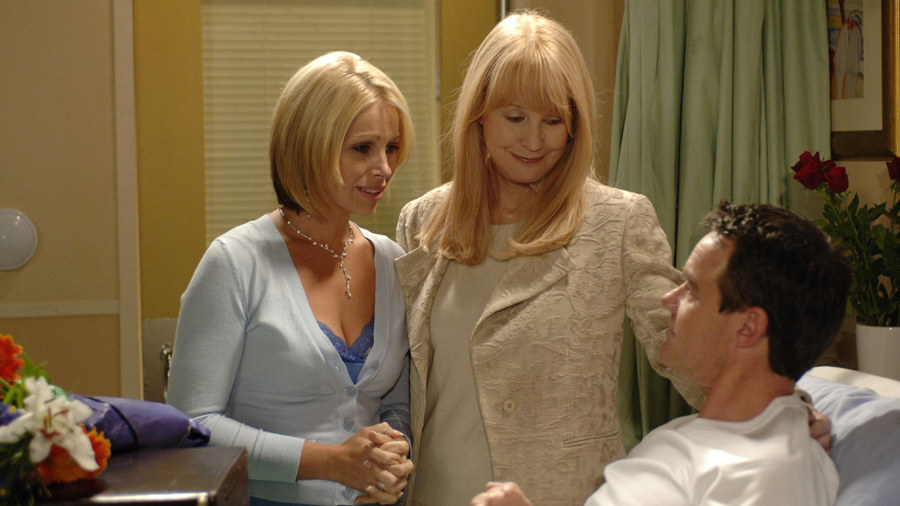 2.
When Julie's dog went missing she, straight-up and with 100% sincerity, accused her Chinese neighbours, The Lims, of eating him.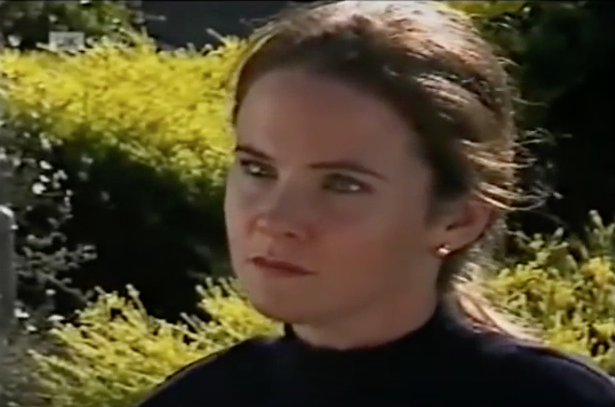 3.
There was a tornado that ripped through Erinsborough. Lou got trapped under a beam at Harold's store, and Susan had to cut his throat open when he choked on a piece of food.
4.
There was an entire scene of Bouncer the dog dreaming about his one true love, Rosie. They frolicked amongst plastic flowers while flute music played.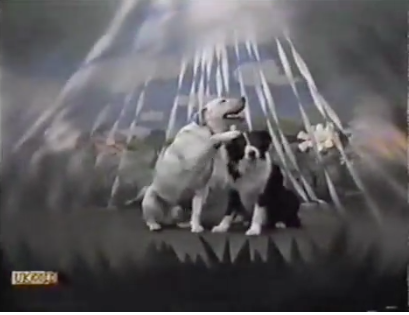 5.
An alarming number of Paul's children who he had no idea about came out of the woodwork over the years.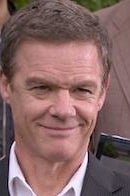 6.
And then one of his sons actually turned out to be an evil triplet with abandonment issues.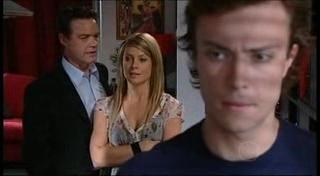 7.
Susan slipped on spilt milk, got retrograde amnesia, and thought she was 16.
8.
Todd Landers died while rushing to stop Phoebe from aborting their baby, then his GHOST appeared in a mirror to reassure he'd always be there for her. THEN she delivered the baby the night before she was supposed to marry someone else!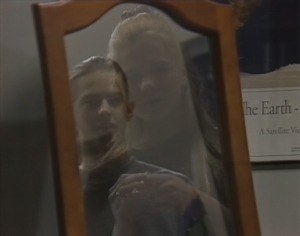 9.
Harold disappeared on a coastal walk, leaving nothing behind but his glasses, and was presumed dead. He came back five years later, after being rescued by a fisherman. Oh, and when he came back he thought his name was Ted.
10.
Steph and Marc were in the middle of their wedding vows, when Marc decided he'd much prefer to be with Steph's sister, Flick, with whom he was having an affair.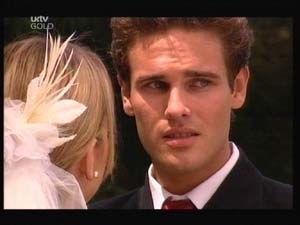 11.
A hot-air balloon crashed in the middle of nowhere, and Paige jumped out before it hit the ground. Father Jack went looking for her, and the two of them had disaster sex in a shack.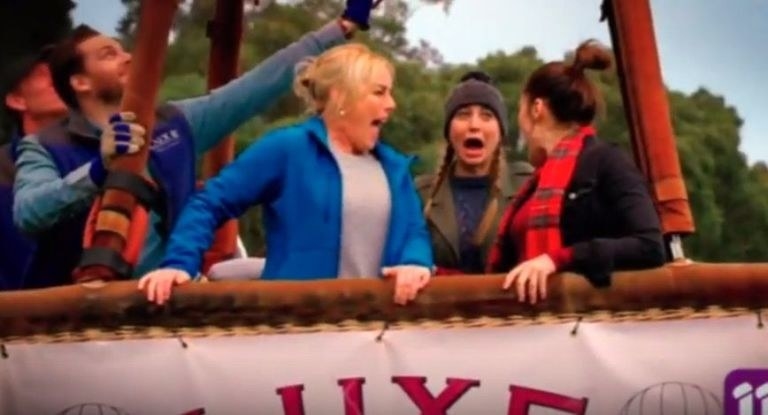 12.
Susan and Karl's first divorce.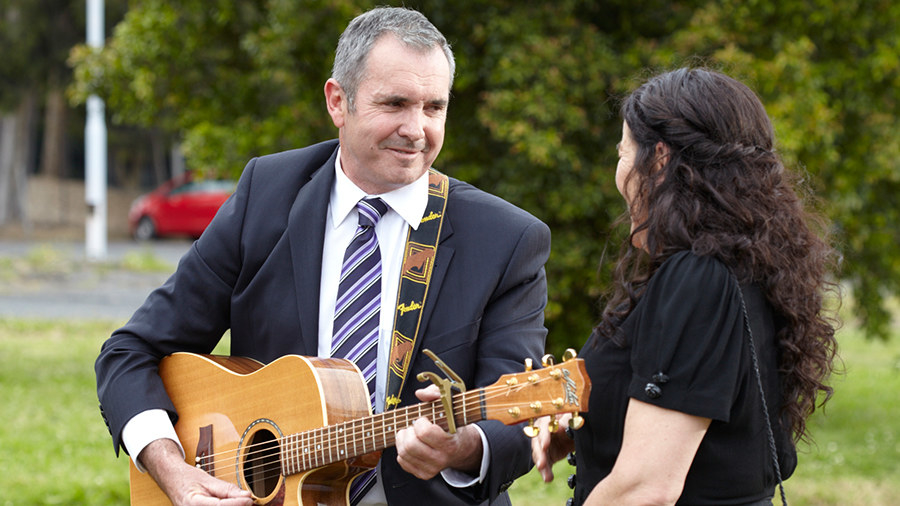 13.
Paul started a fire and murdered Gus so that he could build Lassiters, and no one ever found out it was him.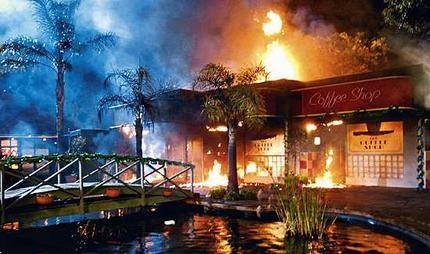 14.
Dee died when her car drove off a cliff. Lol, surprise. She came back YEARS later and claimed she'd washed ashore with amnesia. LOL, bigger surprise, it turns out that was just a DOPPELGÄNGER who was trying to get Toadie's money.
15.
Sarah fell for the eternally-adulterous Karl despite her being way out of his league (and age range).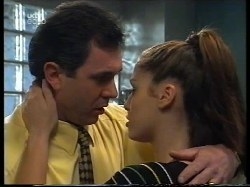 17.
Marlene went on a cruise and literally never came back.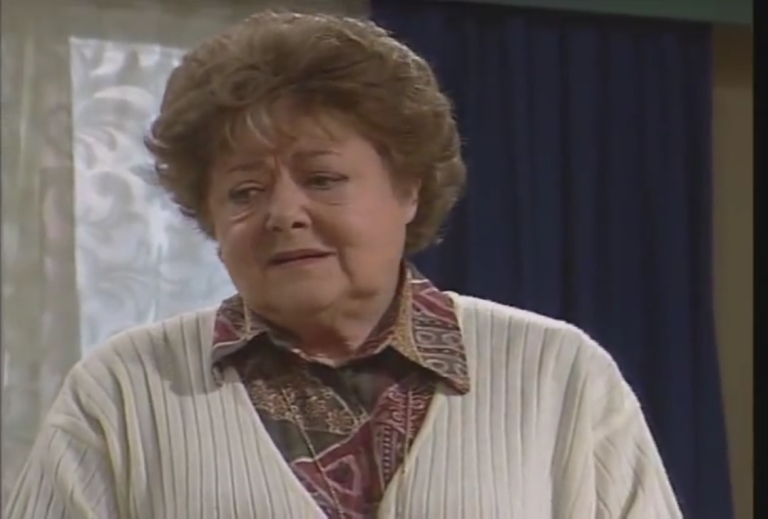 18.
After the death of his son, Harold totally snapped and tried to strangle Paul.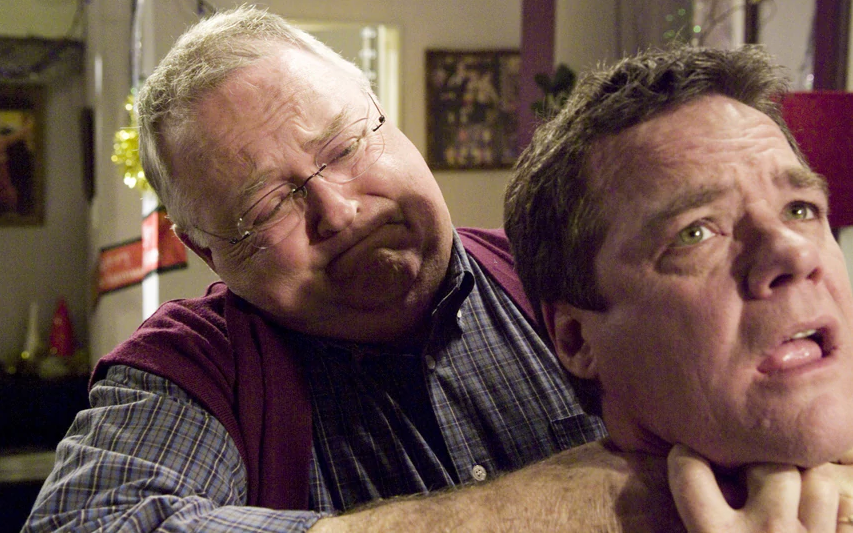 19.
And we can't forget Toadie's cursed weddings.