Hi guys. Let's start this story back in late 2014. It was a much simpler time, one that we can all look back on now with fondness. The talk about town? Taylor Swift had just dropped 1989.
One day in November, aka fall, aka peak Taylor Swift season, she headed out to a basketball game in NYC while wearing a red sweater.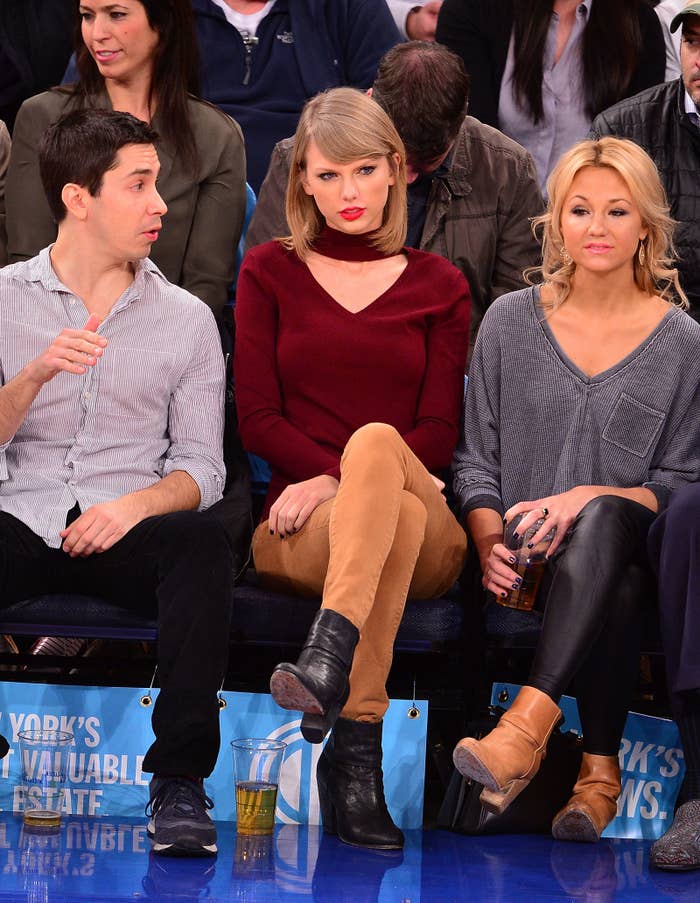 It seemed like a great fashion choice, until Tumblr account tayswiftstyle pointed out that she was wearing it...backwards.
Taylor replied on Tumblr with this:

And it became one of those funny fandom things, like "no, it's Becky", that we love to make fun of her for.
Now flash-forward to November 2017. Taylor's sixth album, Reputation, is about to drop and she's launched a whole new range of merchandise.
One of the sweaters in the lookbook really caught some fans' eyes.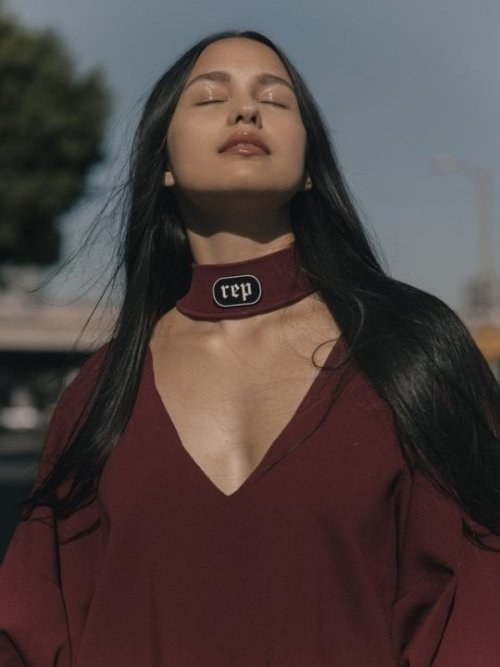 Queen of reclaiming narratives. 🙌
We can't know for sure but it definitely seems to me like something Taylor would do. 😂