Vanderpump Rules is BACK, BABY! The premiere of Season 10 is finally here, and don't worry, there's still a ton of drama going on among our favorite (former) co-workers.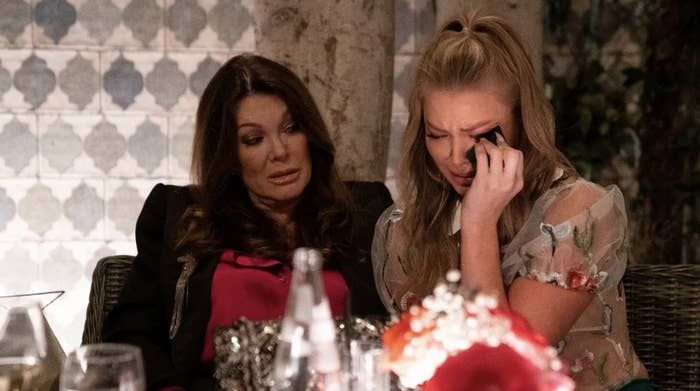 In case you missed it — or can't be bothered to sit through the whole ep to catch up on the goss — I've got you covered.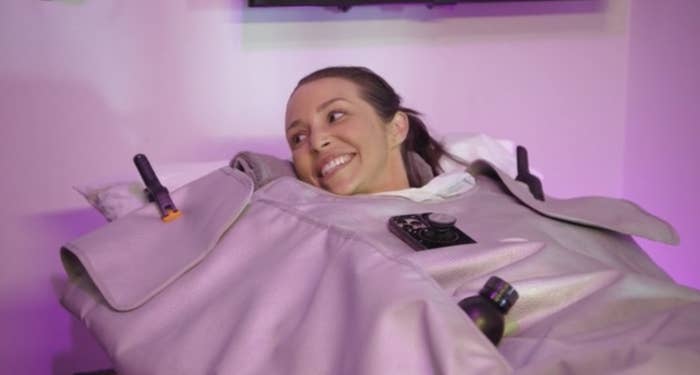 Here are the main talking points from the show's season premiere:
1.
James and Lala hooked up a few years back, when he was with Raquel and she was with Randall.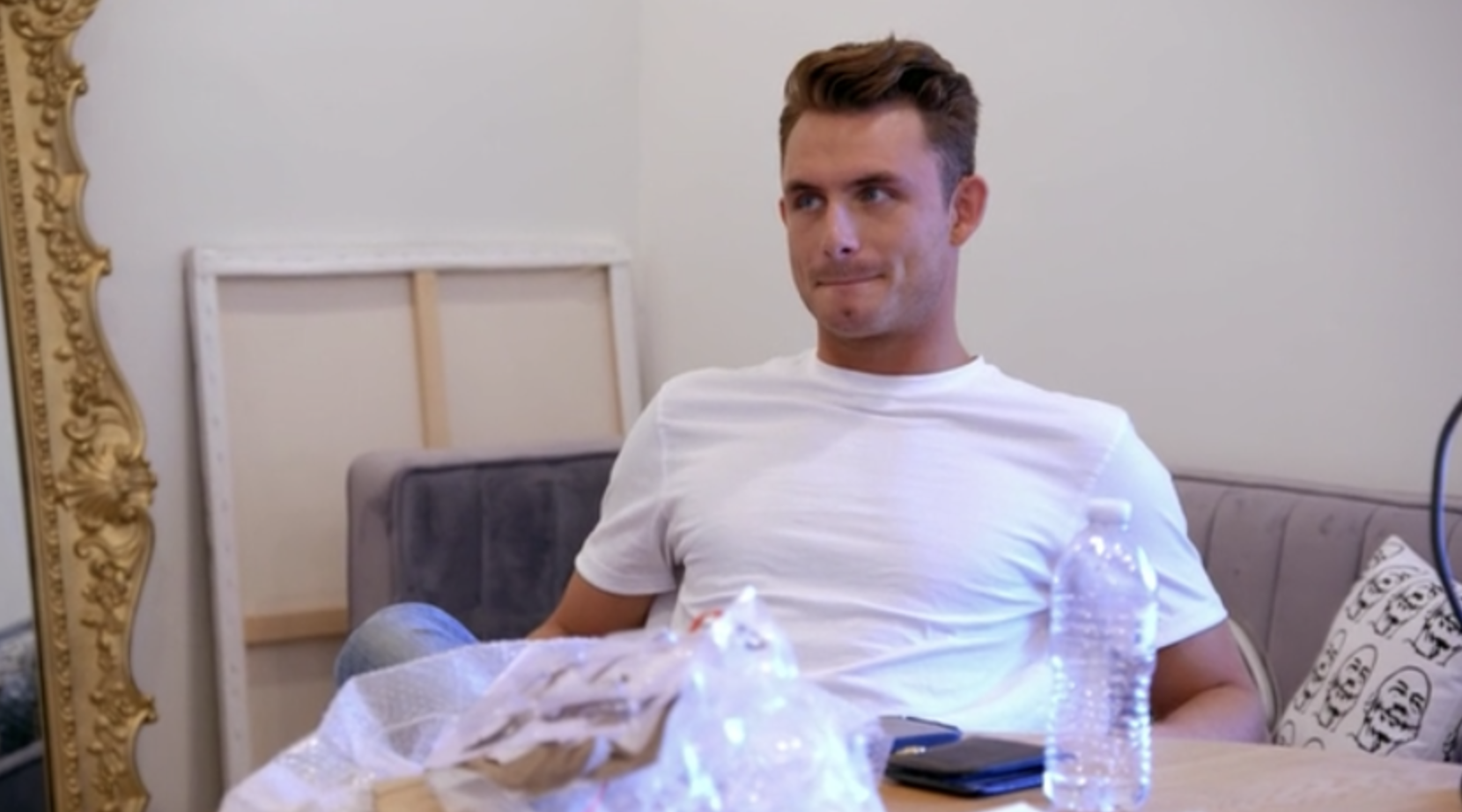 2.
Lala and Randall are VERY MUCH not on good terms.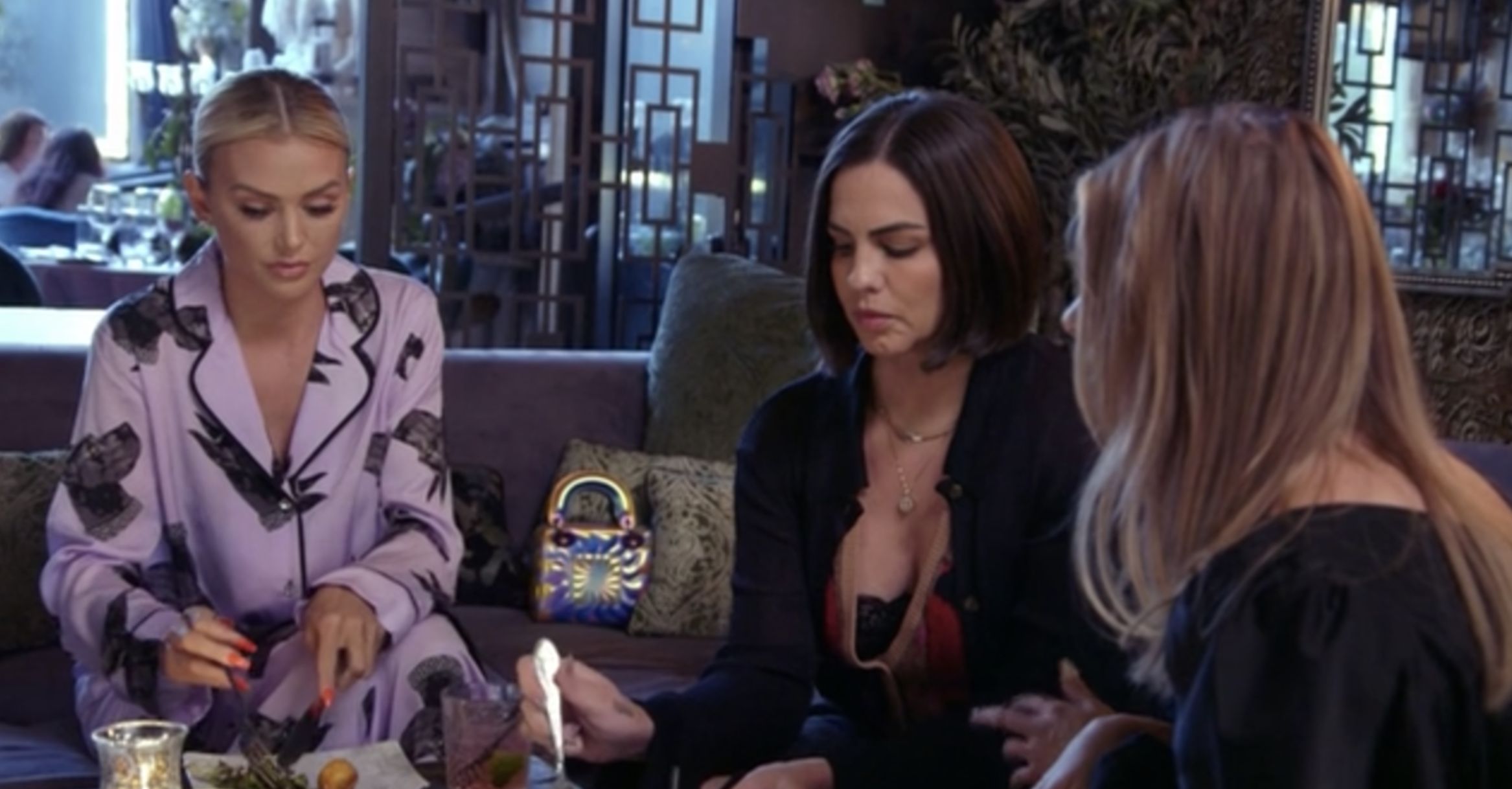 3.
The LA Times exposé about Randall that came out last June was just the tip of the iceberg, according to Lala.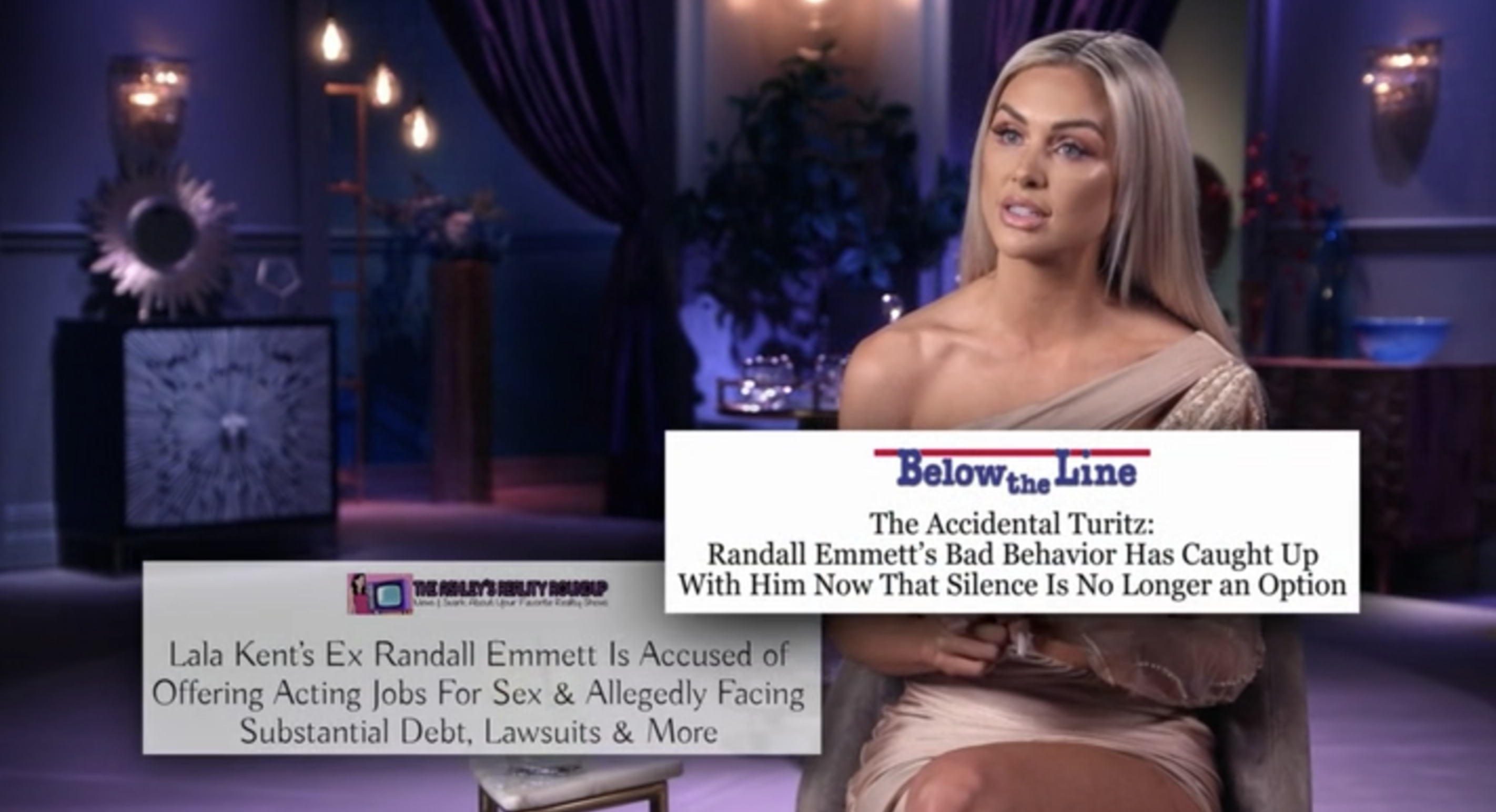 5.
The pair are still trying to be friends, but Katie has one rule: Don't hook up with anyone in the friend group.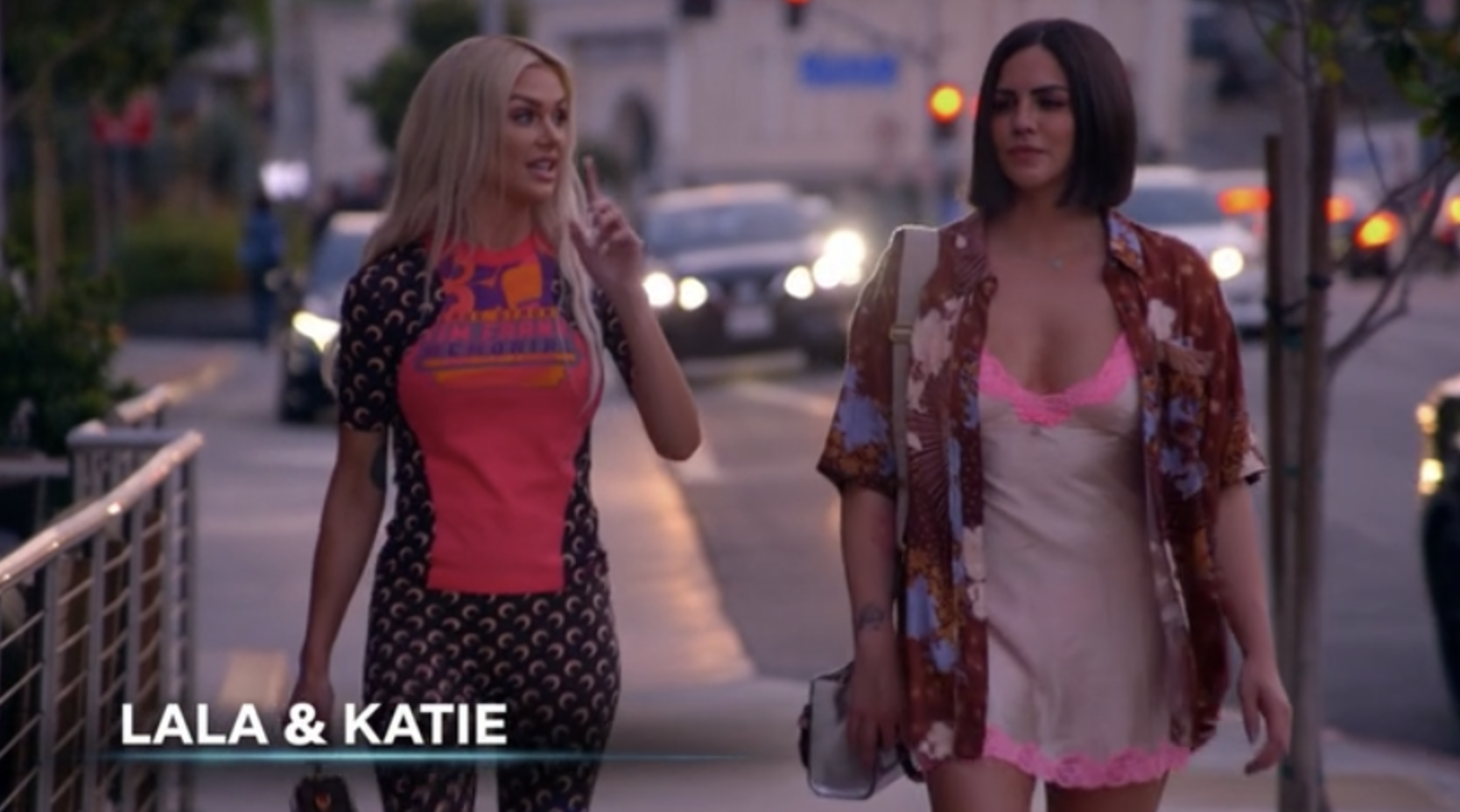 6.
In fact, in the season trailer, there's a quick clip of the two sharing a peck!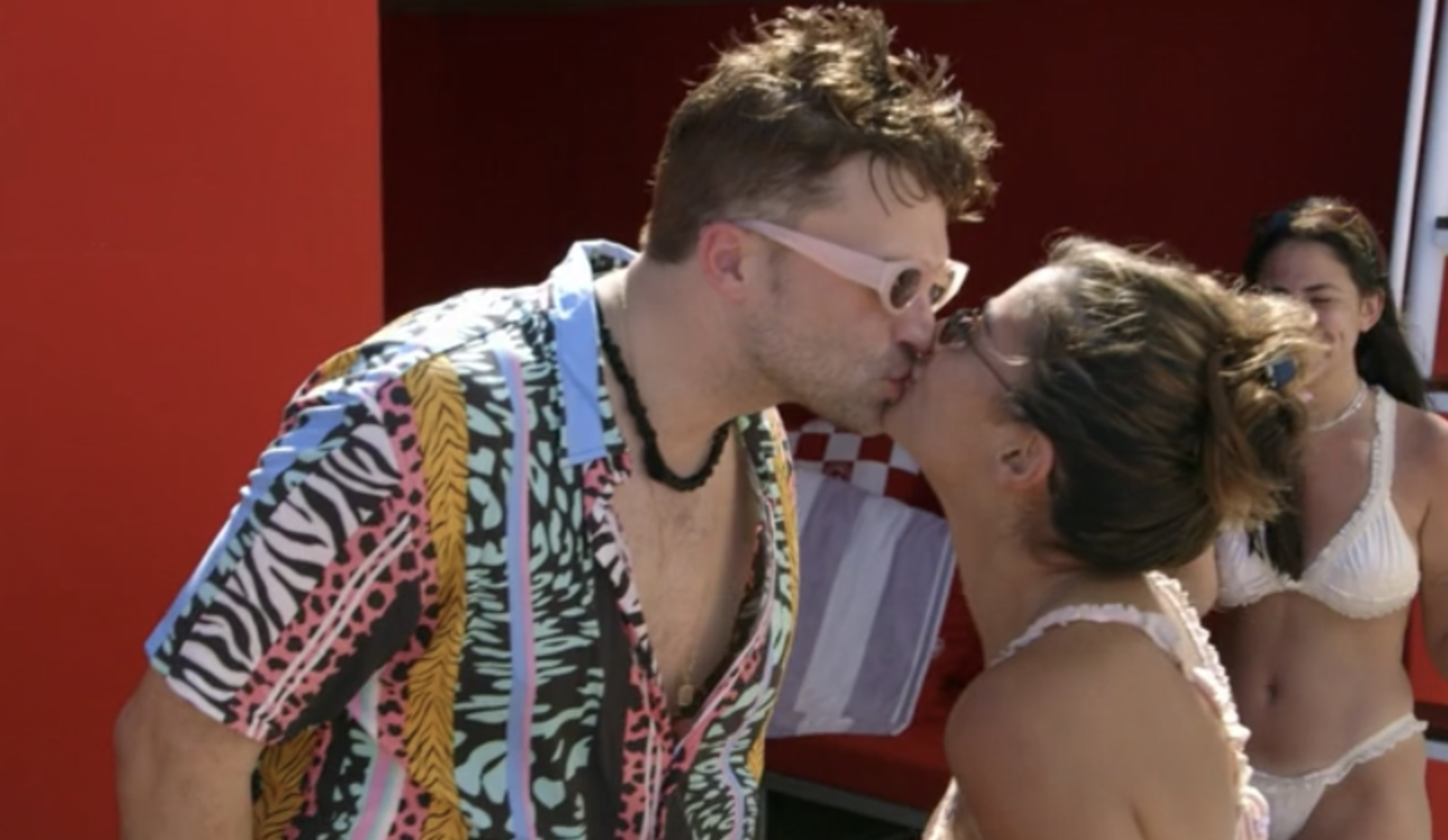 7.
James is dating a new girl called Ally, who he met a few weeks after breaking up with his ex-fiancée Raquel.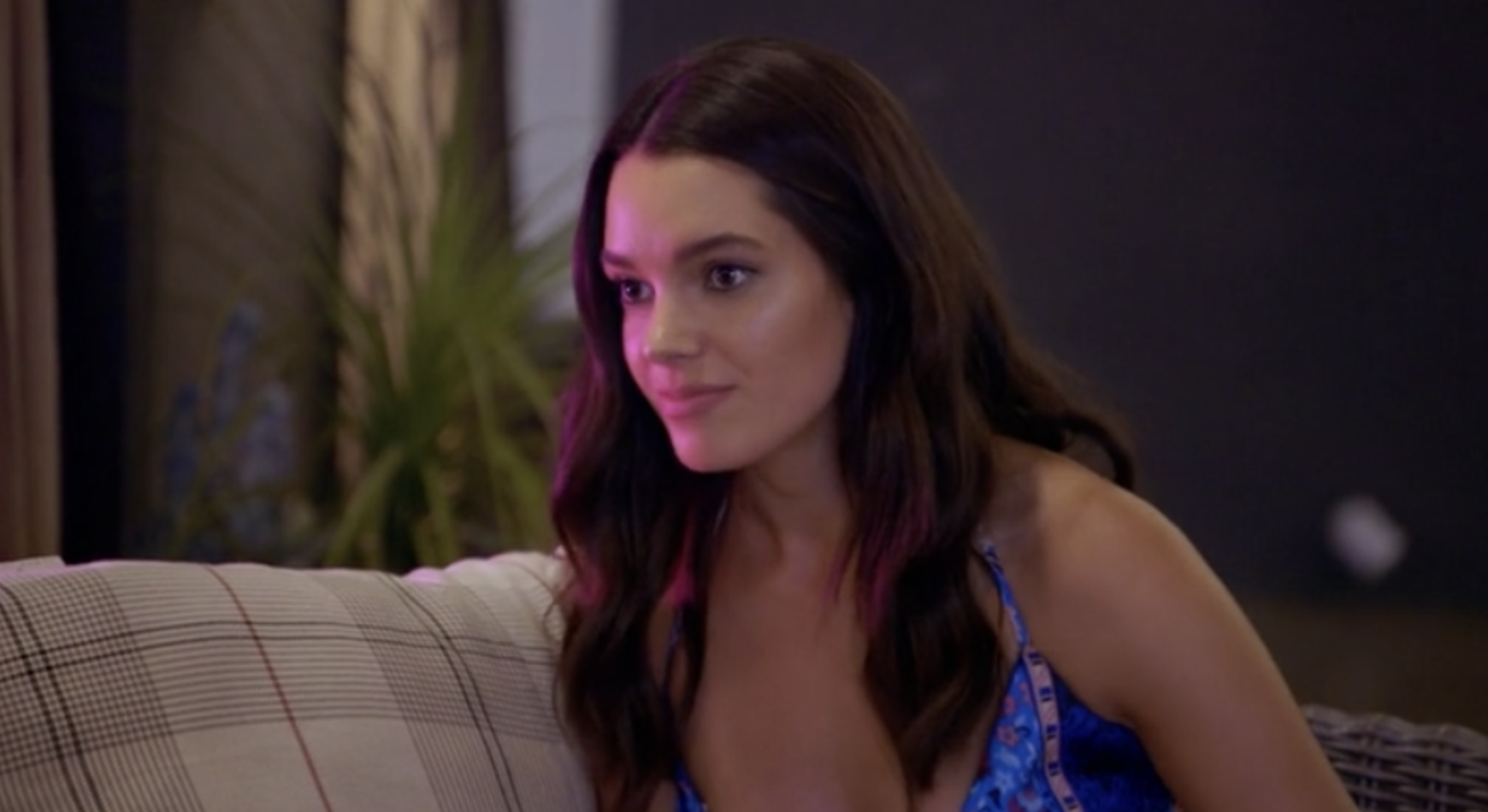 8.
Though Raquel reckons that James's new girlfriend looks exactly like his mom.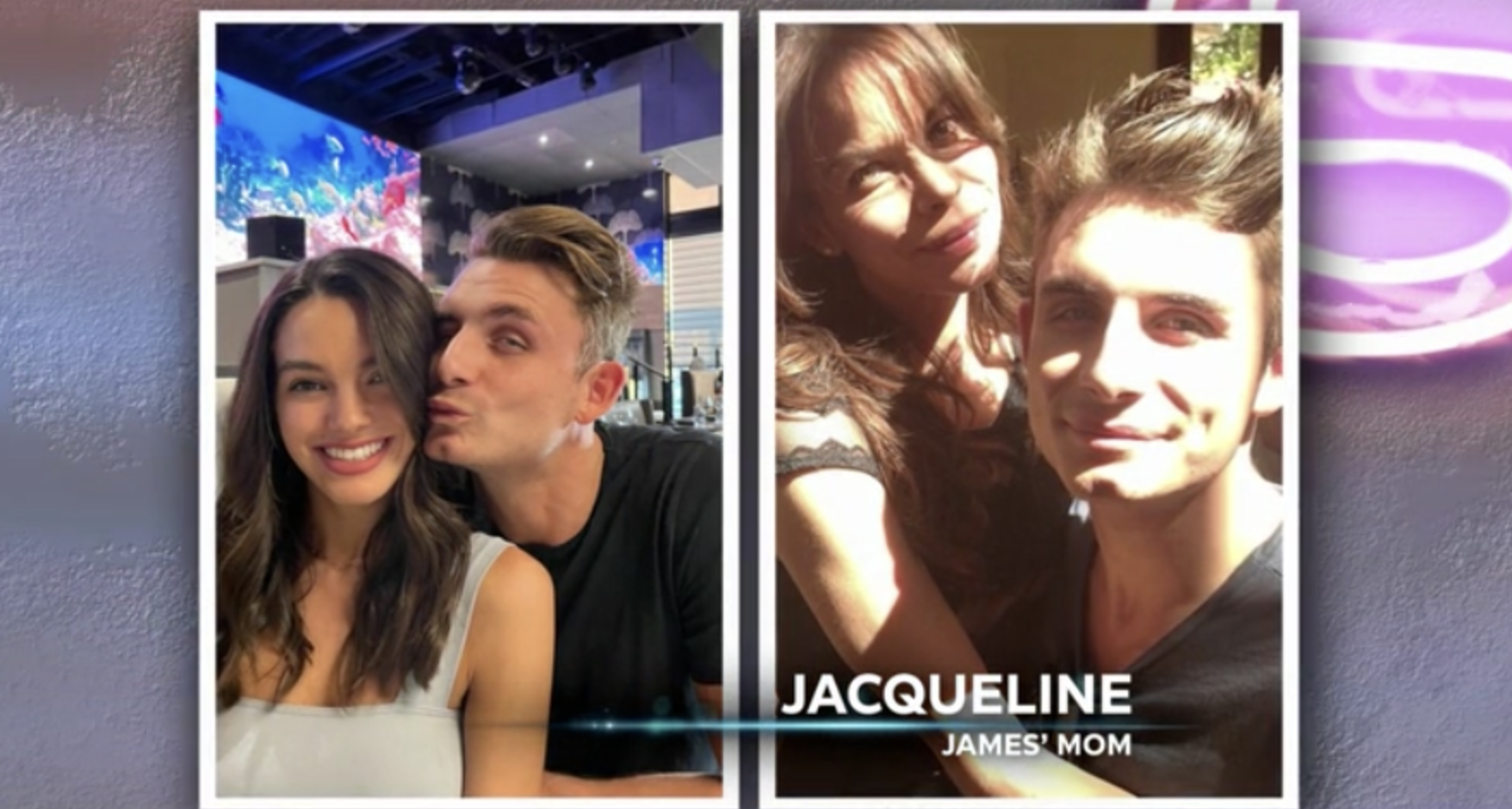 9.
James and Raquel had a chat about their breakup and his new girlfriend, and it was very icky to watch.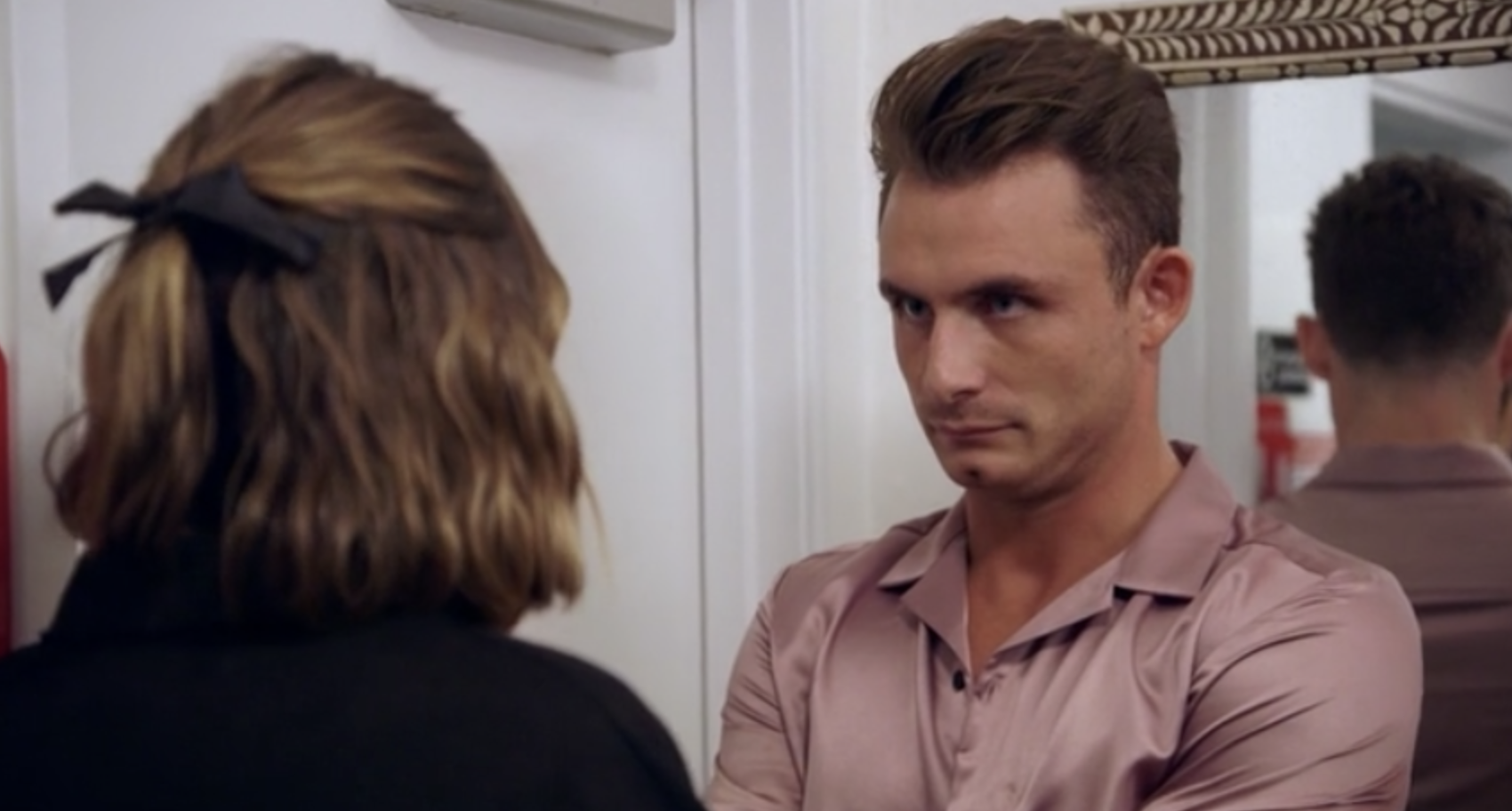 10.
Lala got new boobs and an ear job.
11.
Between seasons, Sandoval randomly spent a few months playing in a band.
12.
Peter and Raquel are low-key hooking up, but they have zero chemistry.
13.
James isn't sober anymore, after 2.5 years of no drinking.
14.
Lala is still sober, though.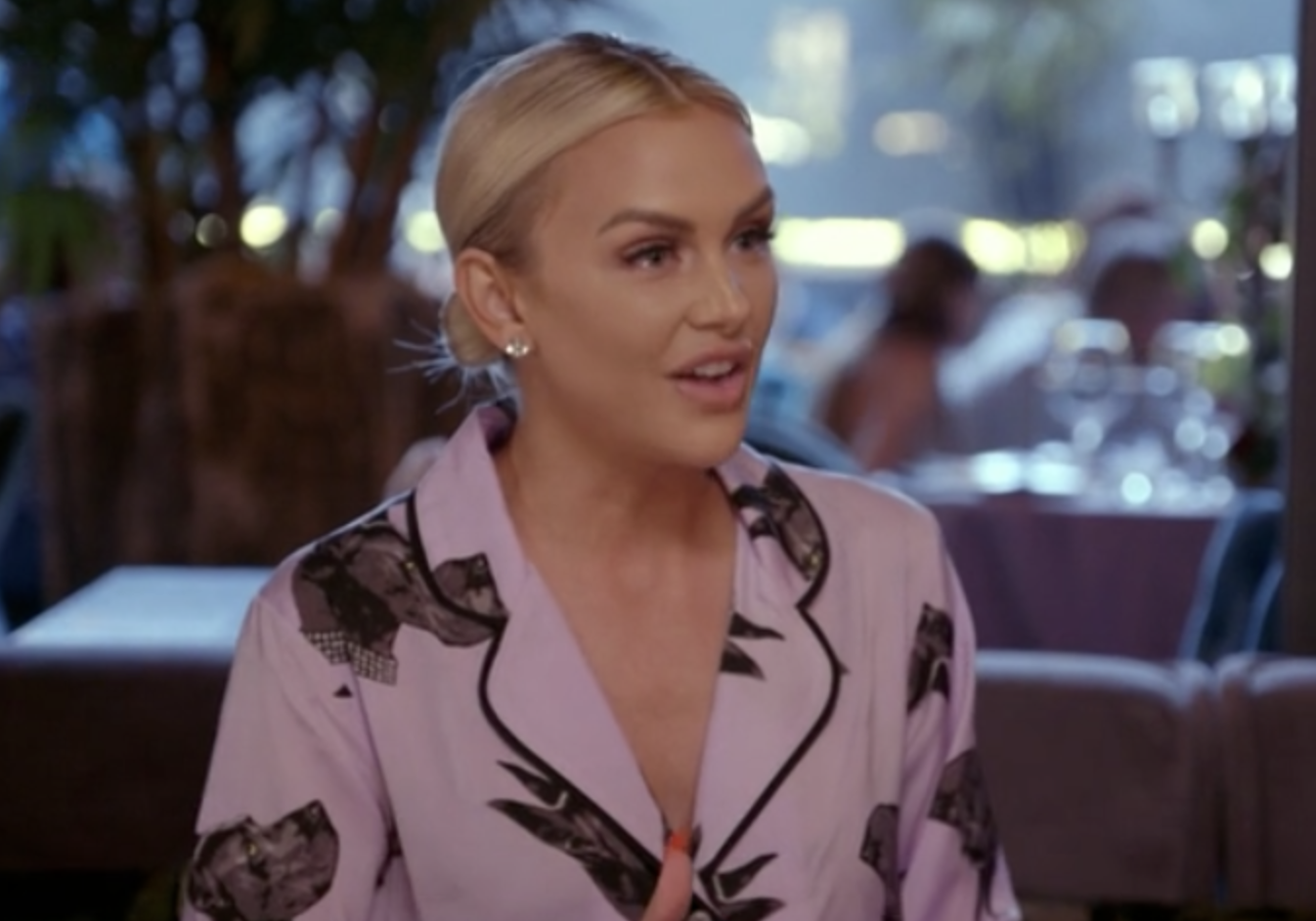 15.
The Toms have invested over a million dollars in their new bar, Schwartz & Sandy's.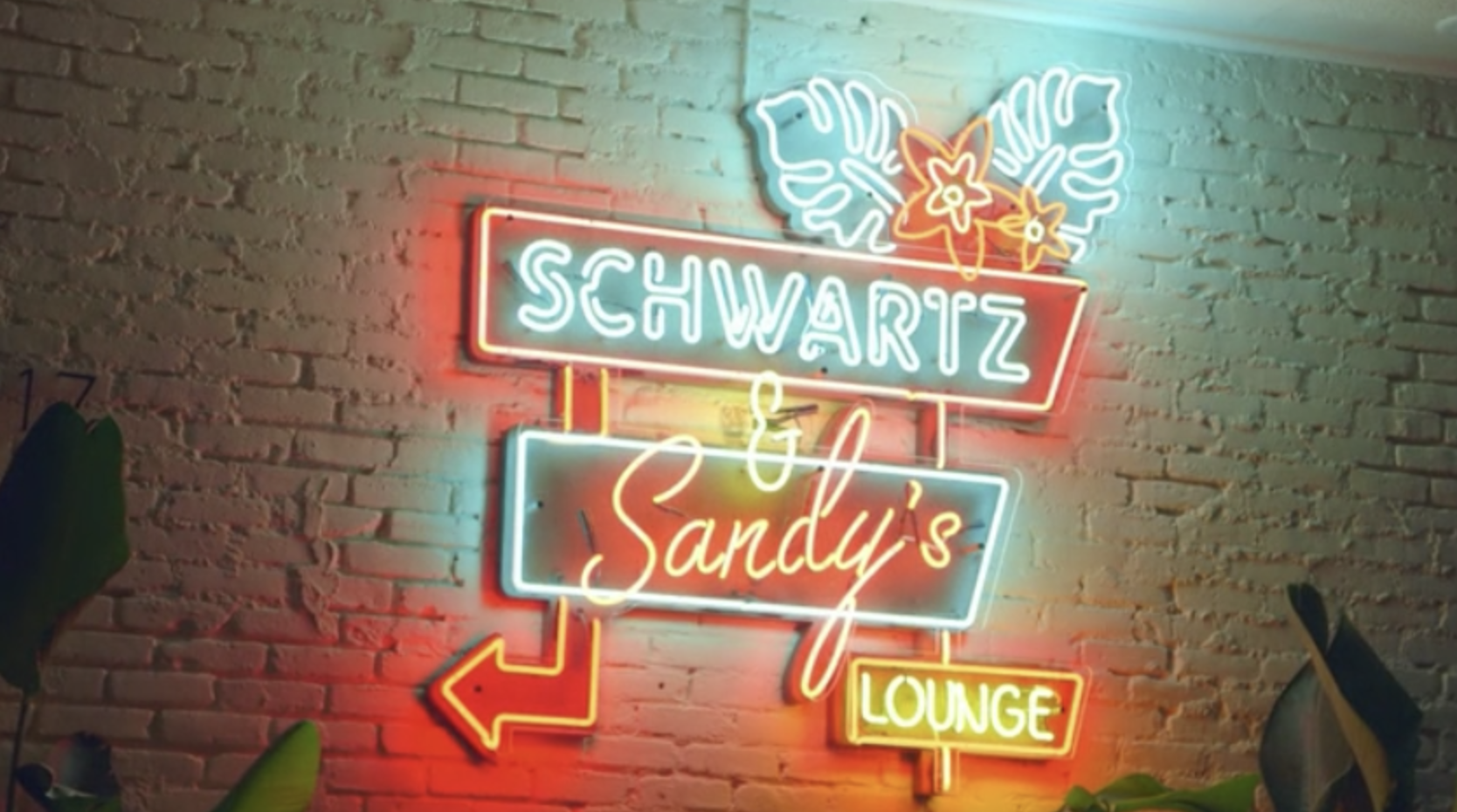 17.
A few months after Lala and Randall's split, Schwartz started hanging out with Randall because "he wanted to play pickle ball."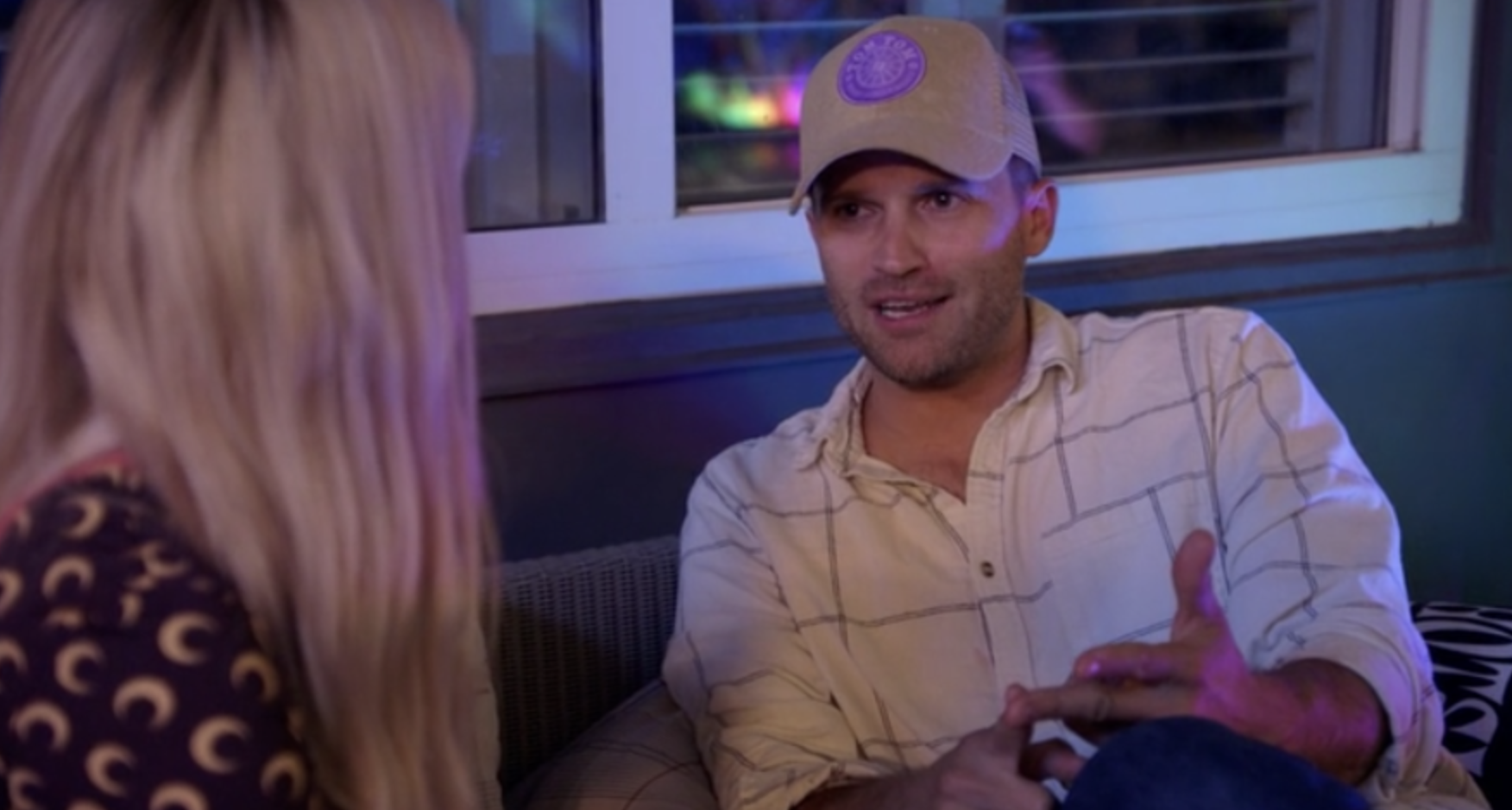 18.
Later this season, we will see Scheana get married.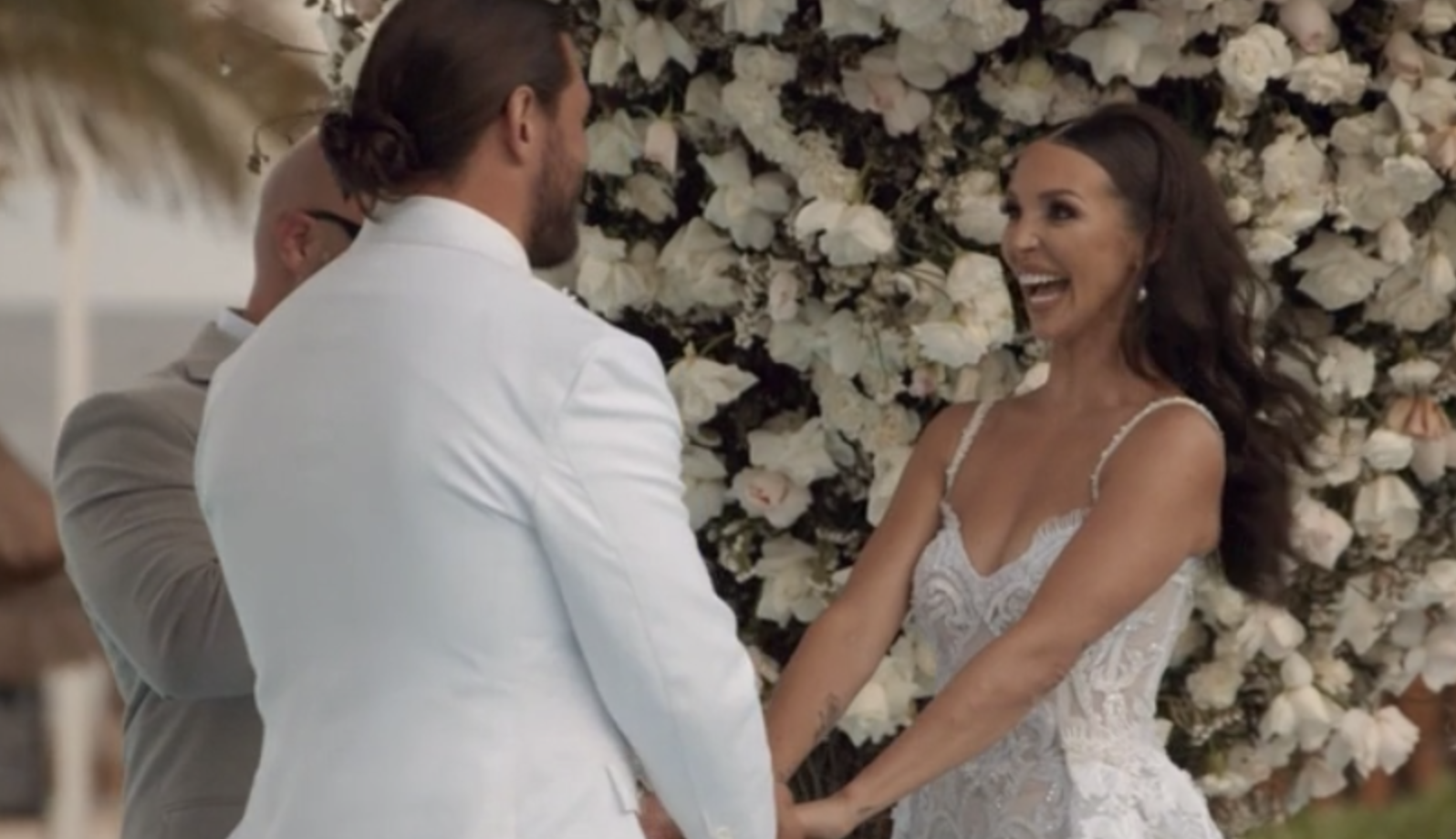 19.
Also in the preview... James throwing a drink on Schwartz.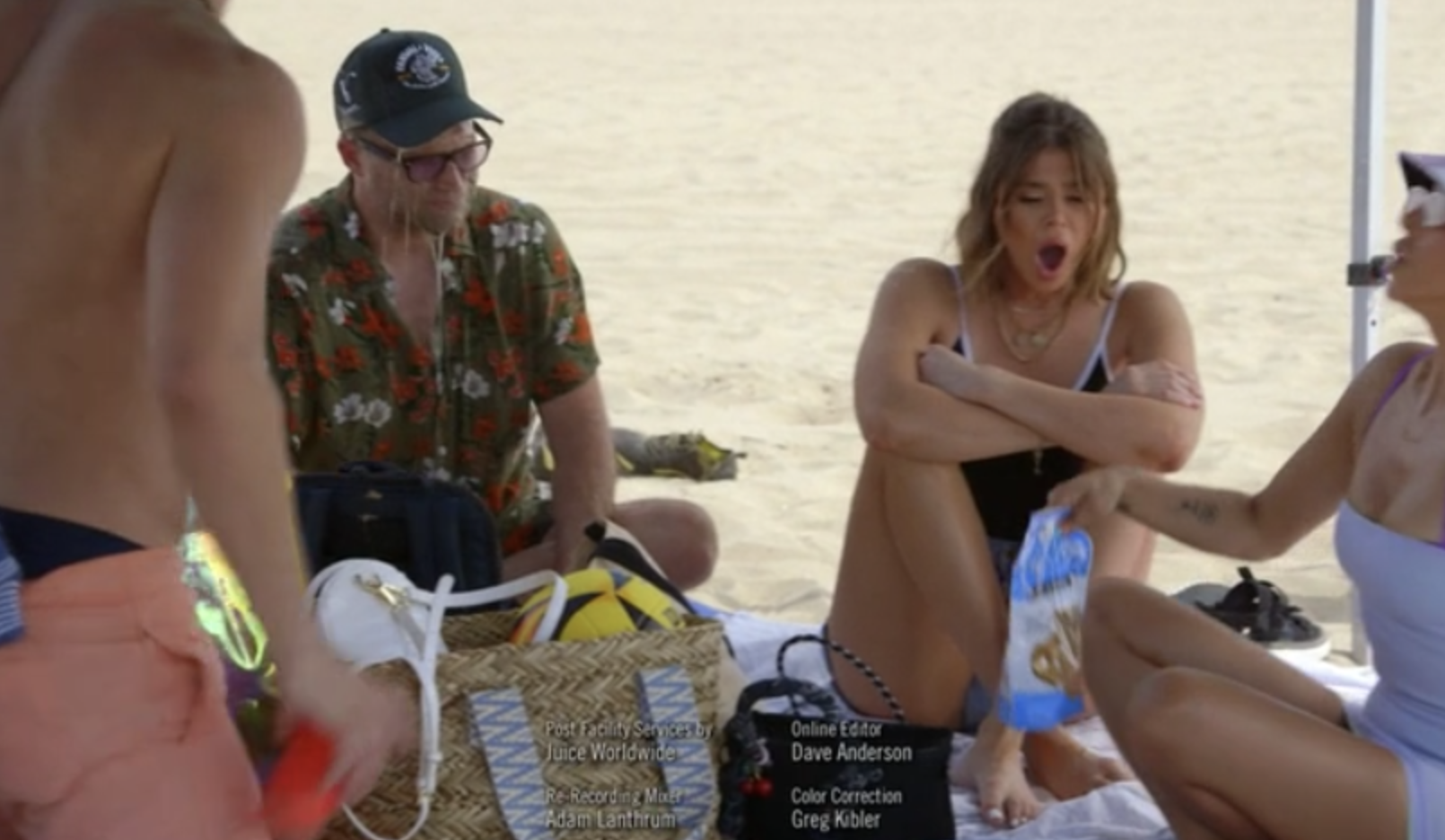 What are you excited to see on VPR this season? Let me know in the comments below.
There are so many things you can watch on Peacock for free, but if you want even more content, you can sign up for Peacock Premium for $4.99 a month or Peacock Premium Plus for $9.99 a month after a seven-day free trial.