Honestly, the best thing about having cameras in our phones is the ability to take photos of every funny thing we come across.
And while it's easy to capture funny things, often the funniest photos are the unexpected ones.
Or when this froggy jumped right as the photo was being taken.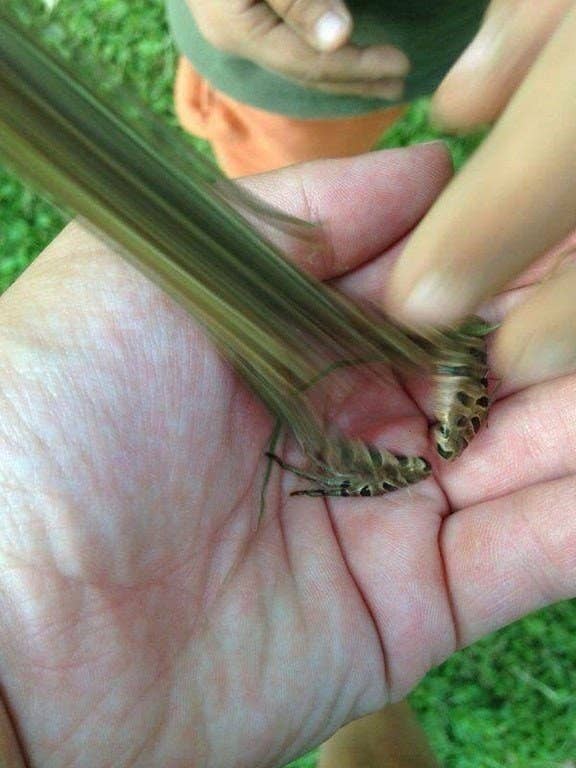 And when this mouse was snapped and quickly became my actual favourite-ever photo on the internet.
Have you taken any perfectly timed hilarious photos? Share them with us in the comments below for your chance to be featured in an upcoming BuzzFeed Community post.