1.
Let your guests know what they're in for with a themed Save The Date. 2.
And follow it up with this amazing wedding invitation disguised as a Howler and a Marauder's Map. 3.
Use a themed seating plan to direct guests to their seat. 5.
Keep things classy with hidden Potter accents, like this snitch veil.
6.
And don't forget about the subtle details! 7.
Carry a bouquet made from recycled Potter books. 8.
And make sure to get a matching boutonniere if there's a groom. 9.
Make the ring bearer's job easy with an engraved ring box that has your favourite quote. 10.
Get a bunch of these tiny notebooks which are perfect table decorations that guests can take home with them. 11.
Leave temporary tattoos and wet wipes on tables for guests to apply.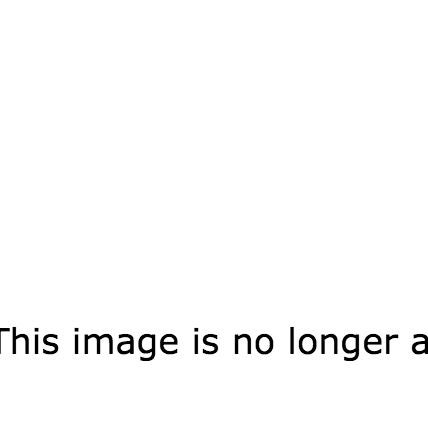 You can get this set, and also custom ones here.
12.
Or give everyone a wand to take home with them. 13.
Make some confetti from photocopies of pages from the books. 14.
Potter-fy your menu with cauldron cakes or pumpkin pasties.
This eBook is full of A+ recipes, or just have a quick Google.
15.
And serve up some Harry Potter cocktails as well, of course. 16.
Or make some snacks of your own with Ferrero Rochers and silver cardboard, and scatter them around the tables. 17.
You could even set up a game of Quidditch for guests if you've got enough space.
18.
Have guests write you messages with quill and parchment. 19.
If you've planned an outdoor reception, or there'll be areas with low light, make some floating candles, Great Hall-style.
20.
You can't go past a themed cake. You'll have to find a bakery in your area to make it for you, but there are SO many ideas out there. Have a look at these ones to get inspiration.
23.
If you're thinking of having a photobooth for guests, invest in some props for awesome photos. 24.
Gift your bridesmaids these awesome lightning bolt necklaces. 25.
Even if you can't nab the perfect Hogwarts location for your reception, you can still take your wedding photos there!
26.
And if you want to go to the extreme, you can get an owl to deliver your rings to the altar.