There's nothing quite like a good wedding. Yes, some on-screen ceremonies exist just for the drama, ending in tears or betrayal.
But there are also some weddings from TV and movies which are so beautiful and heartwarming, they plant themselves in your memory forever. Here are 16 of the absolute best.
2.
Jim and Pam's wedding on The Office.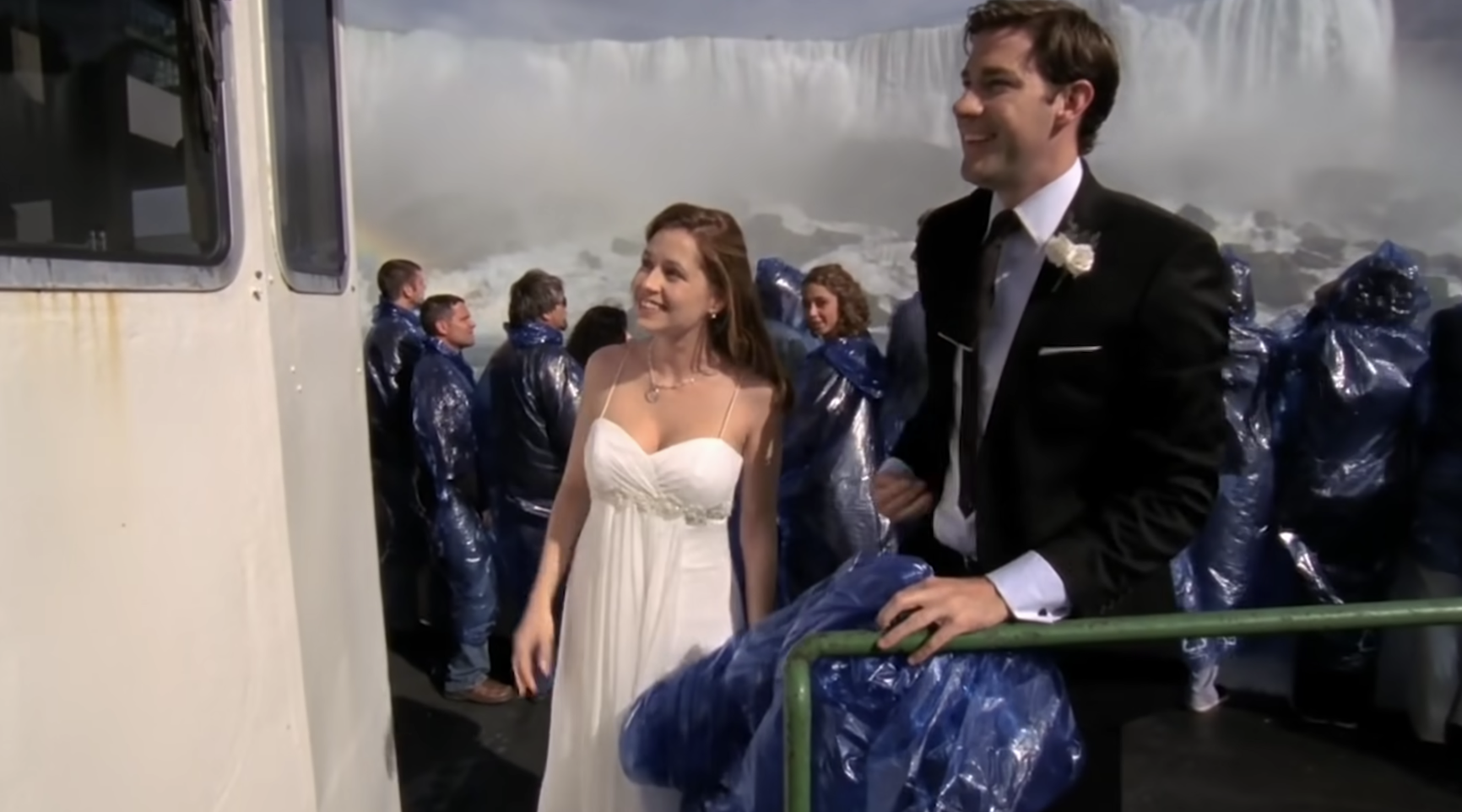 4.
Seth and Summer's wedding on The OC.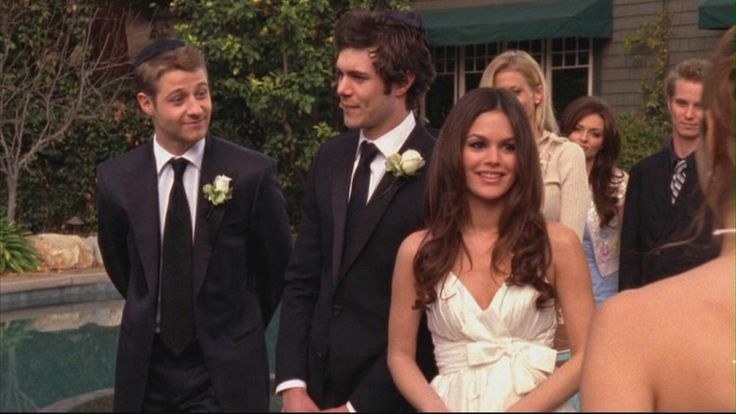 6.
Jamie and Landon's wedding in A Walk to Remember.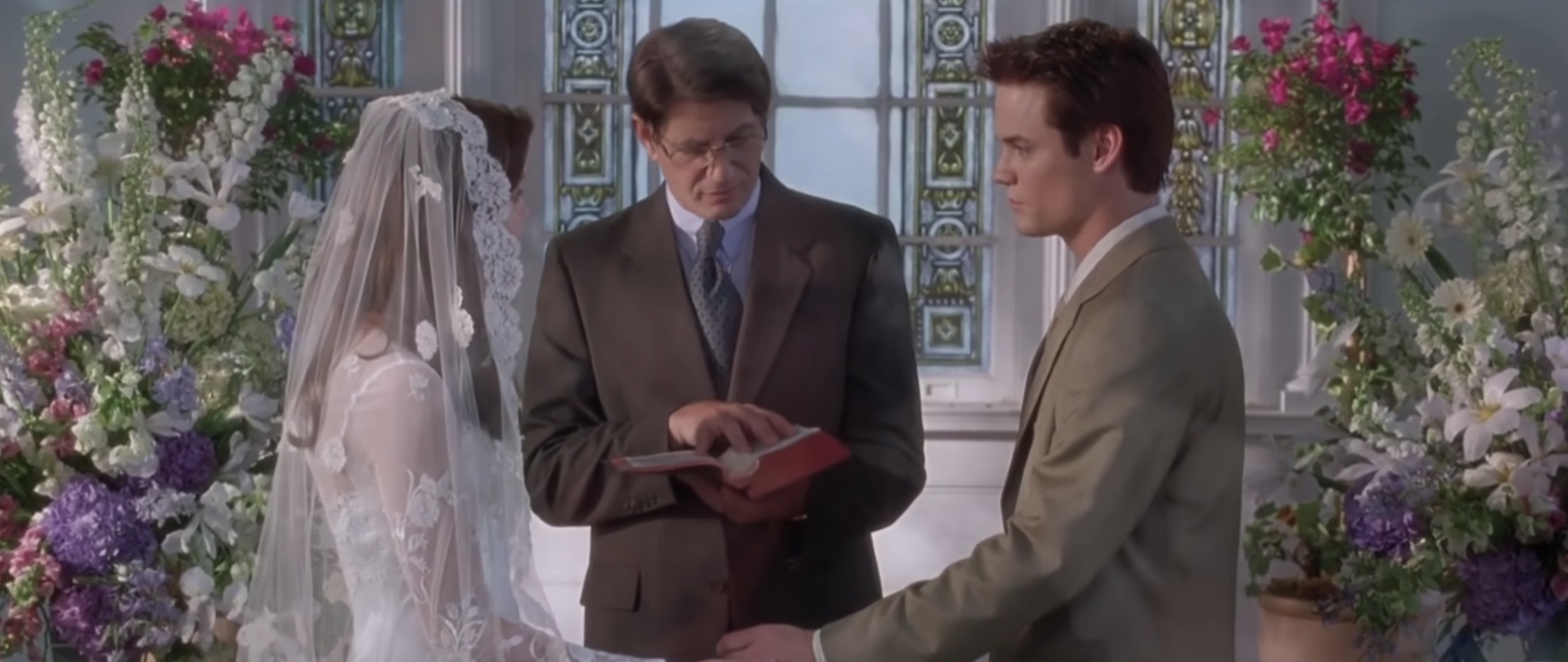 8.
Haley and Dylan's wedding on Modern Family.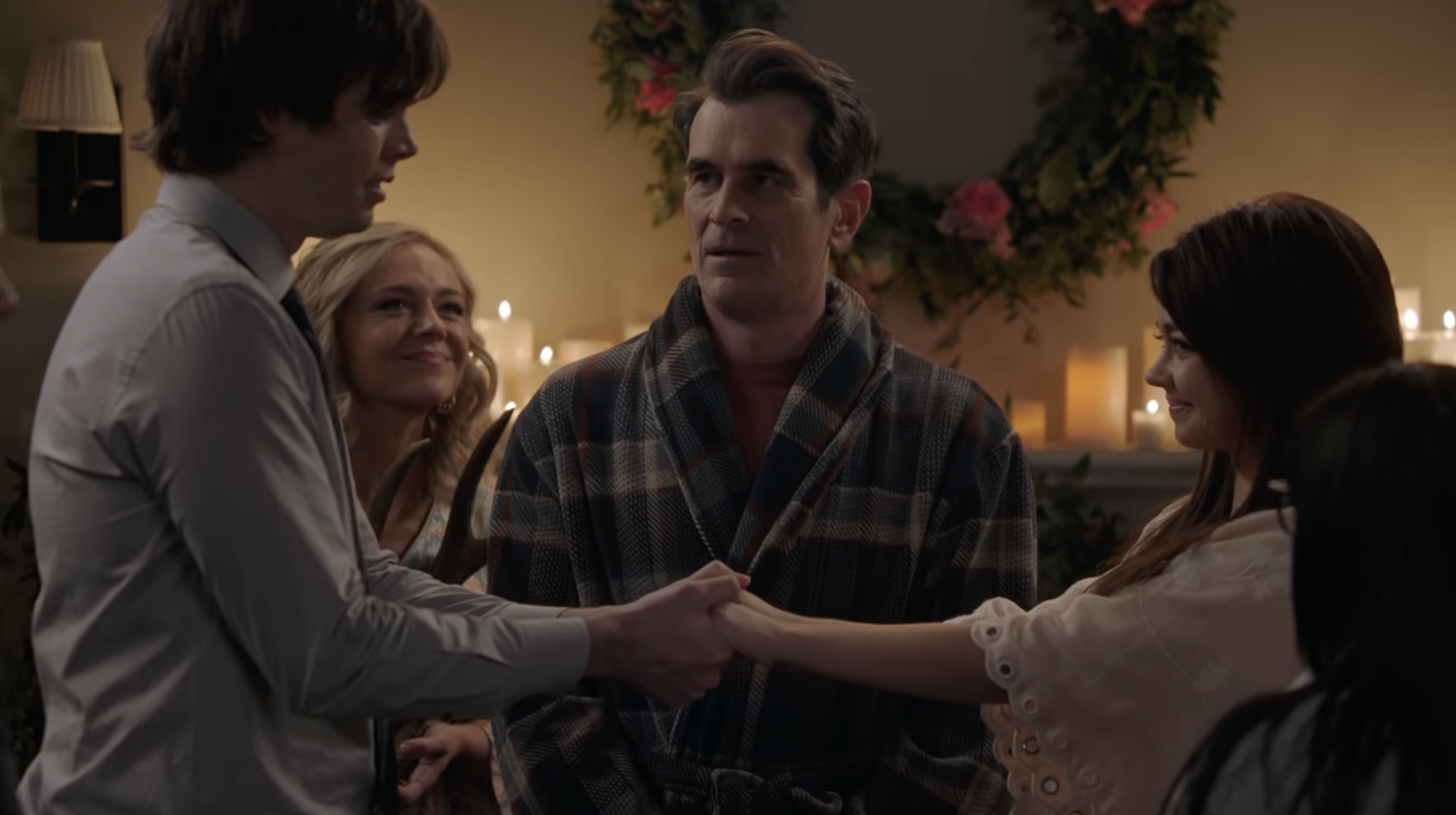 9.
Ariel and Eric's wedding in The Little Mermaid.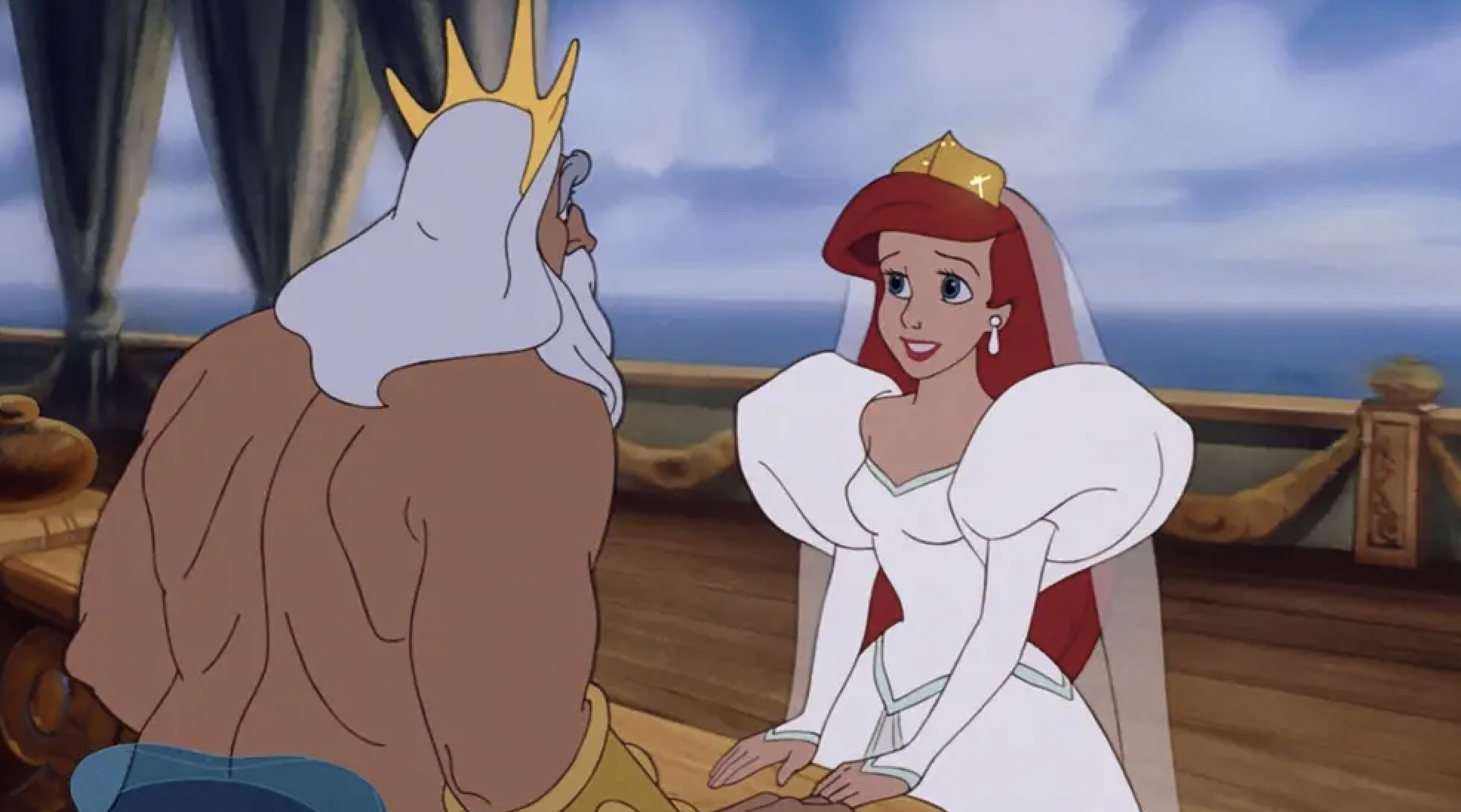 10.
Juliet and Peter's wedding in Love Actually.
11.
Jamal and Kai's wedding on Empire.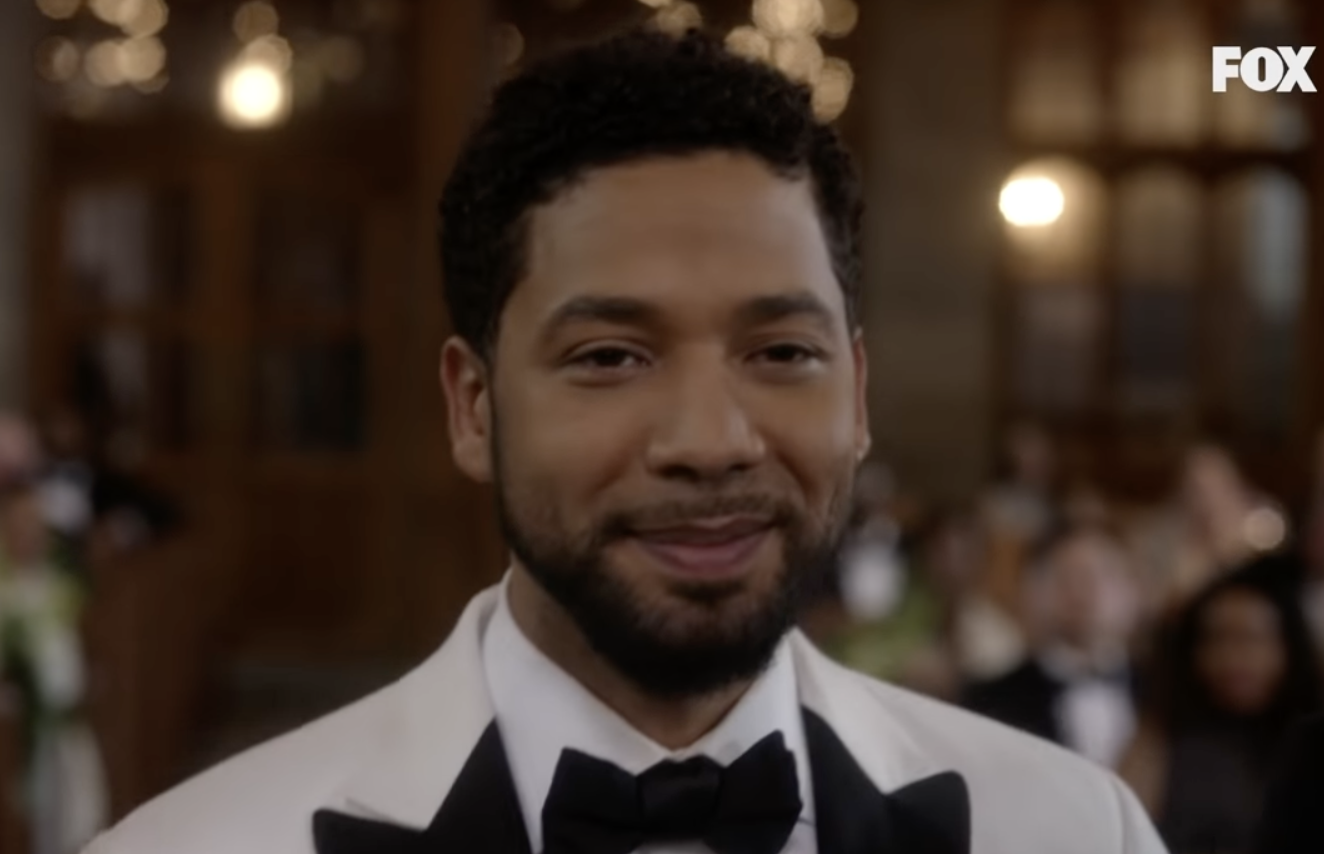 12.
Annie and Bryan's wedding in Father of the Bride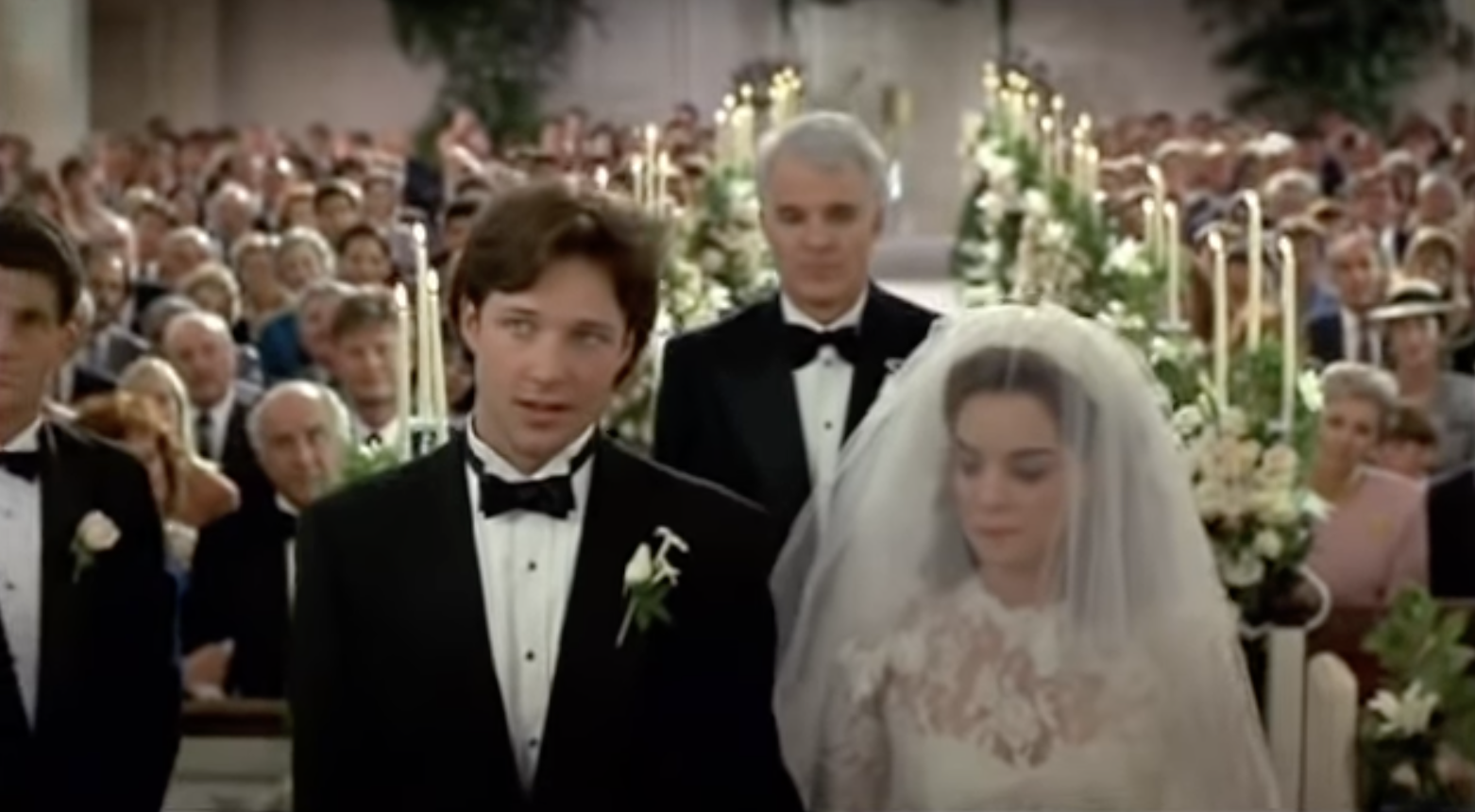 13.
Callie and Arizona's wedding on Grey's Anatomy.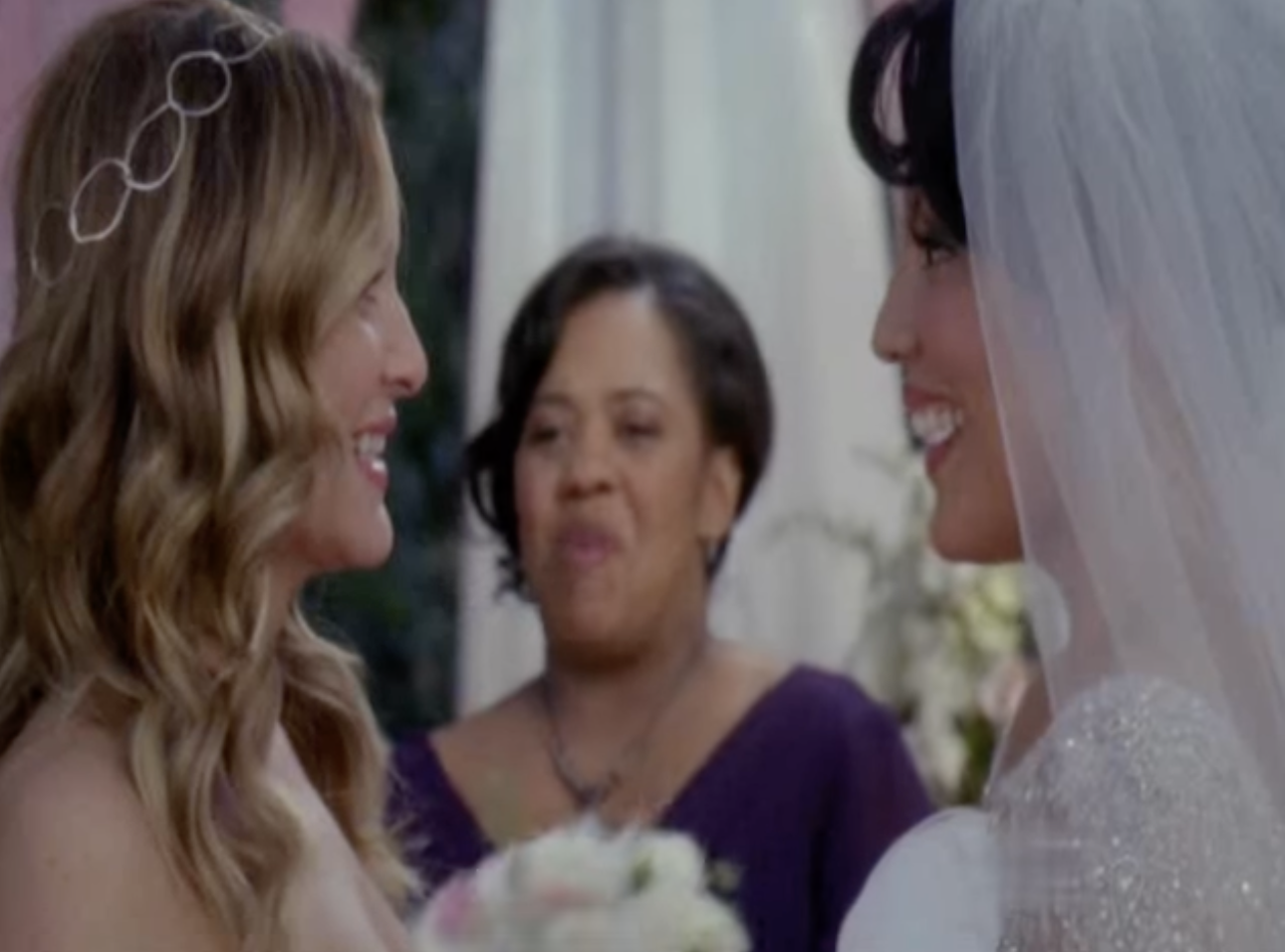 14.
David and Patrick's wedding on Schitt's Creek.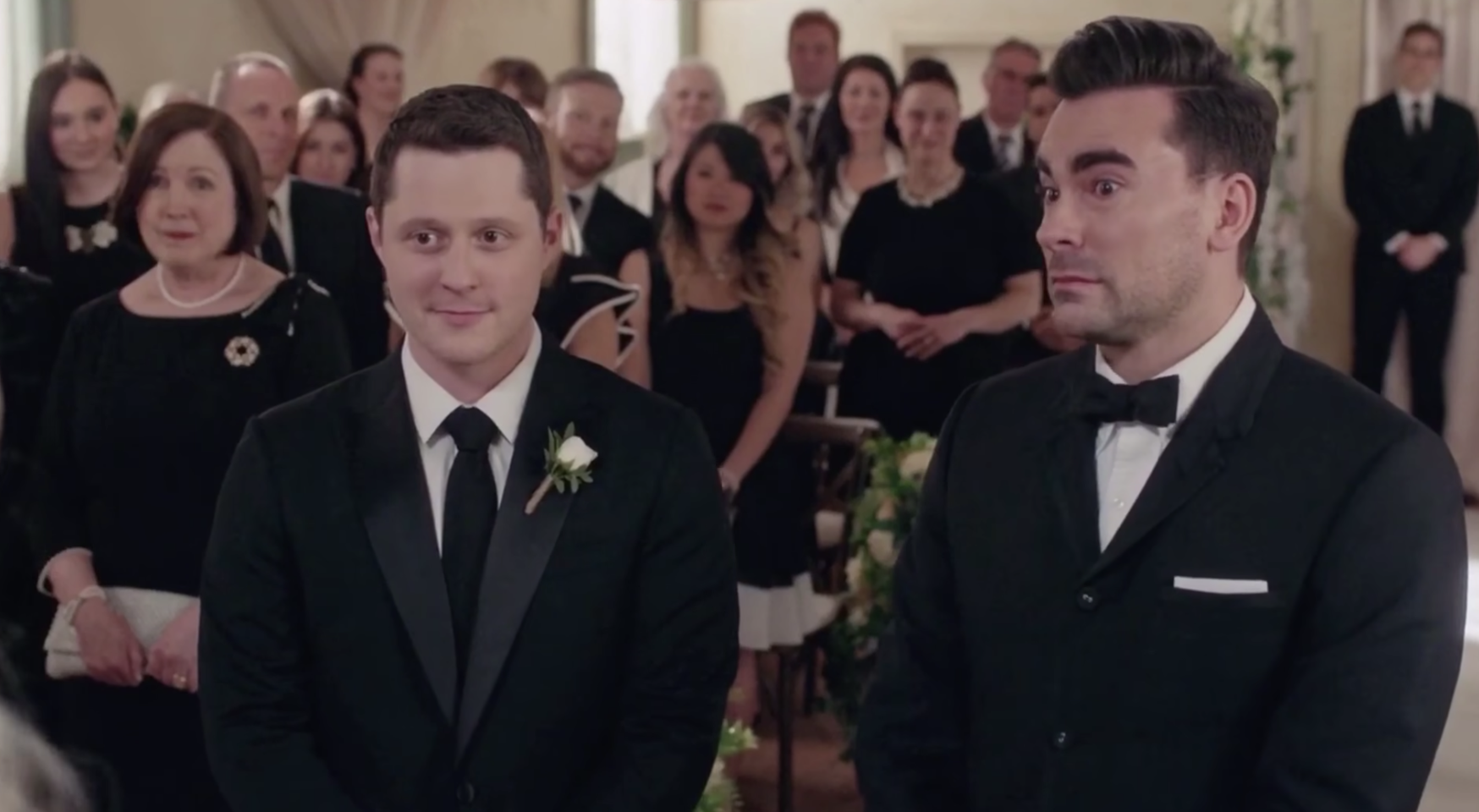 15.
Michael and Kimberly's wedding in My Best Friend's Wedding.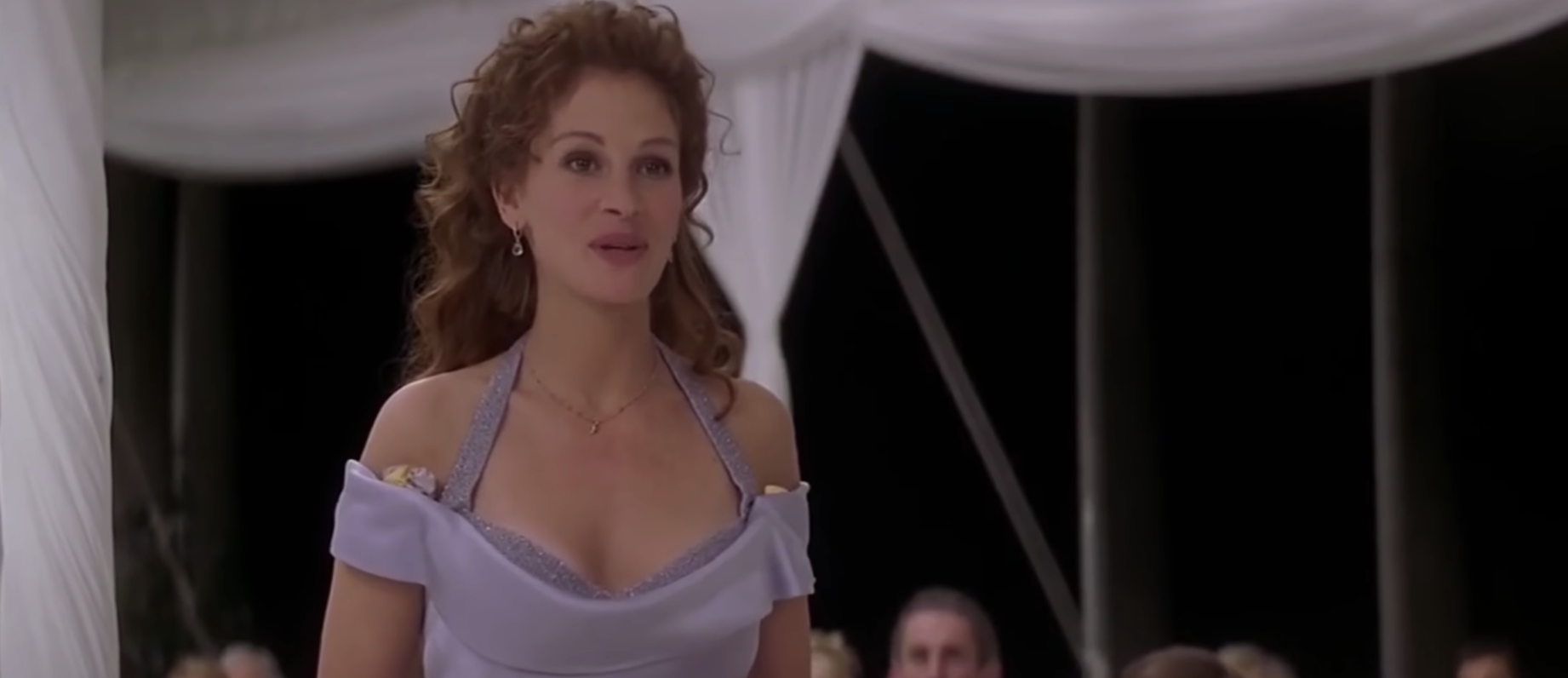 16.
Ian and Toula's wedding in My Big Fat Greek Wedding.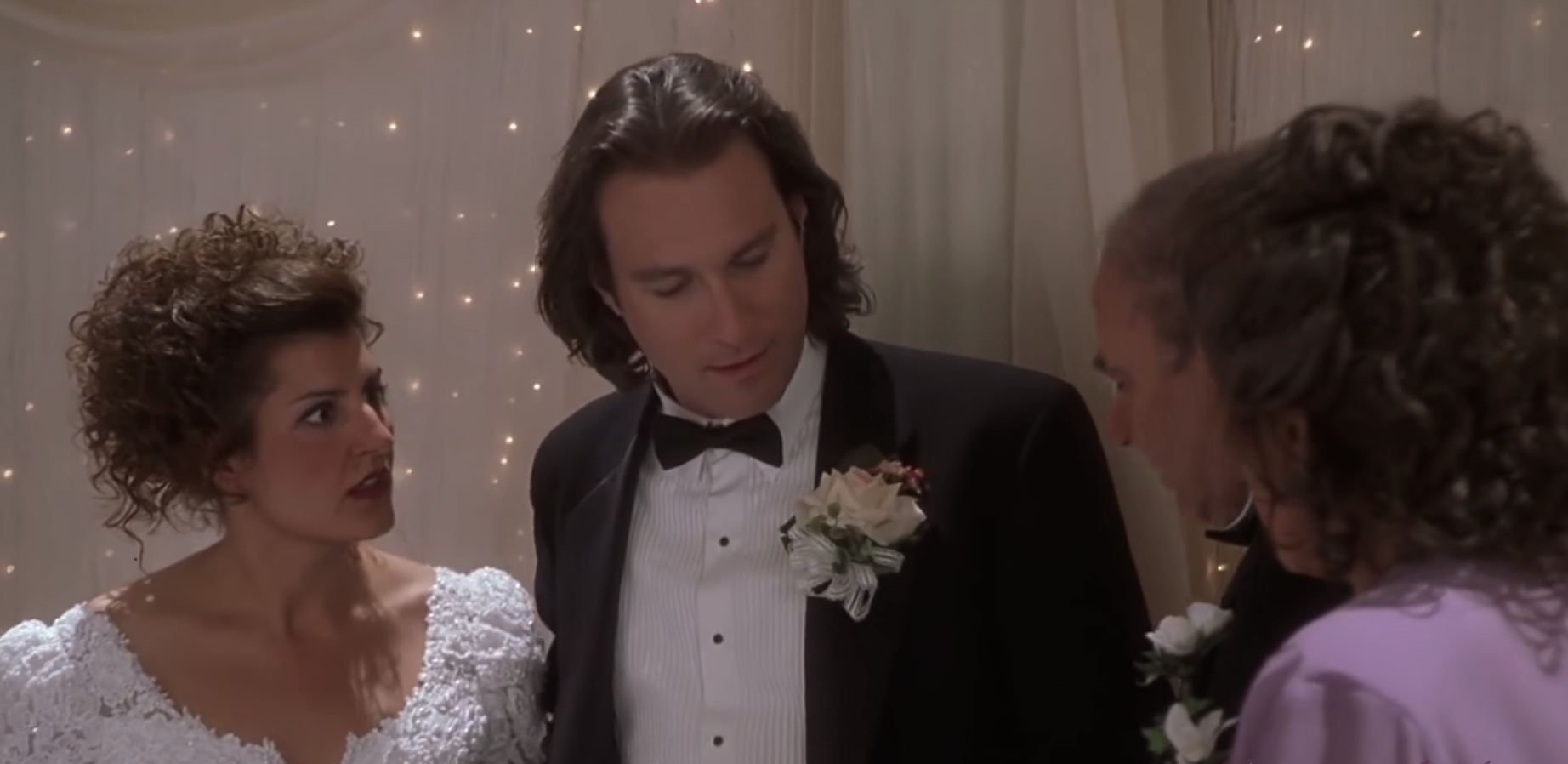 17.
Luke and Lorelai's wedding on Gilmore Girls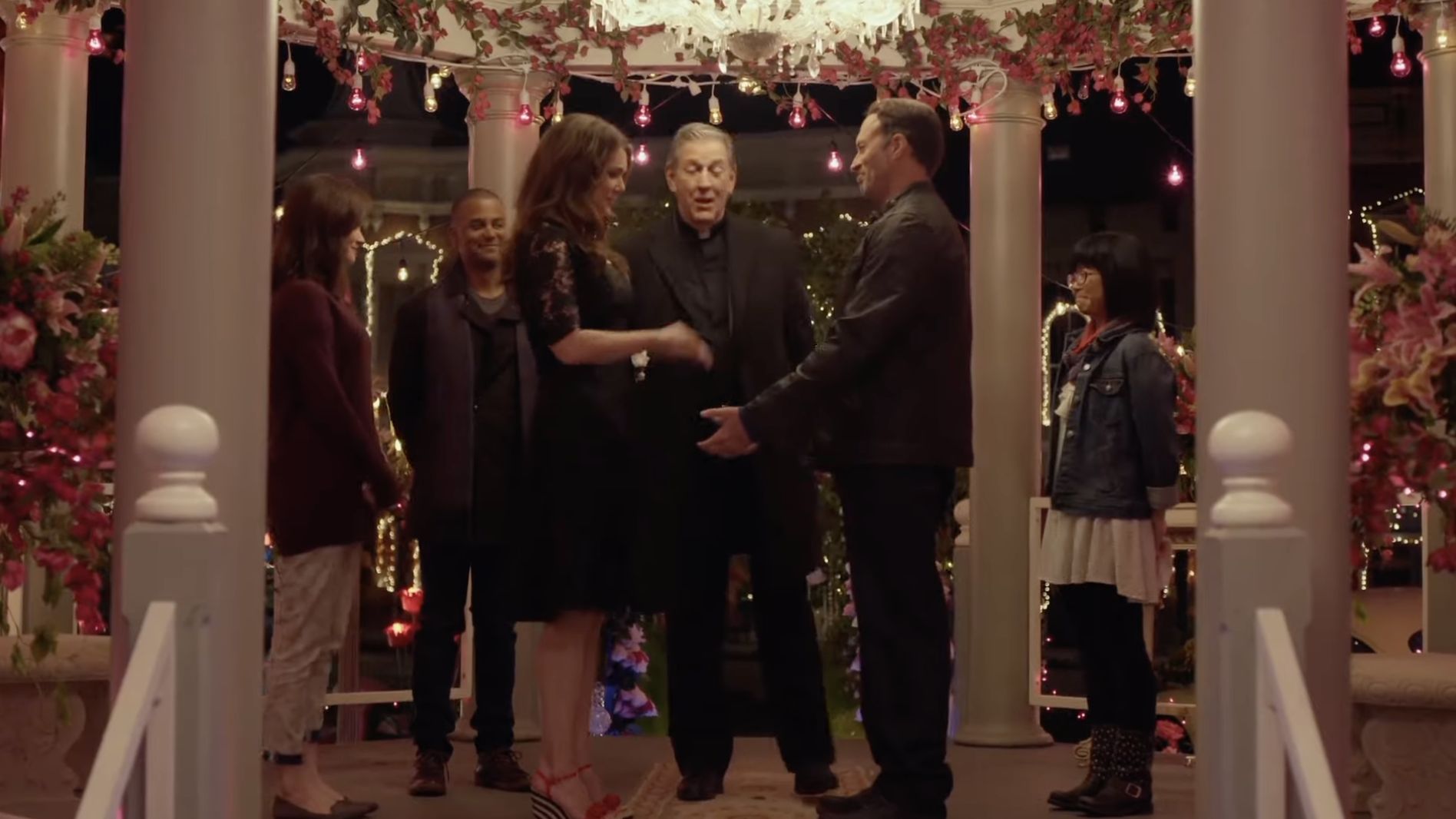 18.
Ezra and Amira's wedding in You People.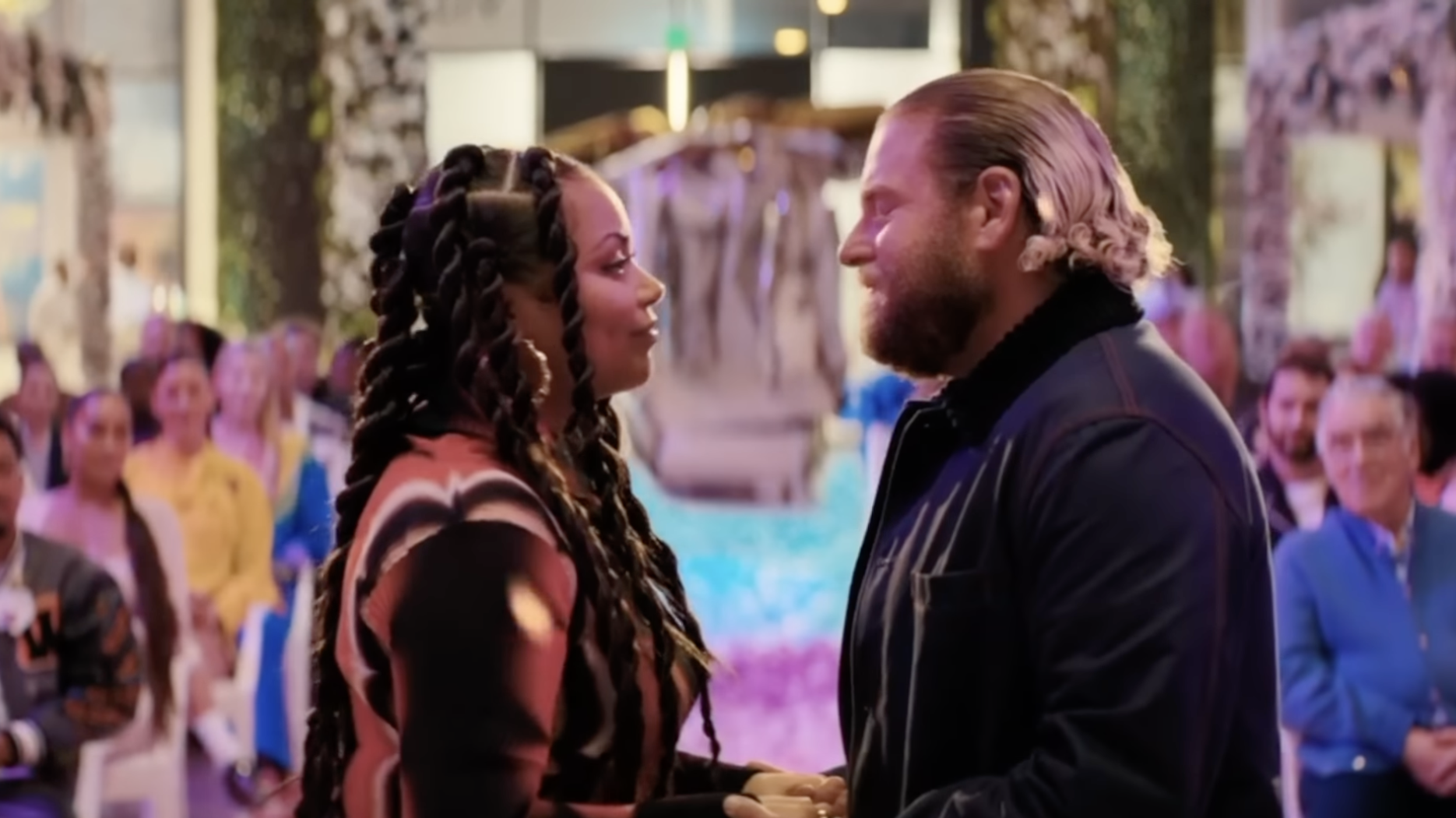 19.
Krish and Ananya's wedding in 2 States.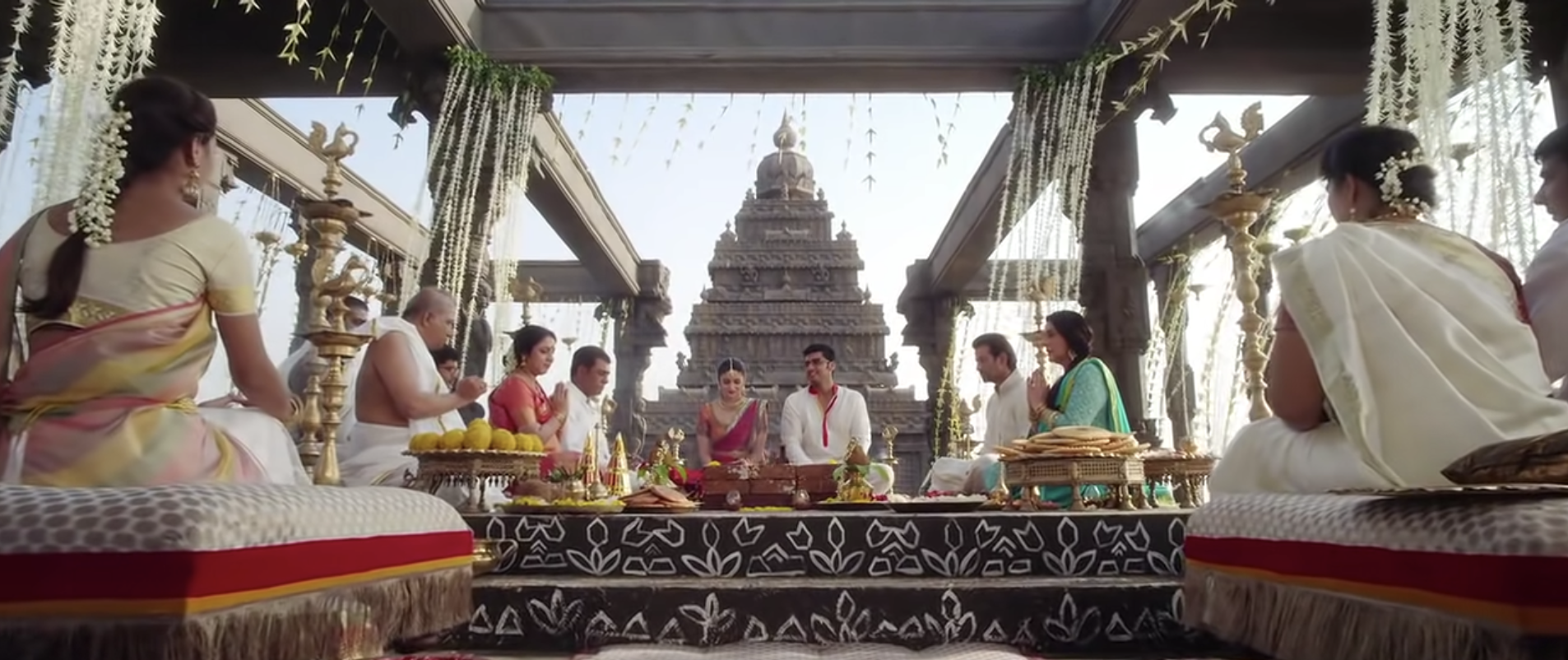 20.
Angel and Papi's wedding on Pose.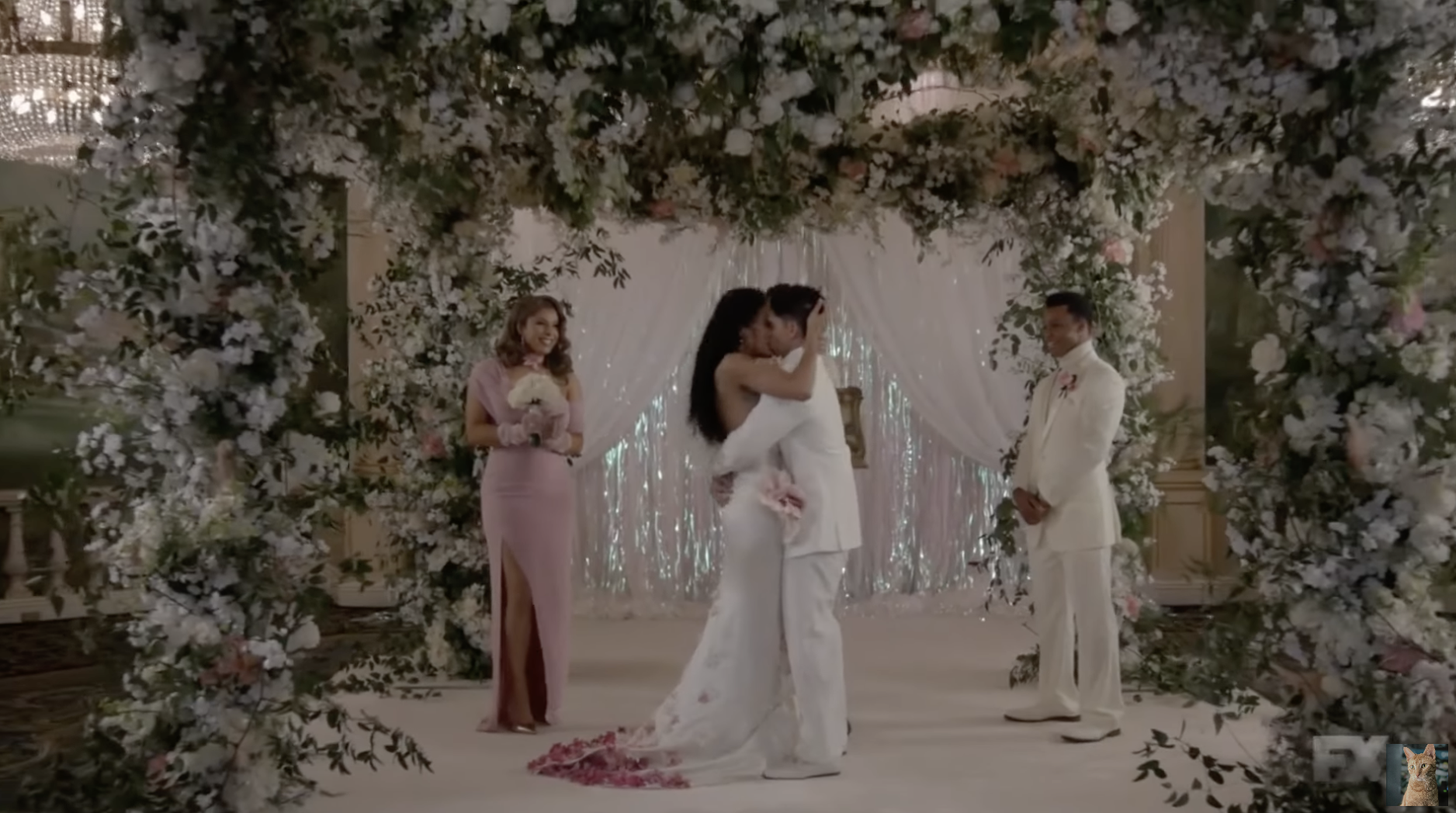 21.
Jane and Rafael's wedding on Jane the Virgin.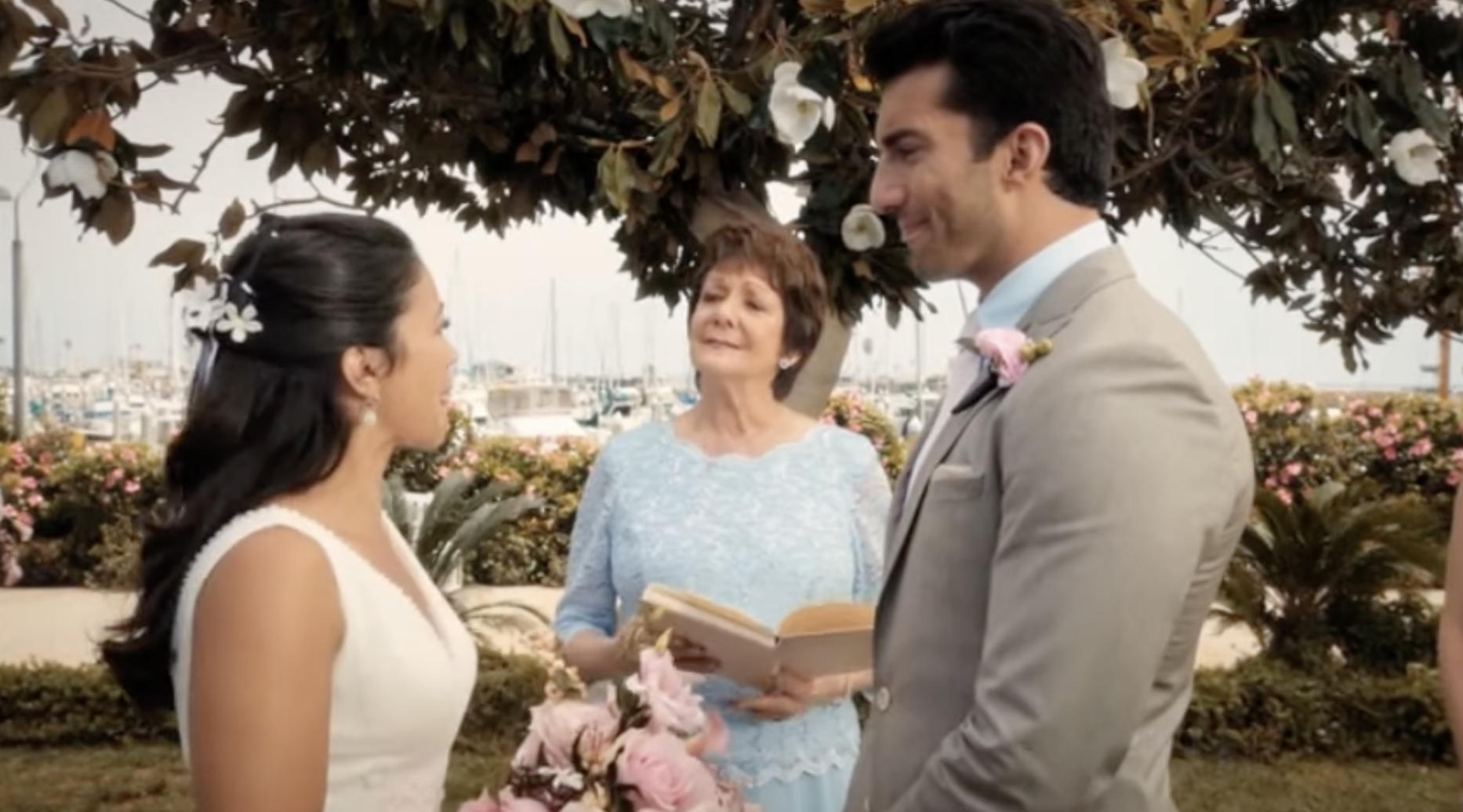 22.
Jake and Rebecca's wedding on This Is Us.