1.
Buses are way cheaper than trains.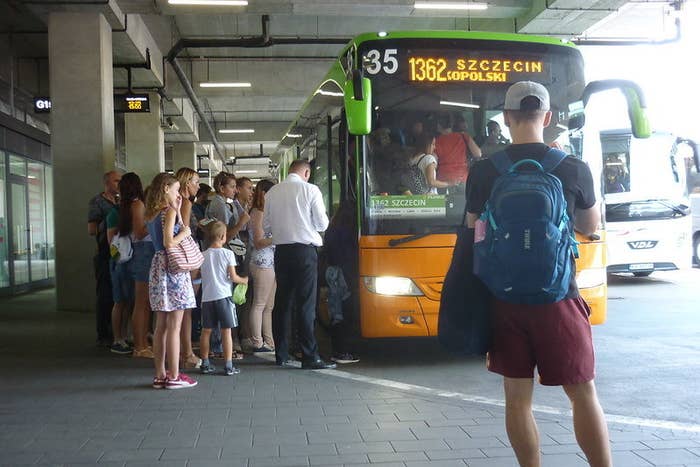 2.
Always do the free walking tours.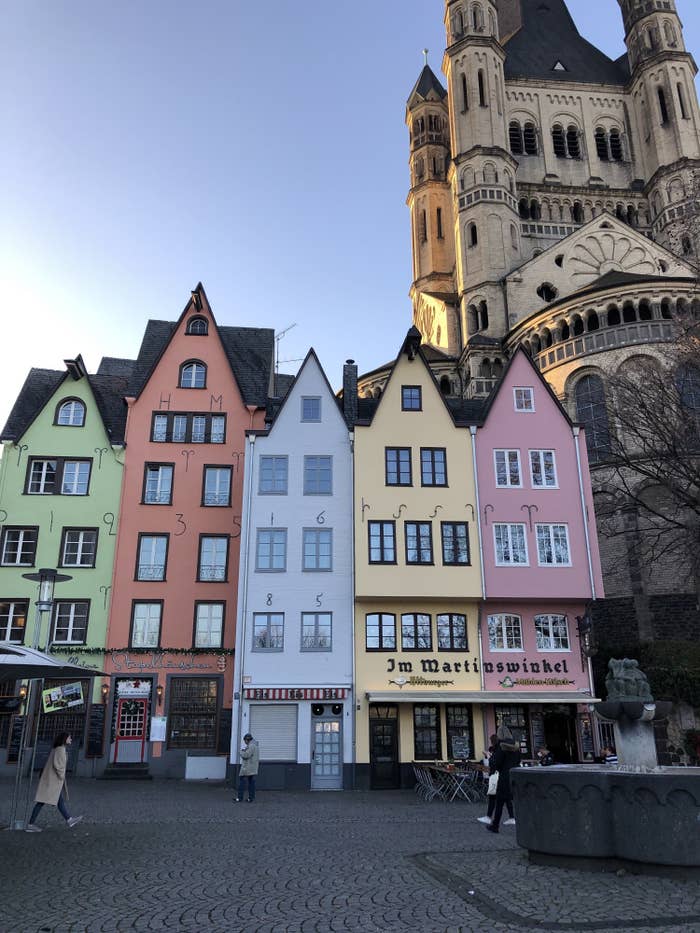 3.
Bakeries are the best bet for a cheap meal.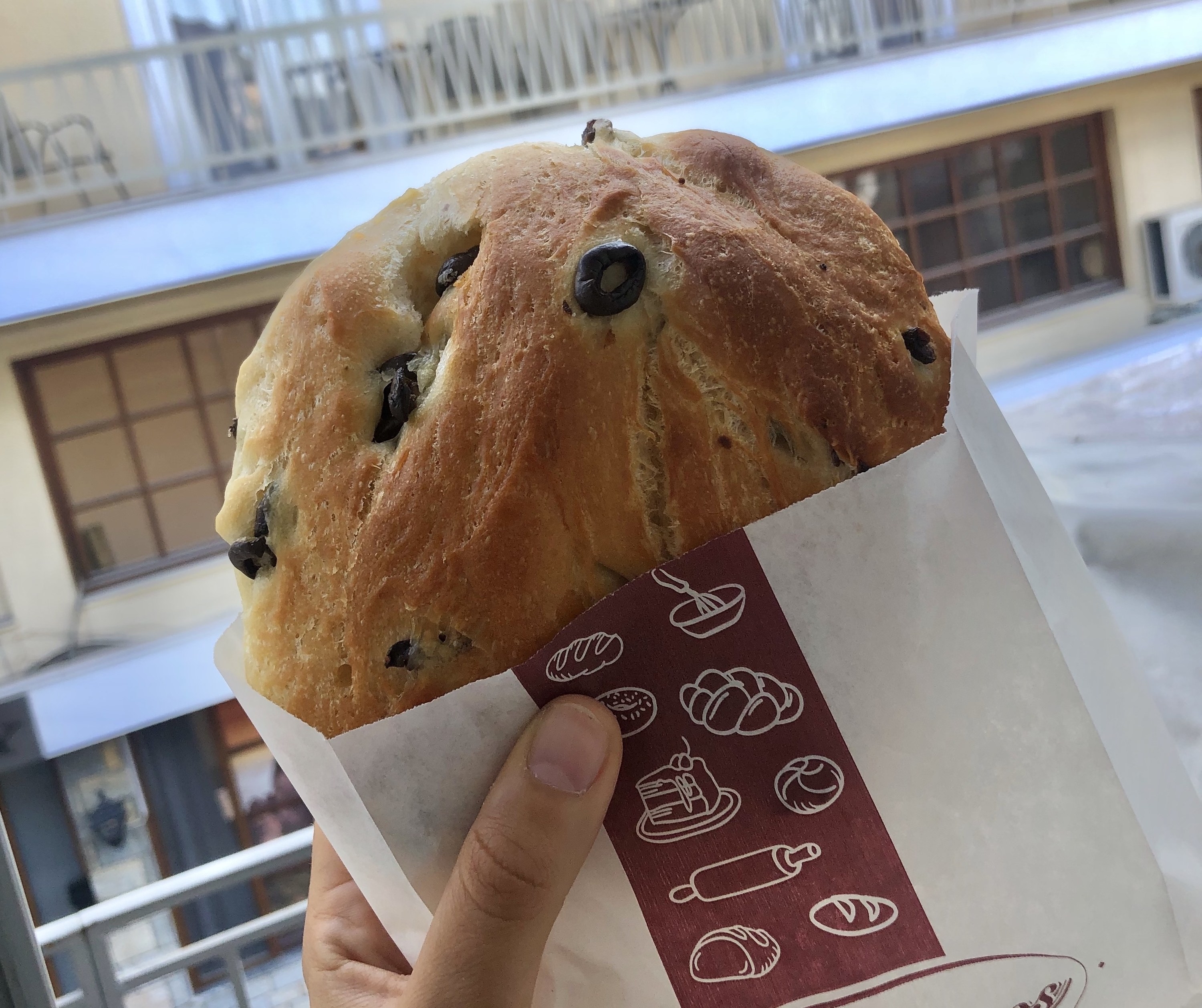 6.
When in a non-English speaking country, avoid places with English menus.
7.
And always learn a couple of words in the local language.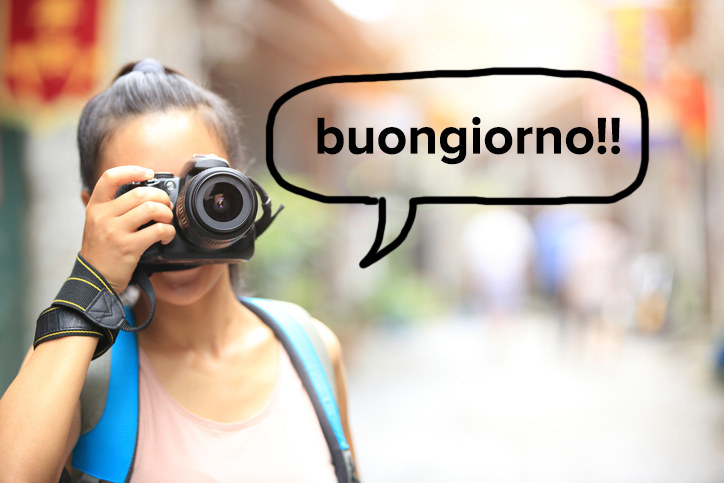 8.
Save things on Google Maps.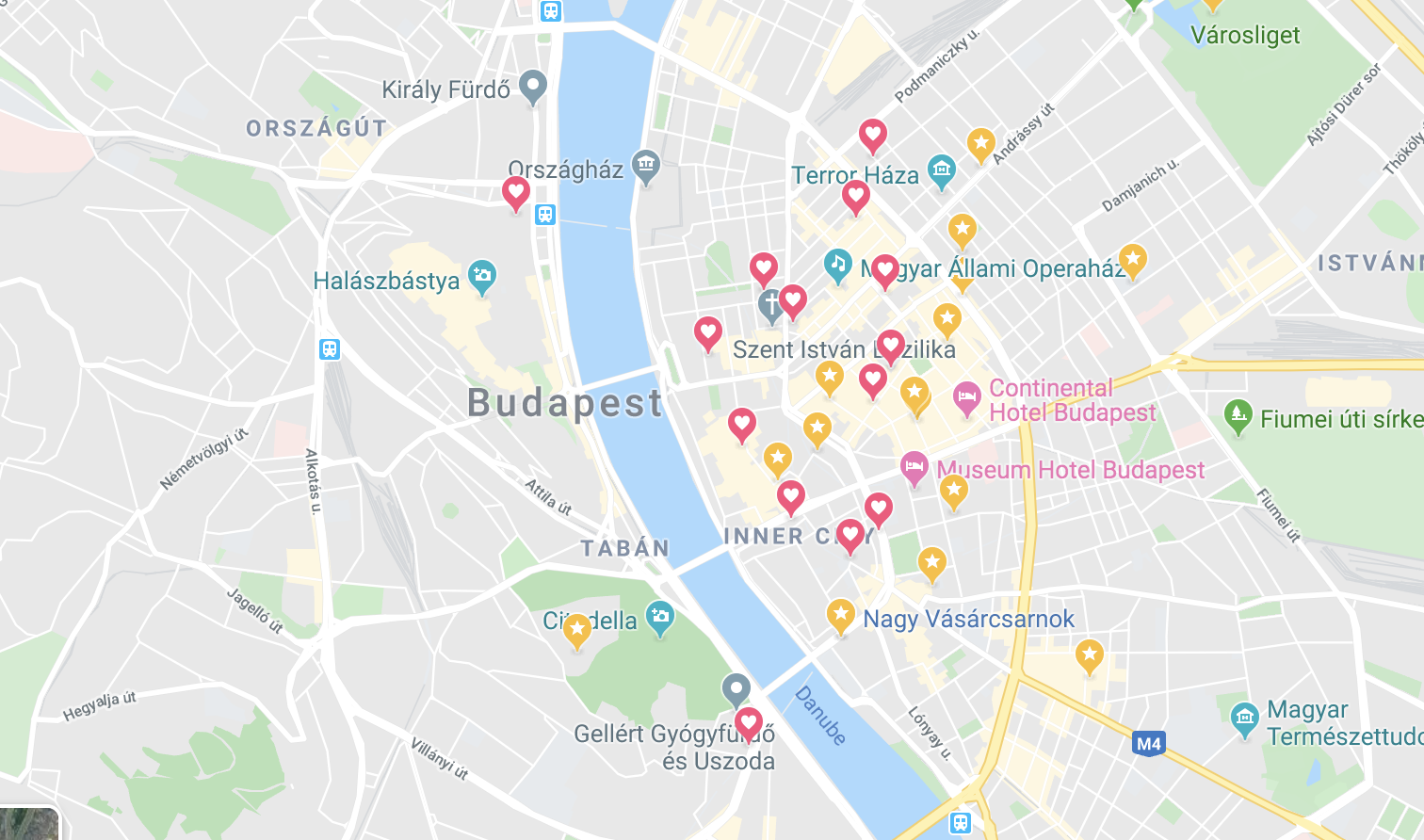 9.
Google Maps is good for cities, but Maps.me is best for hiking.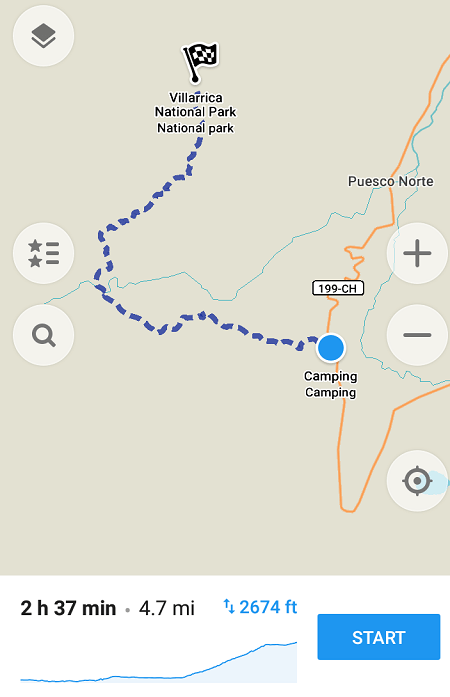 13.
There is such a thing as bad food...even in Italy.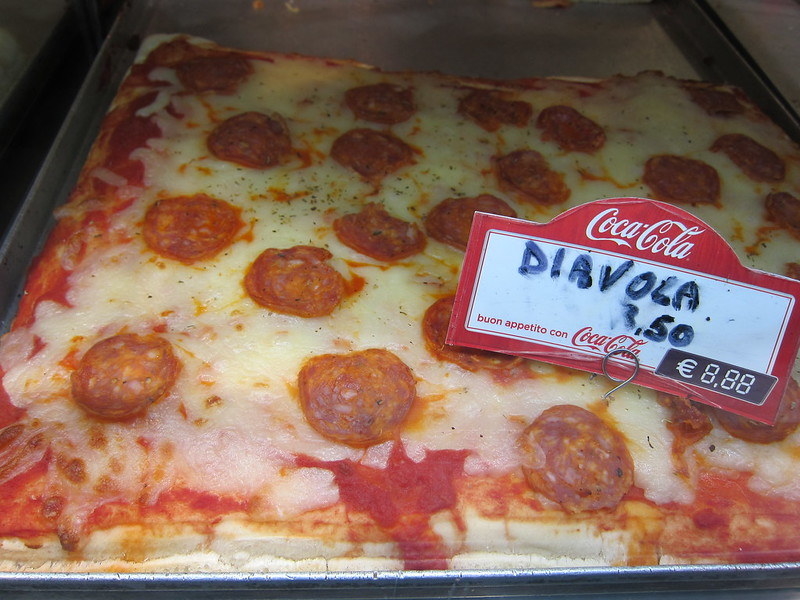 14.
Drink wine.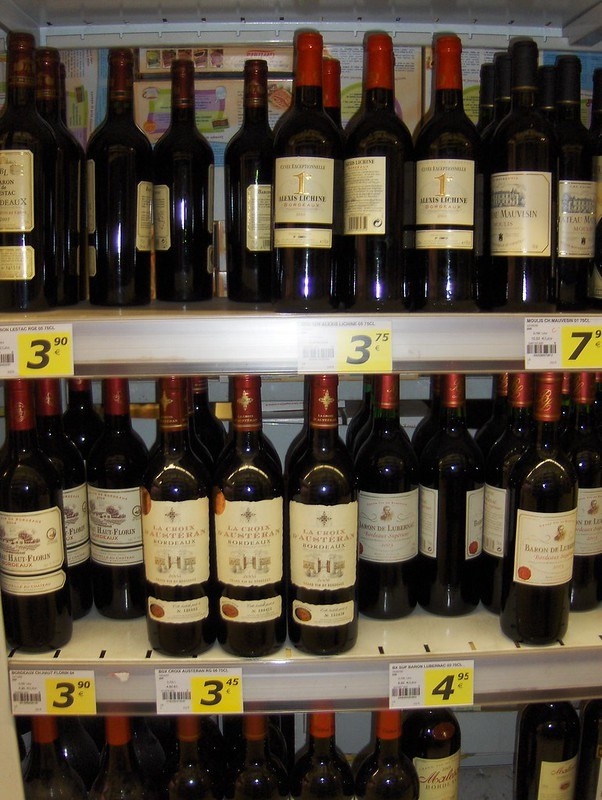 15.
Don't waste money on phone data.
17.
It's easier to budget by month rather than by day.
19.
Avoid pricey places in the high season.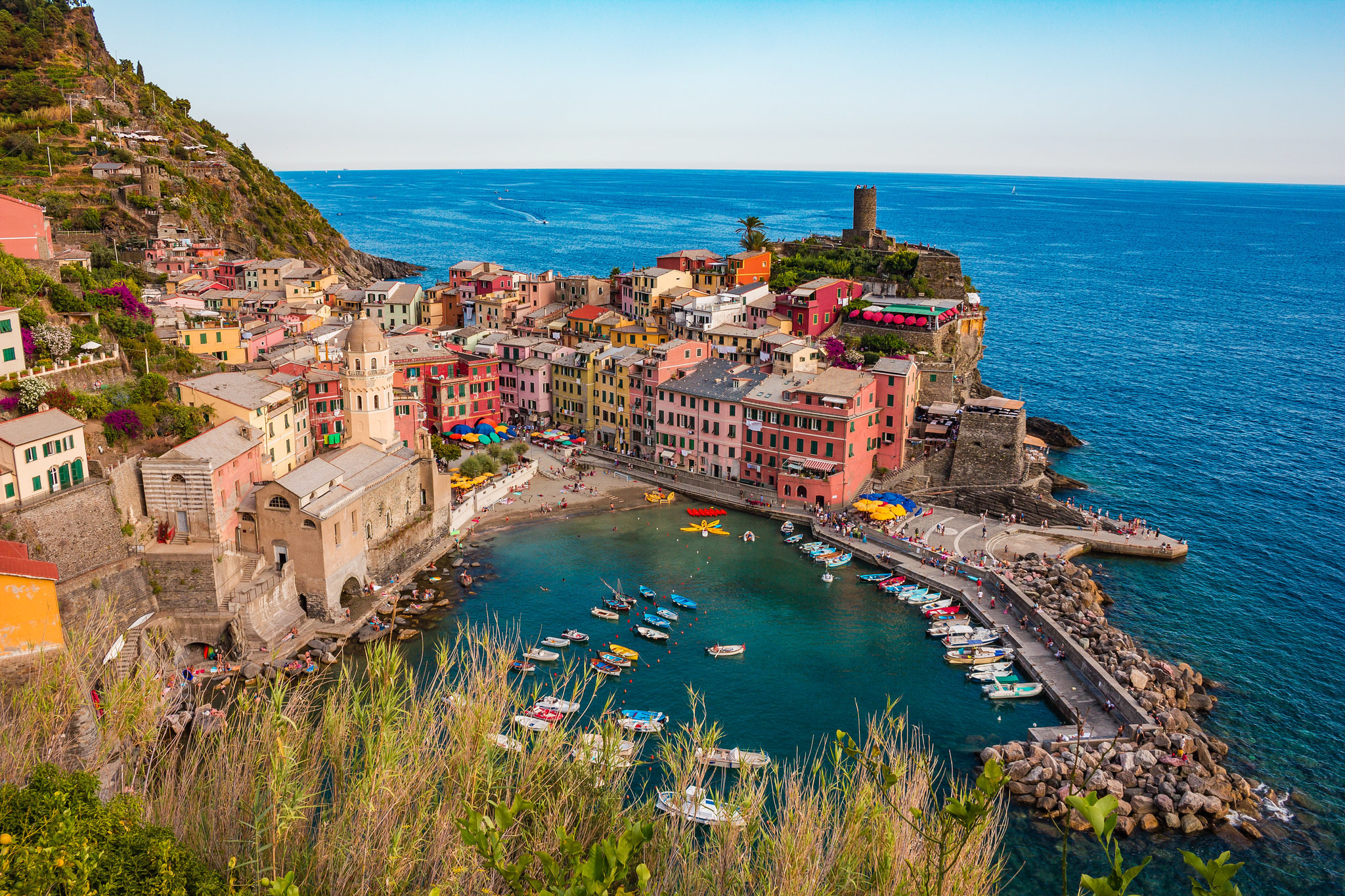 What are your tips for backpacking around Europe? Let us know in the comments!