Hello! This is Blacky, and he's probably* the coolest cat you'll ever see in your life.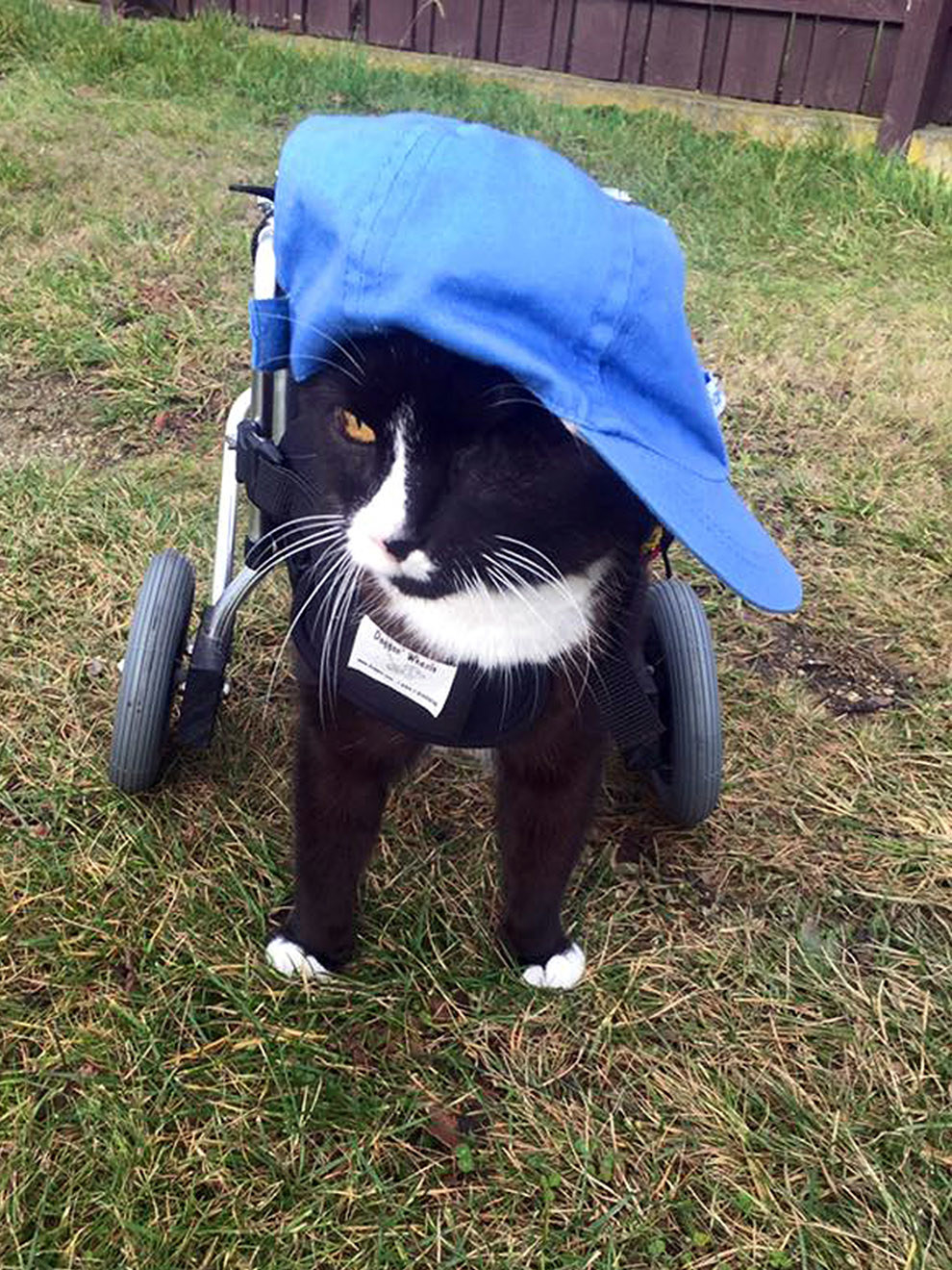 Poor old Blacky is what the French would call "très unlucky".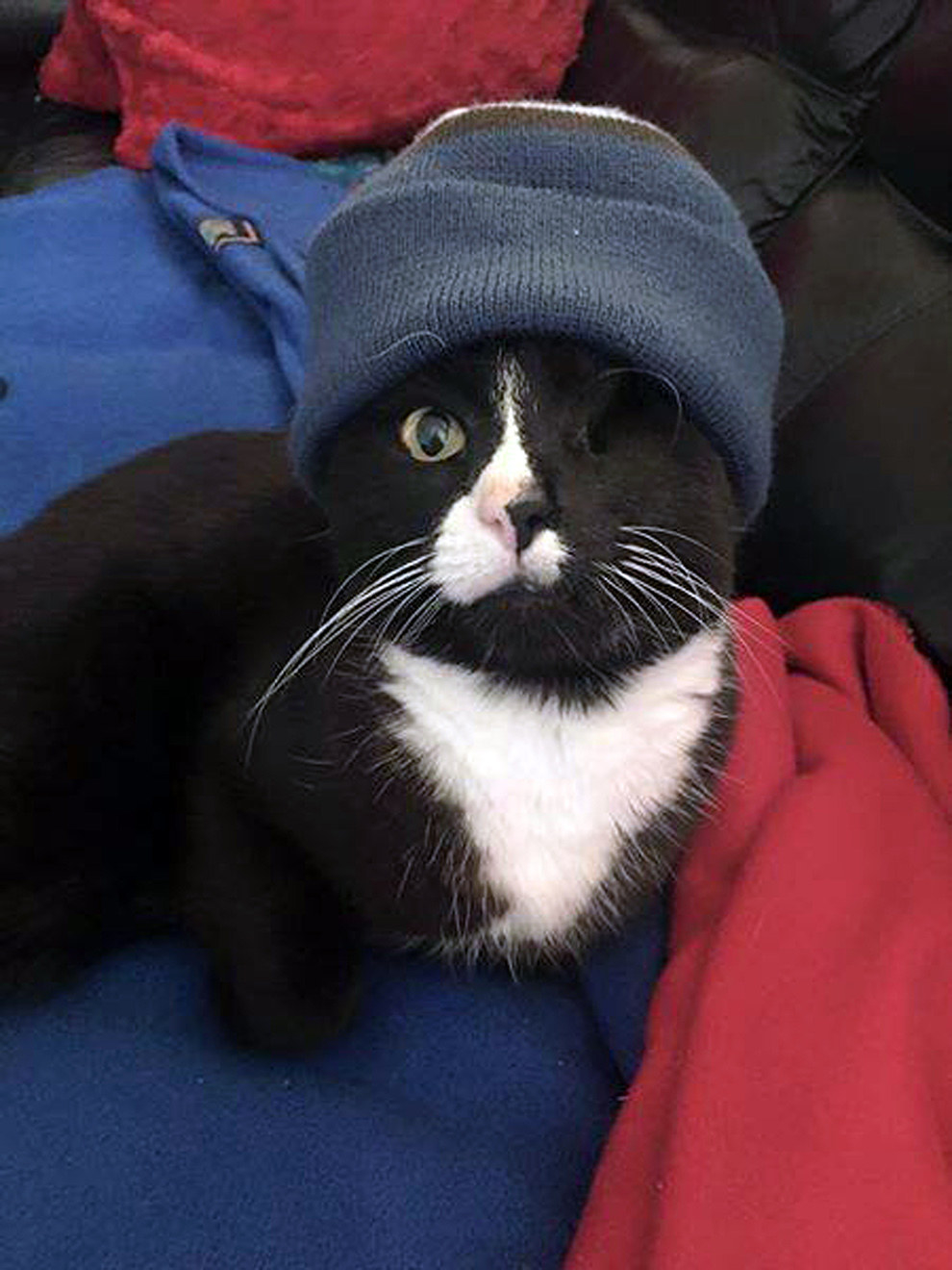 Four years after that, one-eyed Blacky got run over by a car, but was able to pull himself home using only his front legs.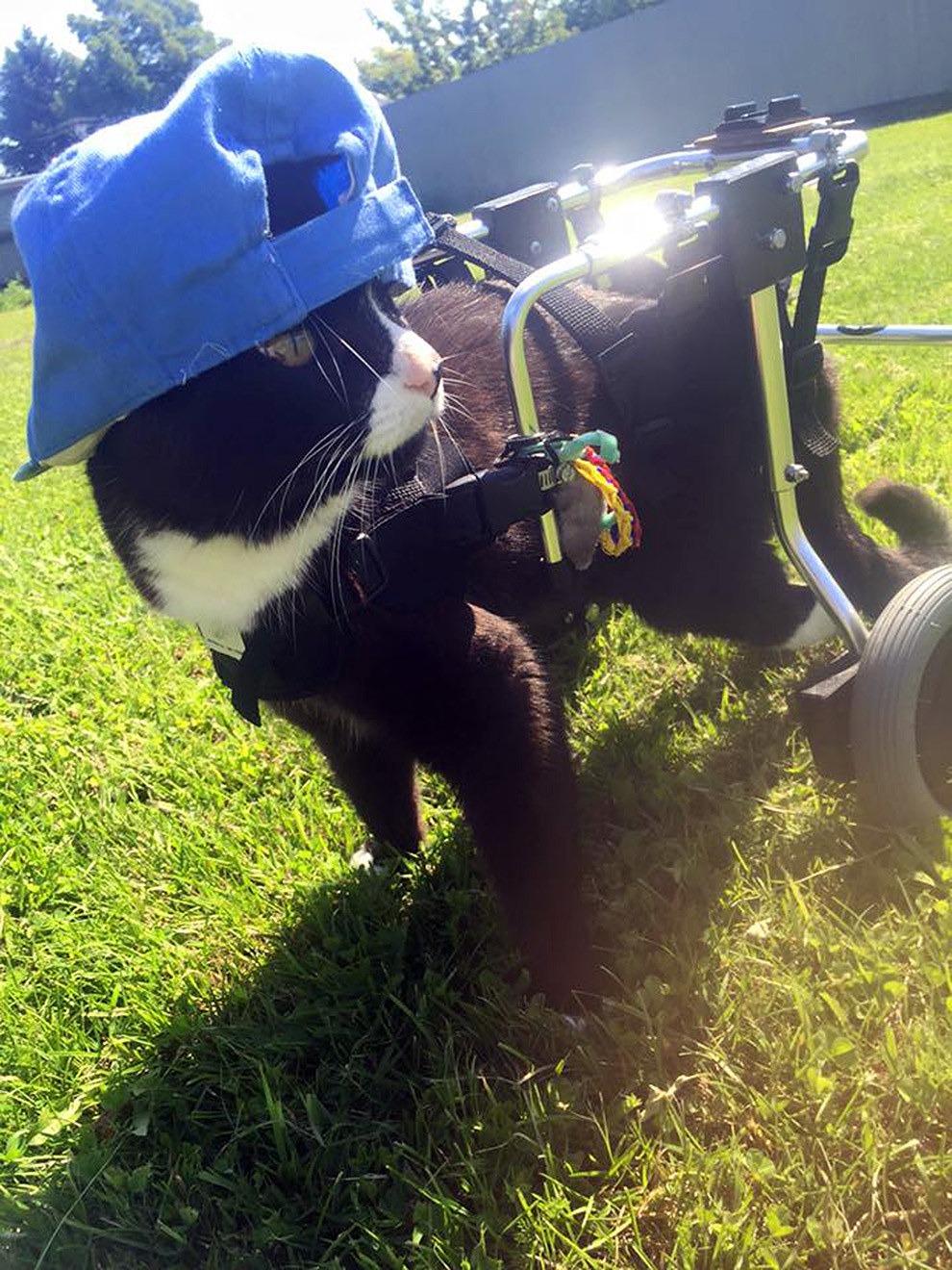 Although he can get around all right without it.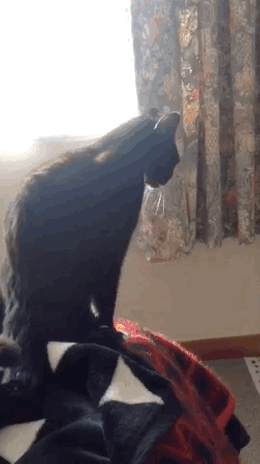 Blacky is turning 10 this year, and truly serves as a reminder to us all that we should never, ever give up.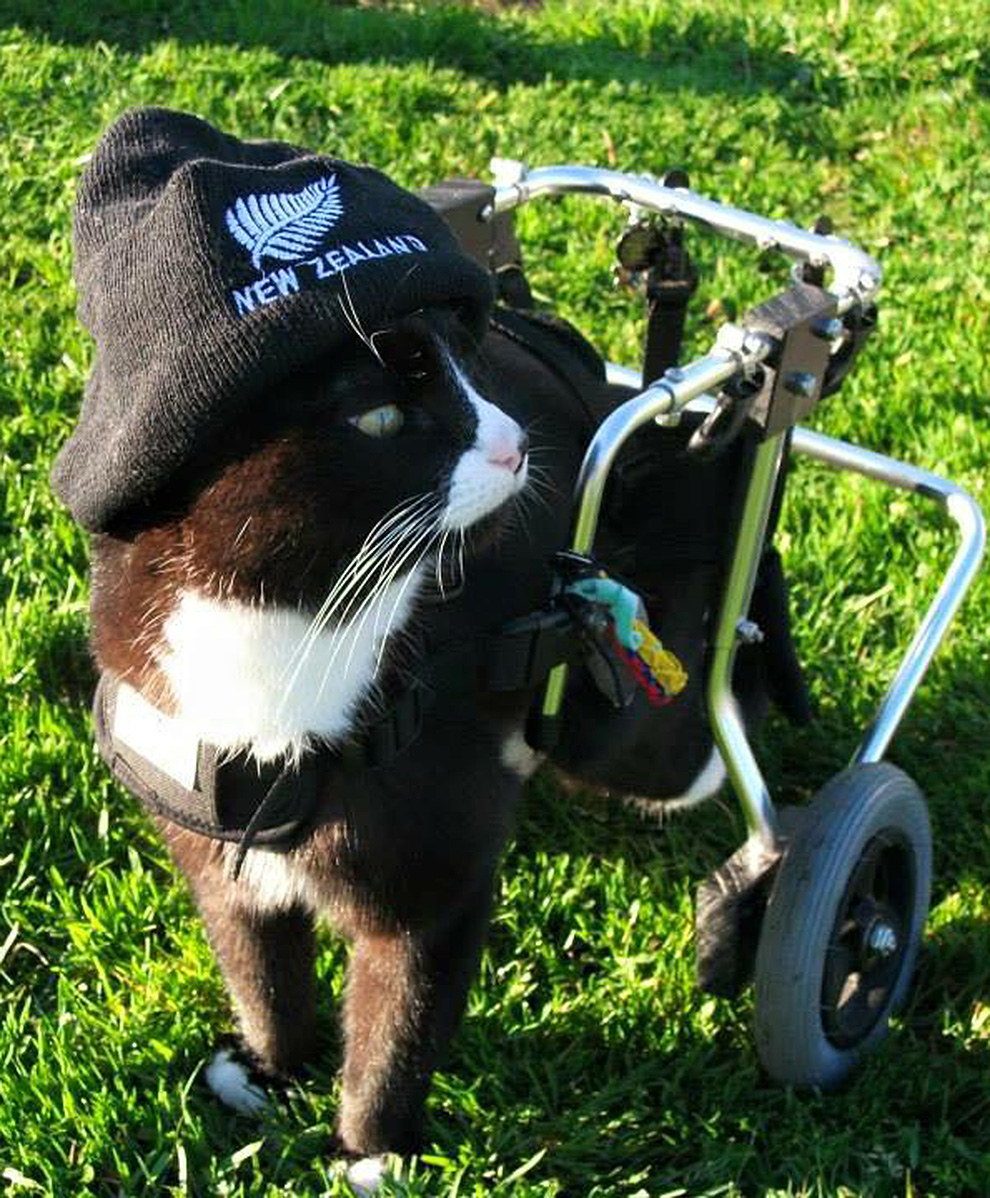 Looks like there are no comments yet.
Be the first to comment!