I think we can all agree that sprinting is really, really hard.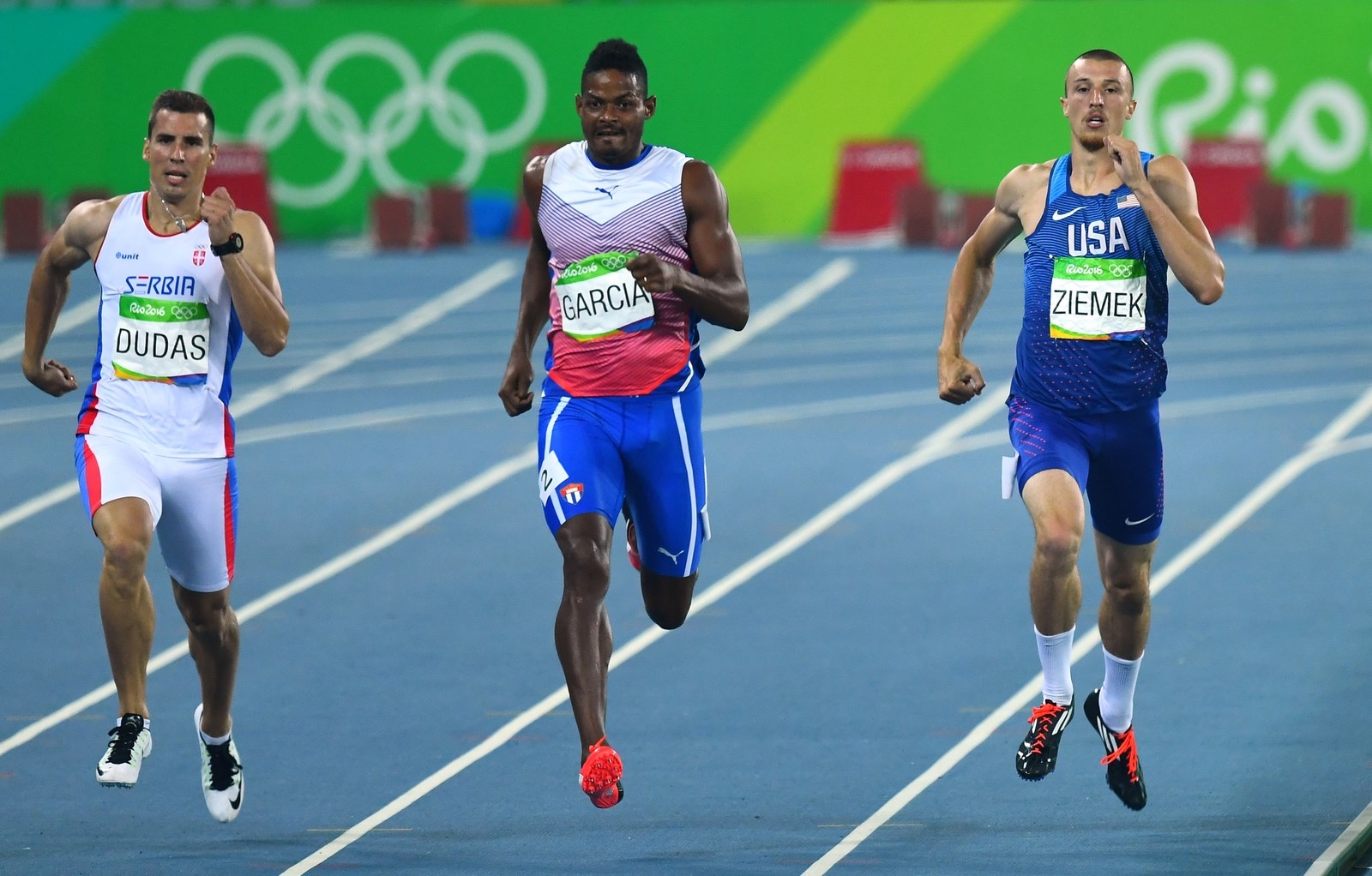 Lol, not for these guys though.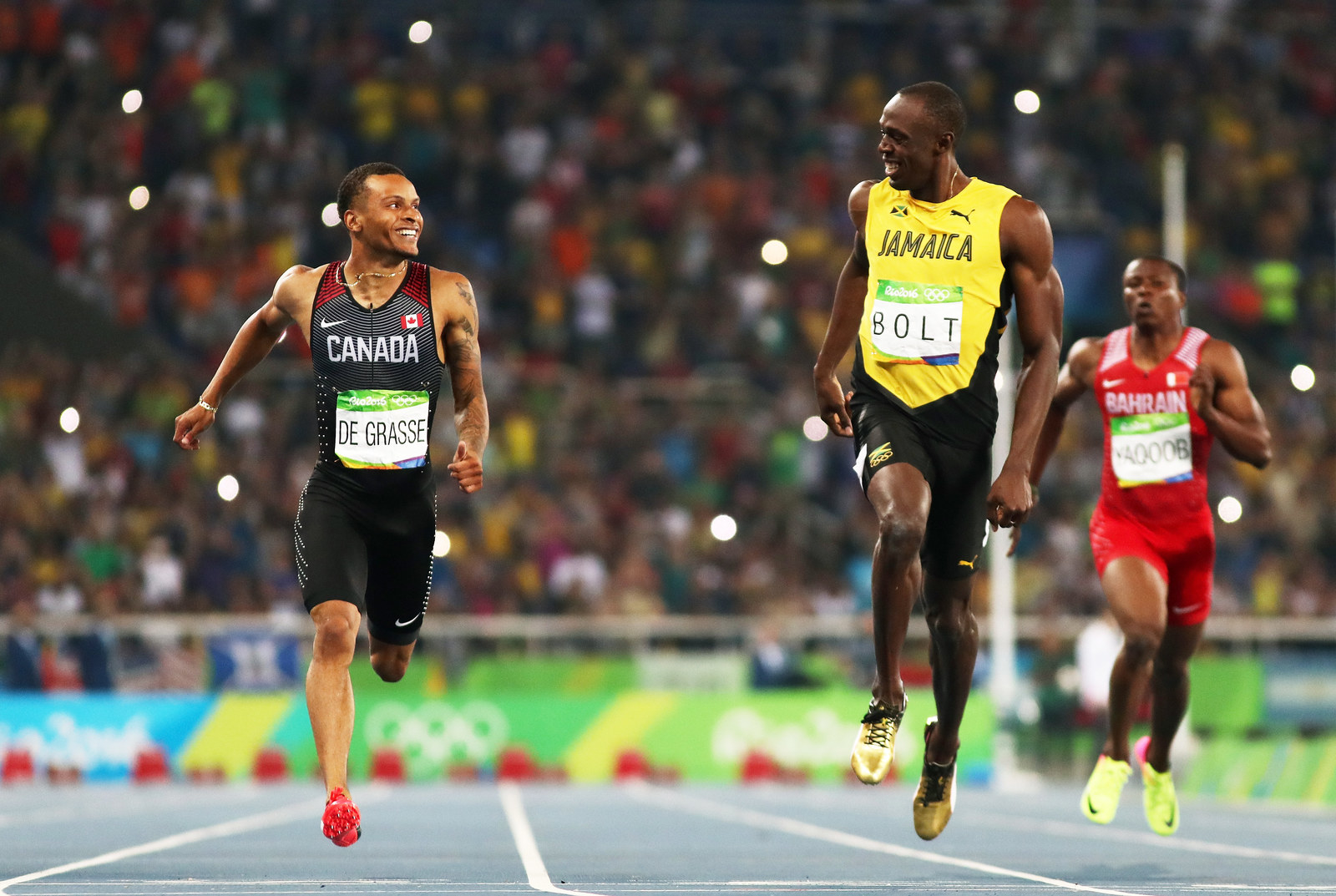 Andre de Grasse and Usain Bolt honestly look like they're having the time of their lives in a neighbourhood fun run, not sprinting their little hearts out in an Olympic semi-final.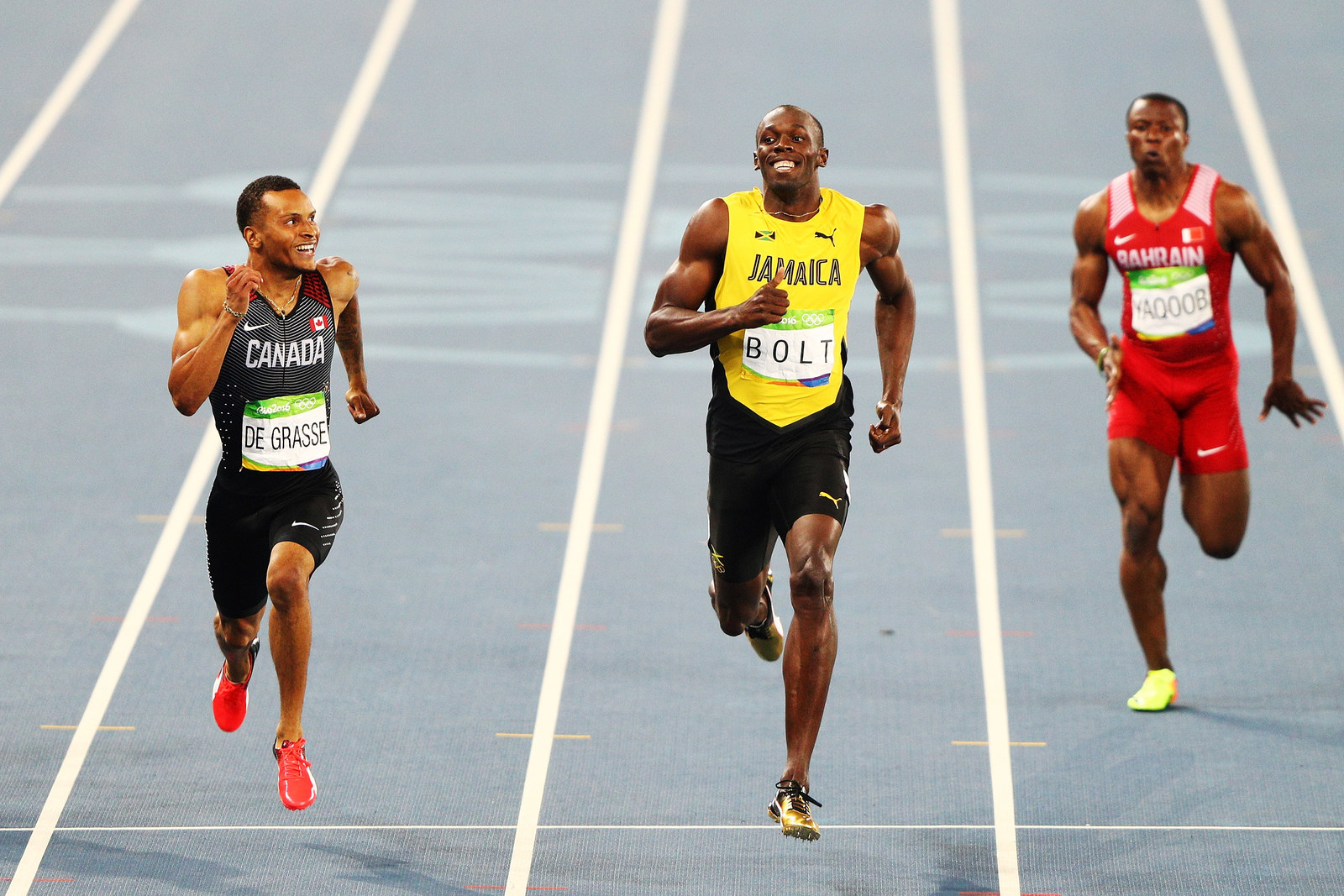 "Just ducking out to pick up some milk be back soon."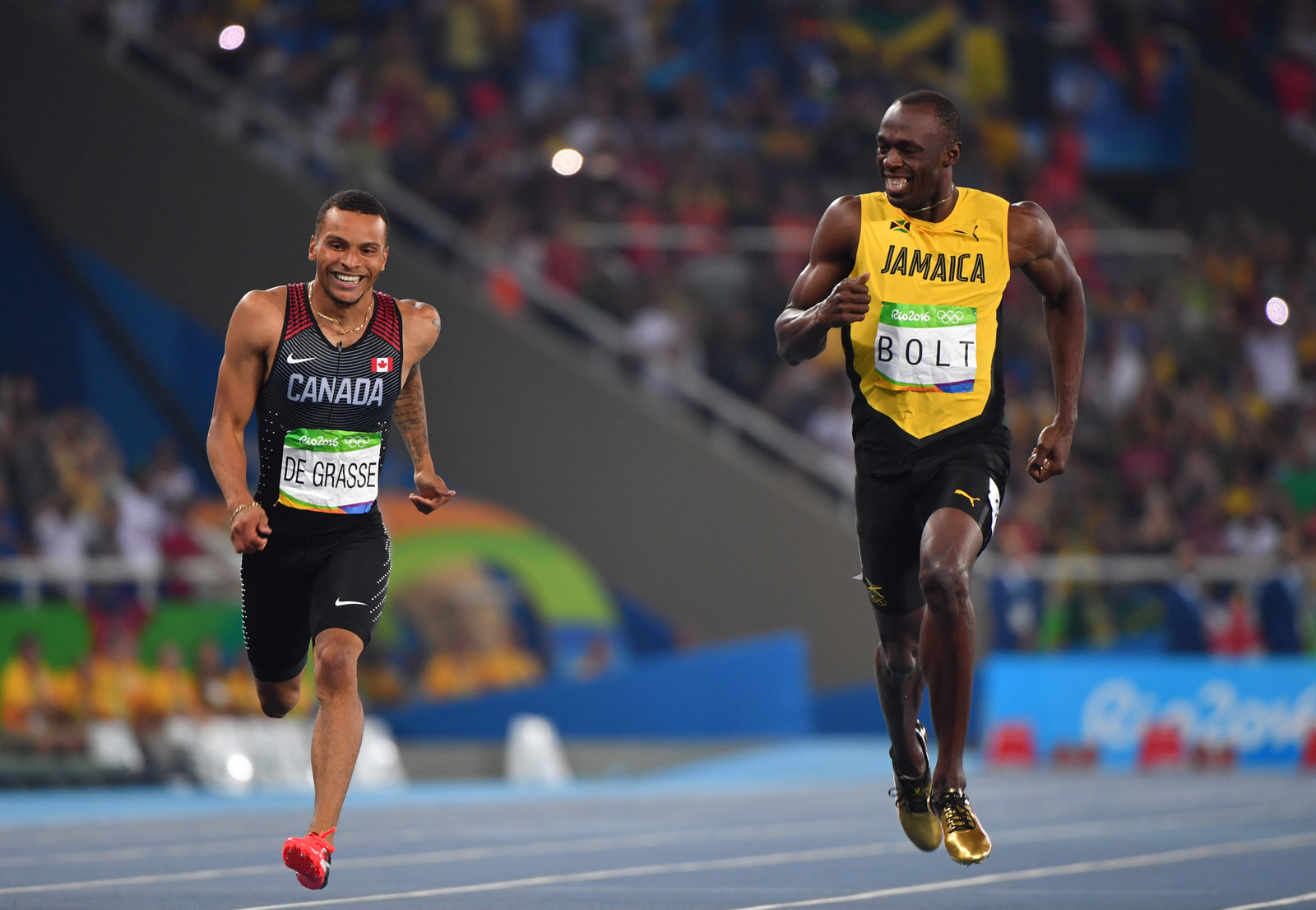 "Ha ha ha, I'm so fit that I actually can laugh while I run rather than gasp for breath like a normal person."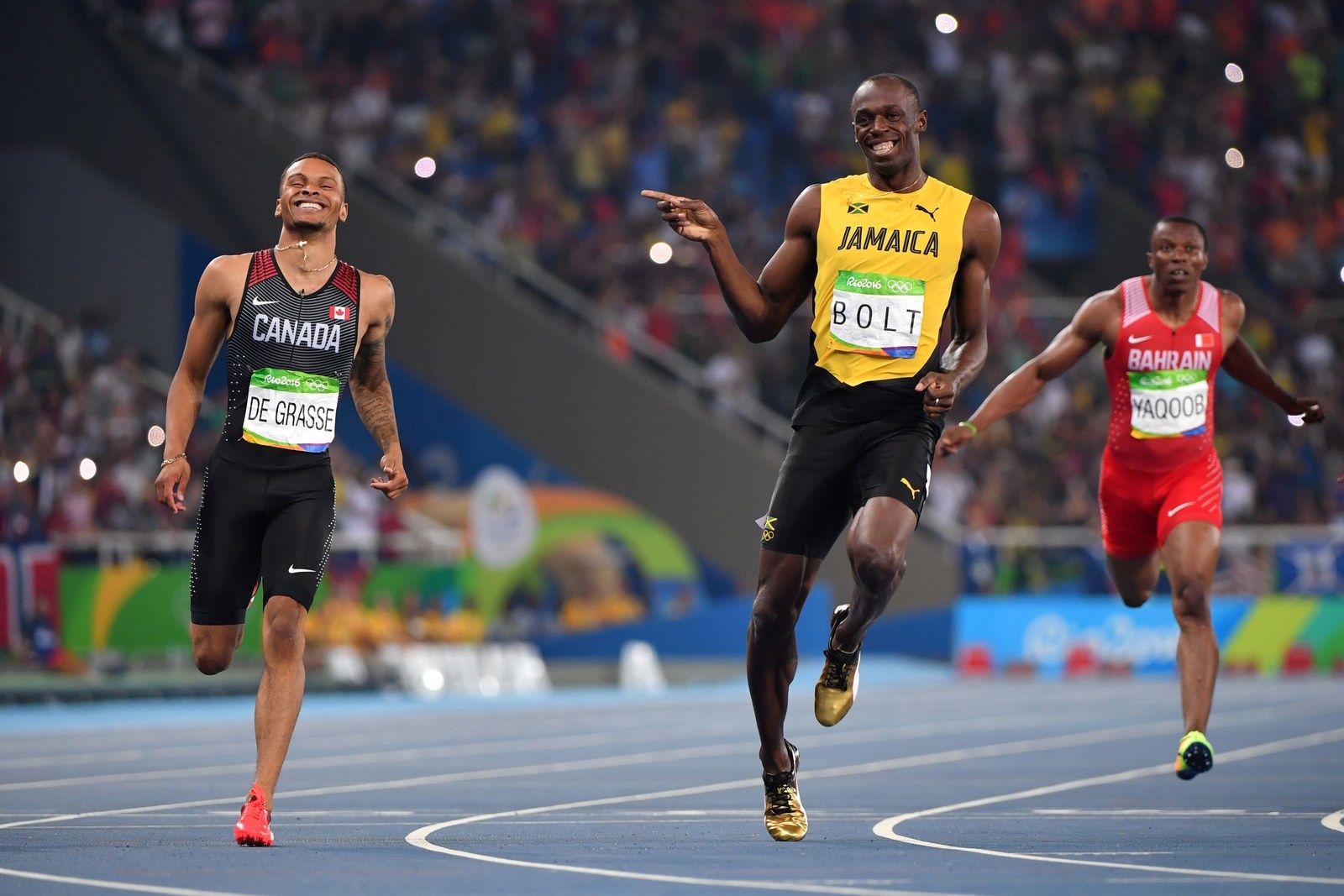 These two are honestly living their best life. 👏👏👏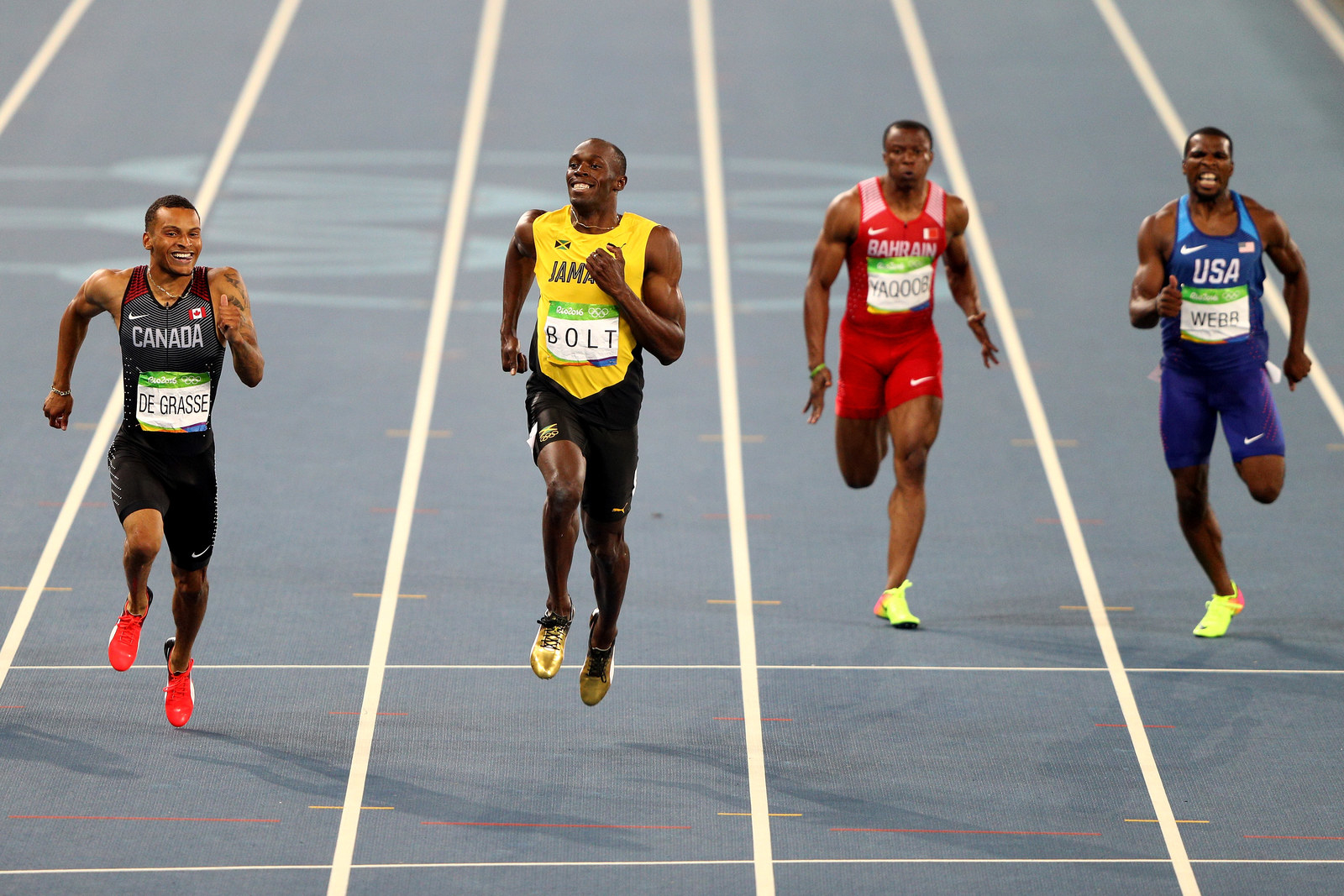 Looks like there are no comments yet.
Be the first to comment!