Some bosses are great. And some...are truly terrible.
While most of us only have to interact with our bosses during work hours (as it should be!), some bosses out there think it's ok to be texting their employees at all hours of the day.
Here are some of the scummiest and ickiest text messages ever sent by bosses that'll make you never want to participate in capitalism again:
1.
This boss' response to a positive COVID test: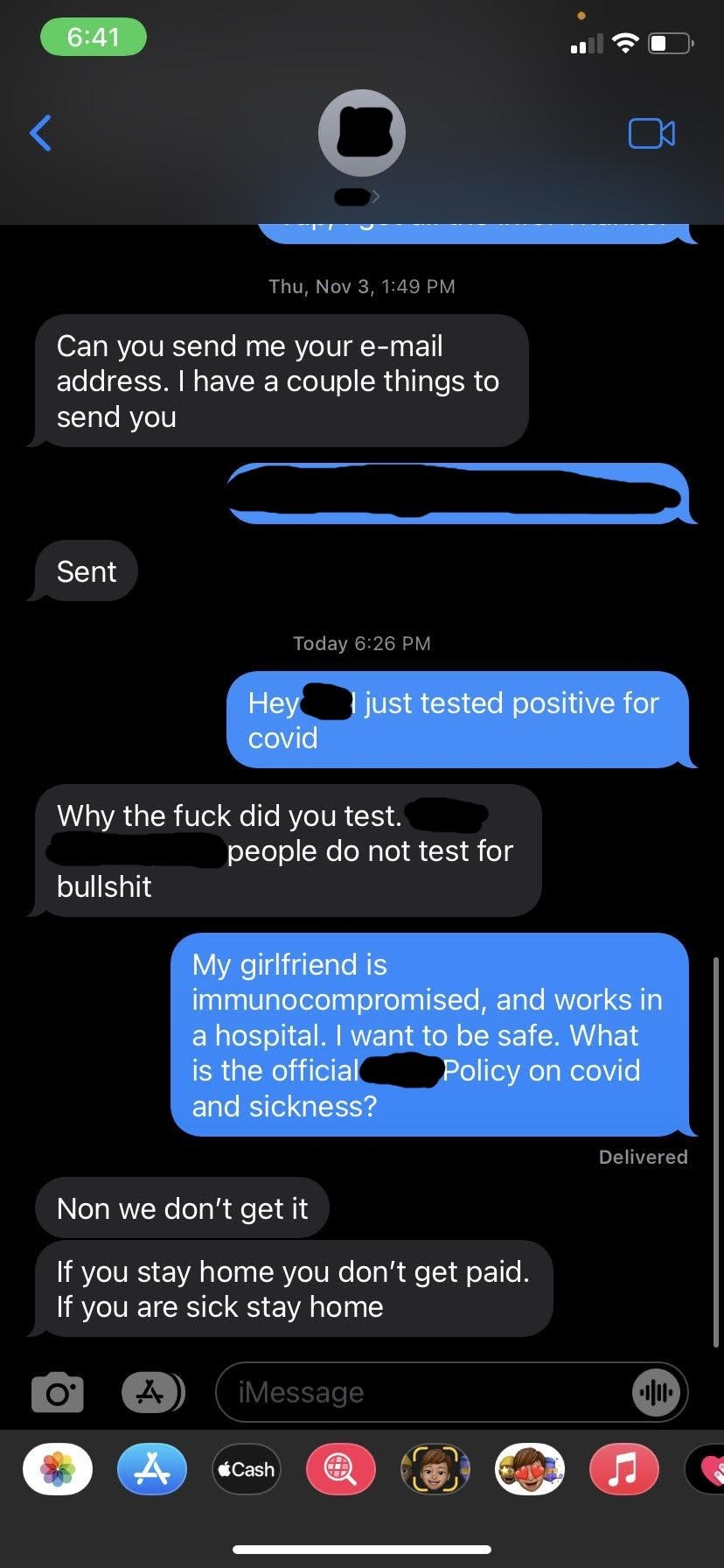 2.
This boss who has zero compassion: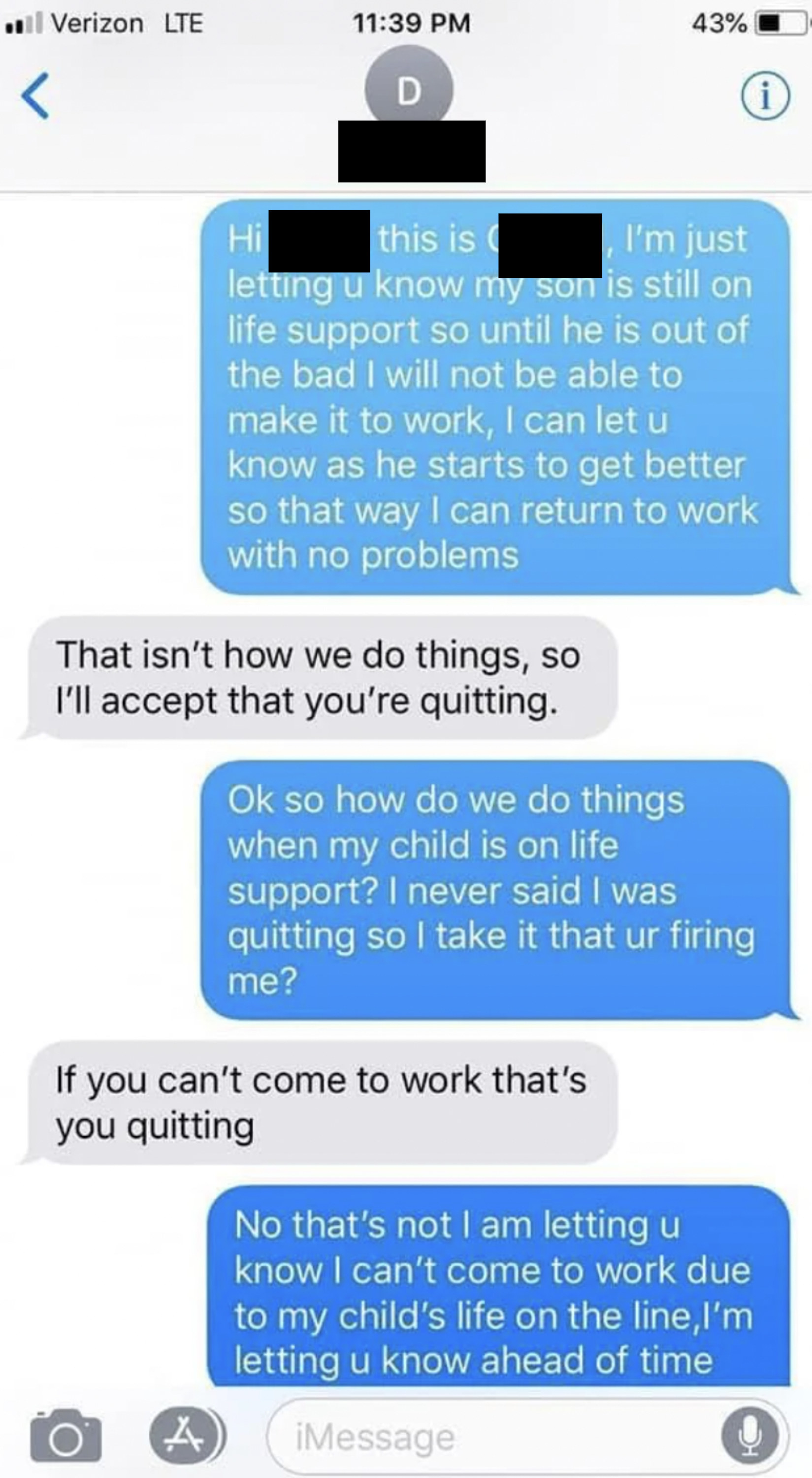 3.
This response from a boss after an employee asked for a raise: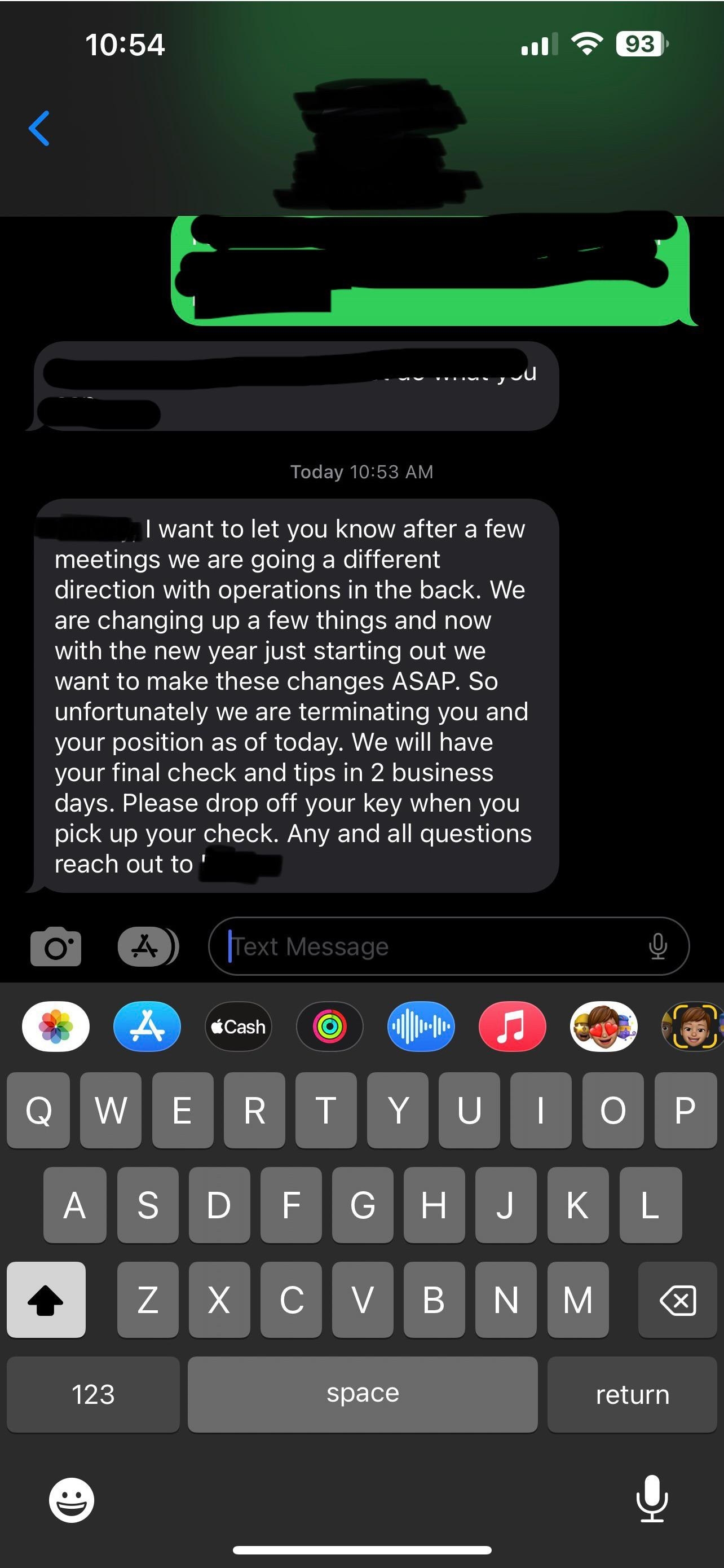 4.
The boss who went on the attack in a group thread that every other employee could read: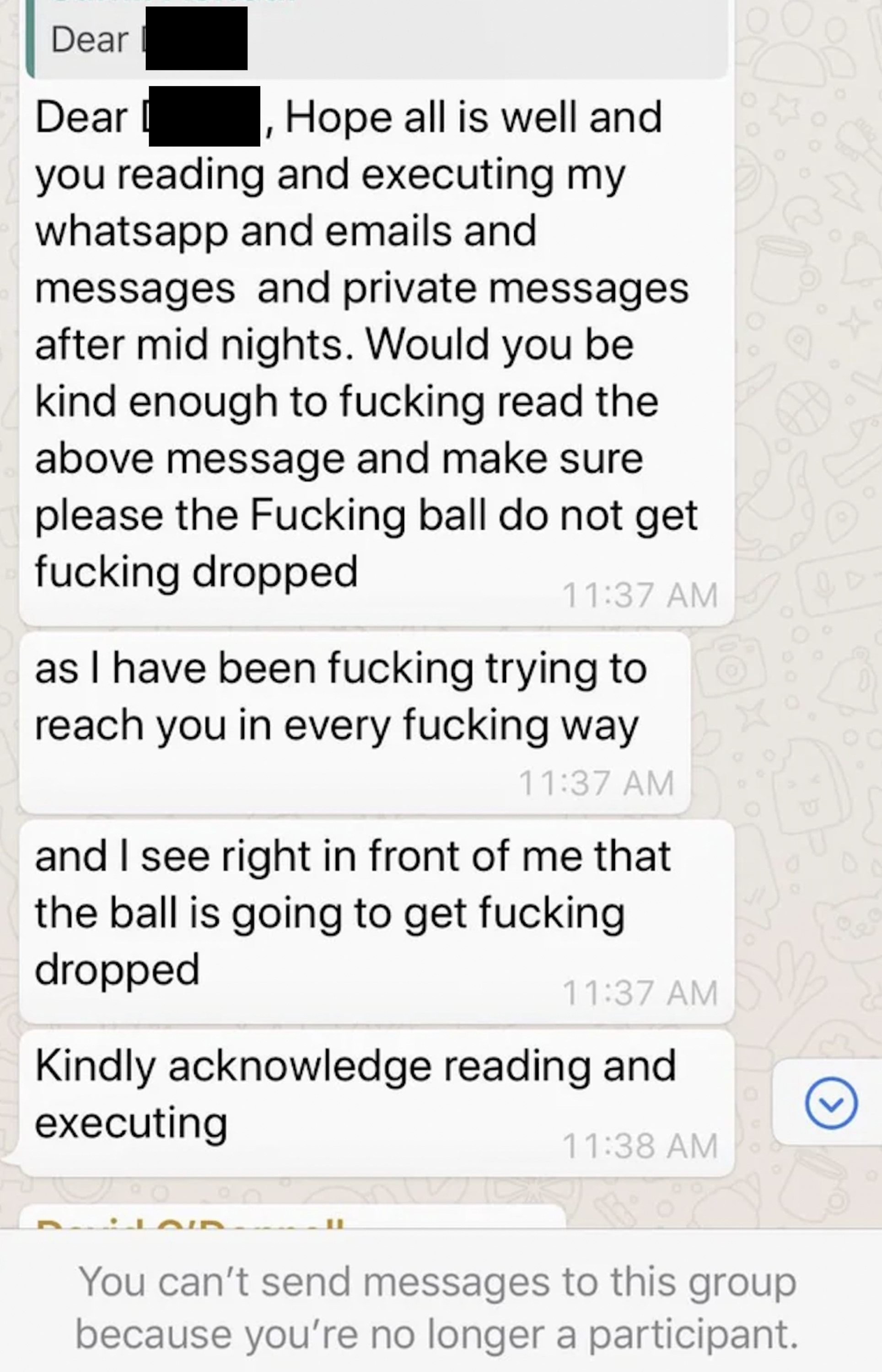 5.
This boss who conveyed just how much of a dick they are with just three words: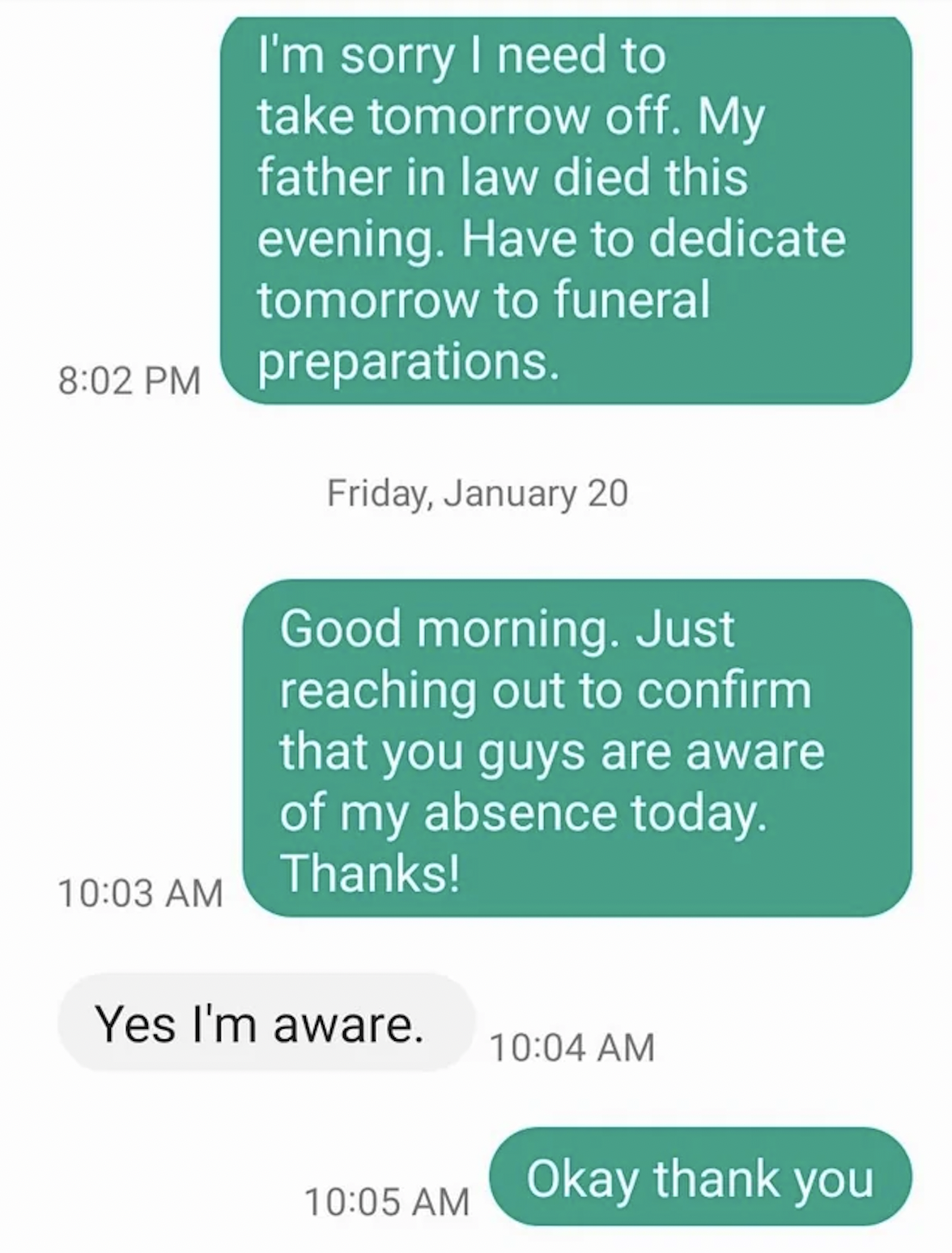 6.
This boss who doesn't understand the concept of "no work on the weekends":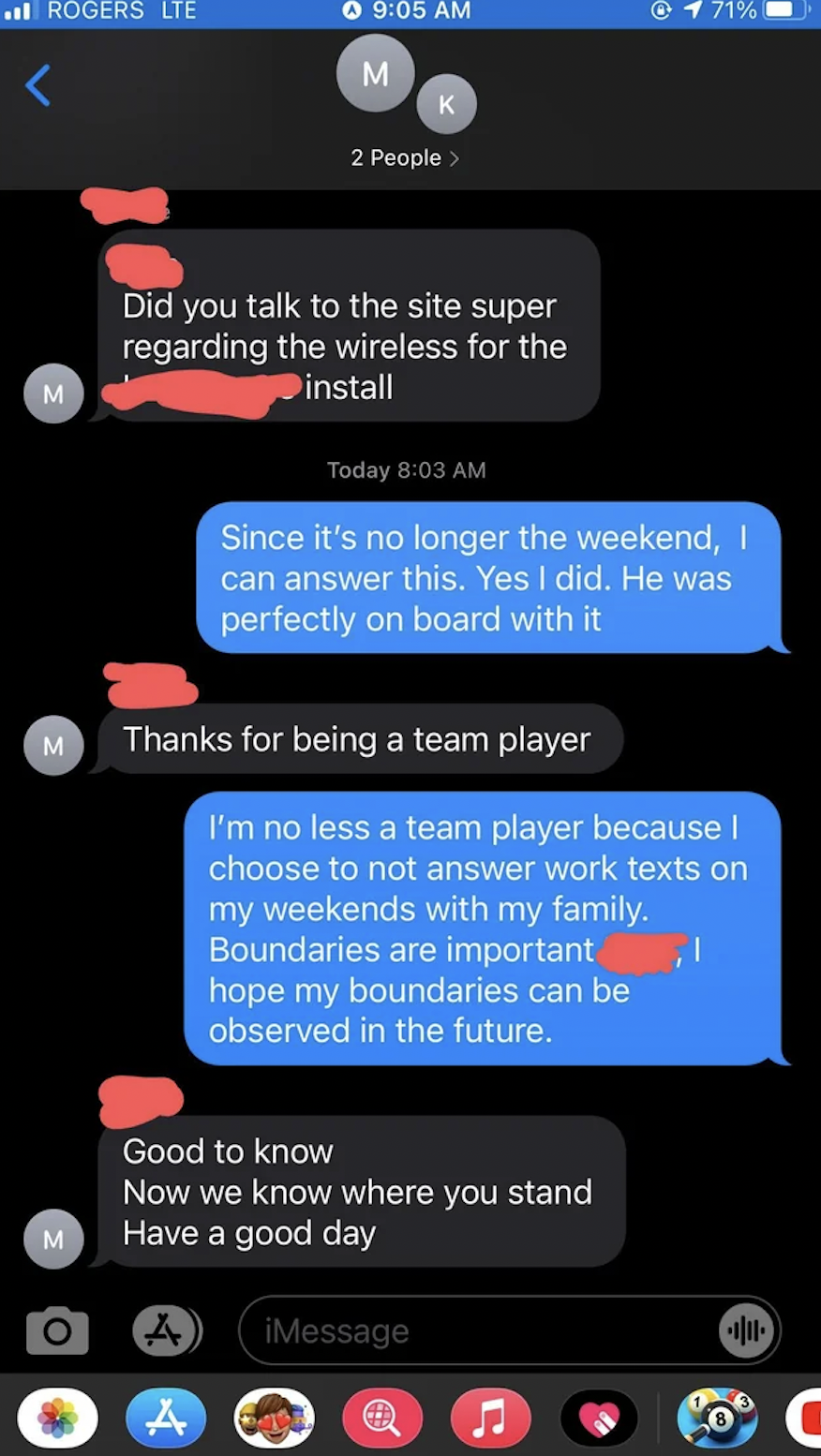 8.
This boss who decided that workers should only be paid four hours of a six-hour trial shift: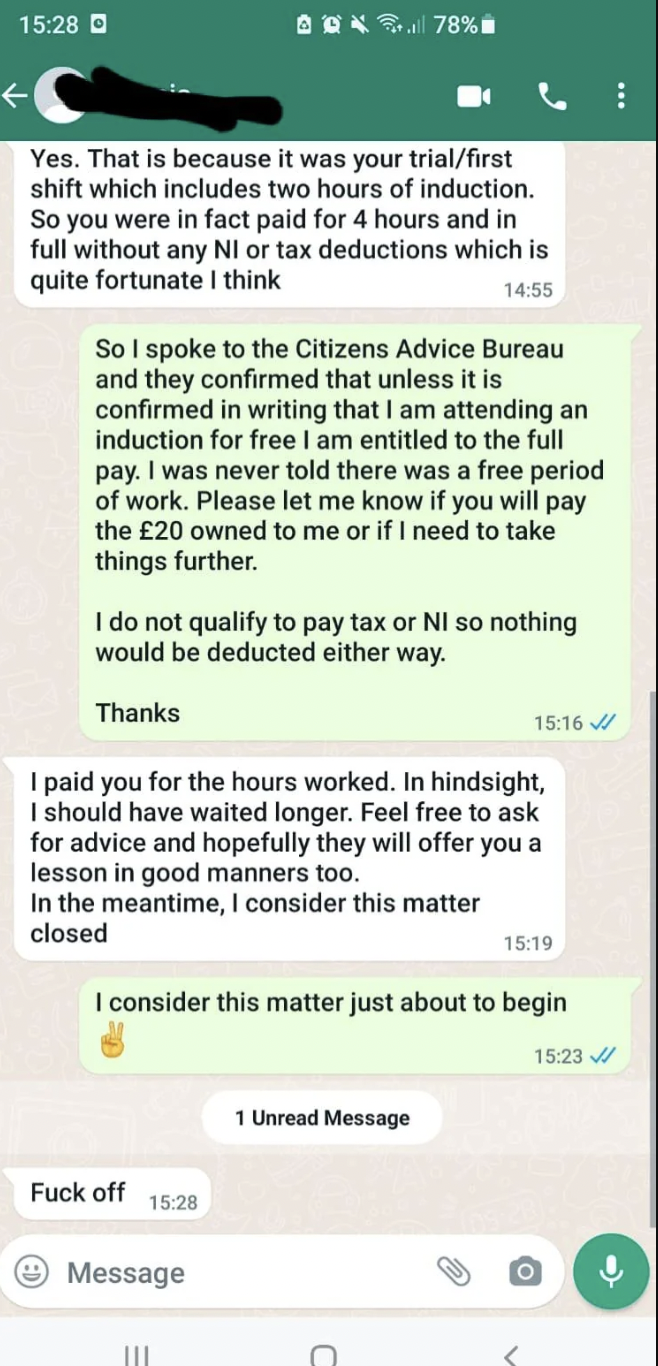 9.
This boss who literally suspended a worker for sharing a meme: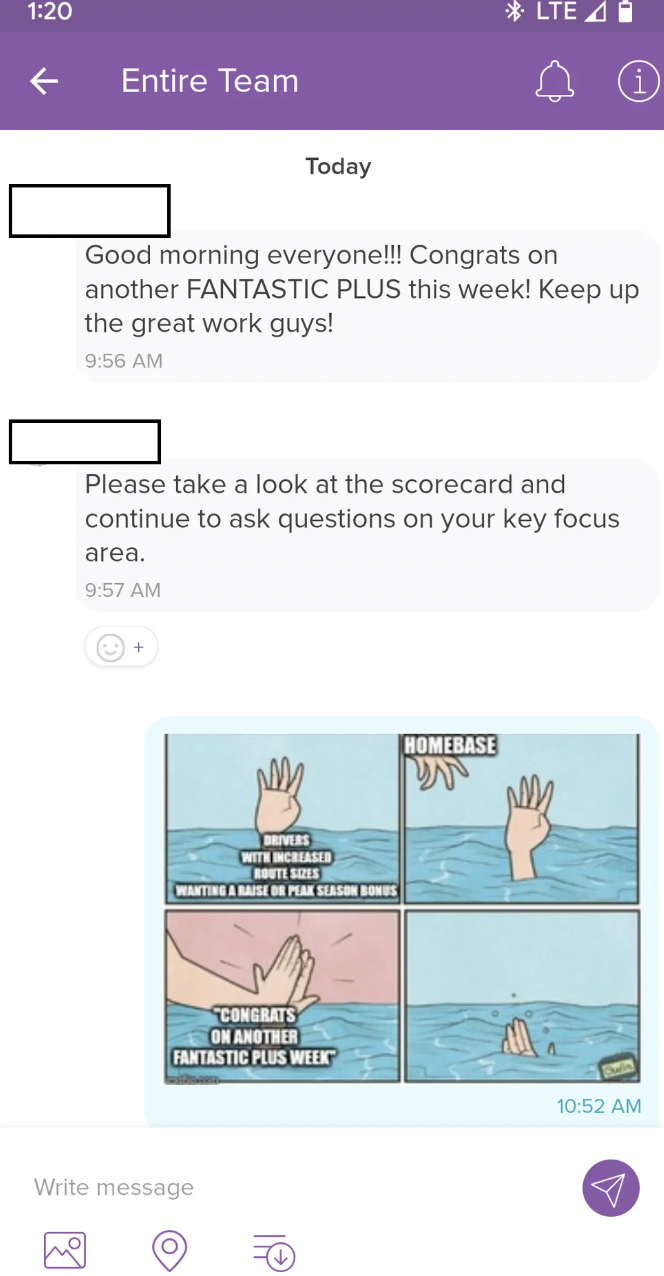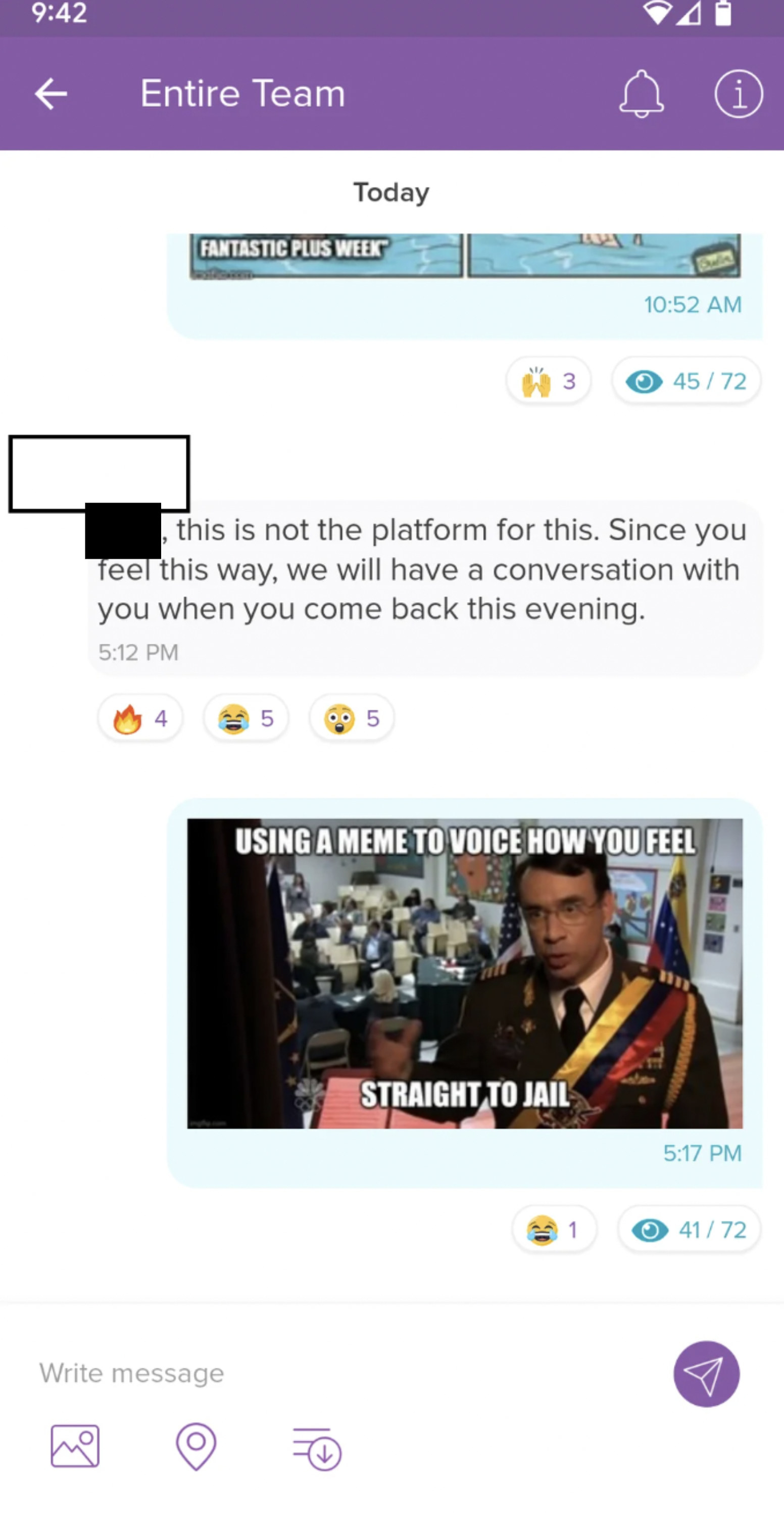 10.
This boss who was like, "Hmm maybe move the appointment for your dying dog so it suits me":
11.
This boss who was scandalized to hear a worker actually wanted to be paid for their time: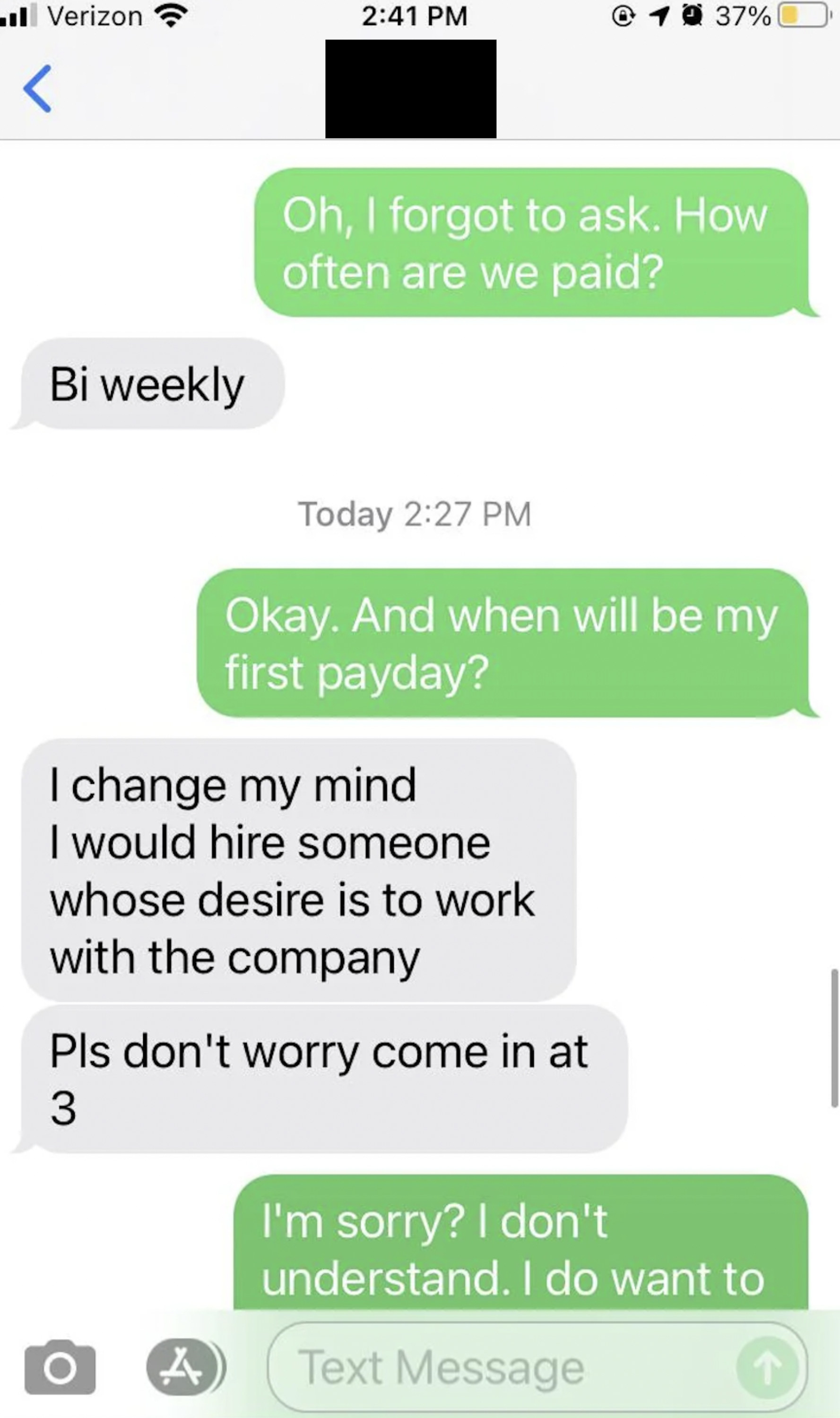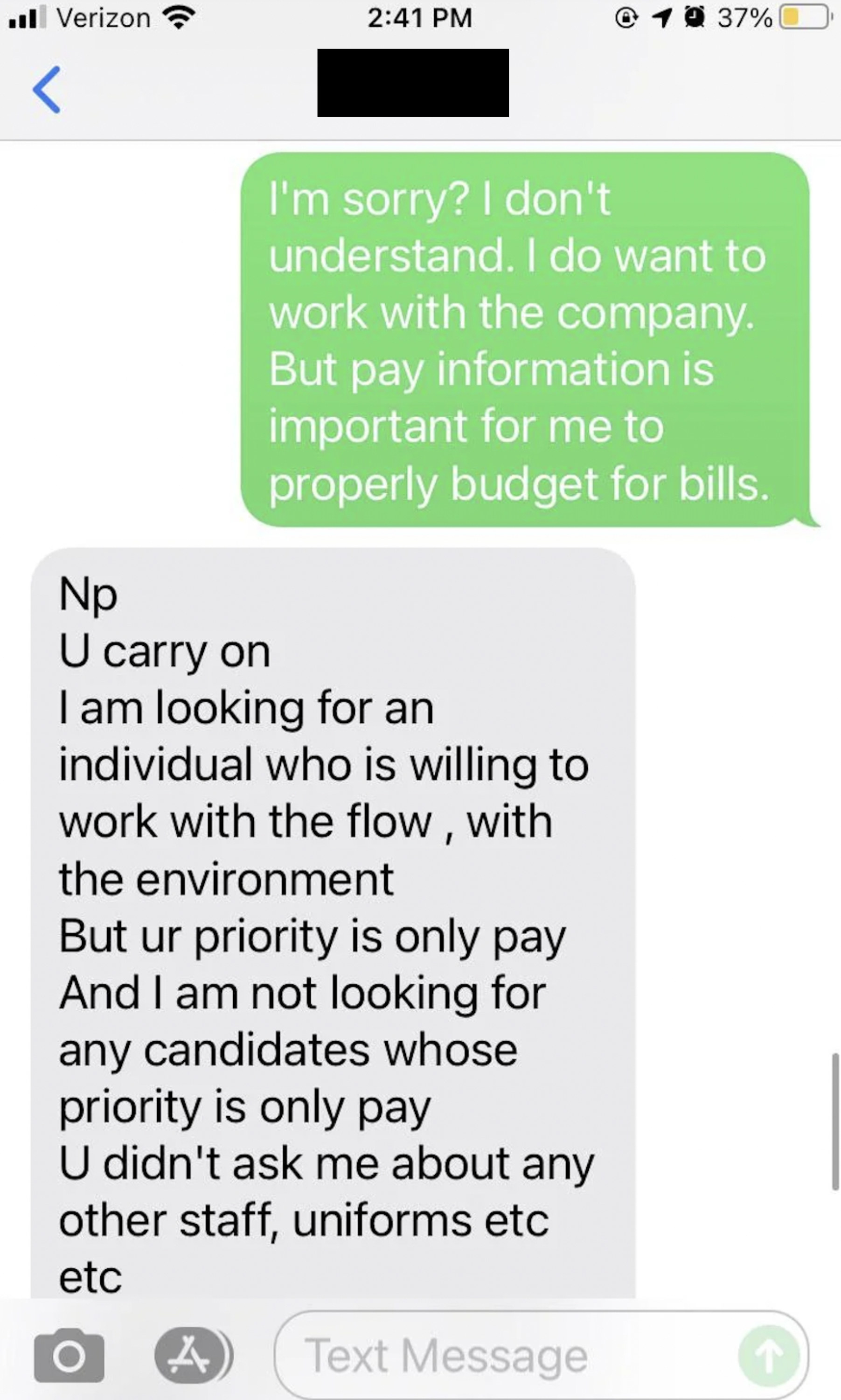 12.
This boss who told a worker they were being a victim for wanting a day off after their dad's death: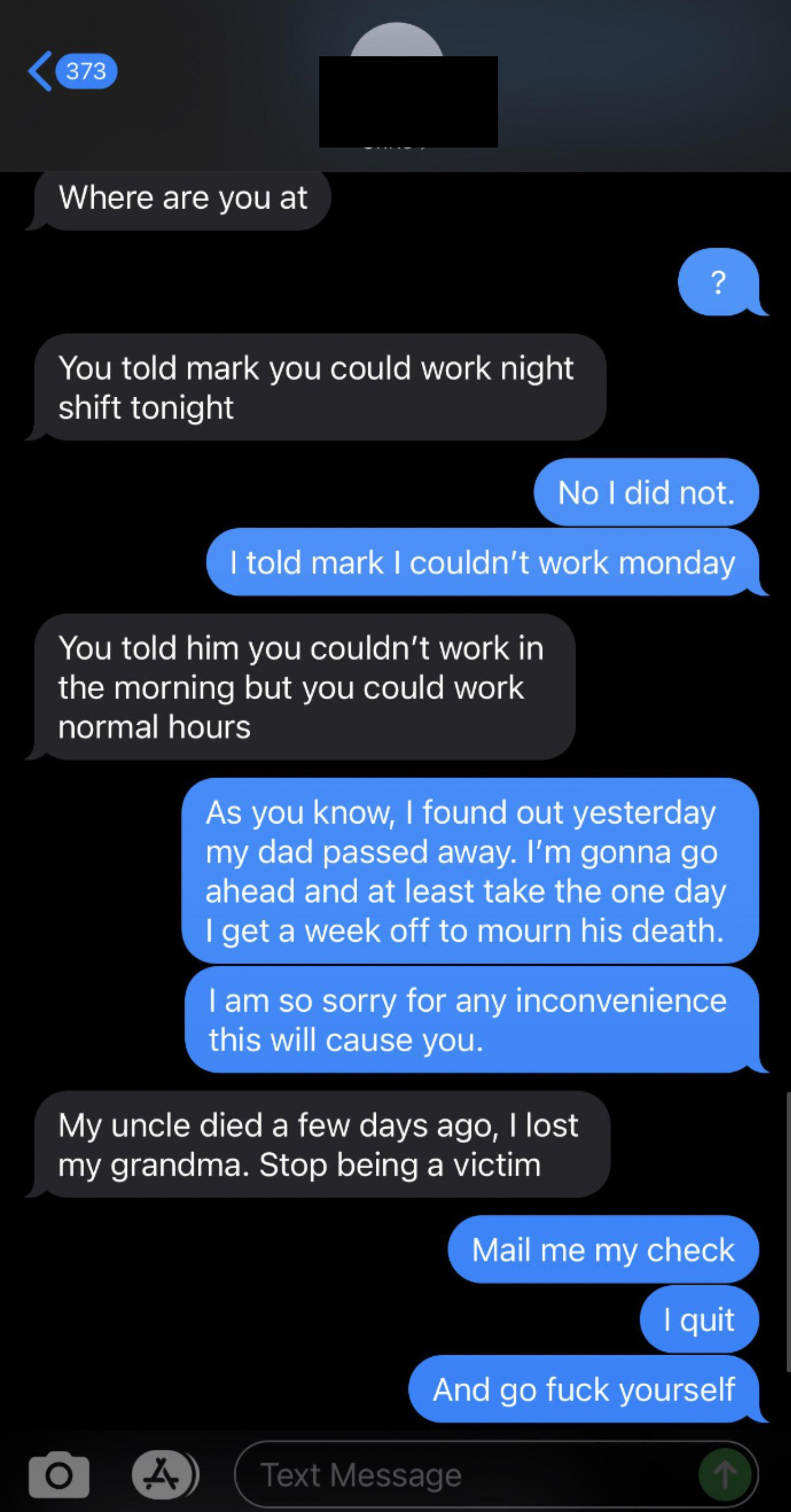 15.
This boss who fired an employee for bringing up questionable food safety standards:
19.
This boss who was like "just have a cup of coffee and pray you don't get pulled over lol":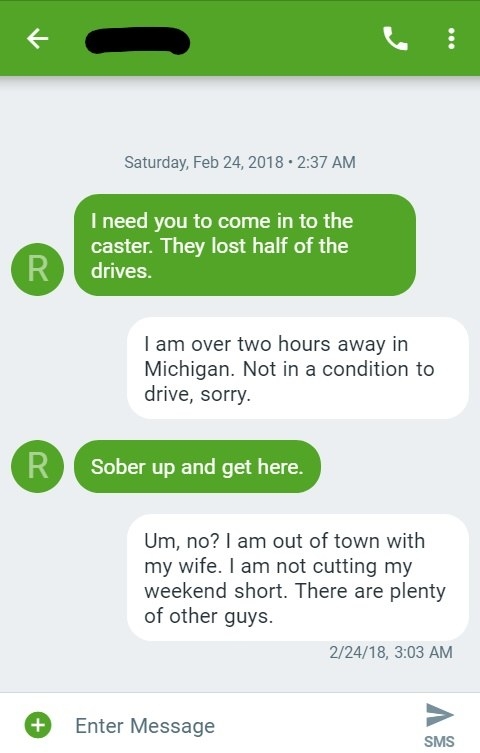 20.
This boss who sent this message 20 minutes before the employee's shift was meant to start: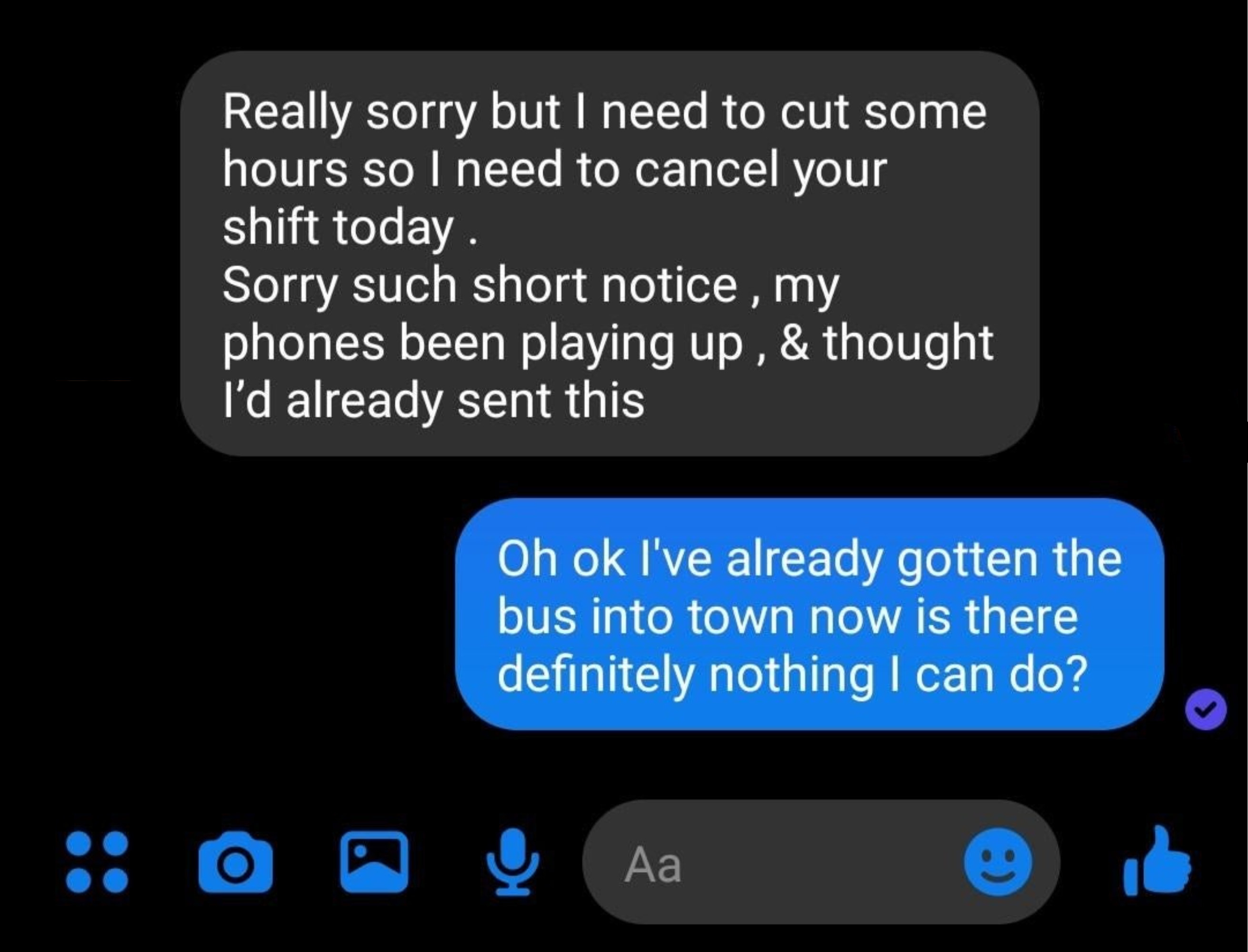 21.
And this one, who thought 5am was an alright time to send a "can you come in in three hours?" text: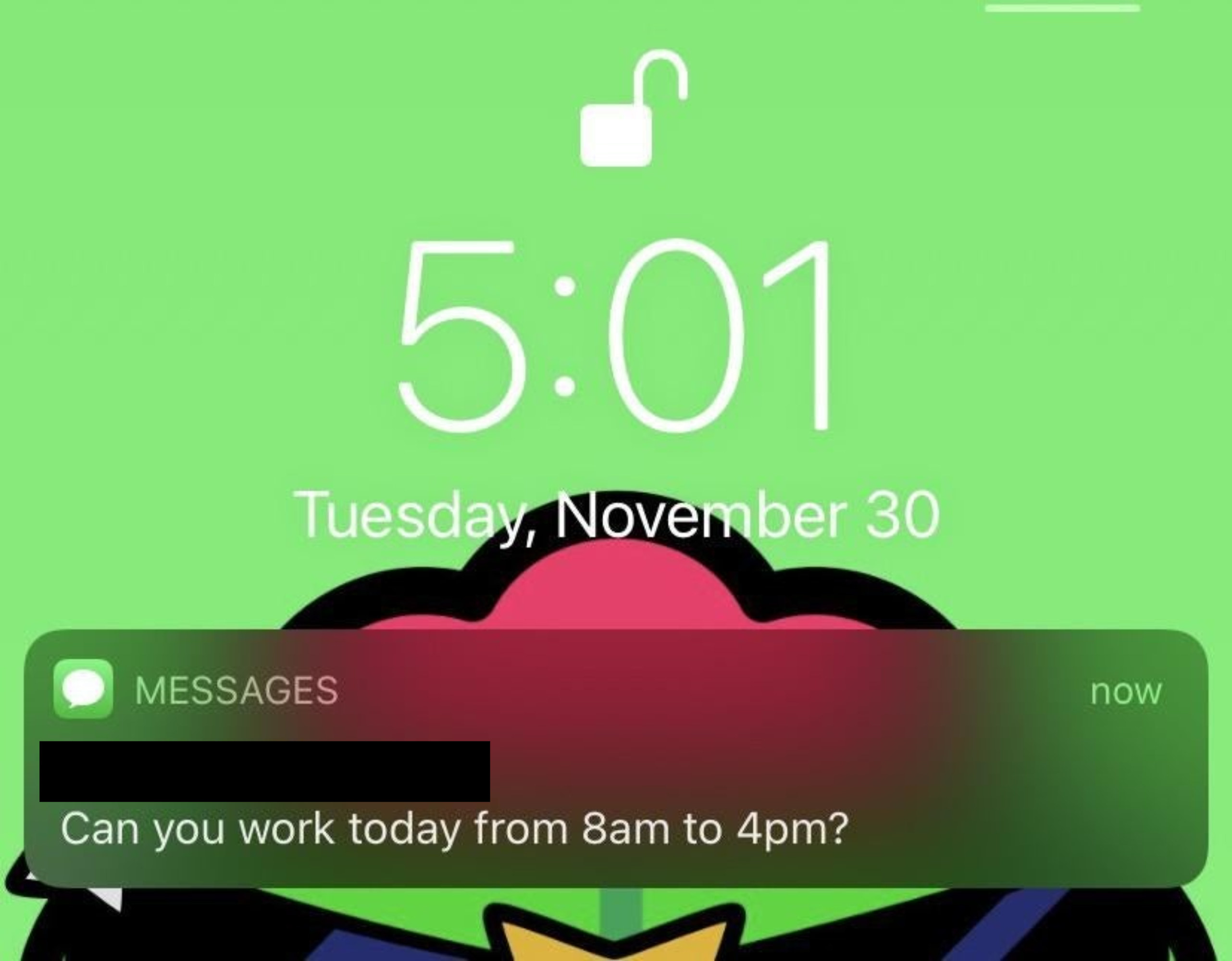 24.
The boss who sent this to a worker when they were ONE minute late:

25.
This boss who seems to think that PTO is a privilege, not a right: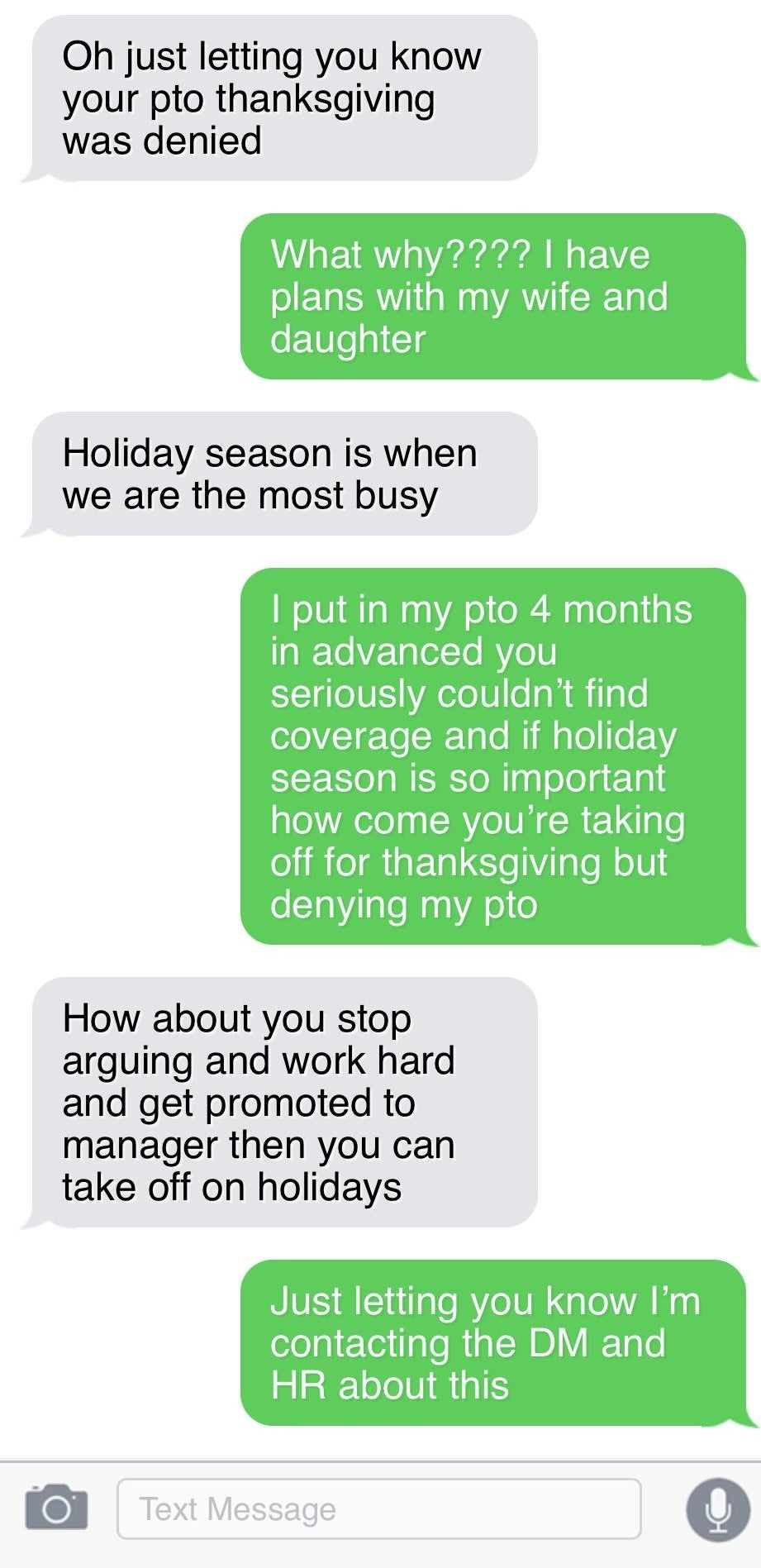 In summary: