I don't know about you guys, but I bloody love a good mini-series. You get all the joy of watching a new show, but don't have to commit to hundreds of episodes or sit through a bad season.
Plus, the feeling of finishing an entire show in one weekend? Pure satisfaction.
Maybe you watched and loved the miniseries 11.22.63, based on a Stephen King book about the JFK assassination.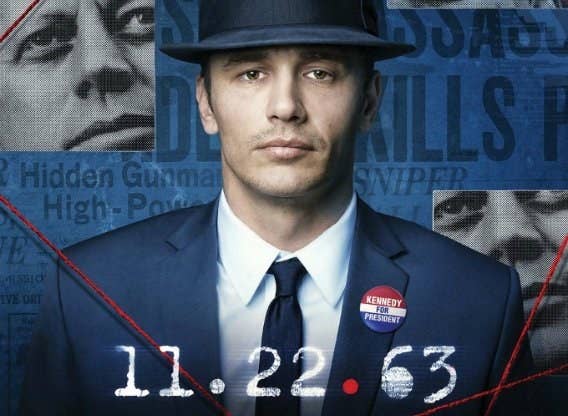 Perhaps you're a true crime buff, and got hooked on The People v. O. J. Simpson.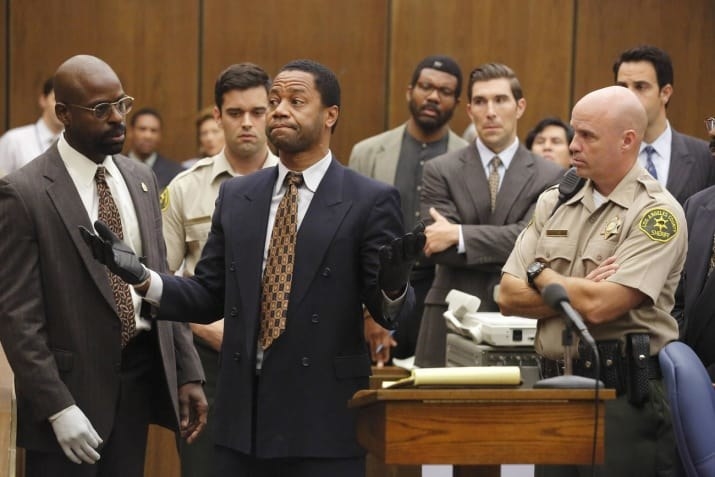 Or did you get drawn in by the intrigue and spy storylines in The Night Manager?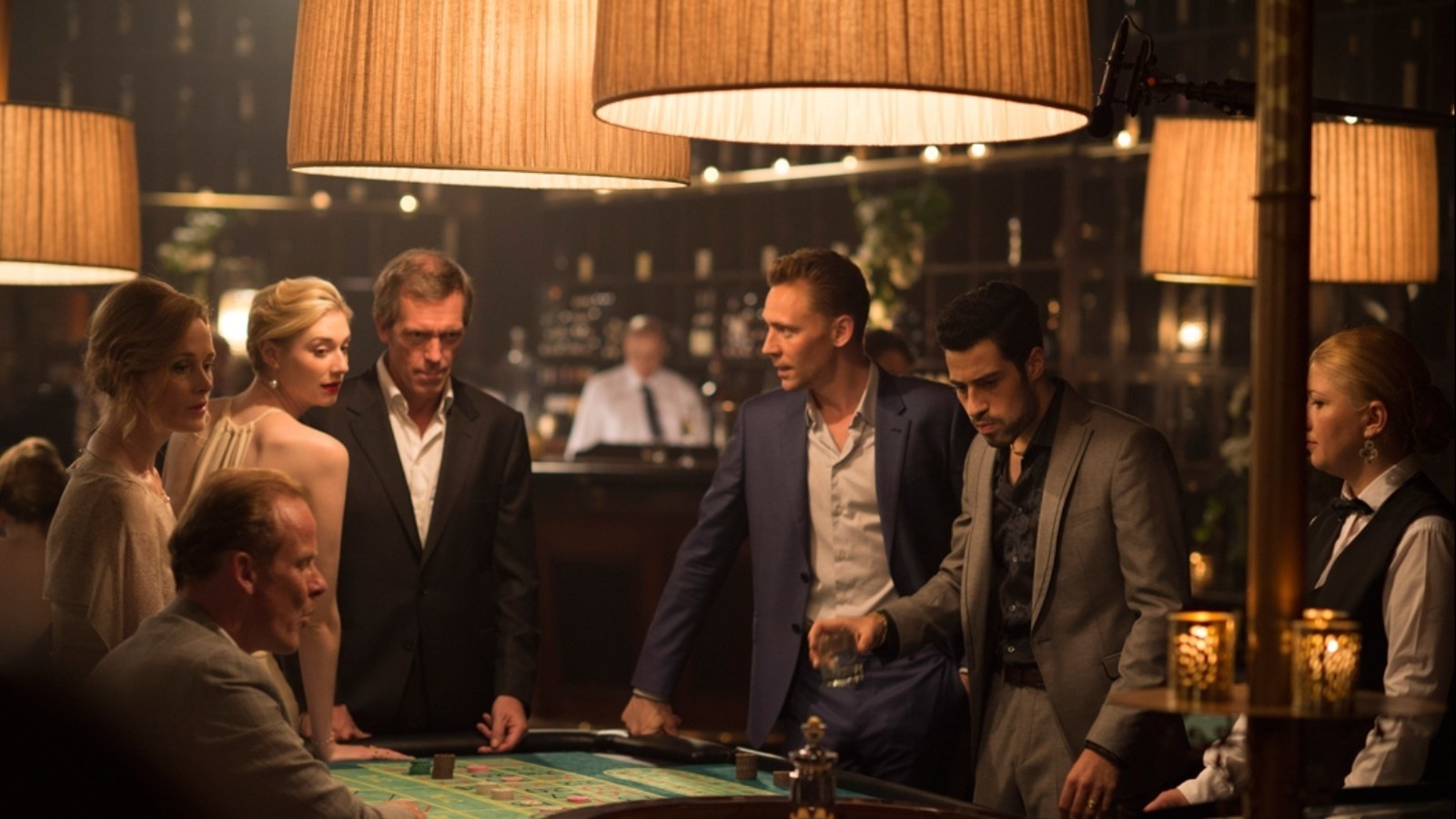 Whatever your fave is, we want to know! Tell us your favourite mini-series to binge-watch, and you might be featured in an upcoming BuzzFeed Community post!