Everyone's had that wistful thought about selling all your belongings, buying a van, and setting off on a never-ending adventure, right?
And as #vanlife has become more and more popular on Instagram (and Pinterest, and Tiktok), it's become a real way of life for many people around the globe.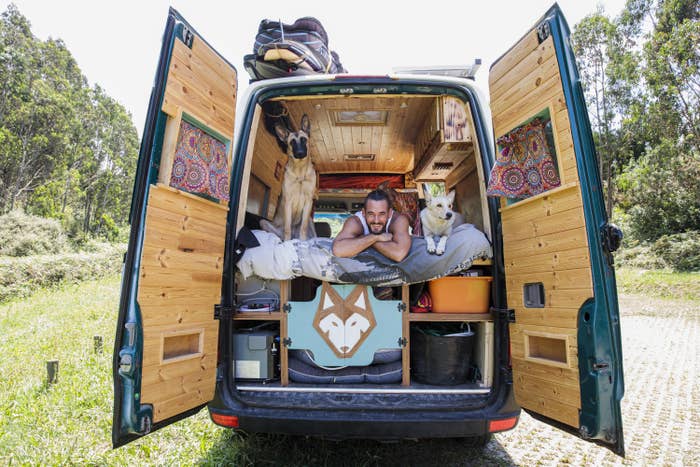 Van life followers swelled particularly after COVID lockdowns, when we all realized we could live and work remotely with relative ease.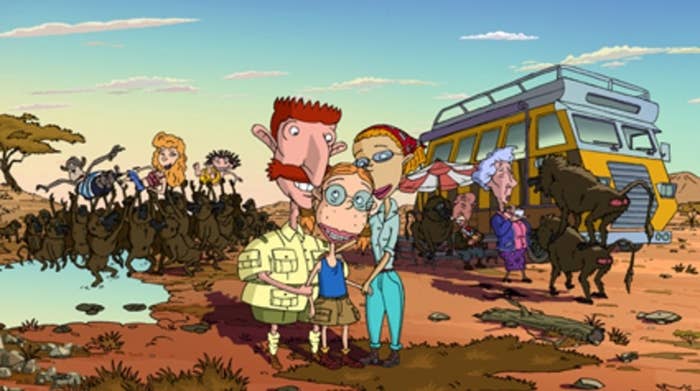 But it's not all sunrise coffees, picturesque camping spots, and starlit bonfires — despite what heavily-filtered Instagram posts might make it seem.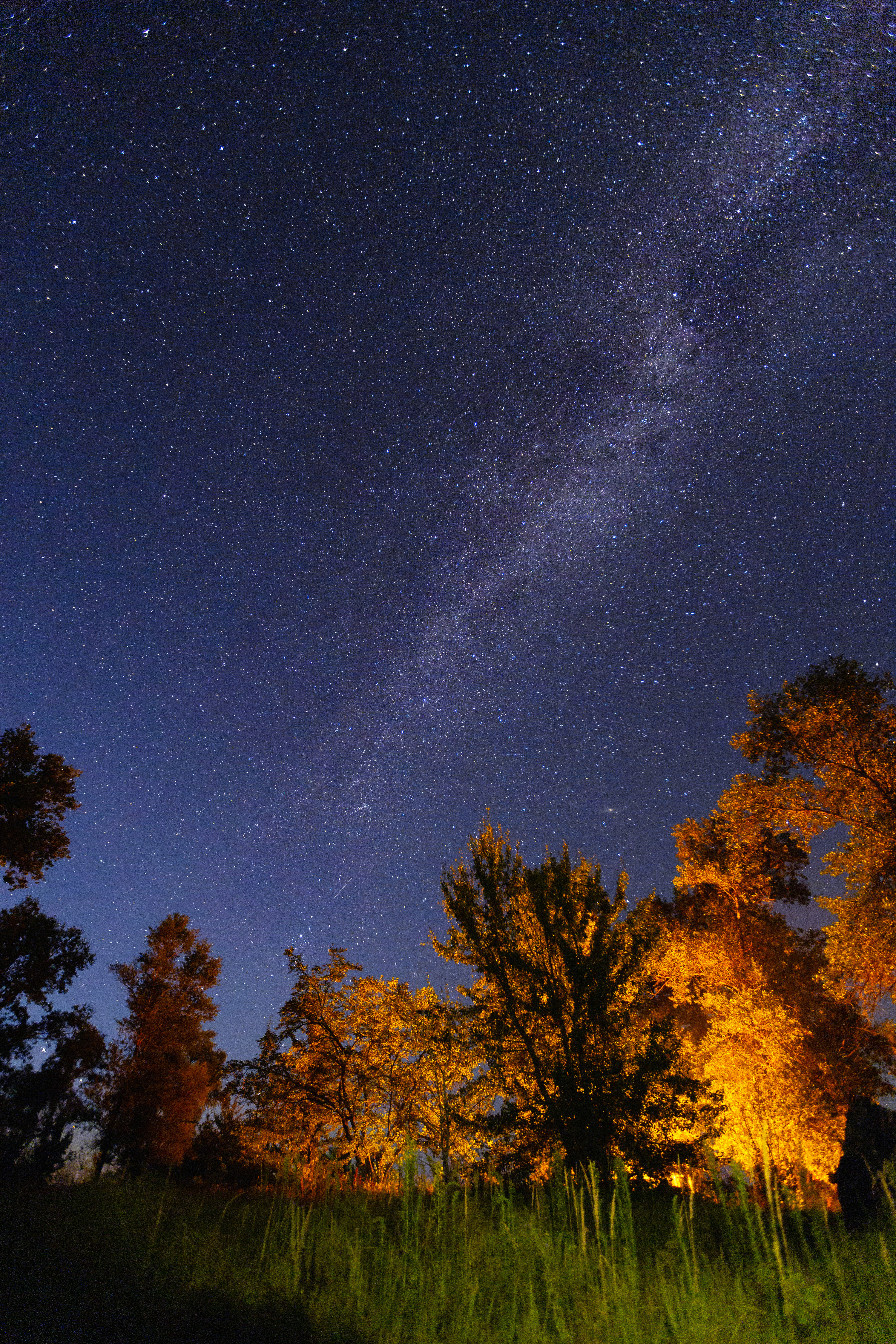 There's the whole toilet situation, for starters. Then you have the rising price of fuel, the stress of planning a route, inevitable breakdowns and repairs...the list goes on.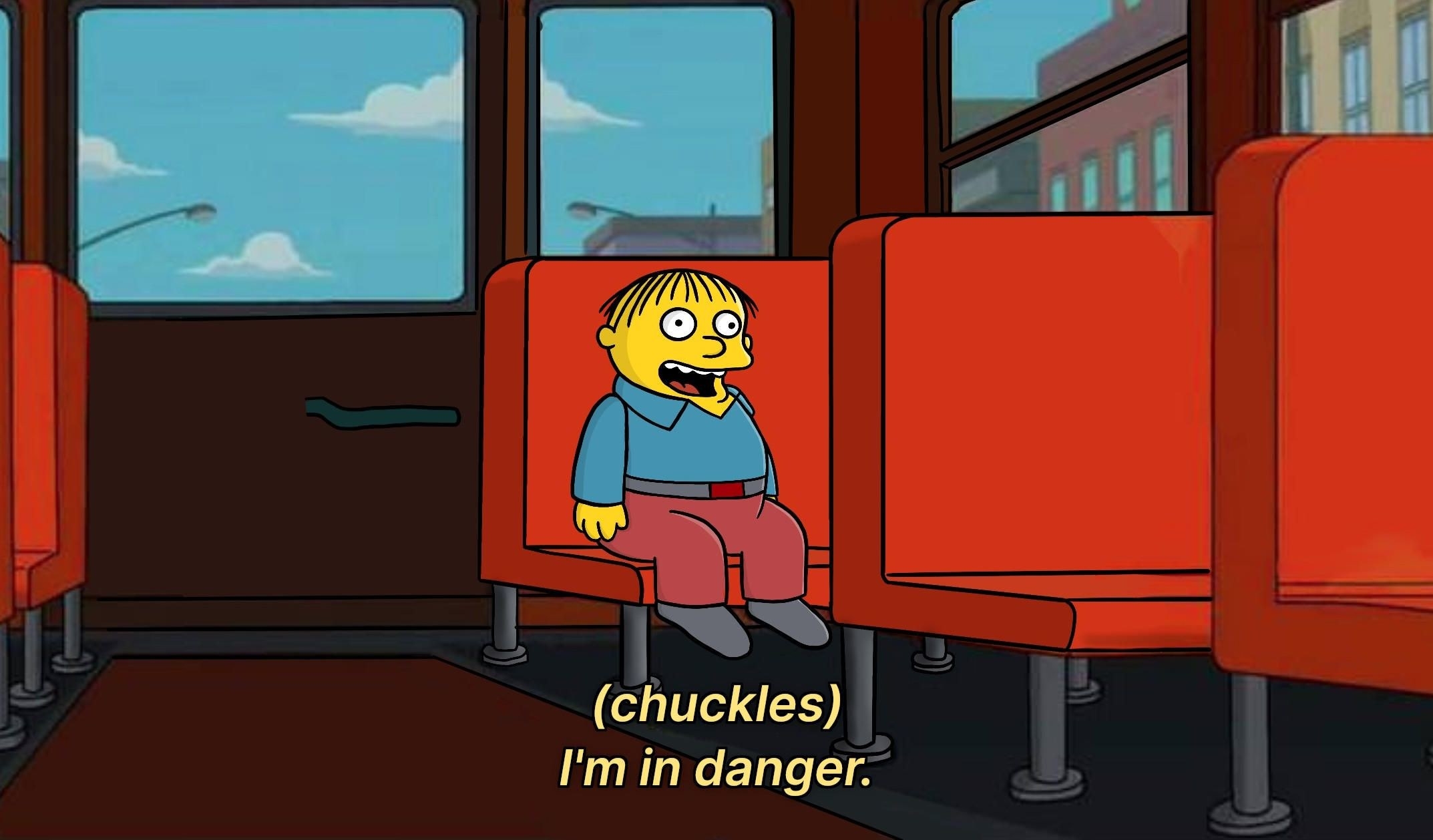 It's an amazing life, sure! But you can't get the good without a dose of the bad. That's why we're asking nomads and van-dwellers to share the *hardest* parts of their lifestyle. Share your story in the comments below for a chance to be featured in an upcoming BuzzFeed Community post and/or video!