It's titled "Look What You Made Me Do" and IT IS FUCKING BONKERS.
It's very different from the country and upbeat pop songs that we've gotten from her in the past, and it's clearly referencing all the ~drama~ that's been surrounding her for the past three years.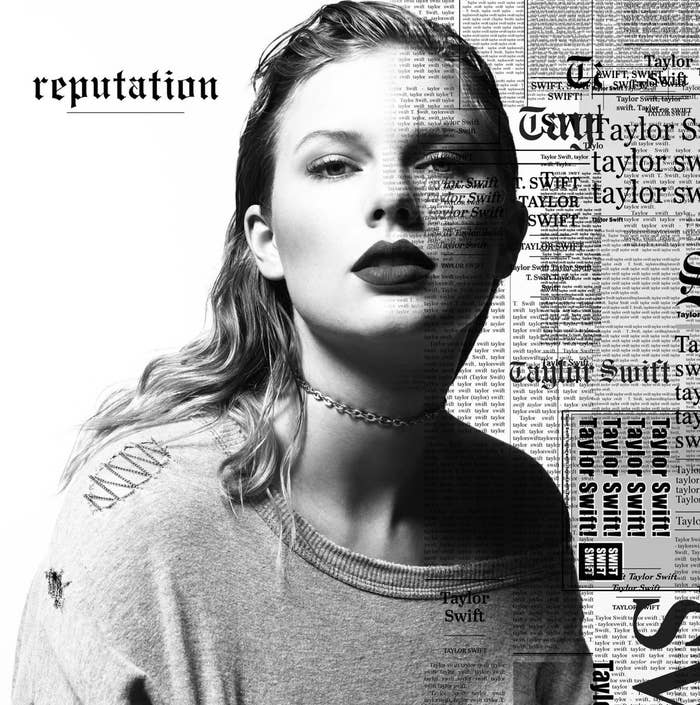 The best part of the song has to be the breakdown, where she says, "The old Taylor can't come to the phone right now. Why? Oh, because she's dead."
A snippet of the video will premiere on Good Morning America tomorrow morning! And I, for one, will be thinking of NOTHING ELSE until then.