Taylor Swift Held A Free Concert And Pizza Party For Foster Kids And Families
Her tour starts in two days, and I'm not ok.
Taylor Swift's Reputation World Tour is two days away from kicking off in Arizona.
Over the weekend Taylor had a full dress rehearsal, but instead of performing to an empty stadium, she invited along a crowd of foster children and parents to enjoy the show.
Yep, thats right. After performing a full two-hour concert, our girl still had the time and energy to hang out with all the families to make sure they all got a chance to meet her.
Just reading the Instagram captions and tweets from parents show how much the show meant to the kids who went.
AND, if she wasn't busy enough, Taylor also recently dropped by the hospital to visit a young fan whose burn injuries will prevent her from going to the concert.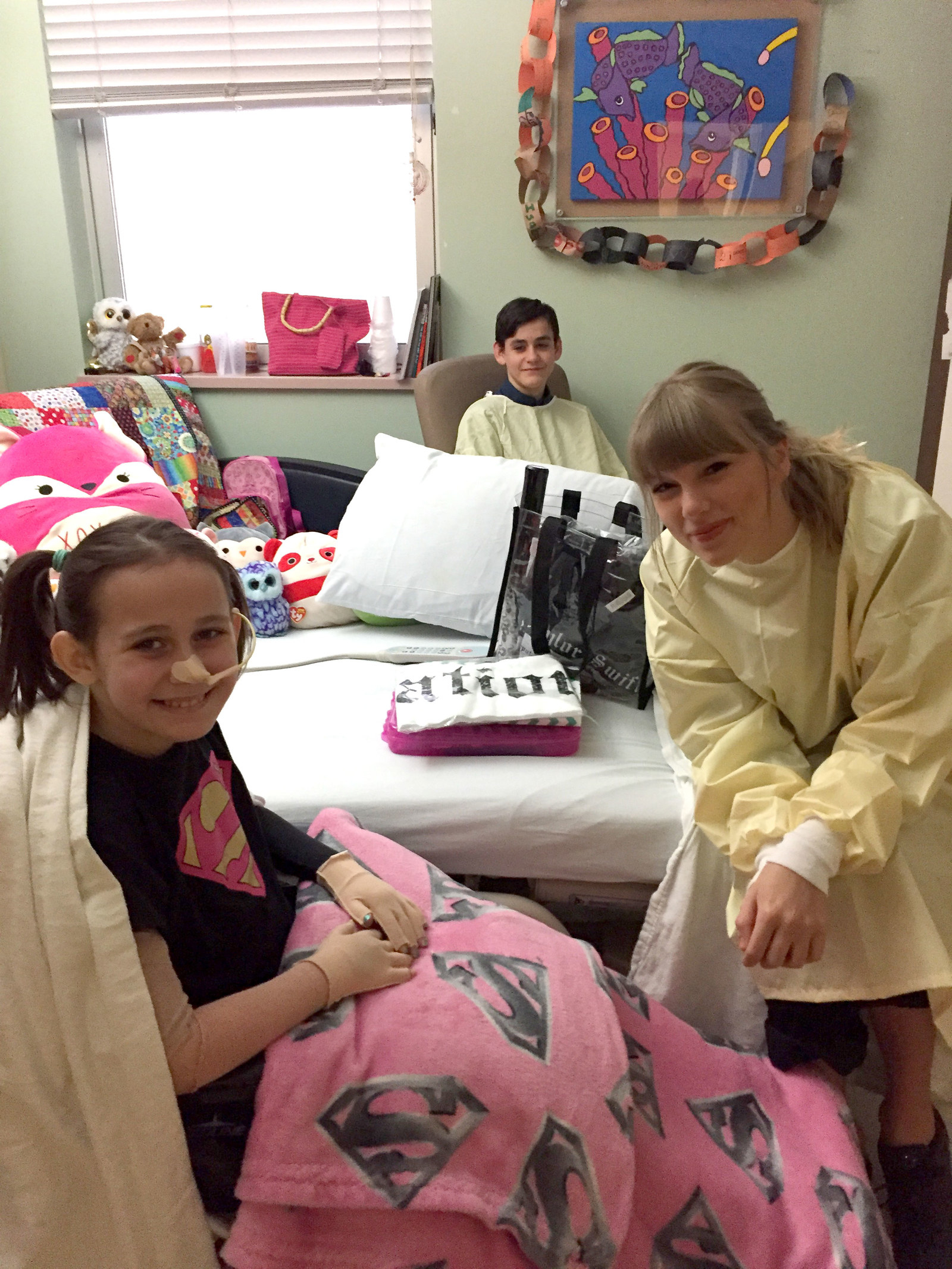 "When she was leaving, my daughter asked for a hug and Taylor turned around and said, 'Absolutely – I didn't want to hurt you,'" said Lilly. "They hugged and it was so heartfelt. I knew it meant a lot to Isabella."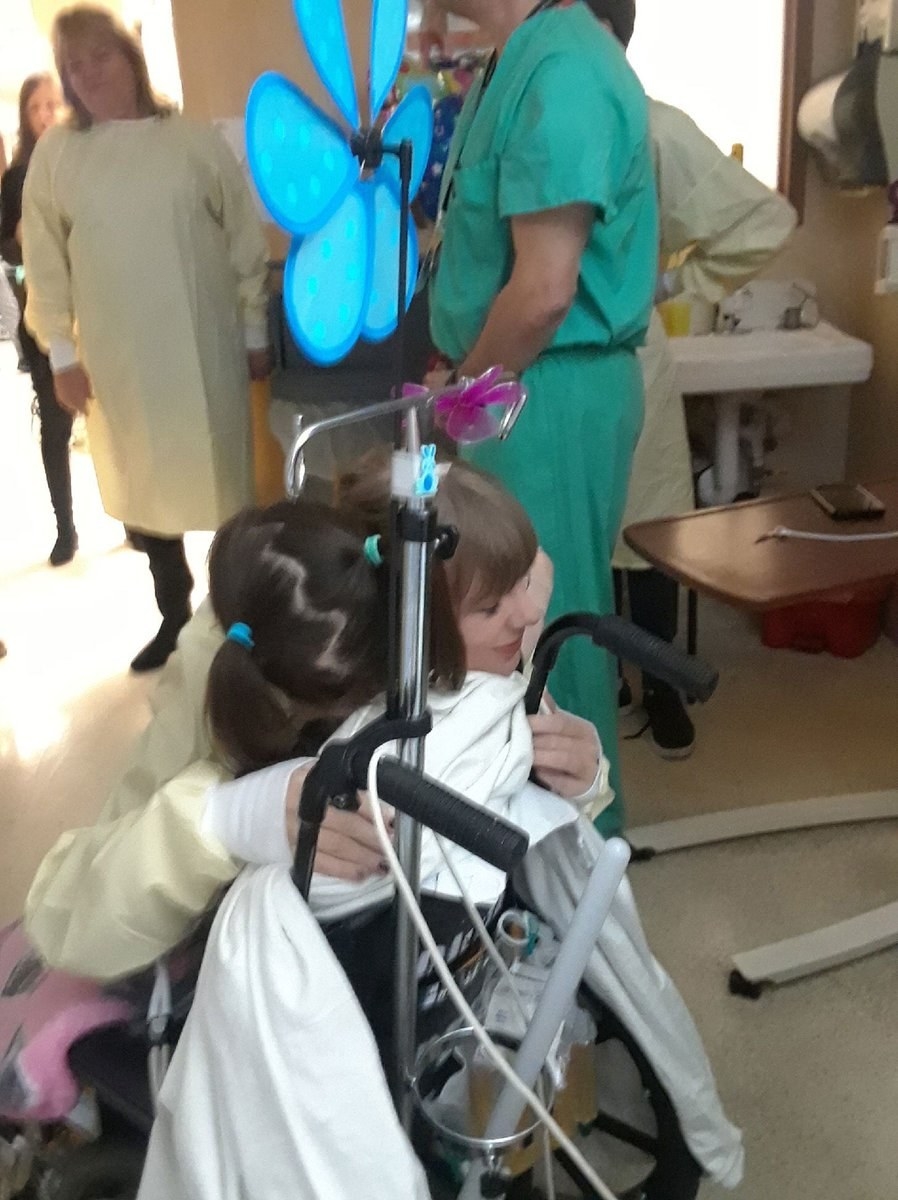 DON'T MIND ME I'M JUST SITTING HERE SOBBING.