I think it's fair to say that Taylor Swift fans are... passionate.
When her social media pages went dark over the weekend, fans went wild coming up with theories about her new album. One of them was that it would have something to do with the solar eclipse.
And lo and behold, just as the eclipse was about to get underway in the US, Taylor tweeted and Instagrammed this mysterious video.
Some fans think that she'll drop at least two more videos to make up the full body of the snake/dragon/creature.
Also, at one point her website changed from black, to white, to black again. Almost like... AN ECLIPSE.
Taylor fans have been collecting even more evidence, despite the fact all we have is a 10 second video of... something.
Fans quickly found a "2" and a "5" hidden in the snake's skin, leading them to believe that new music will be dropped this Friday, August 25th.
Then Tumblr users wildestgiraffe and shiftyswiift turned their focus to Taylor's Vevo YouTube account. It lists 77 videos, but only 73 are visible.
And while some casual observers seem to think the creature in the video is a snake, a lot of people are thinking that it could actually be a dragon. As Twitter user @marleyharper pointed out, it's like the dragon on this dress that Taylor wore to the Brit awards in 2015.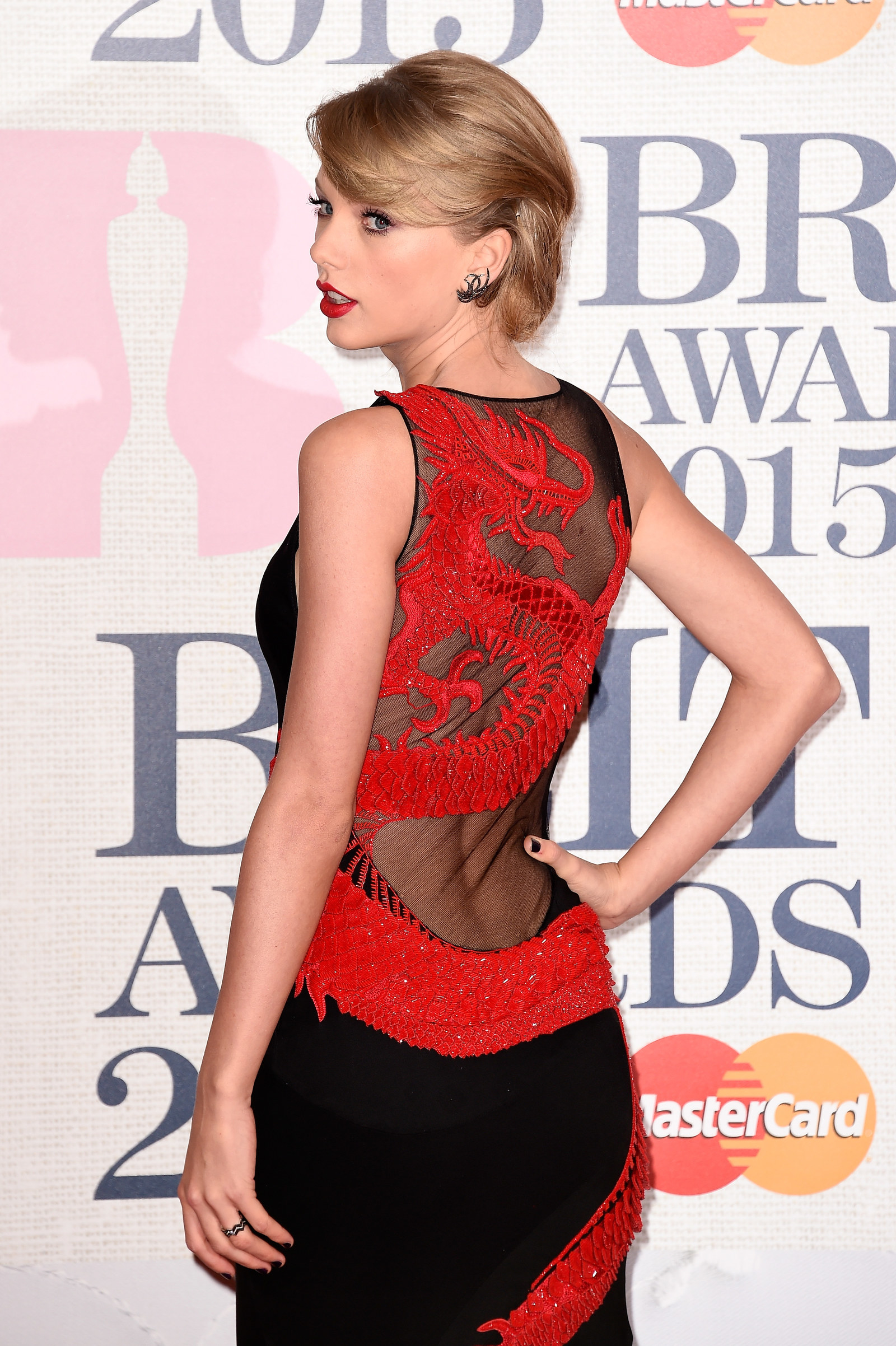 For those following the snake theory: Did you know that during an eclipse, there is a light phenomenon called "shadow snakes"?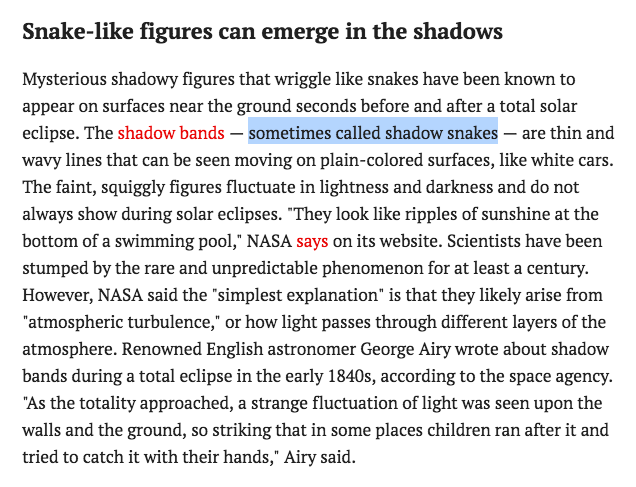 Aaaand Taylor was born in the Chinese year of the Snake.
There are also theories floating around that her first single will be called "Timeless". This stems from a song named "Timeless" being "registered" under her name on a music publishing site.
Anyway, I'll just be sitting here all day overanalysing literally everything I find on the internet!
Tweet me if you think I missed anything!