Kylie Jenner Is Coming To Scramble That Egg That Took Her Crown
What the hell is that headline???
Guys. We're barely two weeks into 2019 and I gotta say...things are WEIRD.
In case you missed it, over the past week an egg has been trying to snatch Kylie Jenner's record for the most-liked Instagram post.
And it worked! The egg pic now has 22 million likes and will no doubt keep climbing. Why? I have no fucking clue but here we are.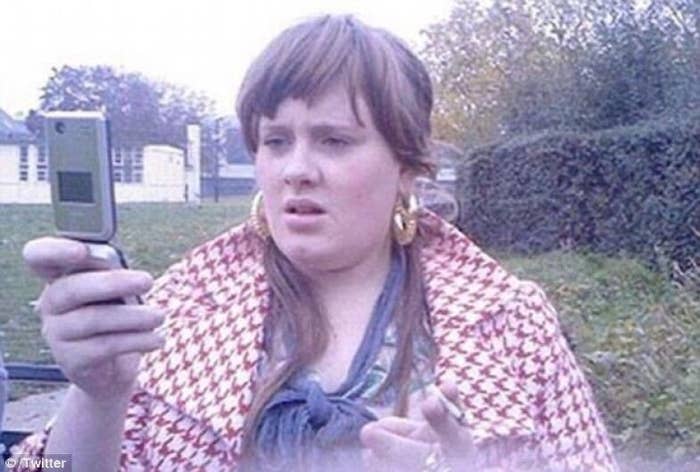 Just after Kylie's record was broken, she uploaded this video to her Instagram sharing her exact thoughts on this dang egg.
Happy 2019 y'all. Why do I feel like it's gonna be a long-ass year?