1.
When they took a cooking class together.
2.
When they looked flawless strolling together on a deserted beach, with their coordinating outfits.
3.
When Tay called out the media on their BS.
4.
When Taylor was SO EXCITED about Lorde's MTV Award win.
5.
And when they danced together like this.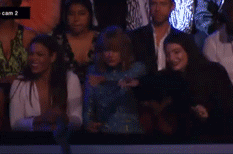 6.
When Tay Instagrammed Lorde's lyrics with the caption "Proud".
7.
And then when Lorde reposted it with the sweetest caption EVER.
8.
When Lorde flawlessly defended Taylor on Twitter.
10.
When Taylor named her as one of the women who changed her life and said that meeting her was like "immediately having a truth serum added to my life."
11.
When they celebrated Lorde's 18th birthday together.
12.
And when Lorde posted this to Tumblr on Tay's 25th birthday.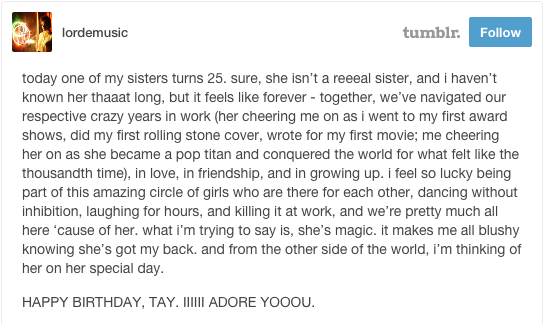 13.
They really like to spend their birthdays together.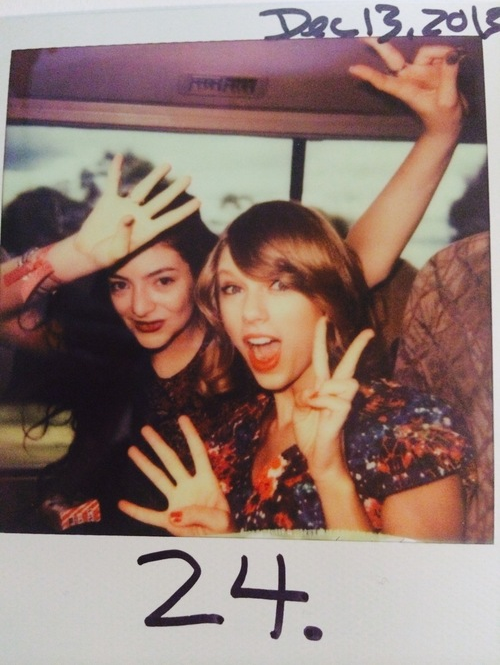 14.
When they revealed what they actually do when they hang out.
15.
When they shared their ~niche~ interests.
16.
When Lorde channeled Tay's album cover.
17.
And when they were probably the most photogenic duo ever.