So we all know Billie Piper as Rose Tyler from Doctor Who.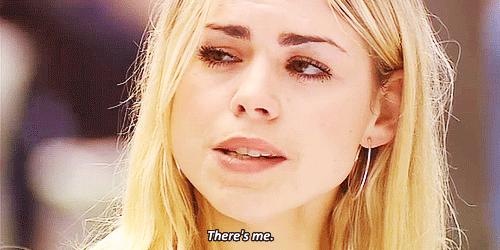 And of course, she was Hannah in Secret Diary Of A Call Girl.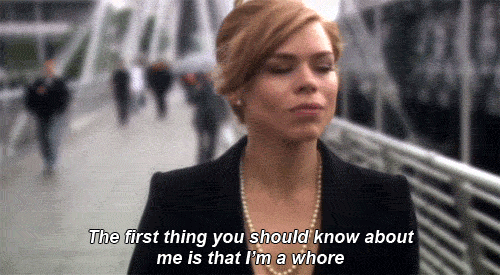 But way before all that, back in the '90s, Billie had a music career.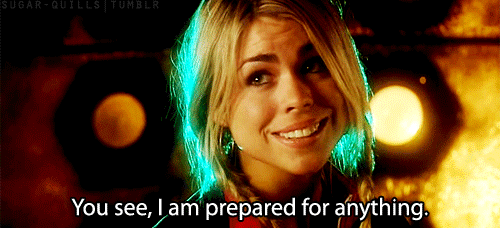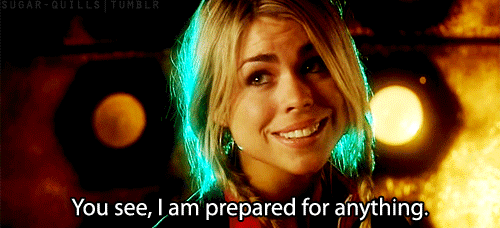 In 1998, at age 15, she became the youngest person ever to debut at number one on the UK singles chart with "Because We Want To".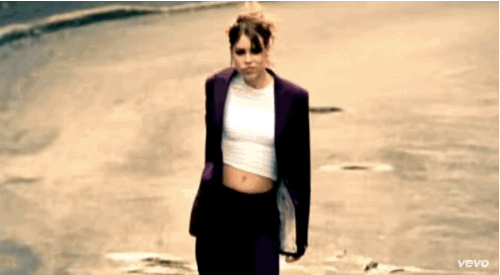 And it's a certifiable banger.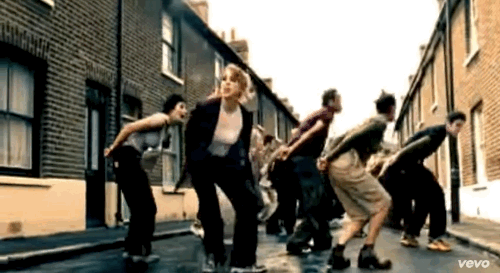 She followed it up with "Girlfriend" which was more of a ~soulful ballad~...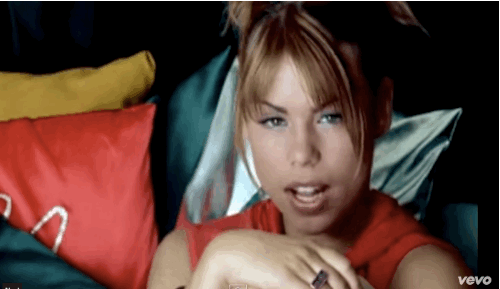 ... and of course "Honey To The Bee" which is probably the most late '90s song you've ever heard.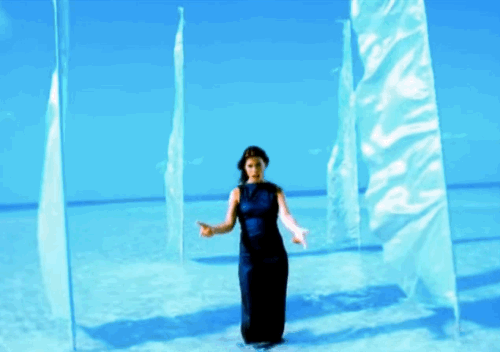 Though she retired from music in 2003, we're still praying that one day she'll make a comeback.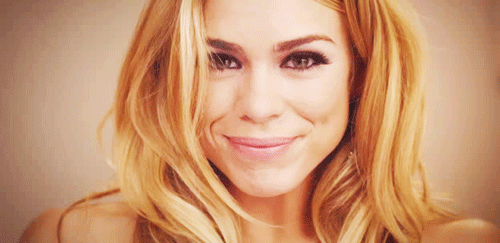 We miss you Billie.