Have you ever been on a trip to Disneyland, only to leave wishing it was a bit more erotic?
Well, all your bizarre wishes are about to come true with a new theme park called ErotikaLand, which developers are hoping to open in Brazil.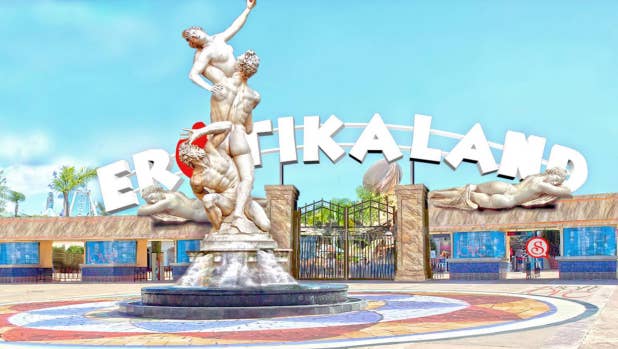 If plans are approved, the park will include an erotic sculpture garden, a sexy ghost train, a snack bar with aphrodisiac foods, and bumper cars shaped like your naughty bits.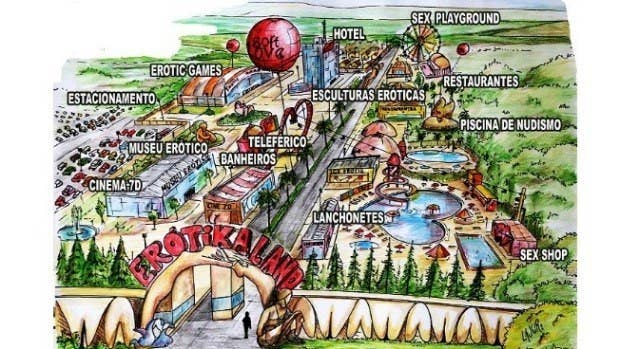 You won't be allowed to have sex there, but there will be places nearby where you can go to town in the privacy of your own room.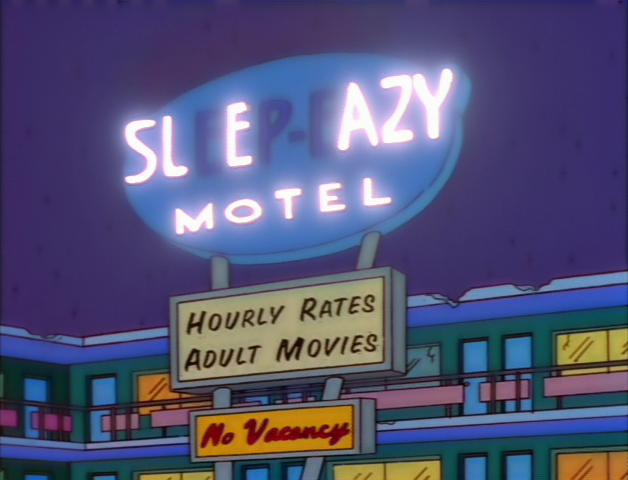 If the application is successful, Morata hopes for it to open in late 2017.