Today a video surfaced online which looks a lot like a trailer for a new show hosted by Lindsay Lohan, titled The Anti Social Network.
In the video, Lindsay says, "I love social media. I mean, I am social media." Which is a very bold thing to say considering her fame peaked before social media was even really a thing?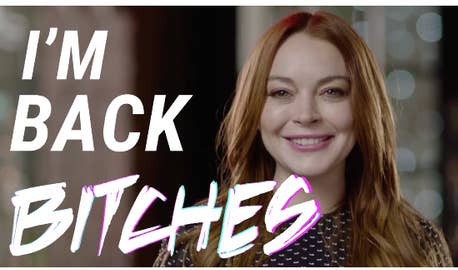 Lindsay herself hasn't really announced anything about the show just yet, but she did retweet a news article about it.
Also I think she wants Piers Morgan to come on the show?