Fresh off slaying the red carpet, Delta Goodrem took to the Logies stage to perform her new single, "Dear Life".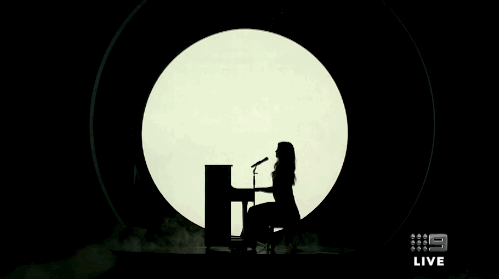 She was given a touching introduction from Aussie legend Molly Meldrum, who has known her and her family since she was 13.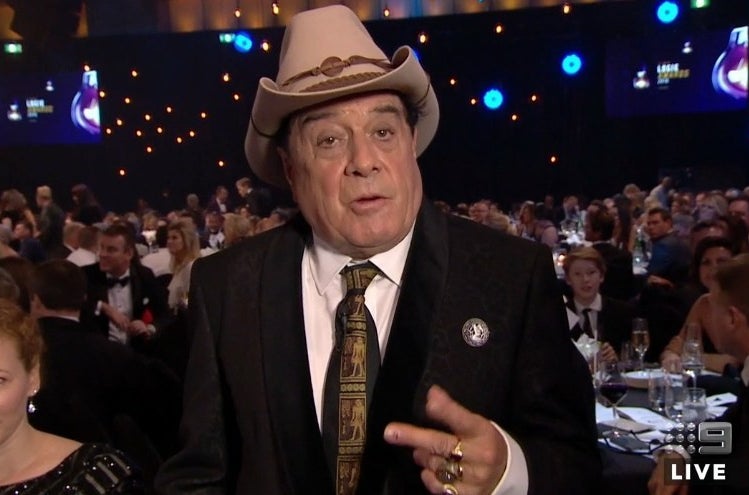 Honestly, what a goddamn queen. 🙌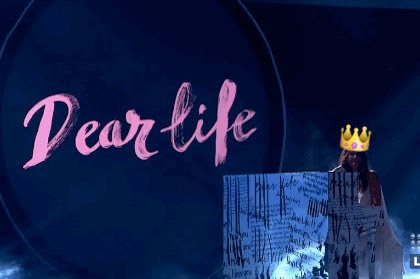 You can buy "Dear Life" on iTunes now.