Delta Goodrem's Logies Performance Was Beautifully Perfect
Slaying the Logies since 2002.
Fresh off slaying the red carpet, Delta Goodrem took to the Logies stage to perform her new single, "Dear Life".
She was given a touching introduction from Aussie legend Molly Meldrum, who has known her and her family since she was 13.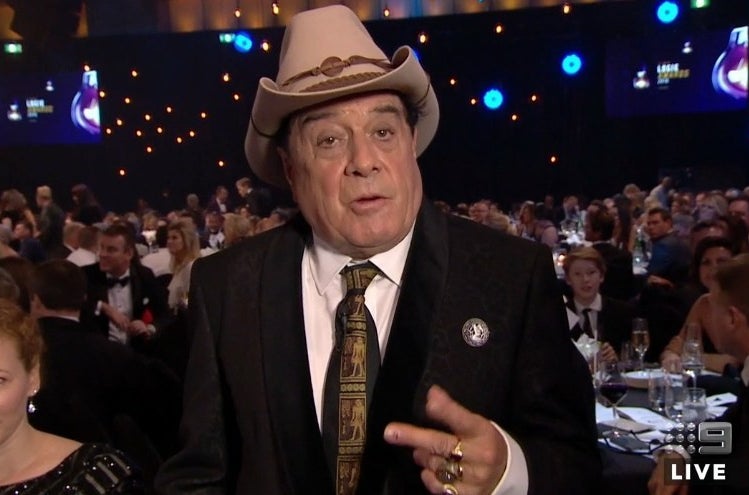 And her performance was dramatic AF.
Complete with a custom piano and beautiful animated sketches...
...and a perfectly eerie quantity of dry ice.
Honestly, what a goddamn queen. 🙌