I Tried That Sensory Deprivation Tank Homer And Lisa Did In "The Simpsons"
Floating in the dark for 75 minutes sounds like hell.
You've probably heard of float therapy – whether on Stranger Things or in actual real life.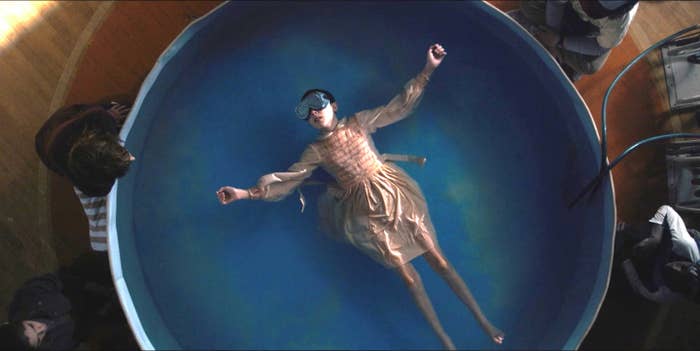 Also known as a sensory deprivation tank, float therapy involves floating in a dark, silent tank.
The experience is supposed to be relaxing for the whole body, as well as your mind.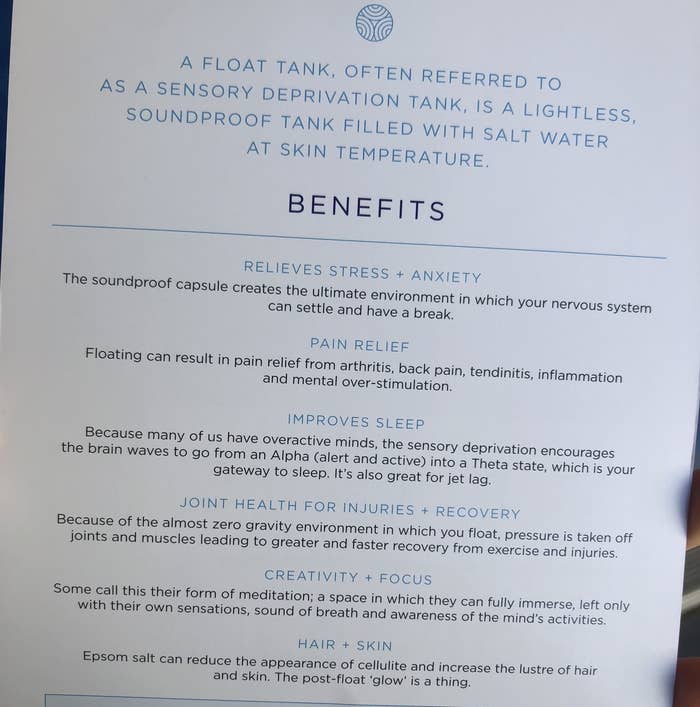 I figured the worst case scenario would be that I just lose 75 minutes of my life, so I went along to Flow Revive in Sydney to give it a go.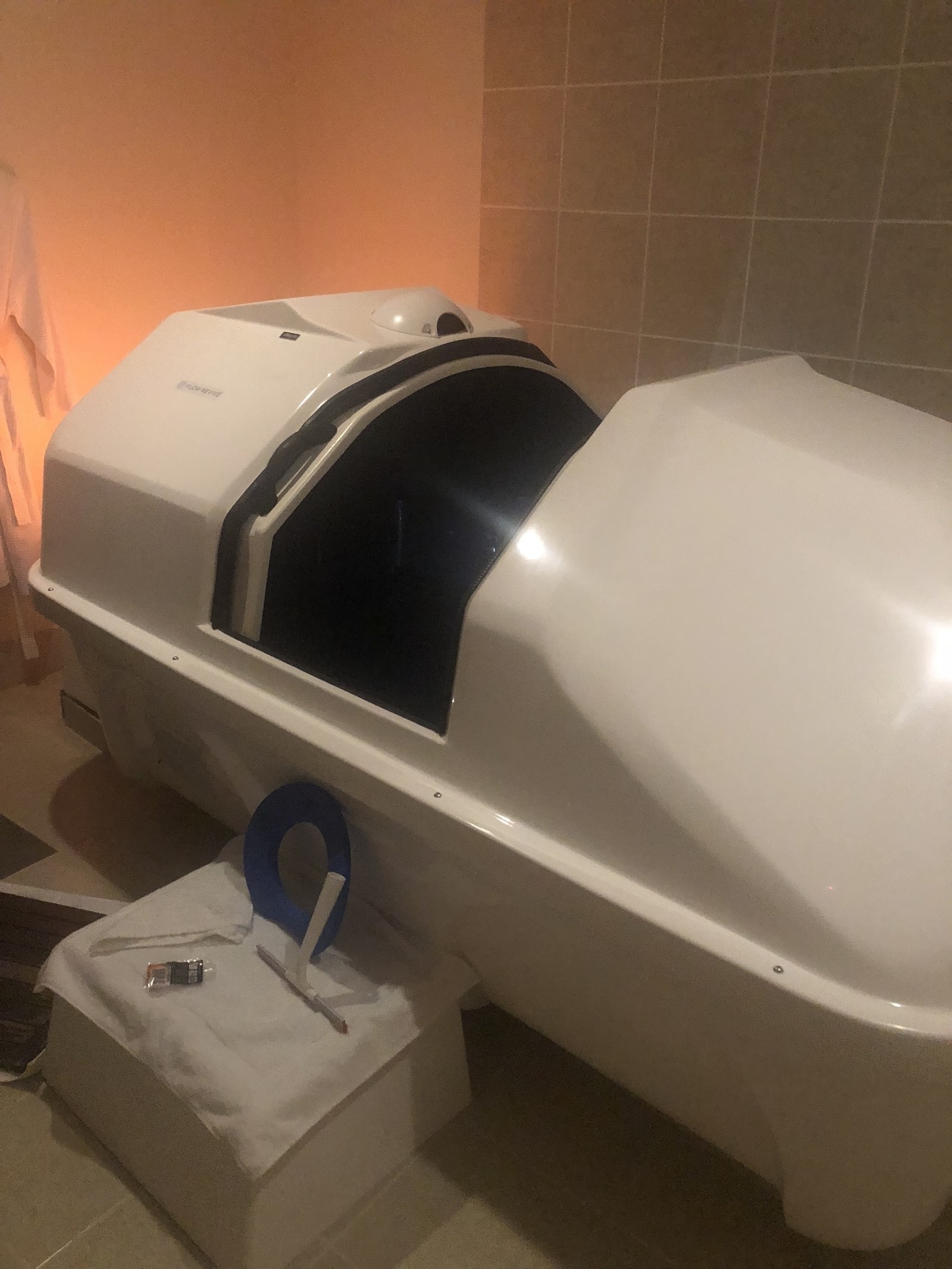 The first thing I noticed was how buoyant the water in the tank was – I didn't have to use any energy to keep myself afloat at all.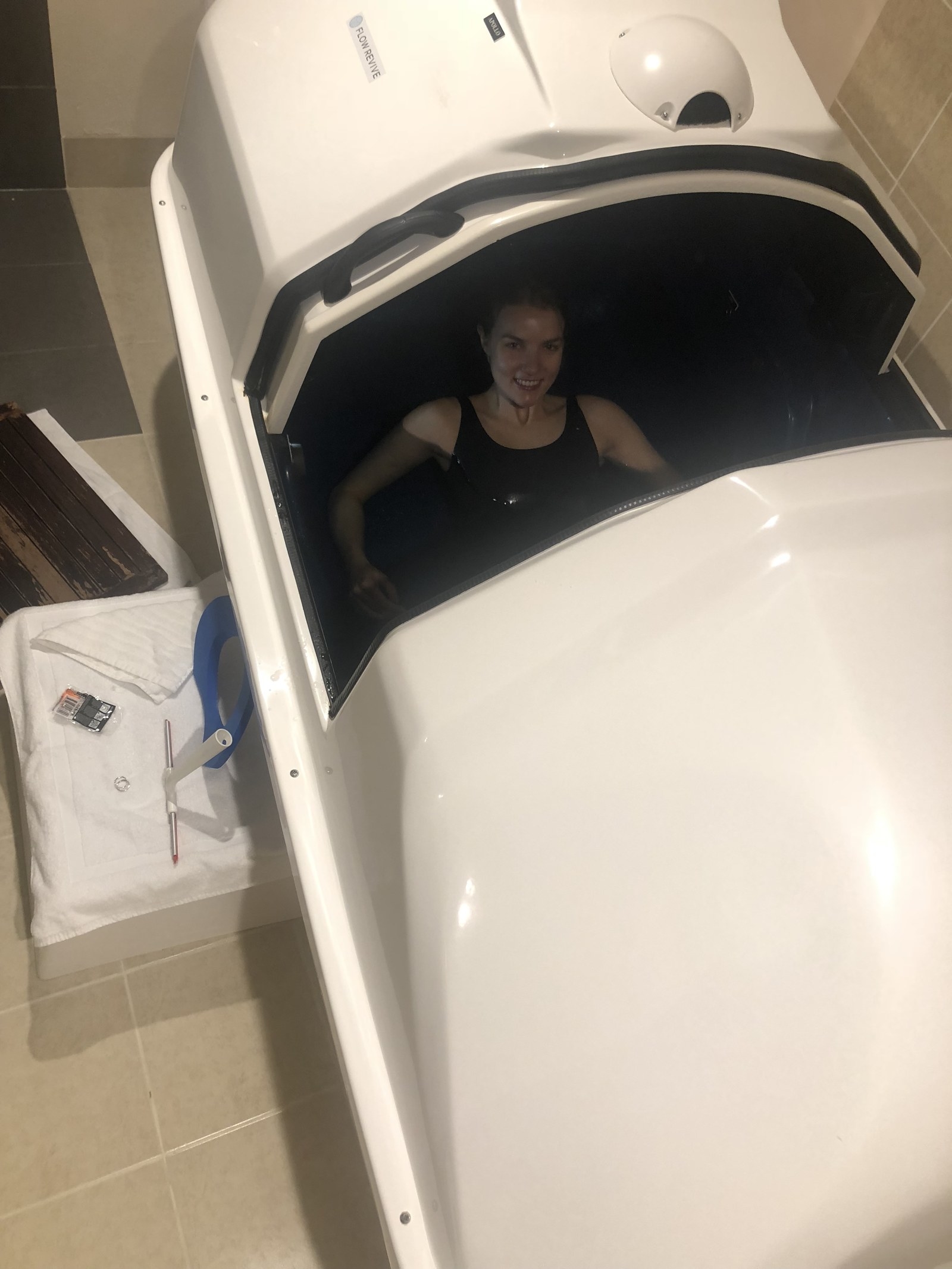 This was me for the first 20 minutes.
When your time is up, soft music is played to wake you up and get you moving again.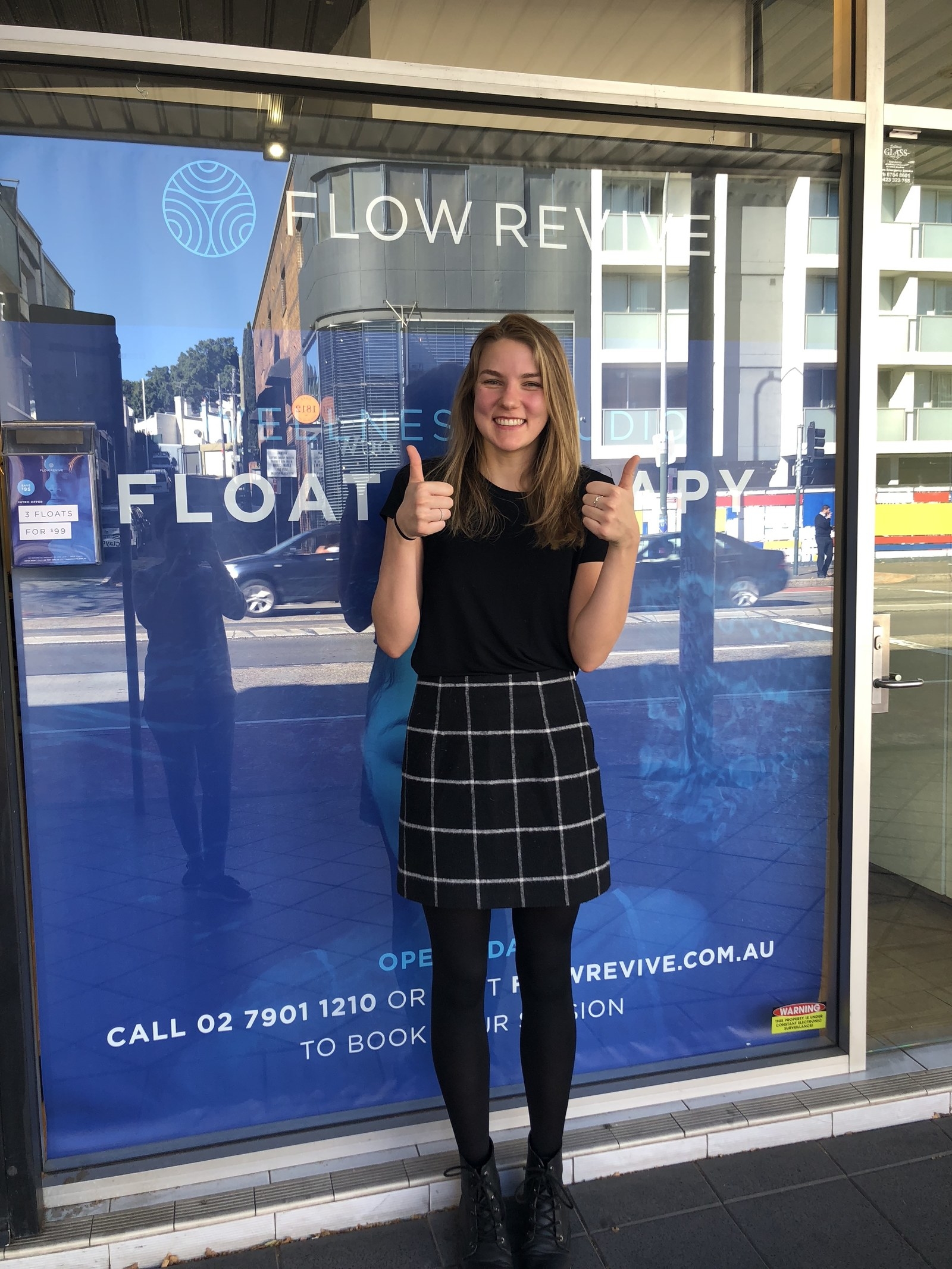 Did it work?