Last year, Selena Gomez announced she was taking a short break from her career to focus on her health.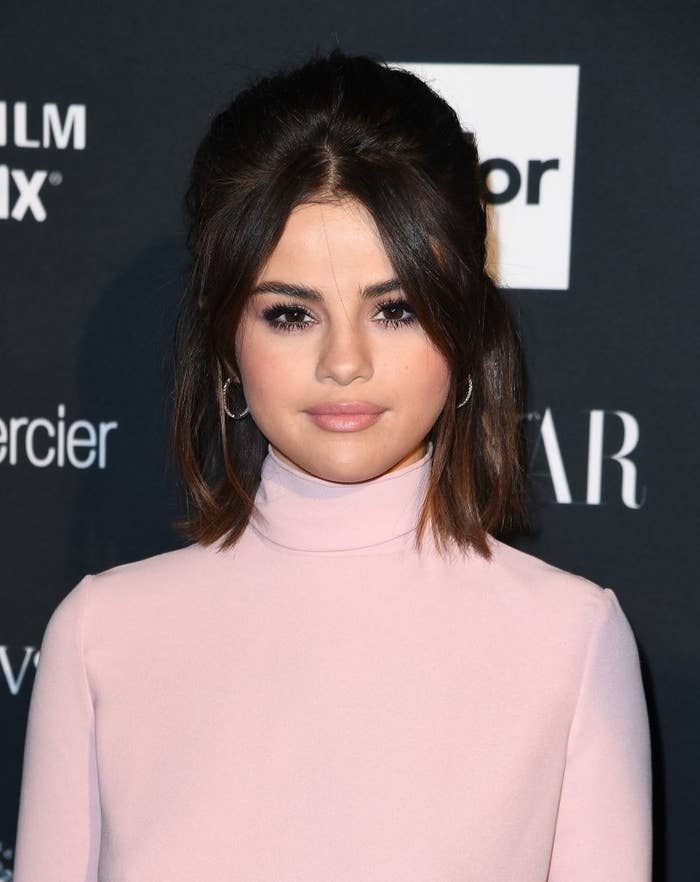 In an Instagram post, Selena revealed that she received a kidney transplant as part of her lupus treatment.
Selena also shared personal photos of her surgery scar and recovery. "I honestly look forward to sharing with you soon, my journey through these past several months as I have always wanted to do with you," she wrote.
Selena, you're inspiring as hell. Never change.