ICYMI, Taylor Swift is currently in court for a trial after a 2013 incident where a radio DJ allegedly grabbed her ass.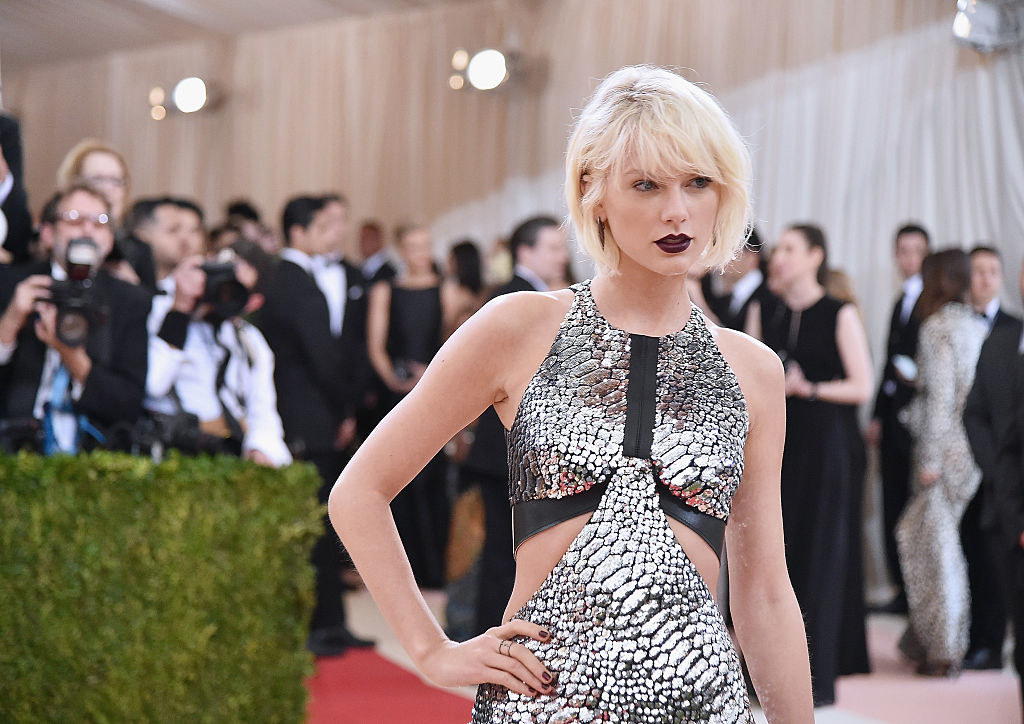 Many fans have shared their support for her online, and some have turned up at the court to stand by her. An office building opposite the courthouse has also found their own way of showing support for the singer.
The next day, "Haterz Gonna Hate", a lyric from "Shake It Off" appeared, accompanied by a display of colourful wool.
The next day, "I Knew You Were Trouble".
A reporter for FOX News in Denver shared this video from inside the building, and everyone was quick to show how much they appreciated their messages.
God bless these perfect window women.❤️