Guys. Ruby Rose is really fucking hot, and I think that's something we can universally agree on.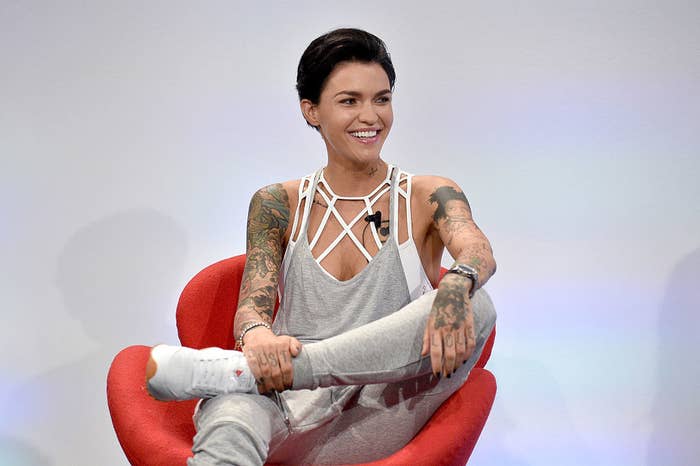 And ever since she starred on Orange Is The New Black, people have been jumping on the Ruby Rose train with no plans of ever getting off.
But unless you're Australian or a hardcore superfan, you probably don't know much about her humble beginnings as a Girlfriend model search contestant, back in 2003.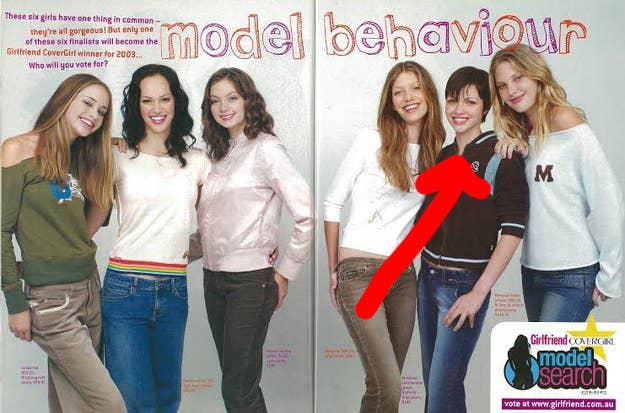 Just look at this woke baby.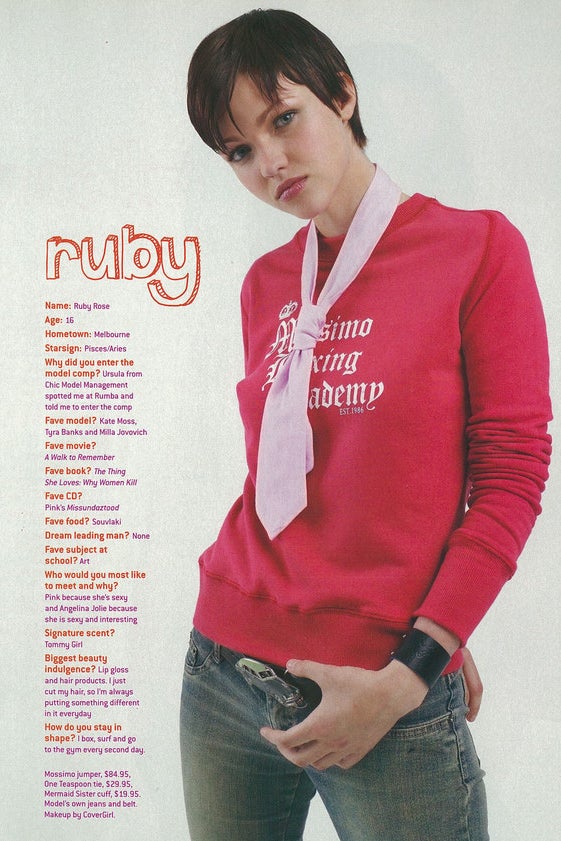 Cool leather cuff and pink tie combo.
She then went on to be an MTV host with a very mid-'00s fringe.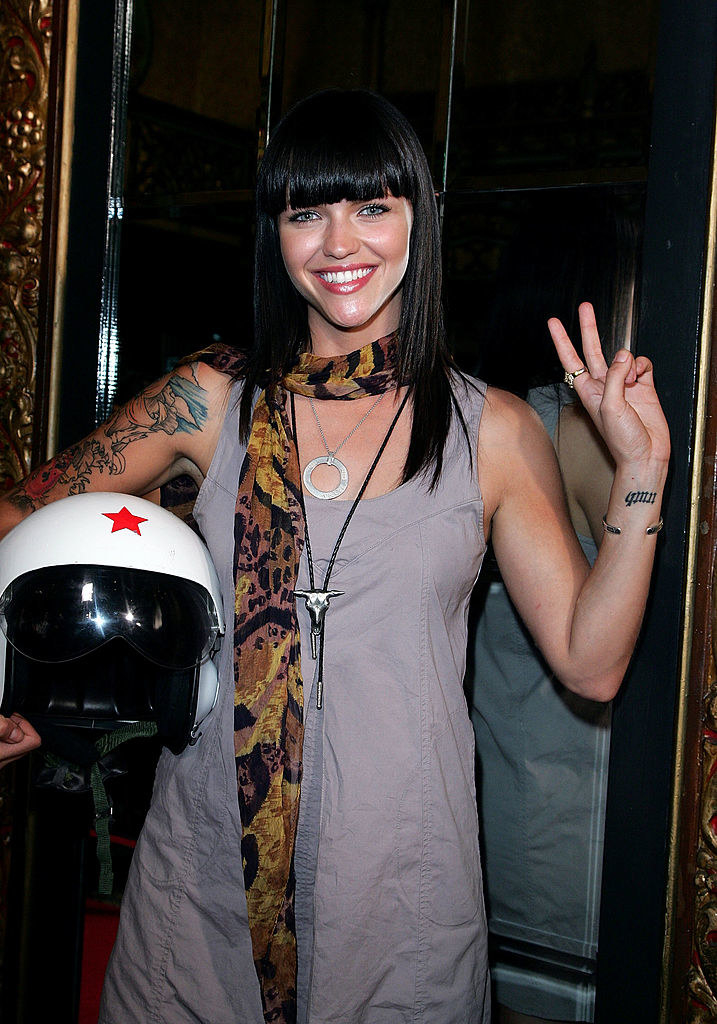 Also whatever this hairstyle is.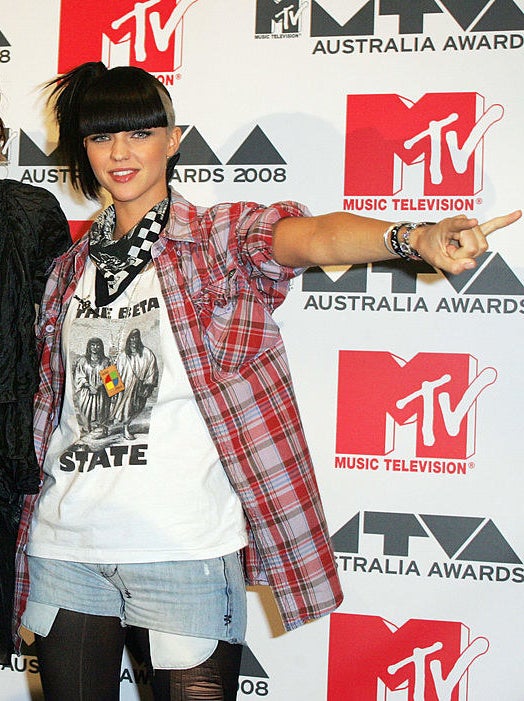 And here she is in 2008 with Jess Origliasso, who is now her current girlfriend. 💕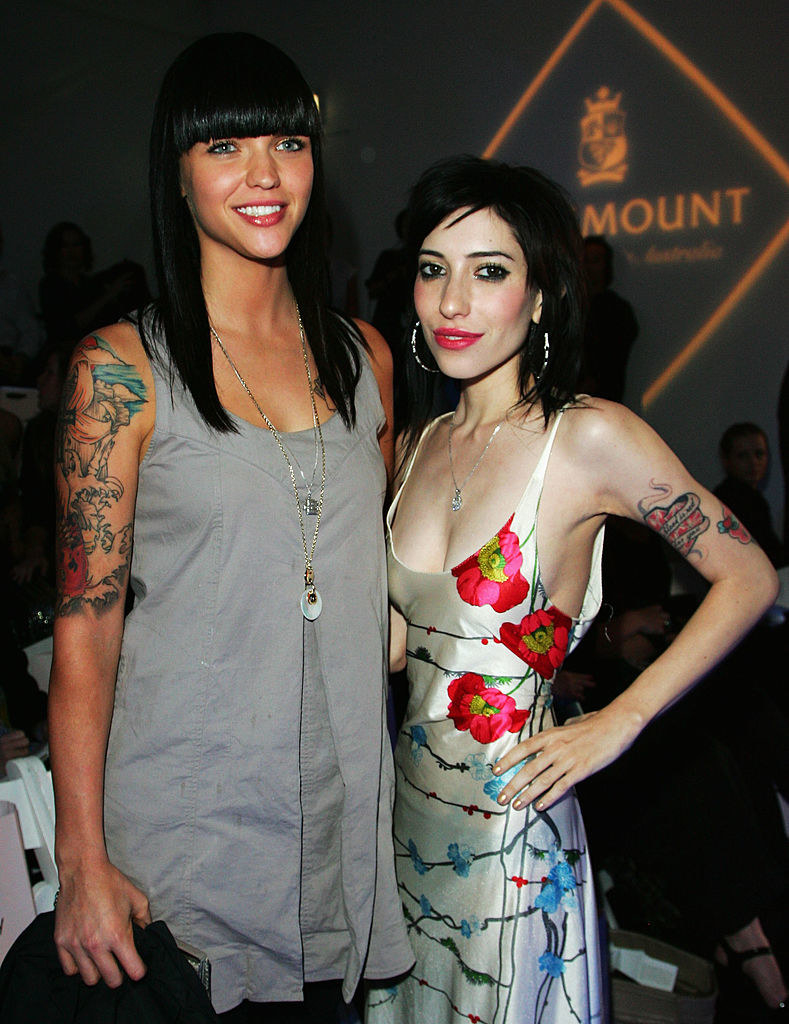 As time went on, she began aging like a fine wine.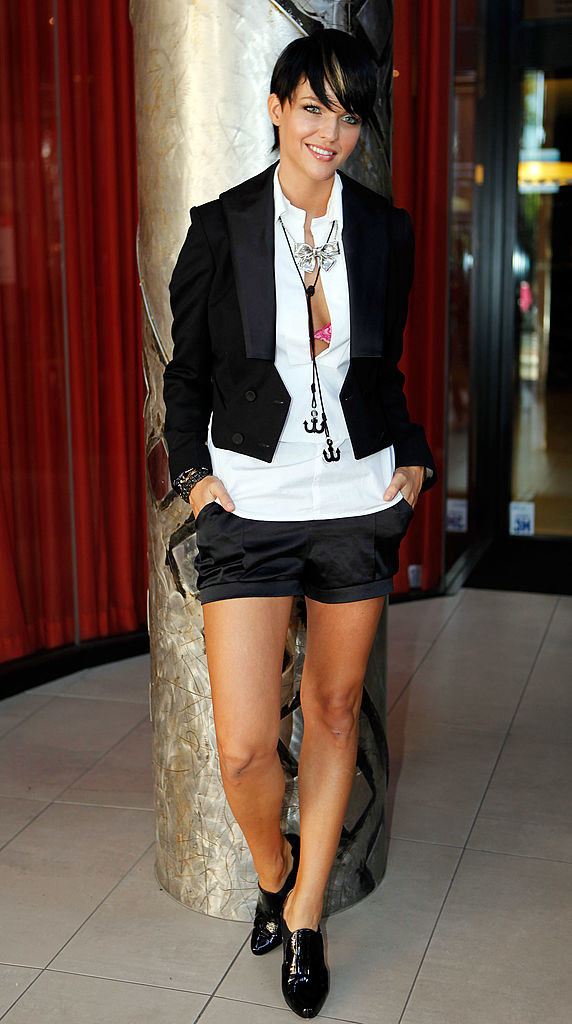 She went through a bit of a mushroom hair phase, but it's alright, everyone makes mistakes.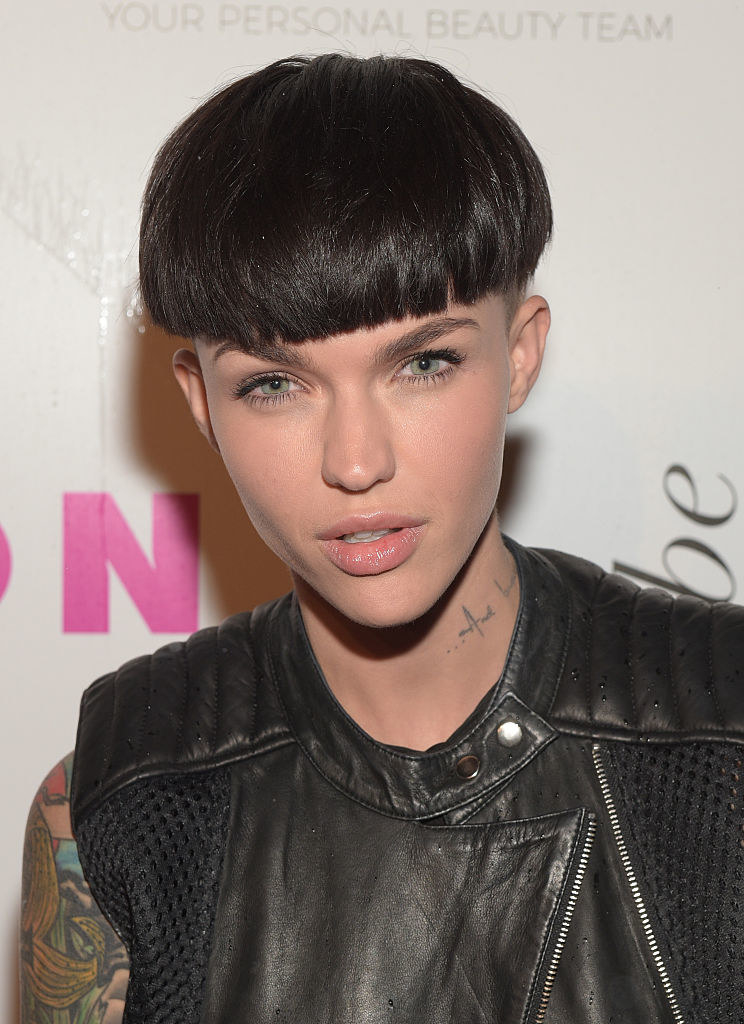 UM.......??? 🔥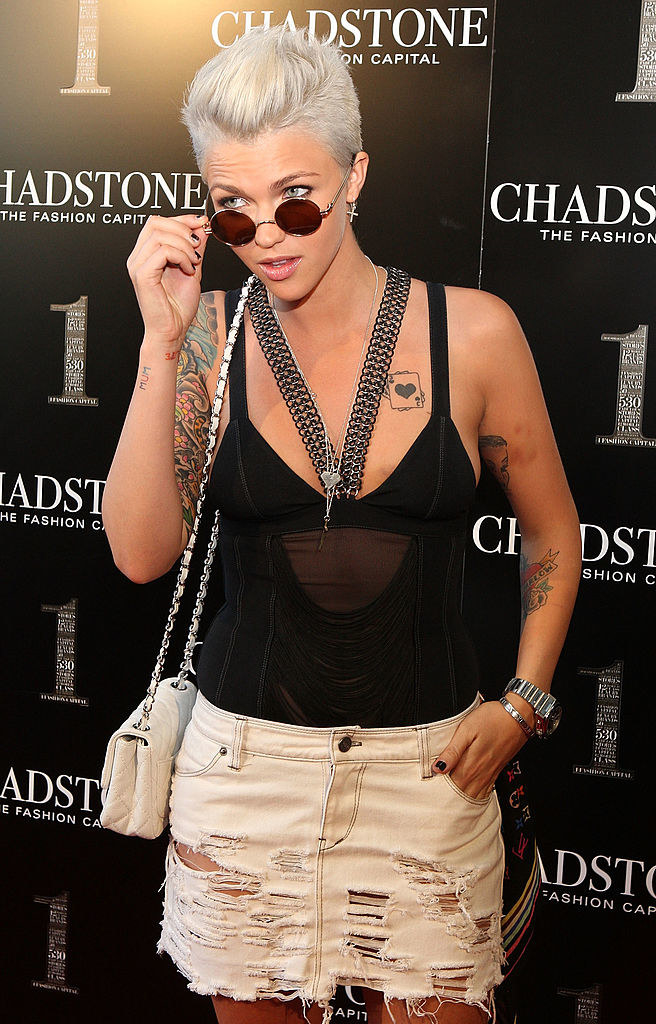 OH BOY.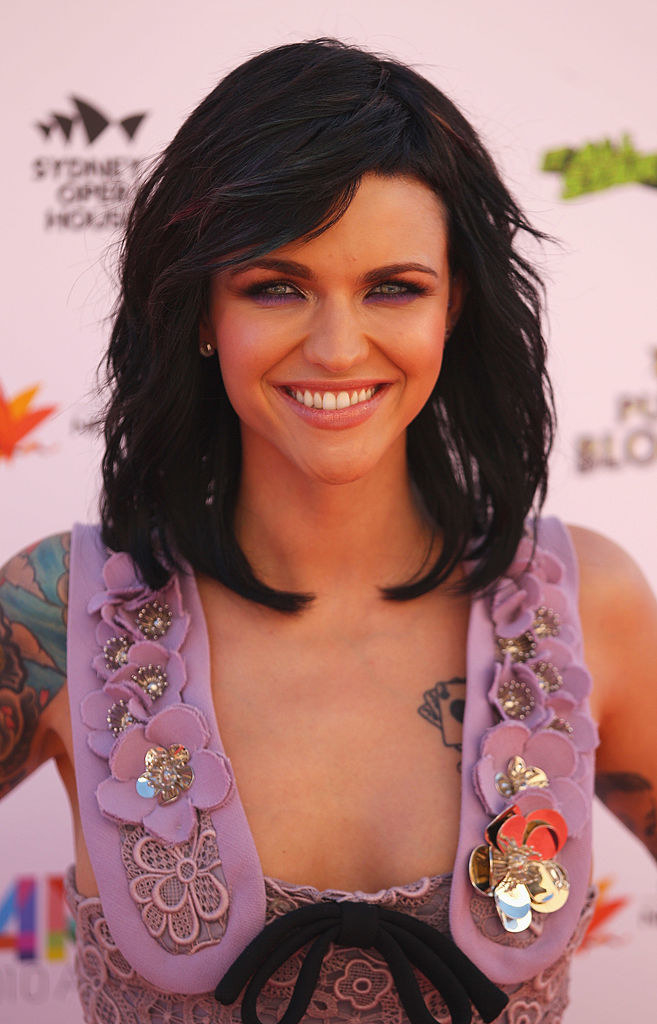 Look 👏 at 👏 that 👏 glo 👏 up 👏.