If you're not already watching Riverdale you need to jump on board ASAP.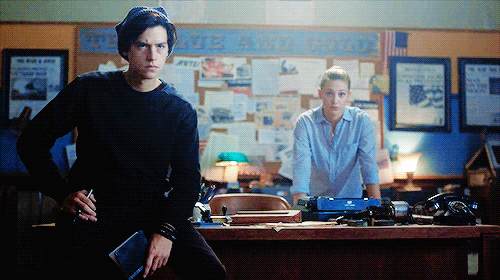 And if you love the show, then you probably have a pretty similar taste when it comes to reading.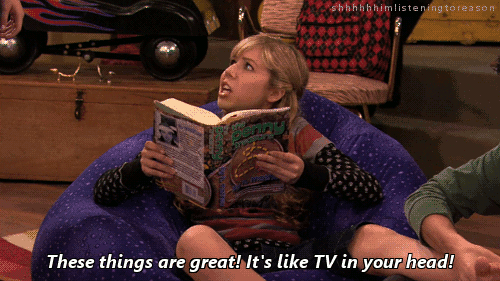 Maybe you love books that are also teen mysteries, like We Were Liars.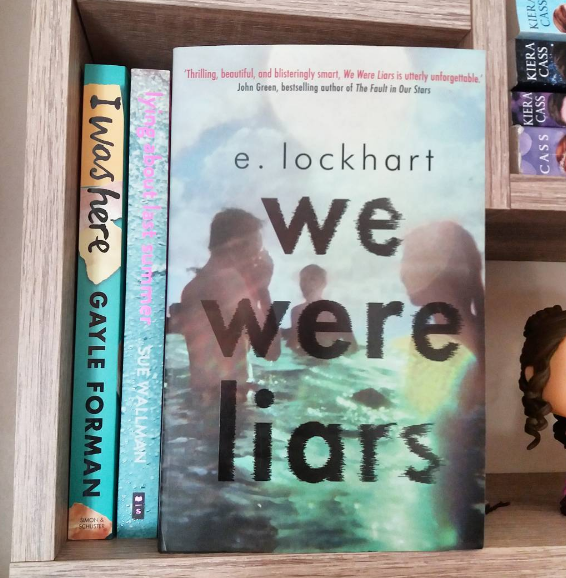 Maybe the fast-paced intrigue of the show reminds you of the literary thriller The Secret History.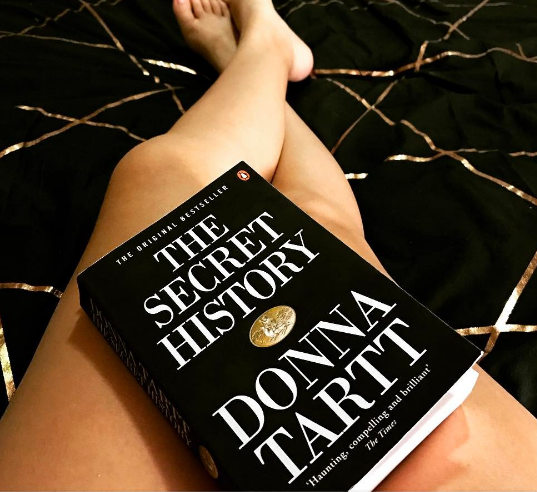 Or are you all about shows and books with strong female leads, and would recommend something like The Girl Who Fell From The Sky?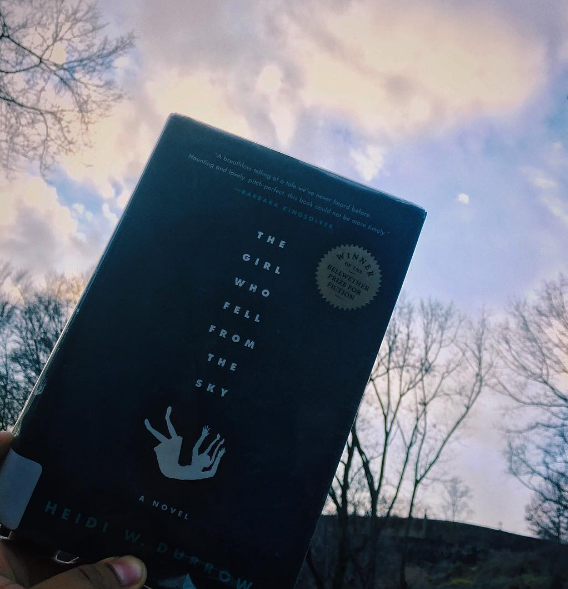 We would love to hear your suggestions! Let us know in the comments below for your chance to be featured in an upcoming BuzzFeed Community post!