Some celebrity couples make perfect sense. Blake Lively and Ryan Reynolds? Yep. Sure. Wouldn't dream of arguing with that. But some others? Bizarre as hell.
2.
Matthew Morrison and Kristen Bell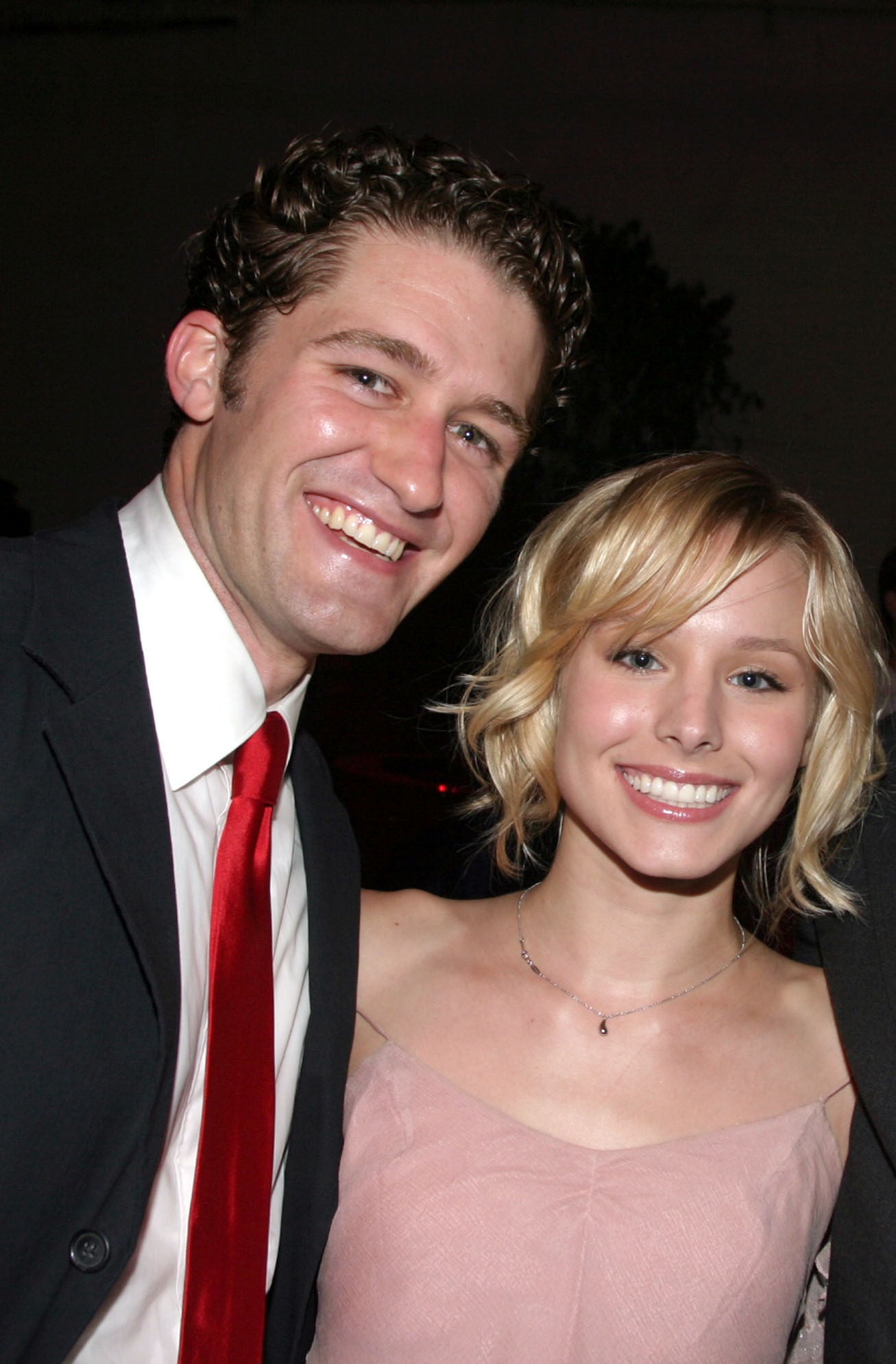 3.
Ashley Olsen and Lance Armstrong
4.
Kat Dennings and Josh Groban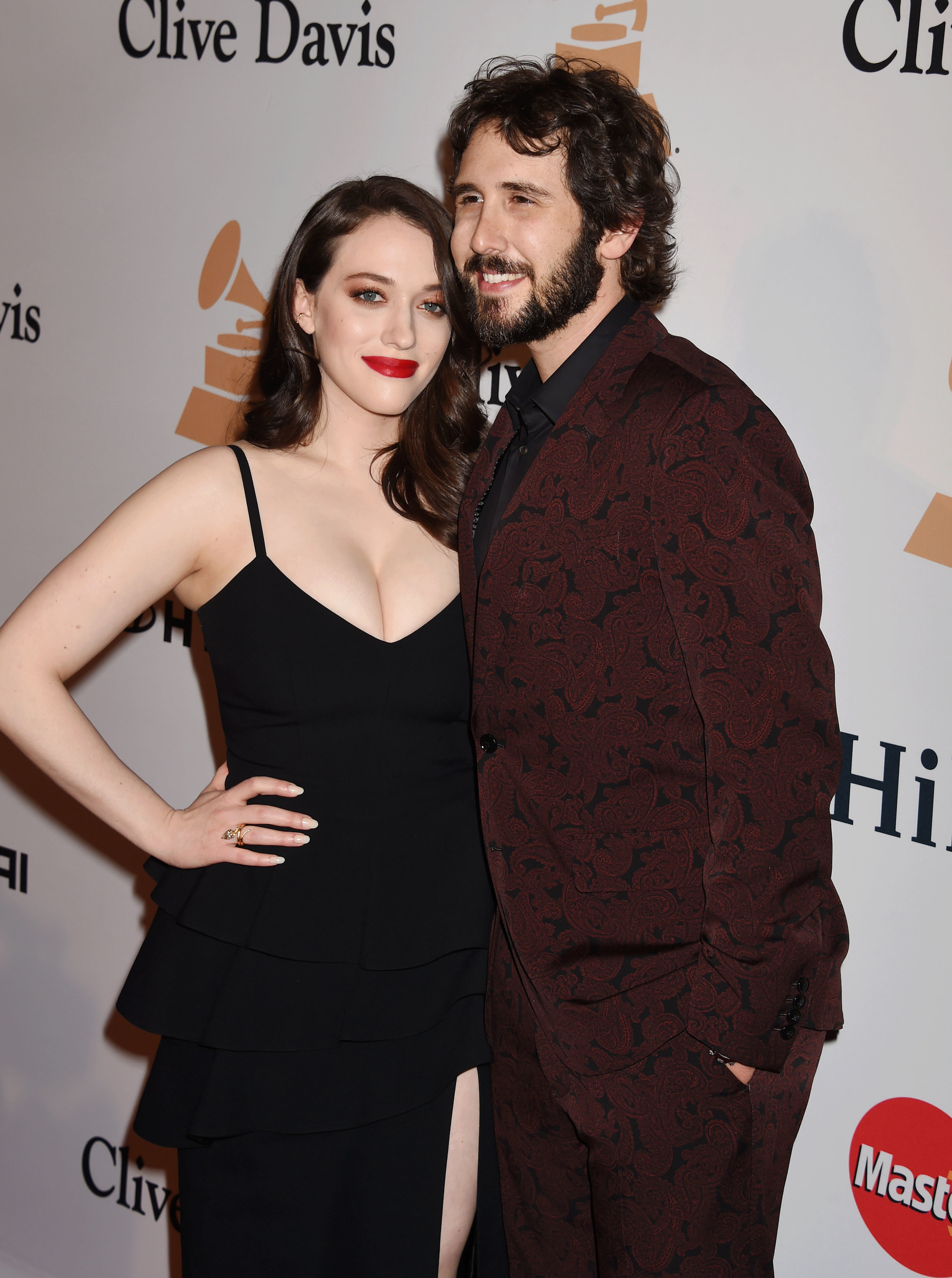 5.
Tom Cruise and Cher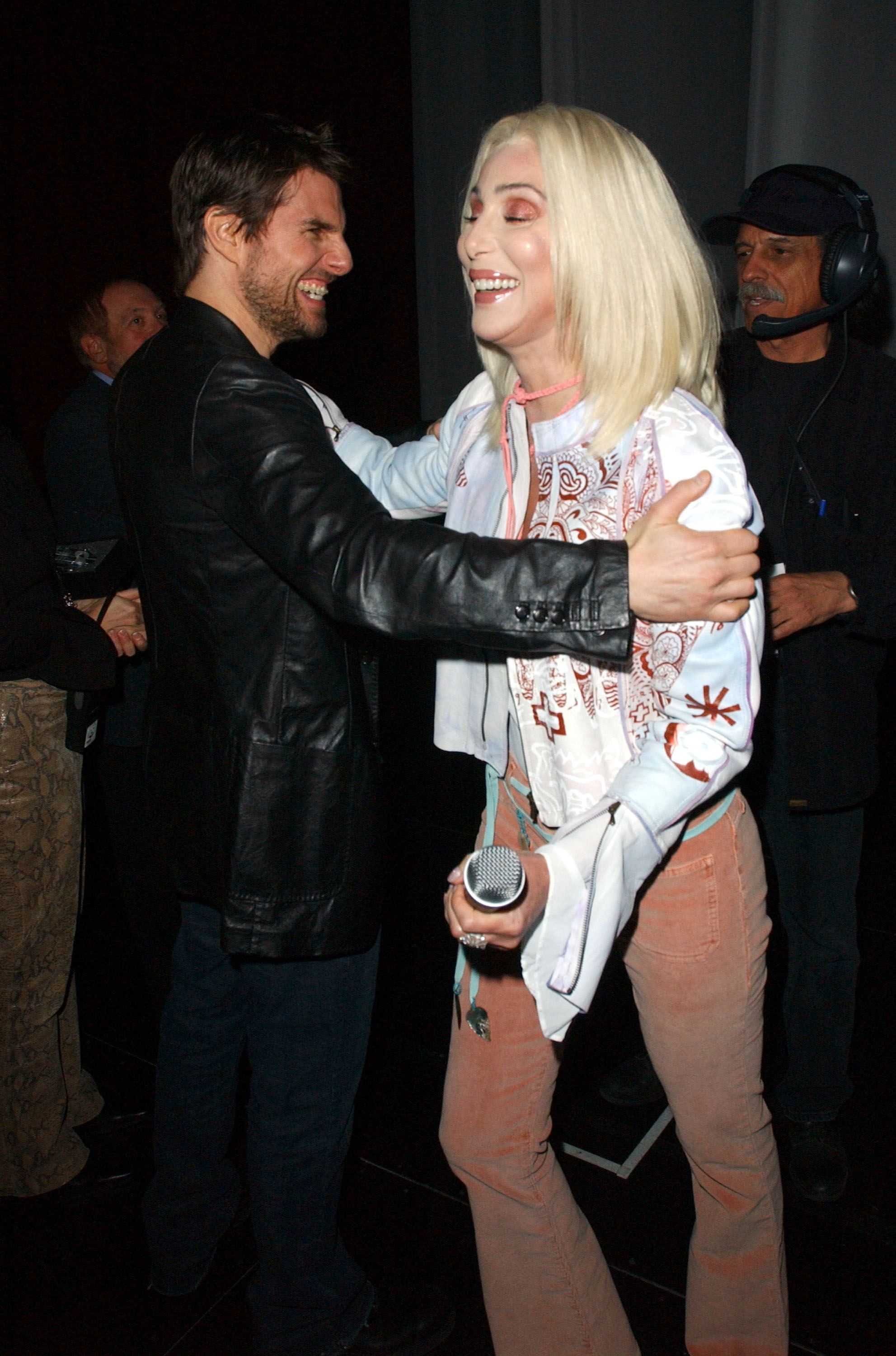 6.
Jennifer Lawrence and Chris Martin
7.
Madonna and Tupac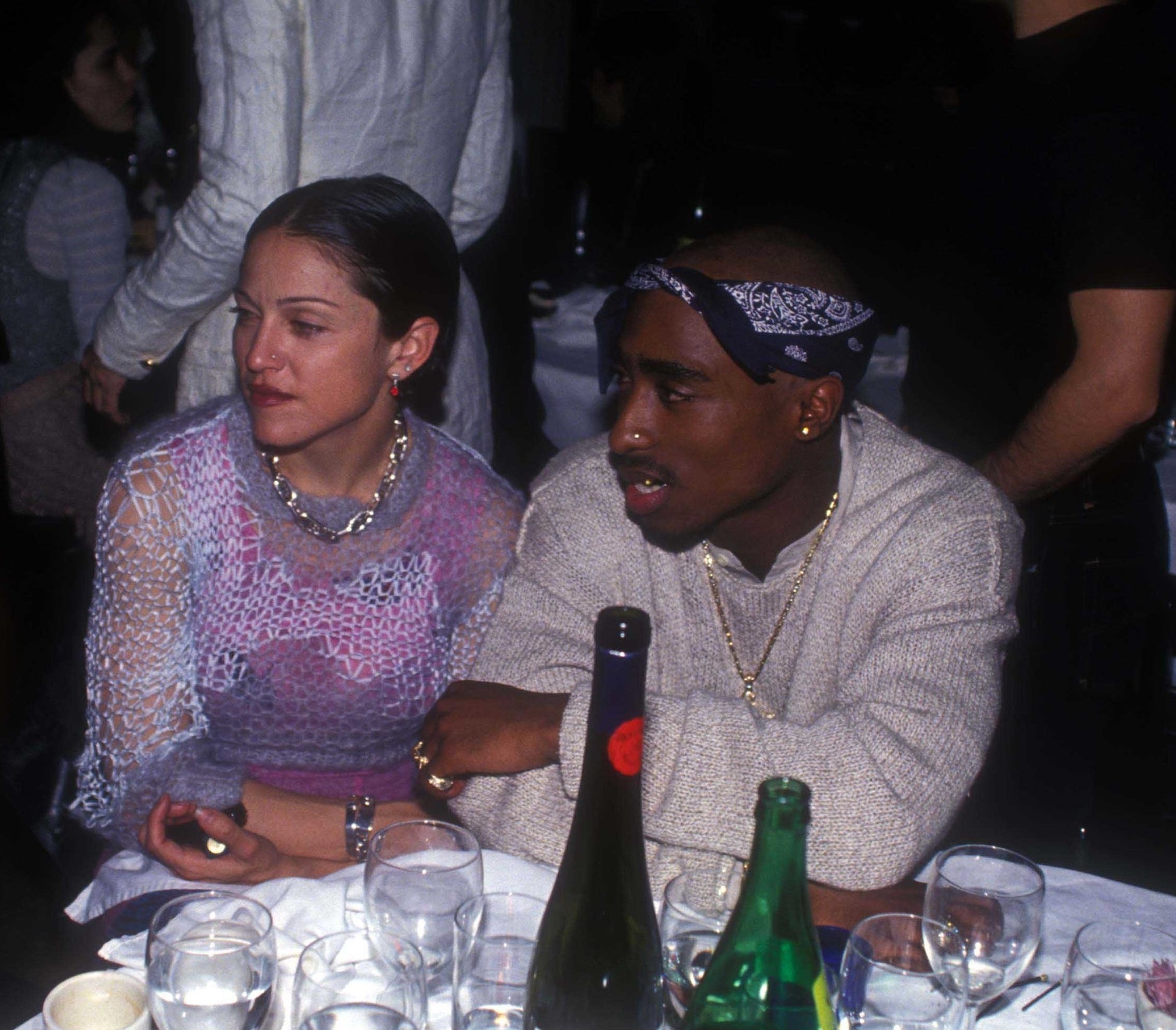 8.
Jared Leto and Cameron Diaz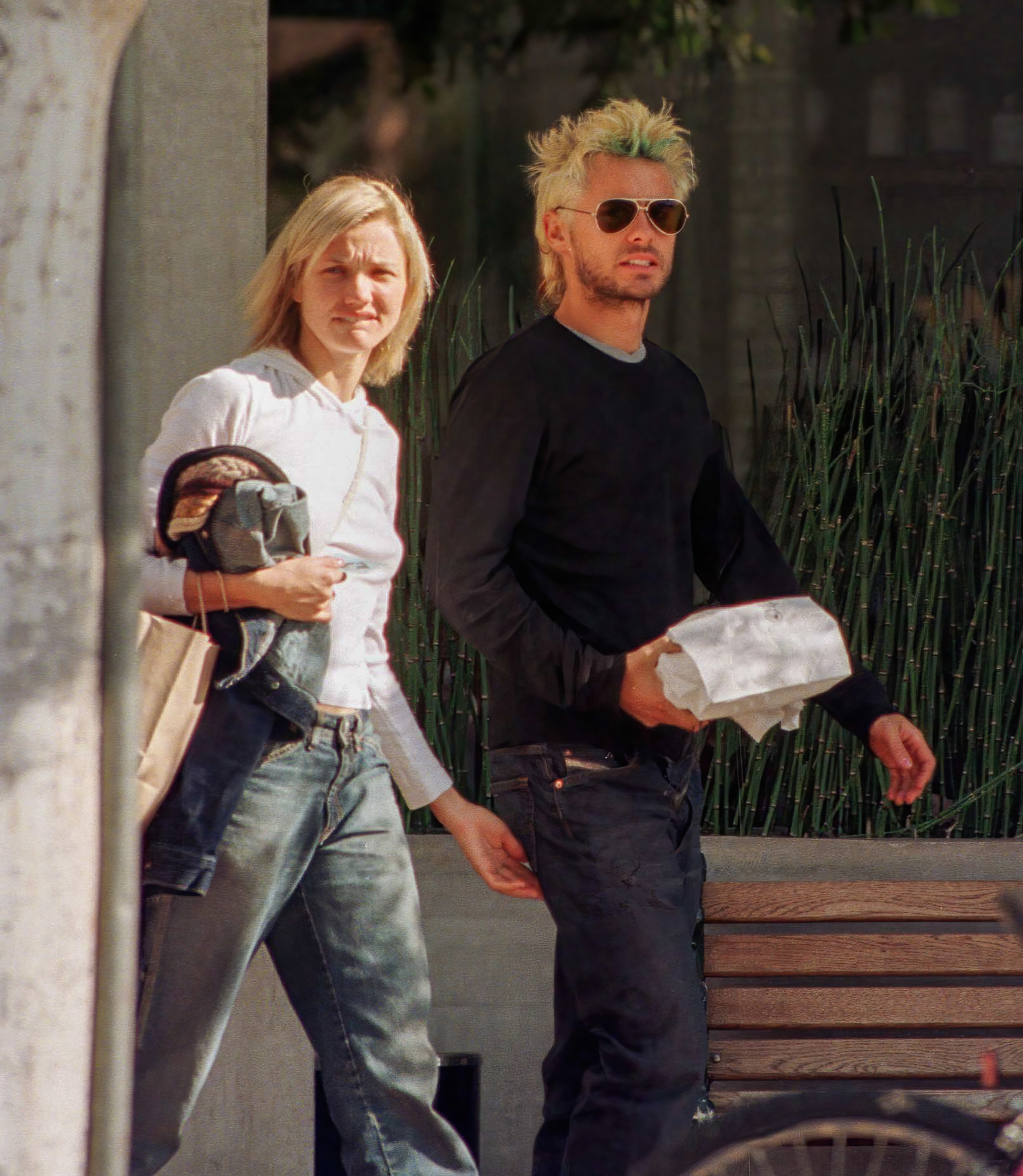 9.
Seth MacFarlane and Emilia Clarke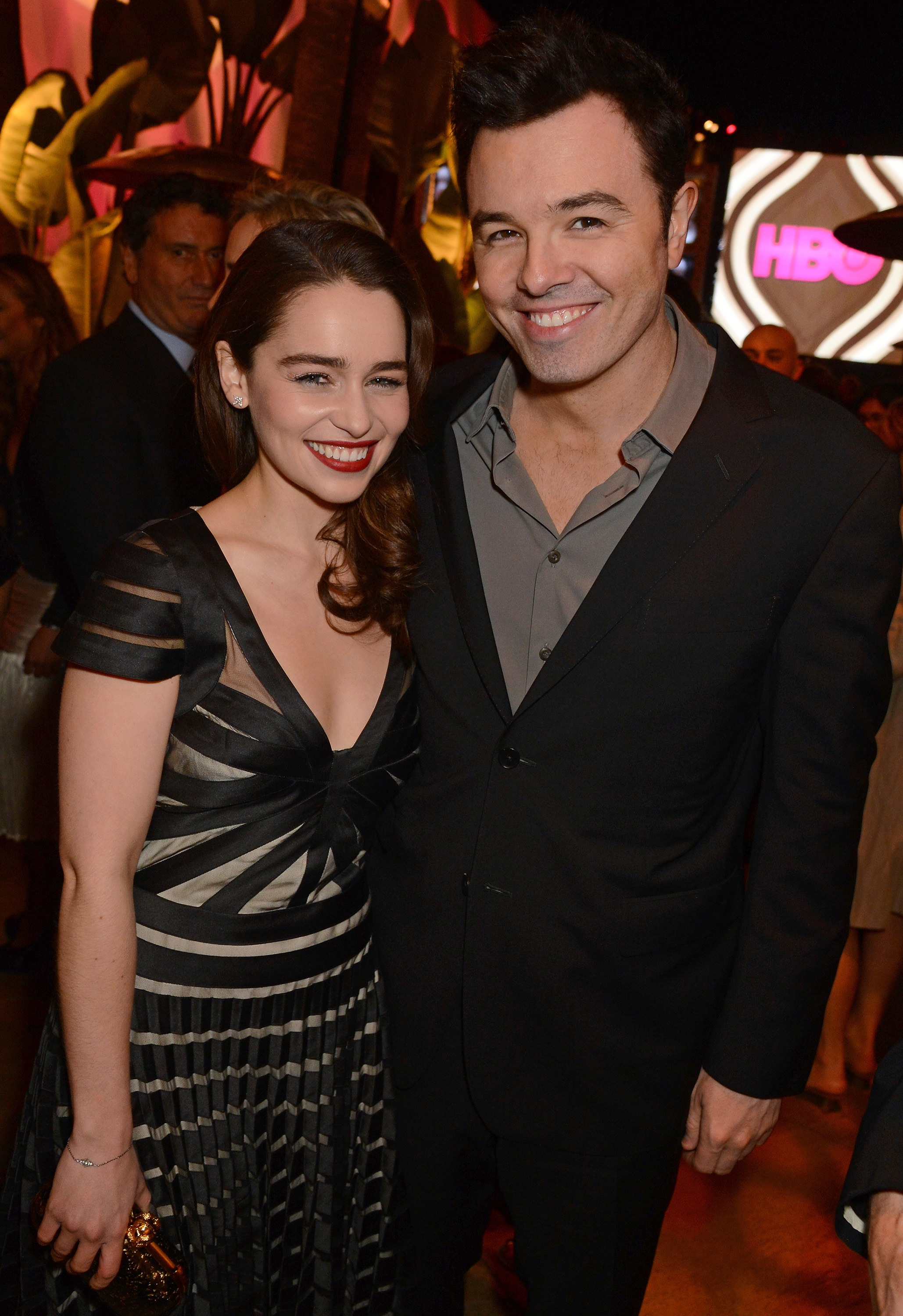 10.
Taika Waititi and Rita Ora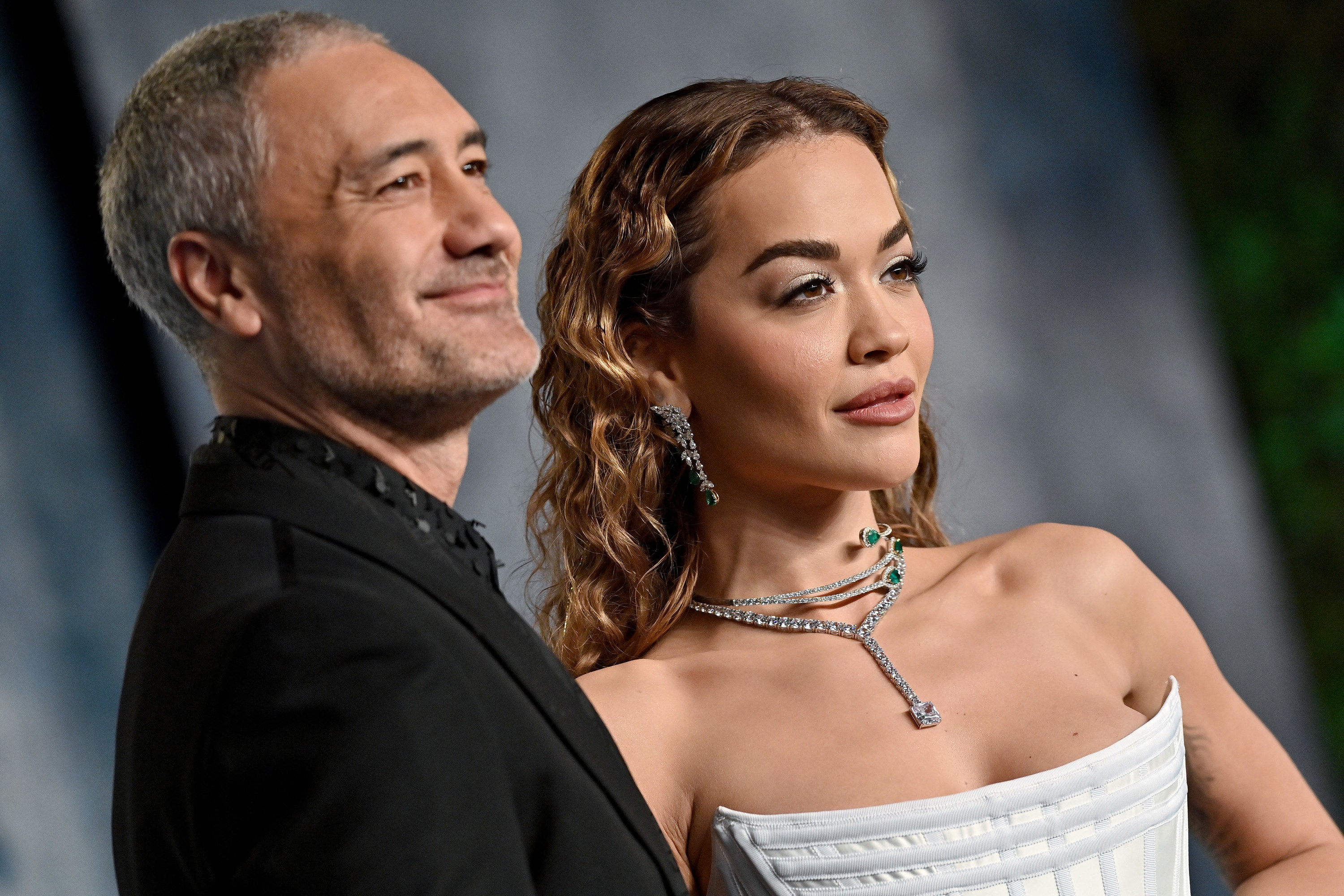 11.
Jennifer Lopez and Ben Affleck (version 2.0)
12.
Simon Cowell and Carmen Electra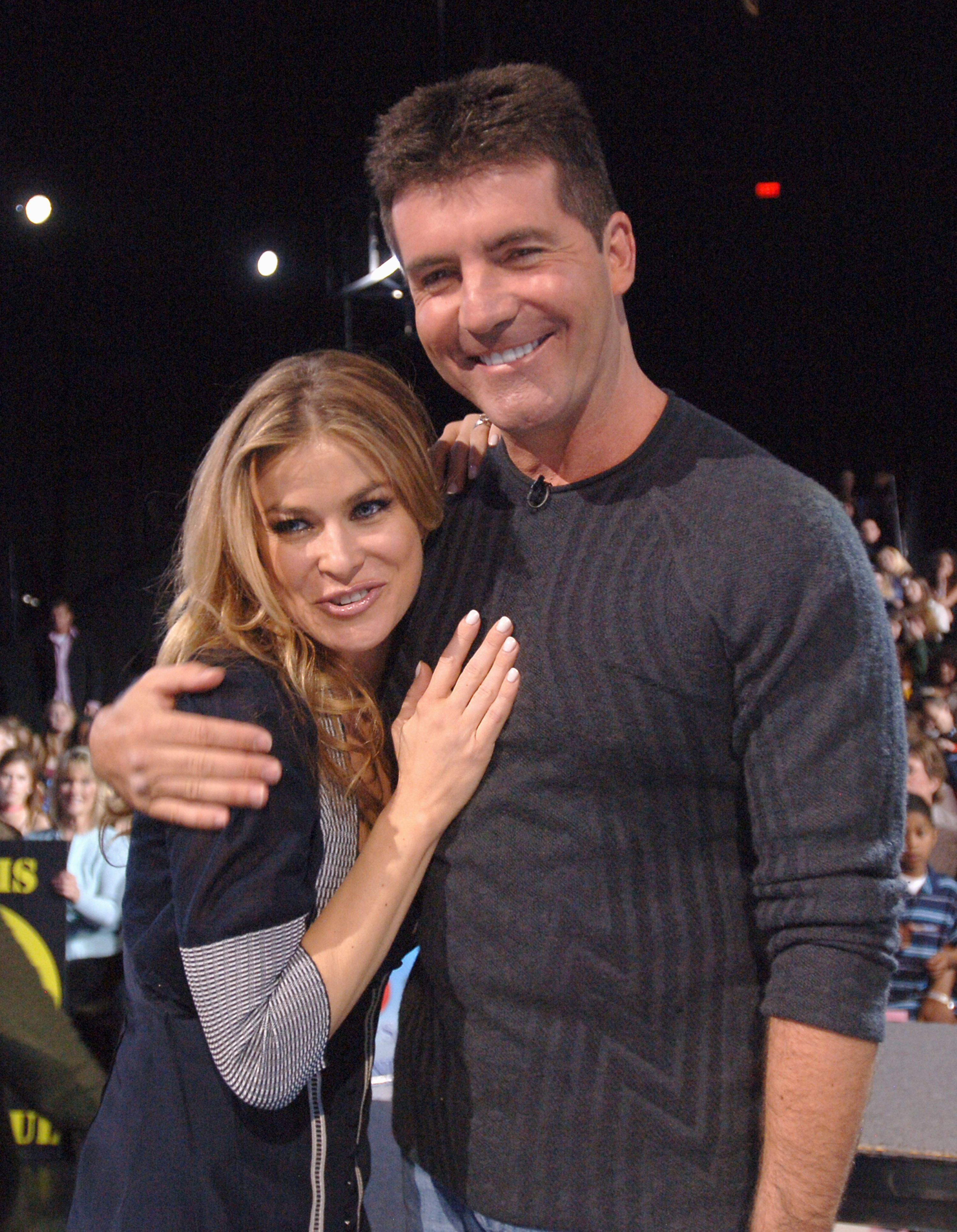 13.
Mark Ronson and Rashida Jones
14.
Naya Rivera and David Spade
15.
Taylor Swift and Tom Hiddleston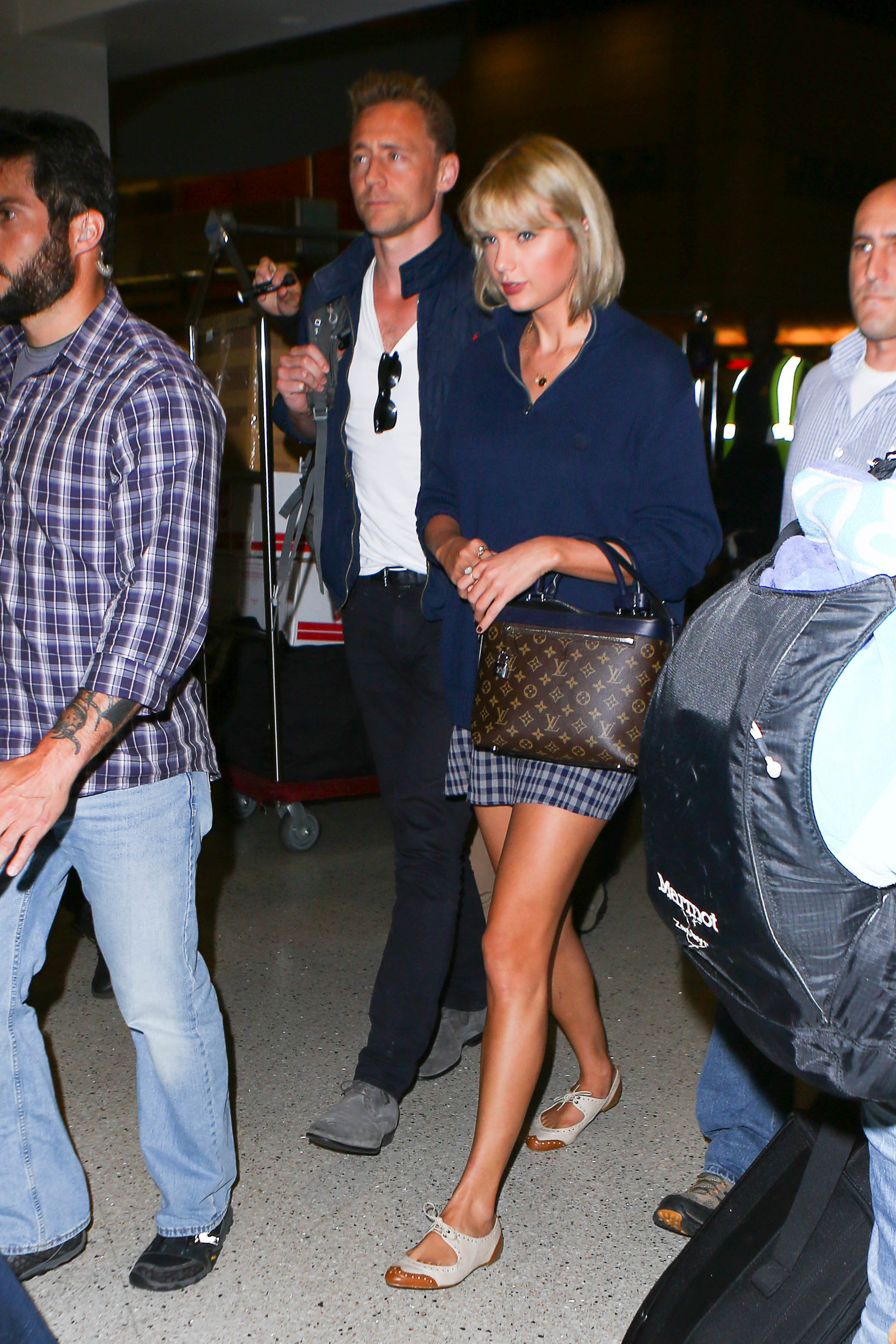 16.
Olivia Wilde and Harry Styles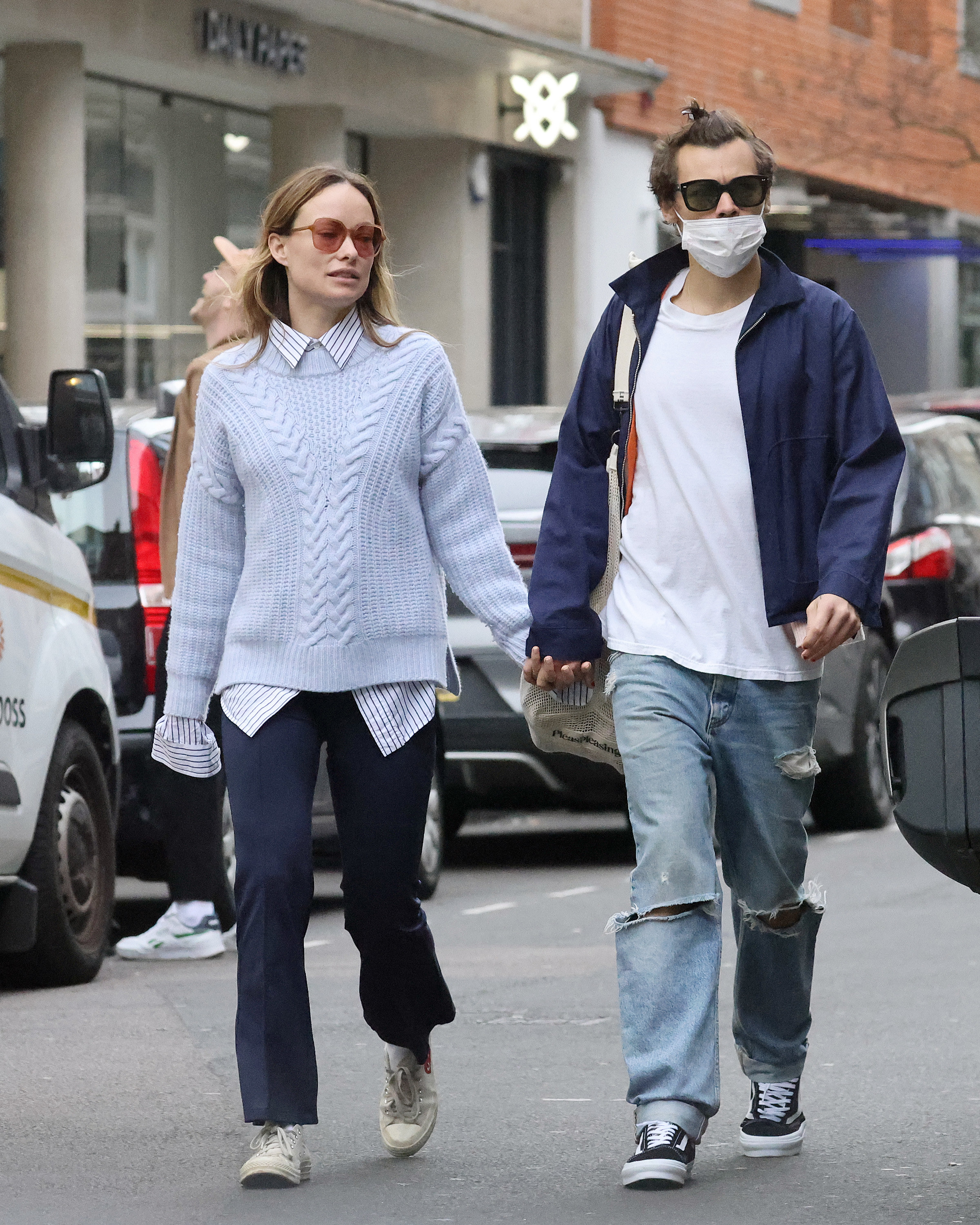 17.
Zach Braff and Florence Pugh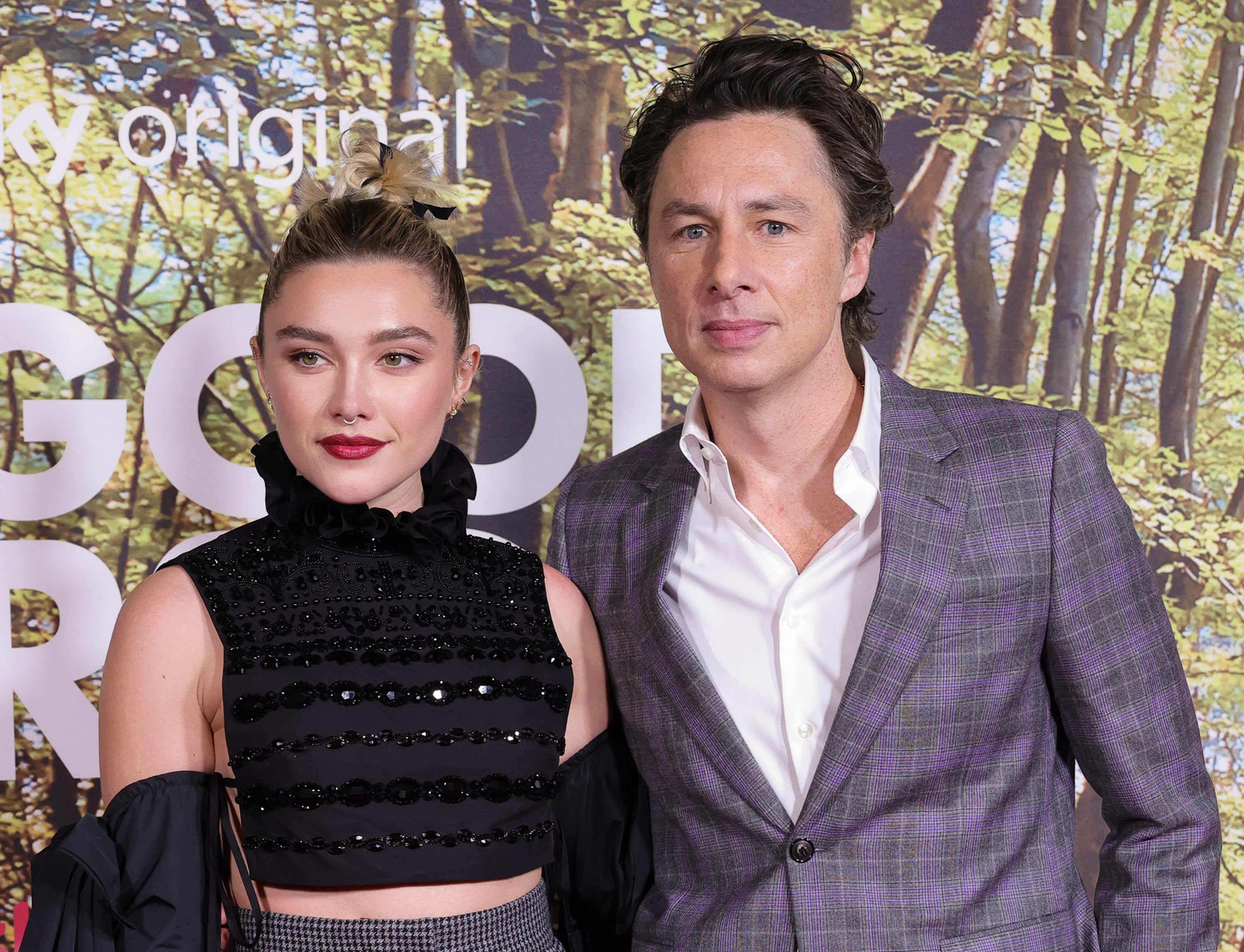 18.
Meghan and Harry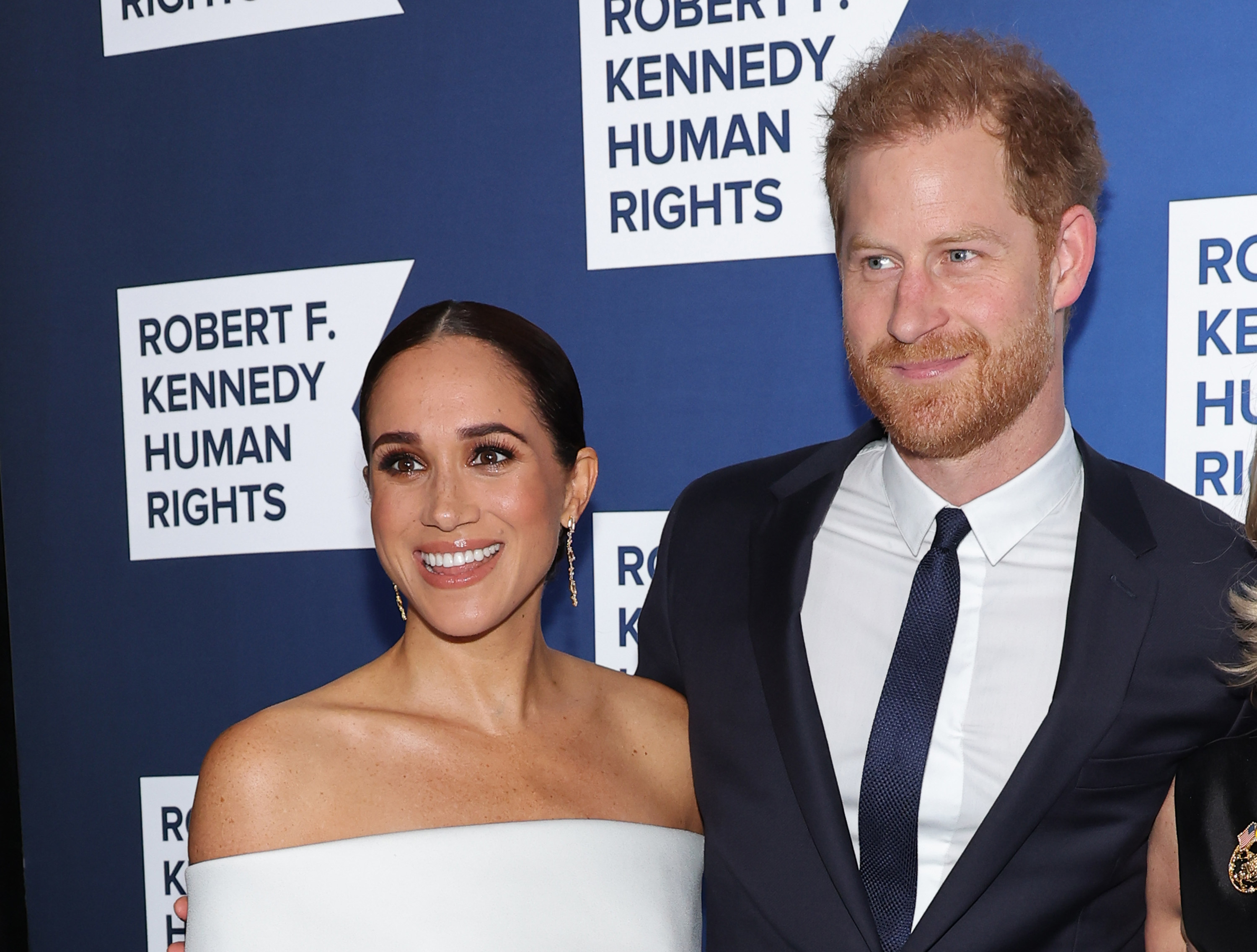 19.
And finally, Kanye and Julia Fox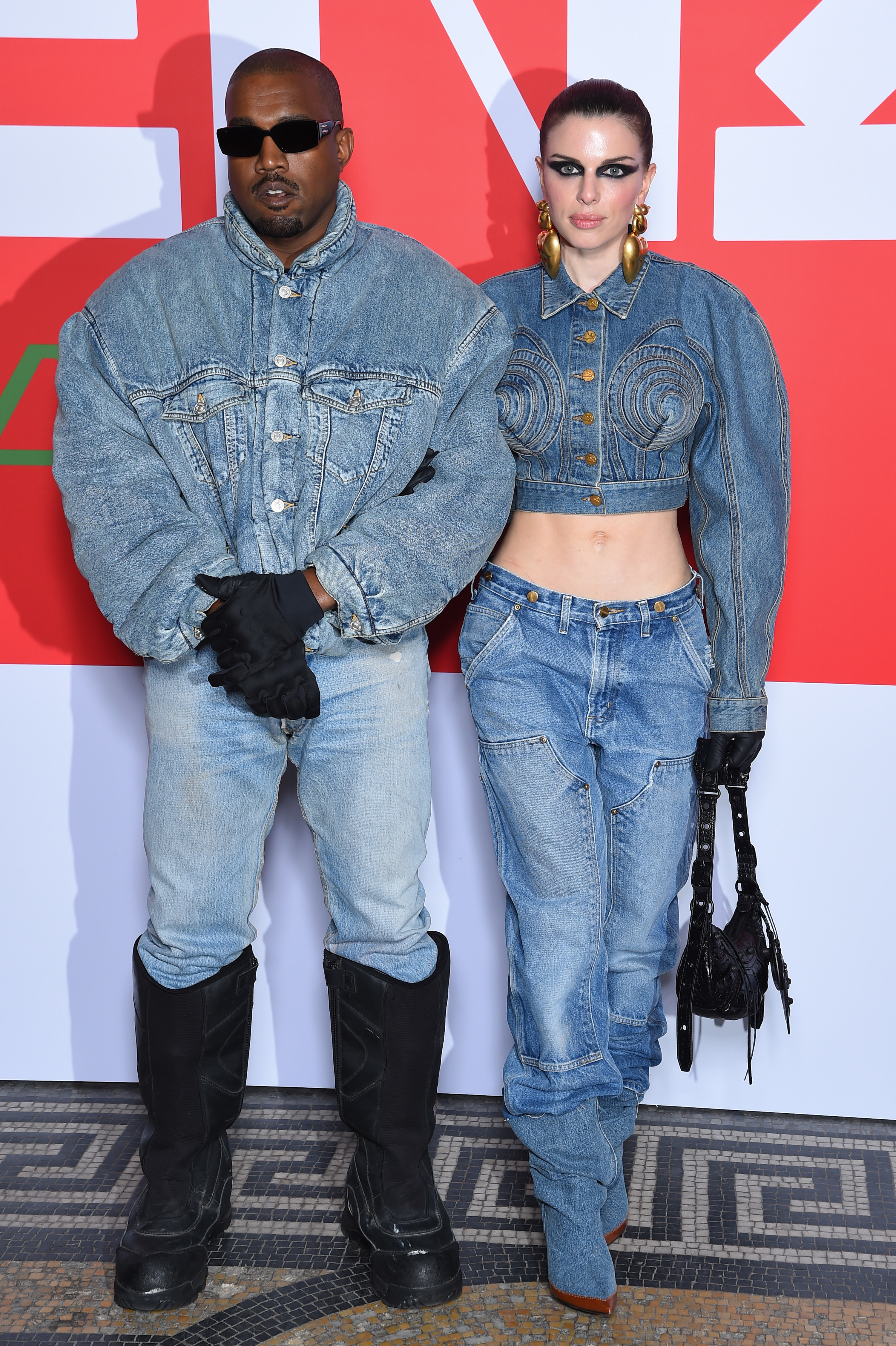 Any other celebrity pairings that completely blow your mind? Let us know in the comments!