2.
Kylie Jenner was meant to appear on the show.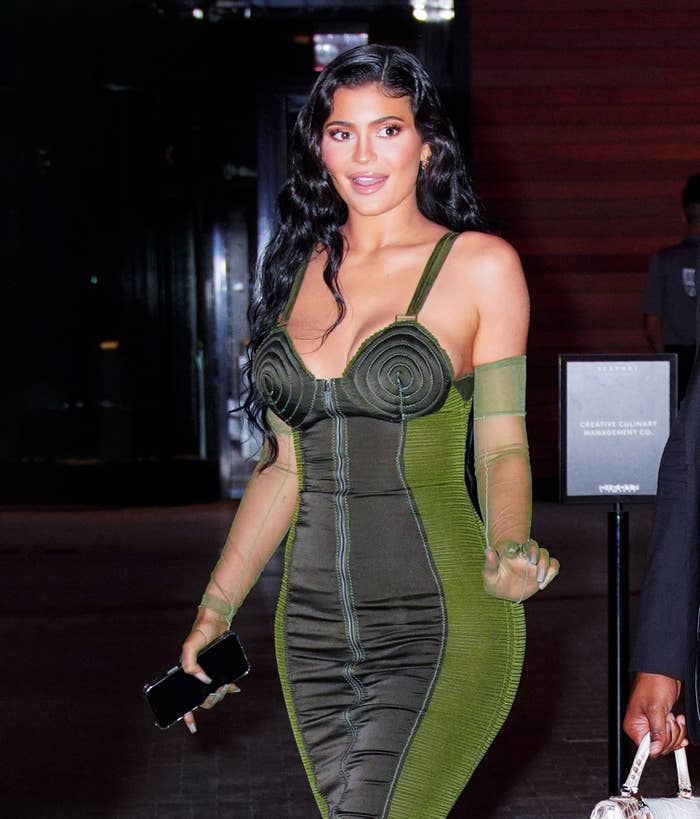 3.
Rosewood looks a lot like Stars Hollow...for good reason.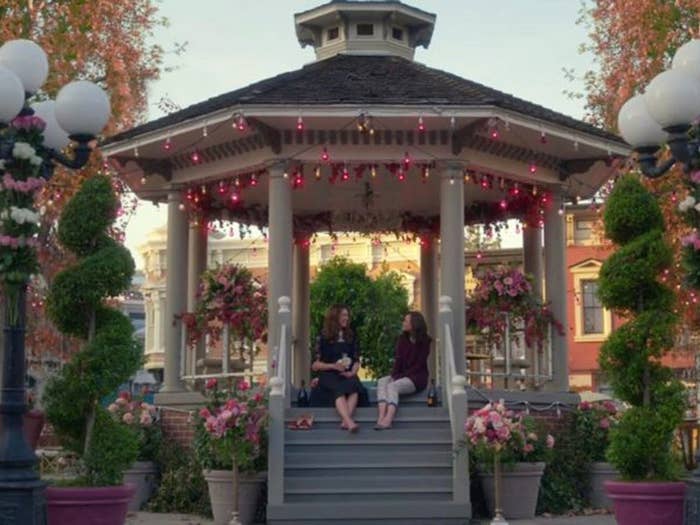 4.
Janel Parrish originally went for the role of Spencer.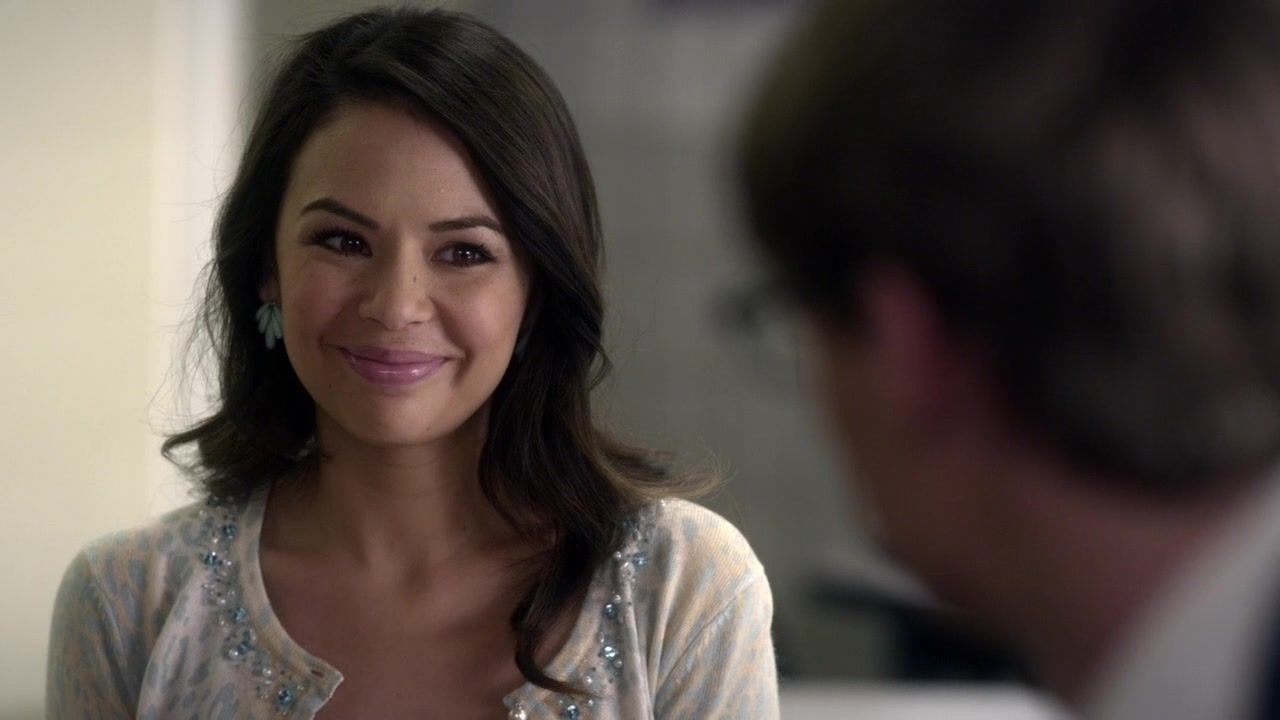 5.
Troian Bellisario knew about her twin from Season 5.
6.
And she kept spoiling the ending in interviews, but no one believed her.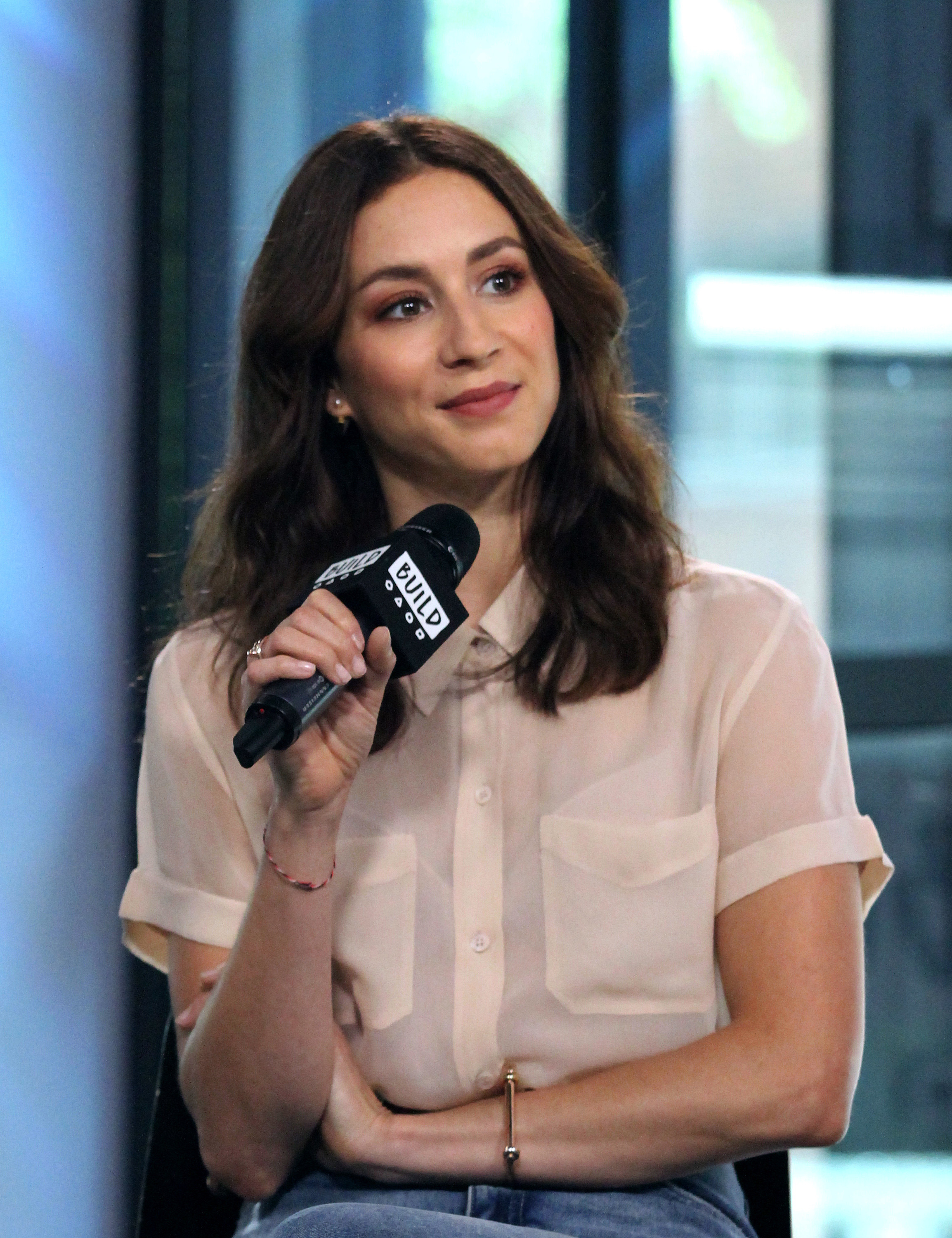 7.
Ashley Benson chose the show's theme song.
8.
And the iconic 'shh' at the end of the opening credits was ad-libbed.
9.
Toby should have died in Season 1.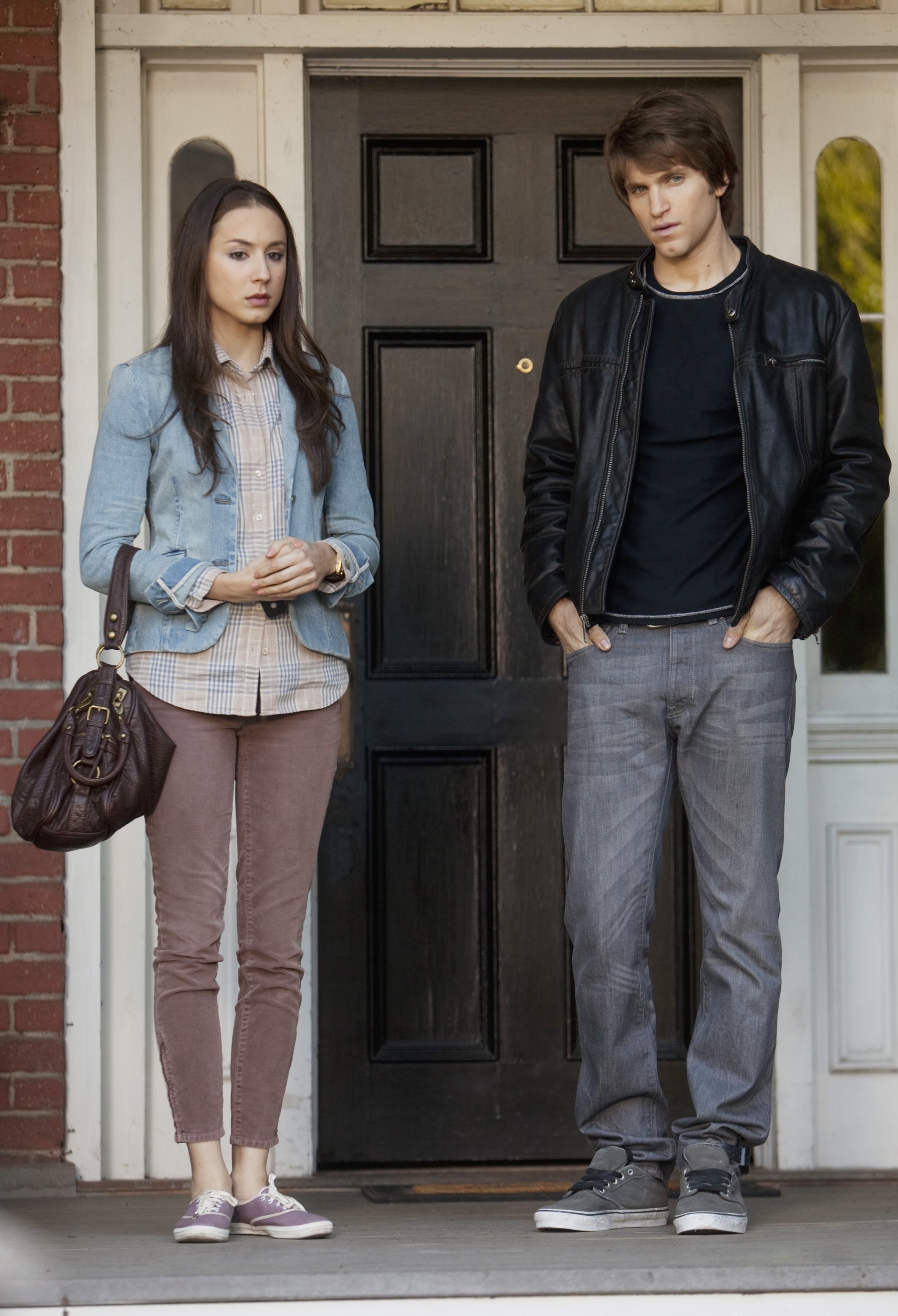 10.
Though Toby was played by a totally different actor in the pilot.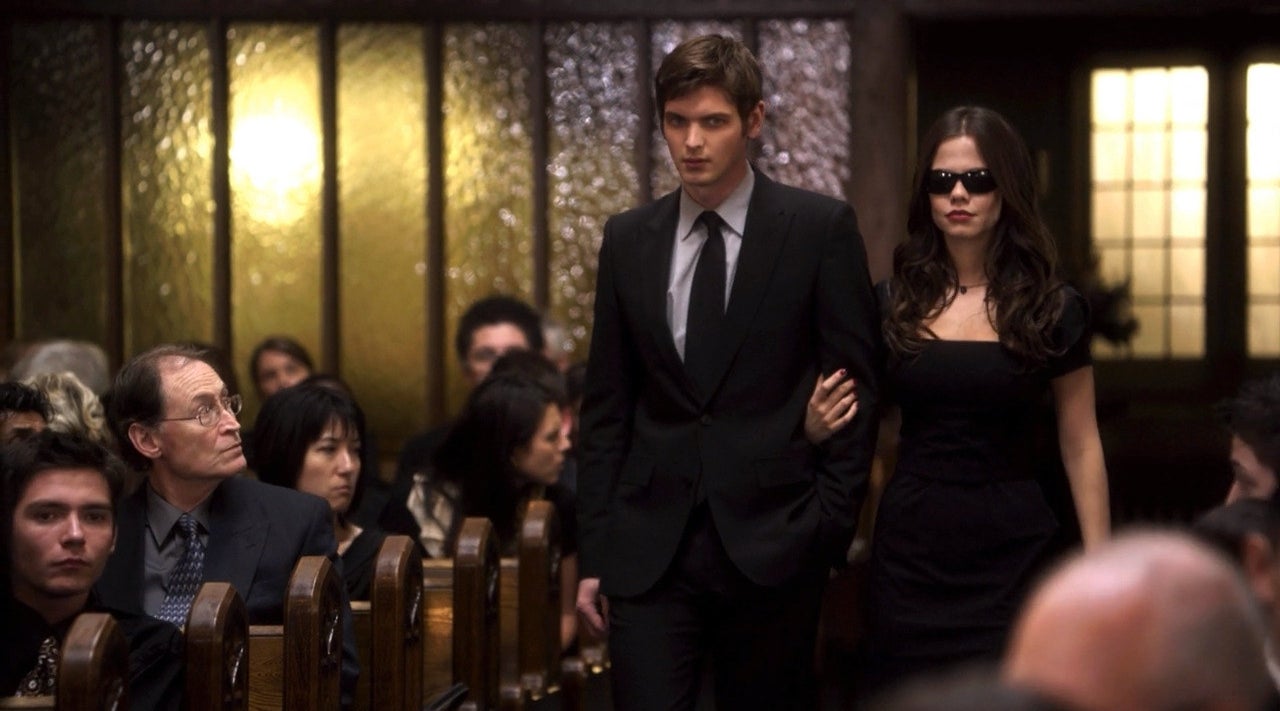 11.
Sasha Pieterse was only 13 years old in Season 1.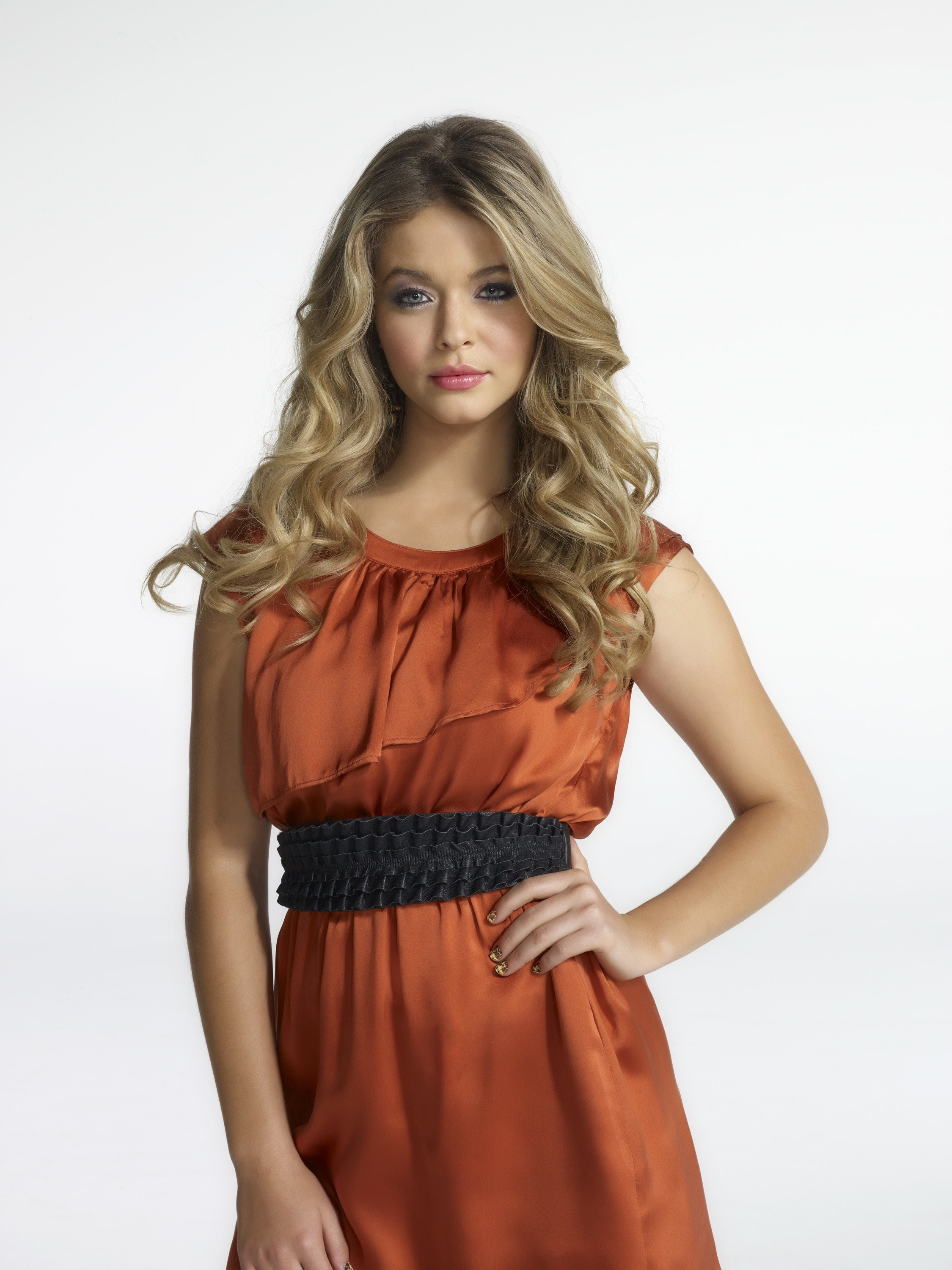 12.
And she originally wanted the role of Hanna.
13.
Troian Bellisario's now-husband got a minor role on PLL to win her back after a break-up.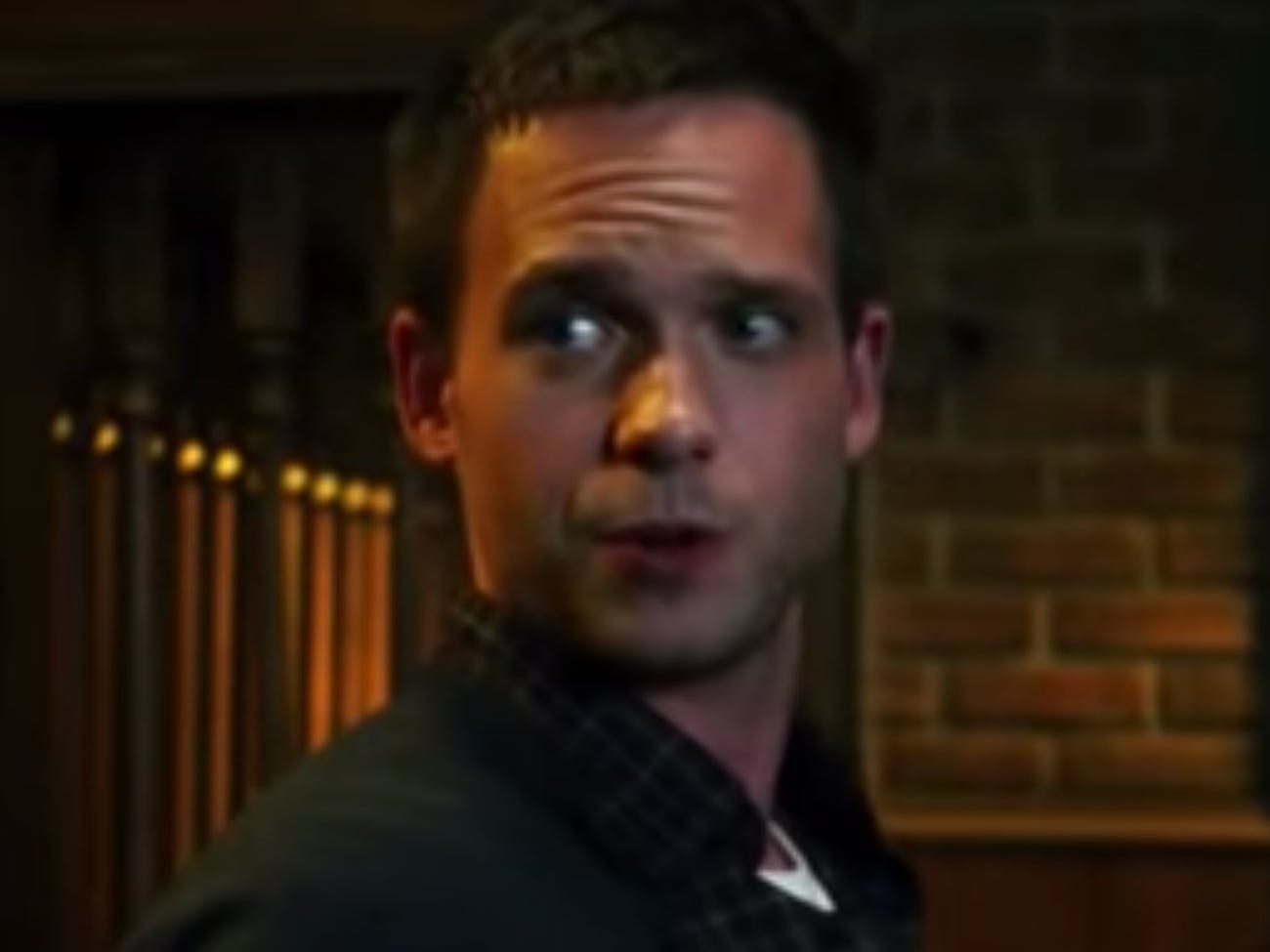 14.
On set, the doors you see in Aria's bedroom actually leads to Emily's bedroom, which leads on to Spencer's house.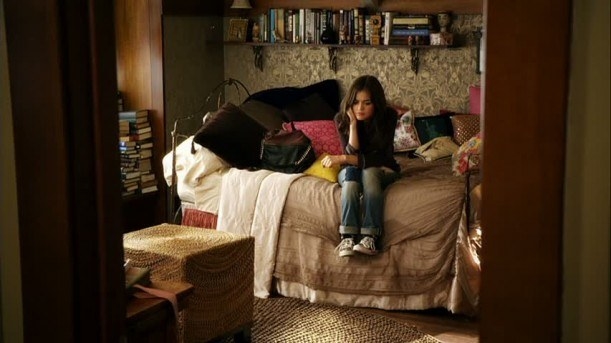 15.
Two whole seasons of the show took place over a single six-week period.
16.
Sasha really hates that yellow top.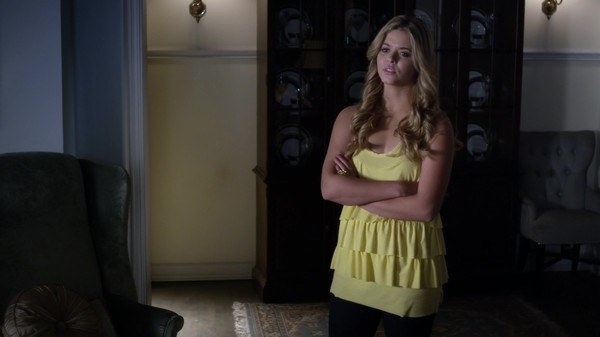 18.
Lucy Hale and Ashley Benson both starred in How I Met Your Mother as younger sisters to different main cast members.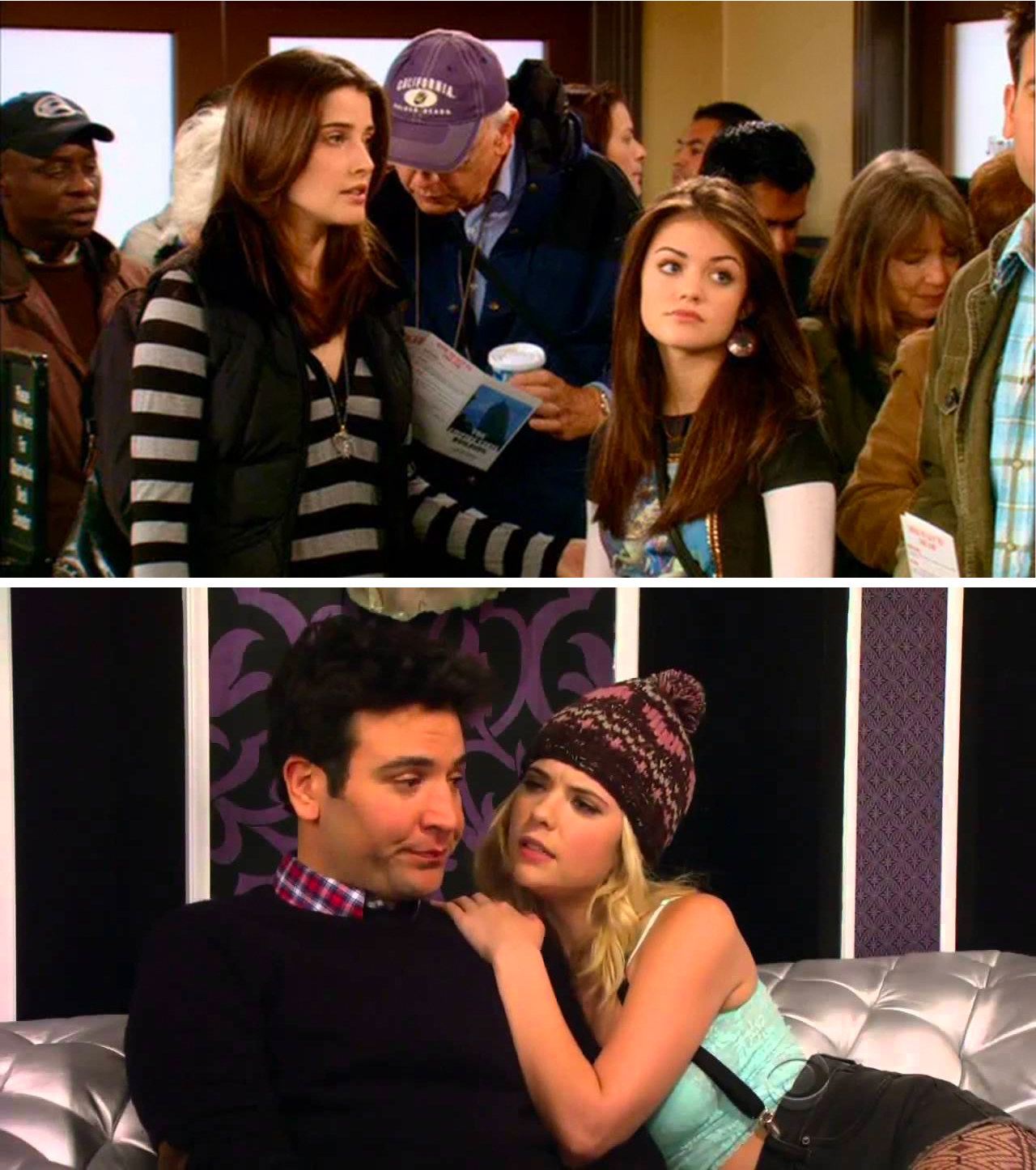 19.
Each of the four main Liars cheated on their partner at least once throughout the series.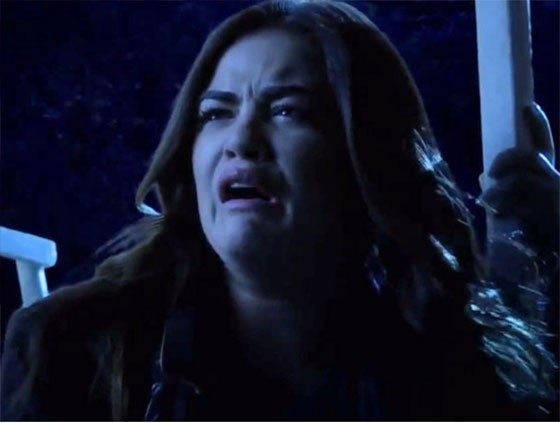 20.
Spencer and Ali are the only Liars who don't kill anyone in the whole series.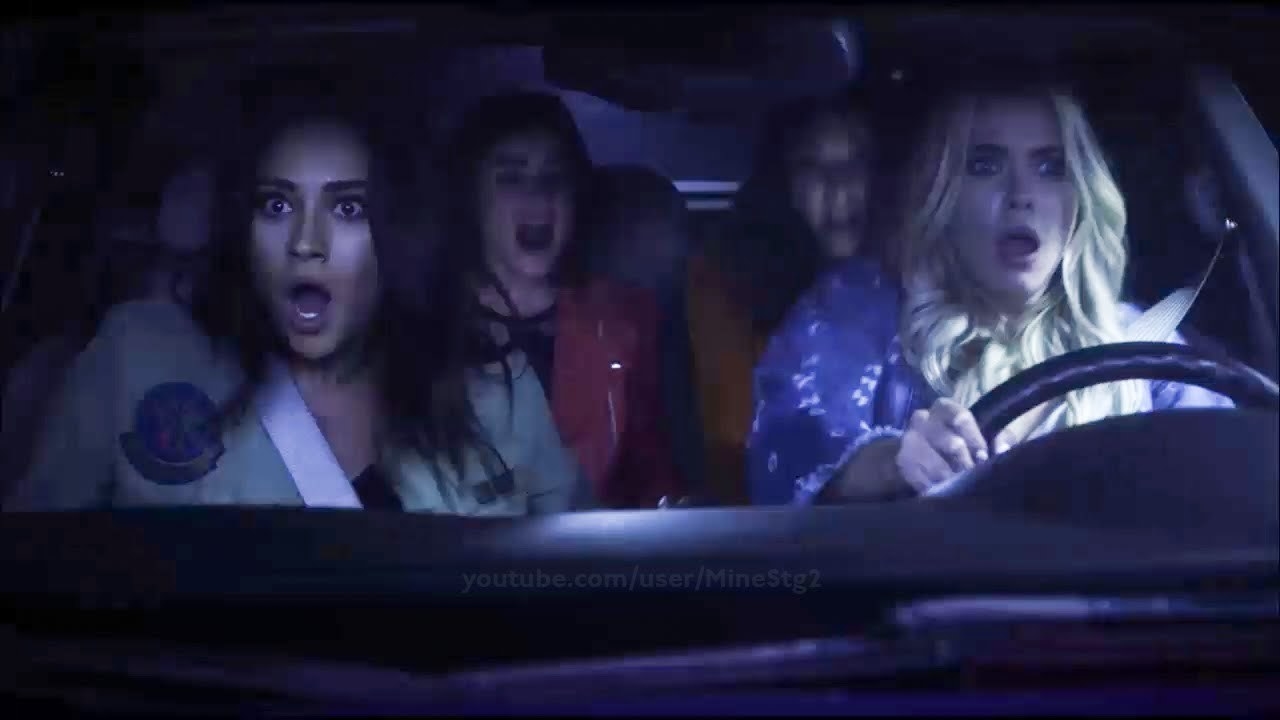 21.
And finally, the scene where Spencer confronts Toby about being A was supposedly filmed on the same alleyway set as the iconic Spiderman upside-down rain kiss.