If you've been blessed with big boobs, you know that it can often be near-impossible to find swimwear that looks good and fits well.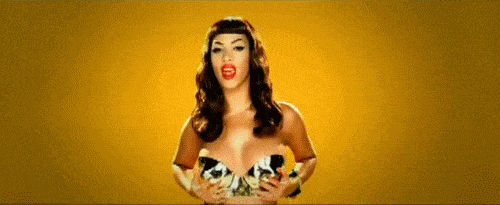 Well, the brand Lilly & Lime is here and they may just solve all your problems.
Designed by two Aussie women who were sick of being unable to find swimmers in their sizes, these pieces are all supportive, fit well, AND look good.
The tops and bottoms are sold separately (yas) and range in size from 6D to 18HH (yas yas yas).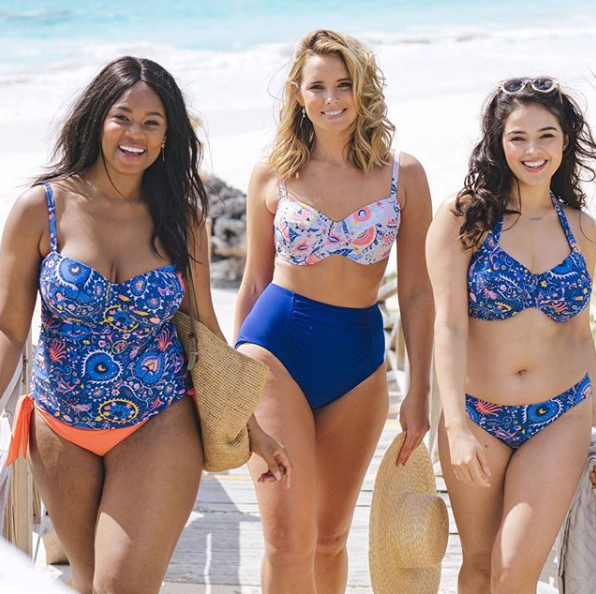 Happy summer y'all!!