At tonight's Golden Globes, America Ferrera and Eva Longoria presented an award and proved that girls do, in fact, run the world.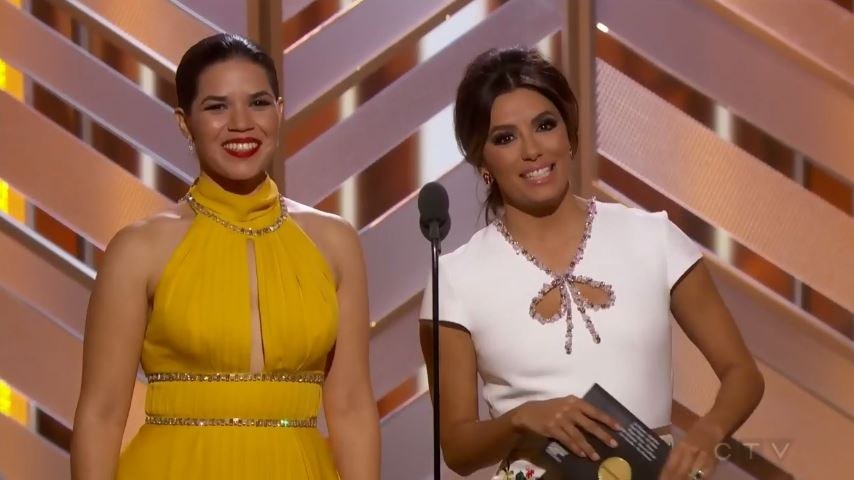 And then for some weird reason, MTV Australia tweeted this?!
They later tweeted this "apology", then deleted both tweets.

Unsurprisingly, the people of Twitter aren't too pleased.
Update: MTV told BuzzFeed in a statement: "MTV's tweet was in reference to the joke made my by Eva Longoria and America Ferrera at the Golden Globes. We realise it was poor joke and have taken the post down. We apologise for causing any offence and have decided to leave the humour to Ricky Gervais."