1.
You have to drive from the city to the Pacific Highway on a Friday after work.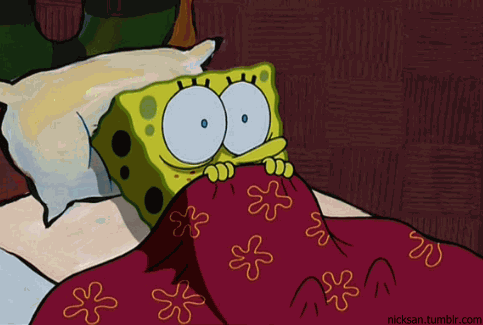 2.
Your friend wants to meet up for coffee on King St. on a Saturday morning.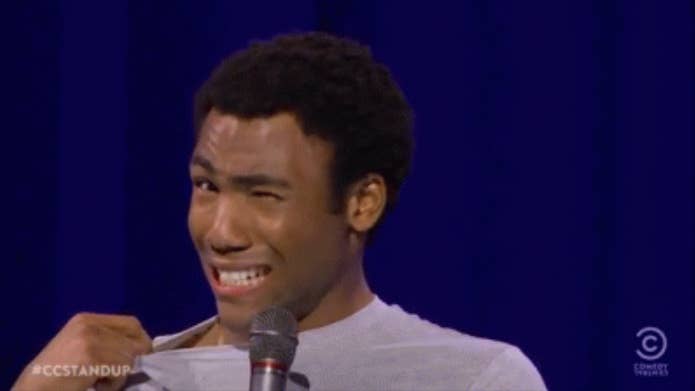 3.
Your lease is about to expire and you need to go apartment hunting.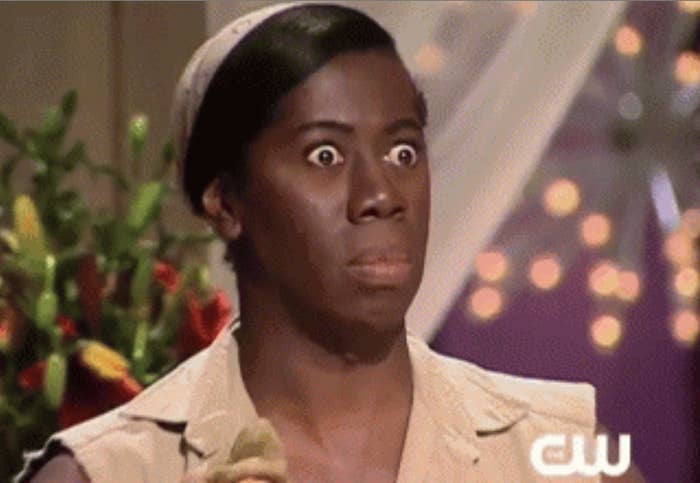 4.
You just got invited to a party this weekend. It's over the bridge.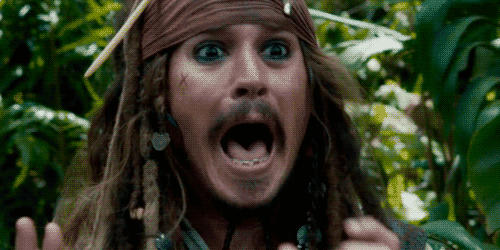 5.
You need to pick something up from Myer on George Street but you can only go on a Thursday night.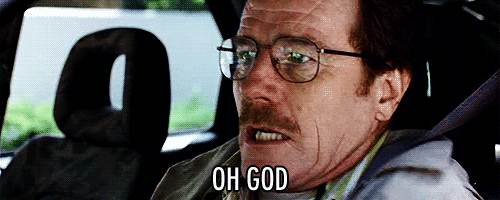 6.
There's weekend trackwork.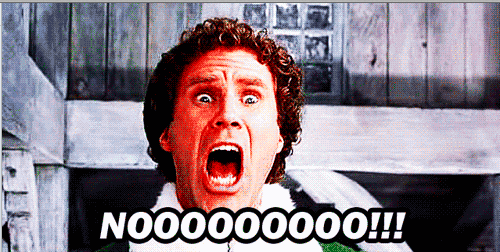 7.
And you have to catch the bus up Oxford street on a Saturday.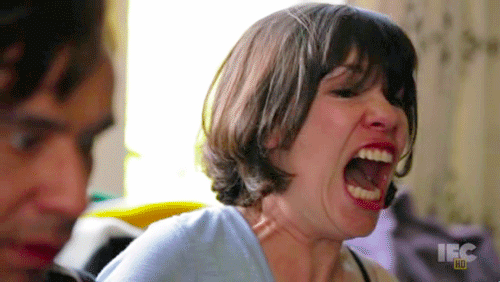 8.
When a close friend invites you to celebrate their birthday... in the Cross... on a Saturday night.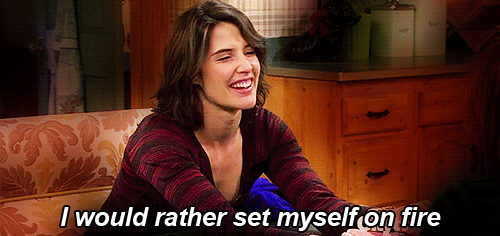 9.
Your local cafe just became ~cool~ and you have to spend every morning battling hipsters to get your coffee.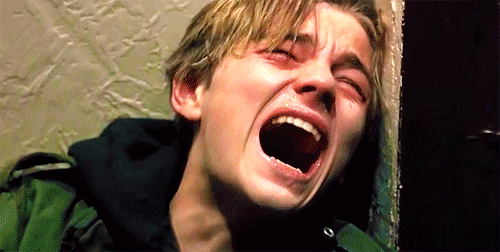 10.
The only place to get this one item you need is a store in Penrith.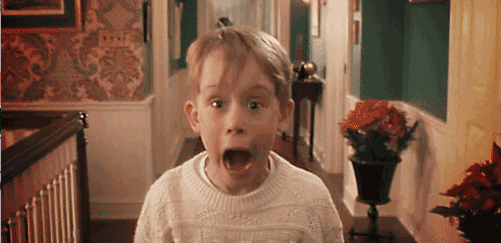 11.
This weekend is going to be 36 degrees with 90% humidity.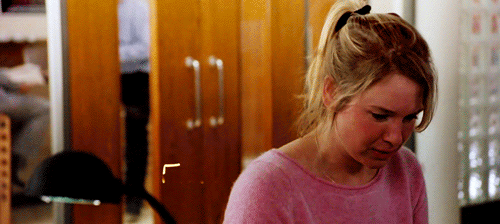 12.
Your friend legitimately just suggested going to Opera Bar for New Year's Eve.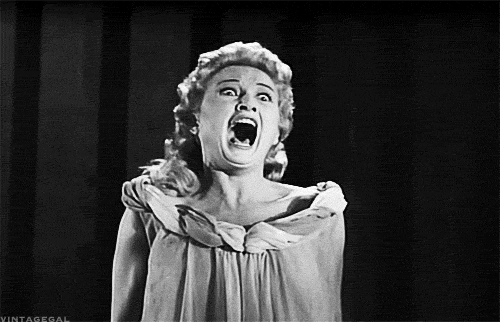 13.
You've left your grocery shopping until Sunday night.
14.
Theres roadworks in Newtown and you have to take a detour down all the back streets.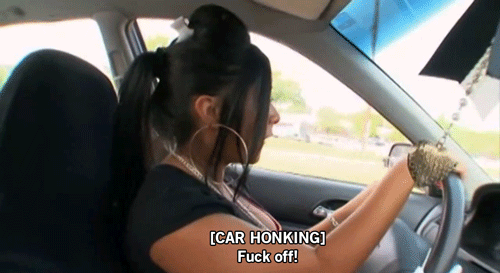 15.
You left all your Christmas shopping to the last minute and you realise you need to go into the CBD on Christmas eve.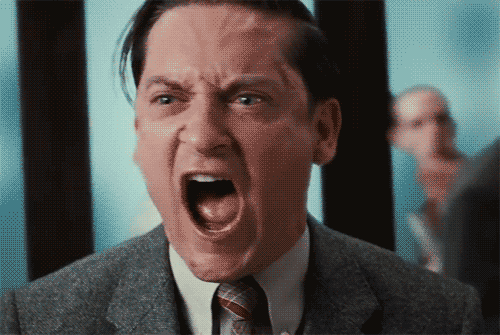 16.
You need to go somewhere which is accessible by bus only.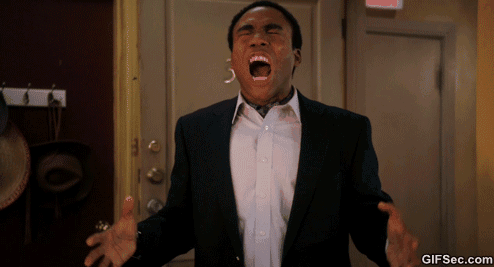 17.
And you drunkenly promised your mate you'd drive him to the airport.