Over the years Kristen Stewart has had many different "looks" and honestly, she's only been improving upon perfection.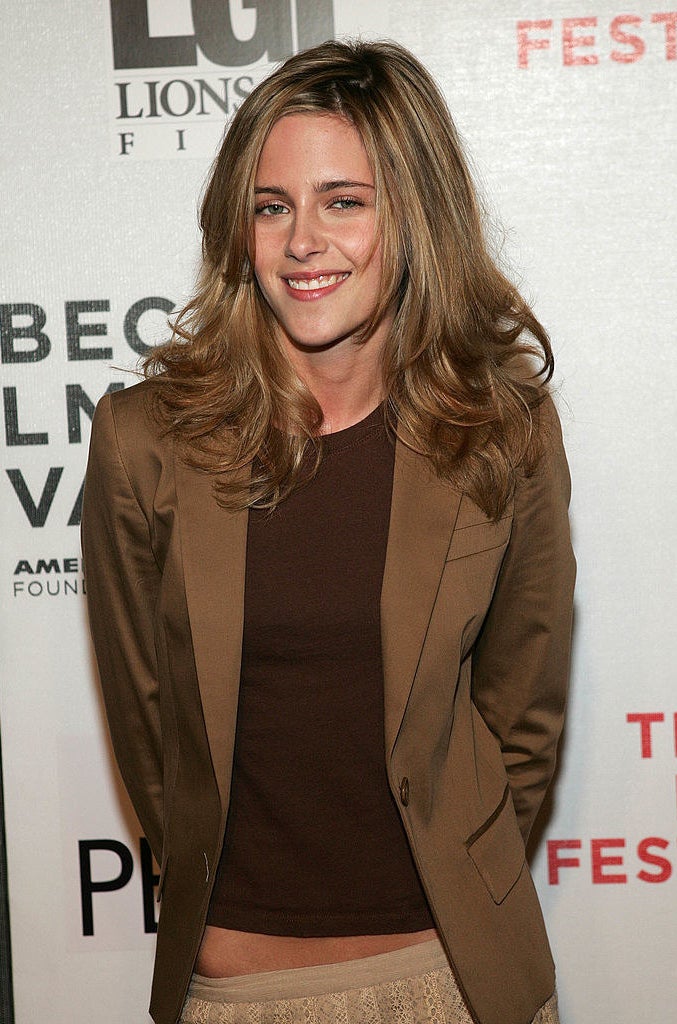 But guys, I think we've found her best look so far. Here she is debuting her new hair (or lack thereof) at the premiere of her film Personal Shopper.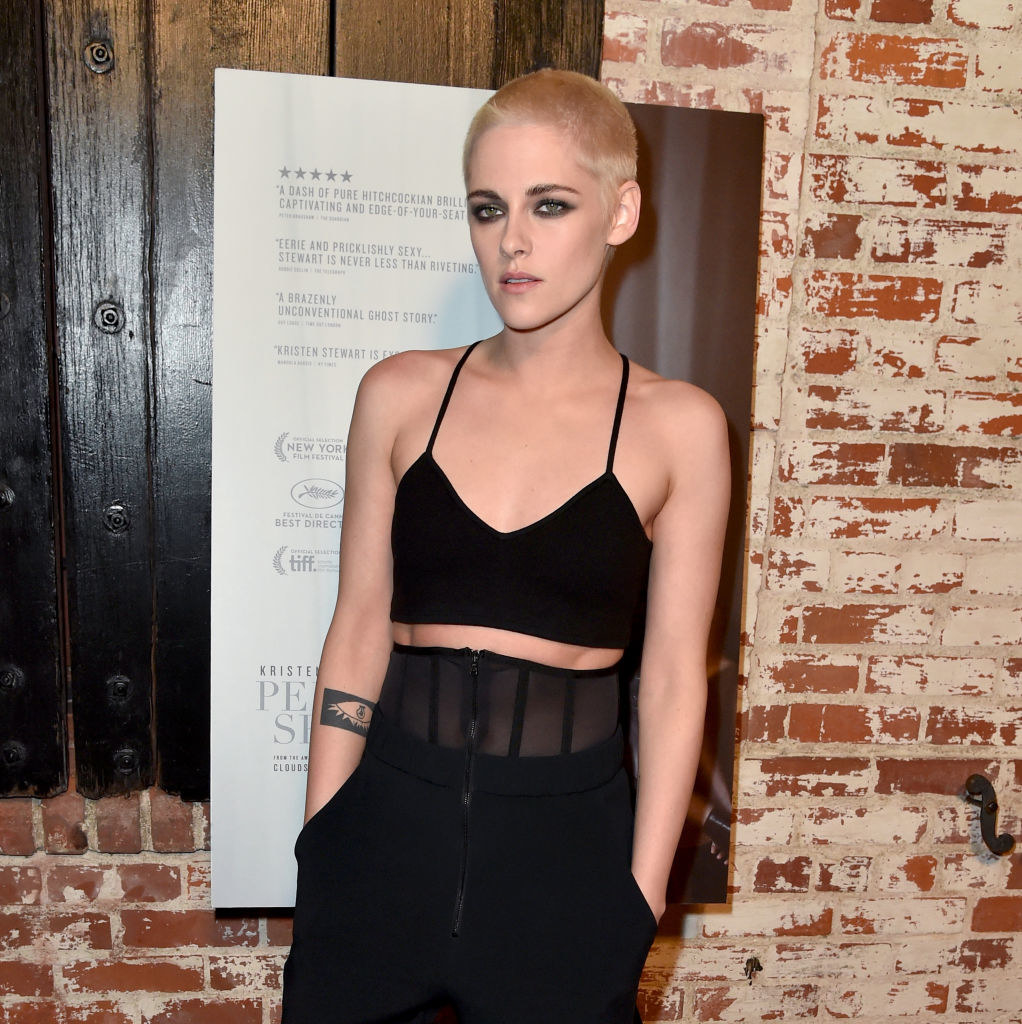 Yep. She's pretty much shaved it all off and dyed it blonde. And fuck, it looks fabulous.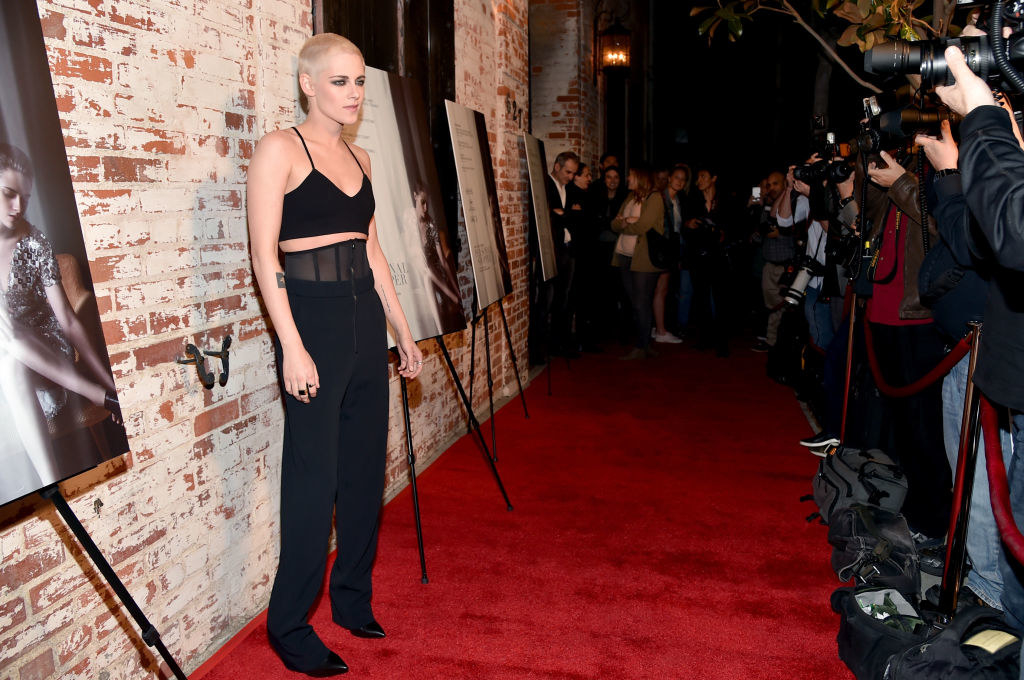 Apparently the new hair is for her upcoming role in the film Underwater, but I truly do not care how or why, all I know is that she looks incredible. 🔥🔥🔥🔥🔥🔥🔥🔥🔥🔥🔥