Despite the fact he's secretly a Kiwi, Keith Urban is hosting tonight's Aria Awards in Sydney.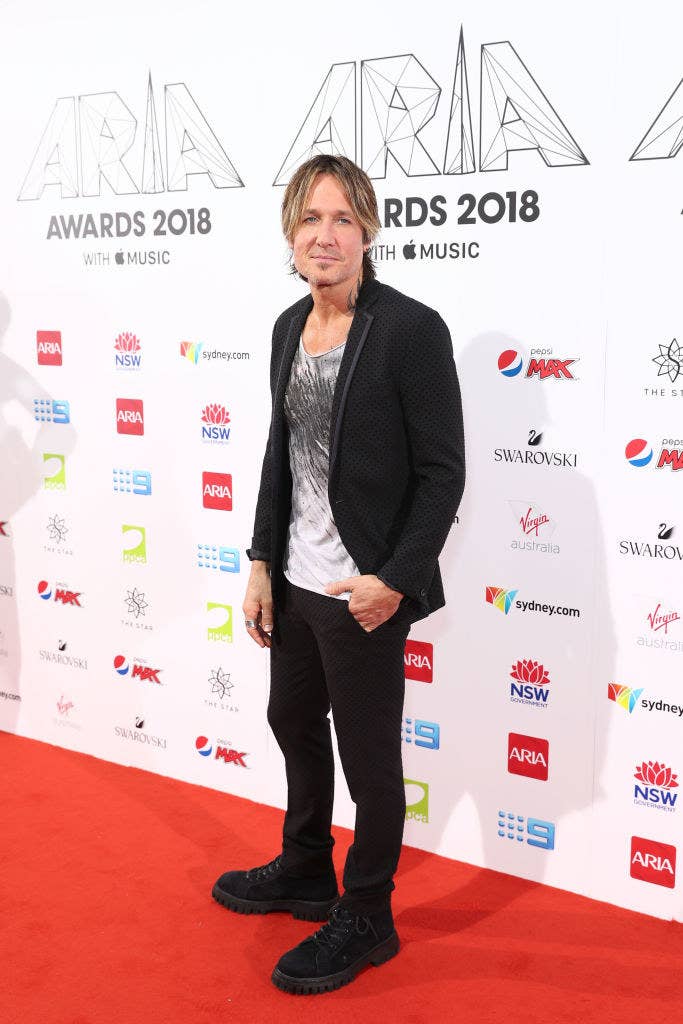 And while we all love a bit of Keith, the fact that Nicole came along with him is what is really getting people excited.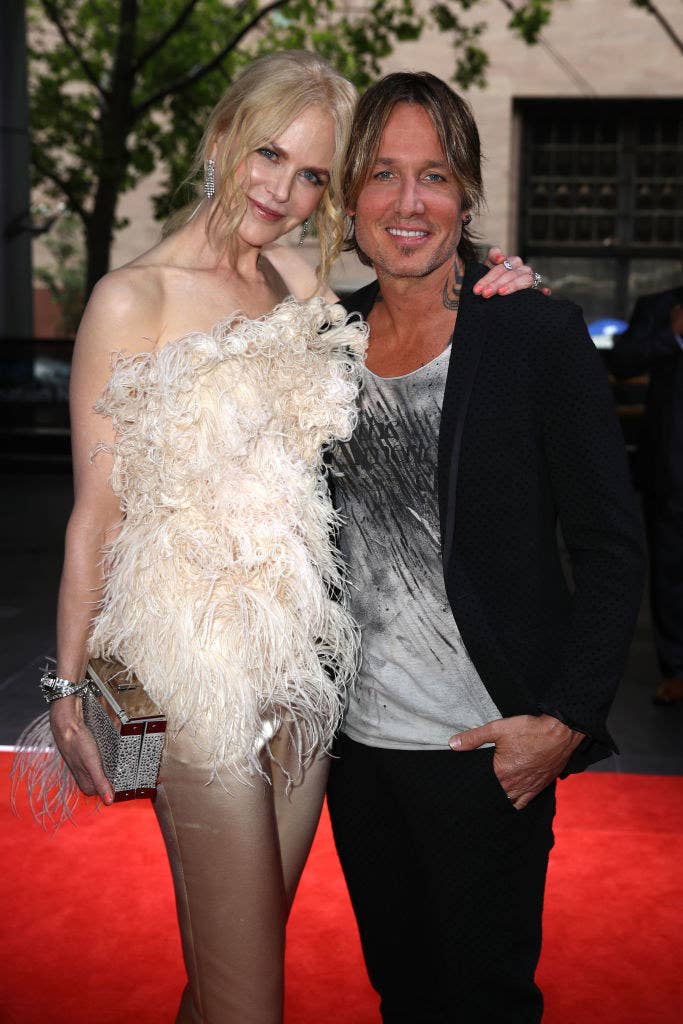 AND they said they were both excited to see 5 Seconds of Summer and Troye Sivan. BITCH SAME.
They brought along their niece who uh...looks VERY MUCH like a Kidman if you ask me.
ADOPT ME PLEASEEEEEEEEE.
It feels like the entire country is in love with them and it's pretty easy to see why.
THANK YOU for blessing us with your existence.