Neighbours is one of those iconic Aussie shows that you could never hate on, no matter how far-fetched the storylines become.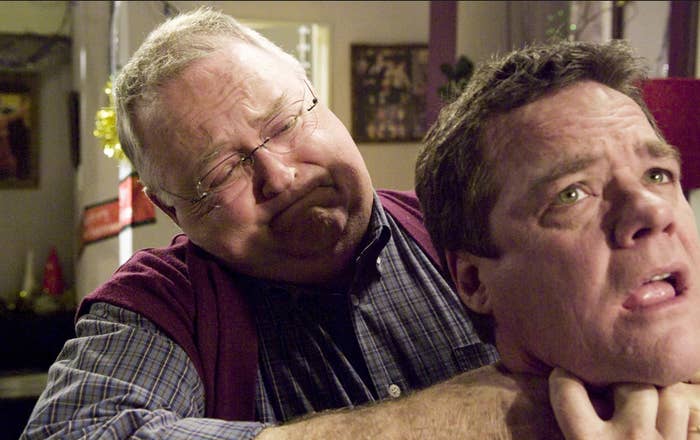 Like... remember that time Stu joined a cult called "Life Mechanics" which just turned out to be a scam?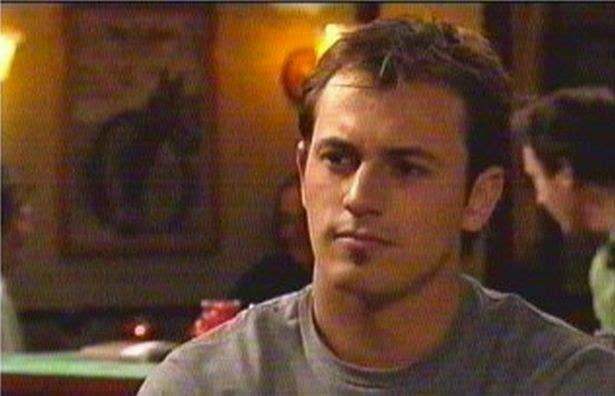 Or how about when Marlene went on a cruise and never came back?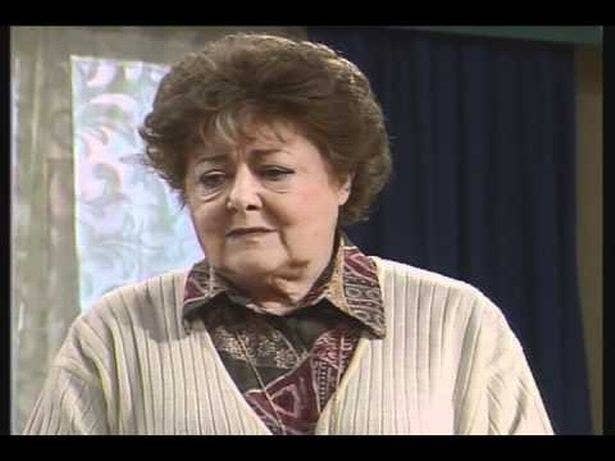 Oh, remember when Harold donned a wig, became "Afro Harold", and did a rap?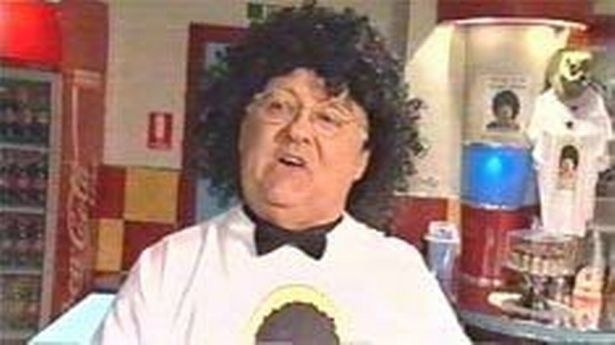 So tell us, what's the most WTF Neighbours storyline you can remember? Leave your answer in the comments below for your chance to be featured in an upcoming BuzzFeed Community post!