We Found Out Secrets From A Background Actor On "Neighbours"
For everyone who's always dreamed of being BFFs with Harold and Lou.
I think we can all agree that Neighbours is the best and most iconic Aussie soap of all time – sorry, not sorry, Home and Away.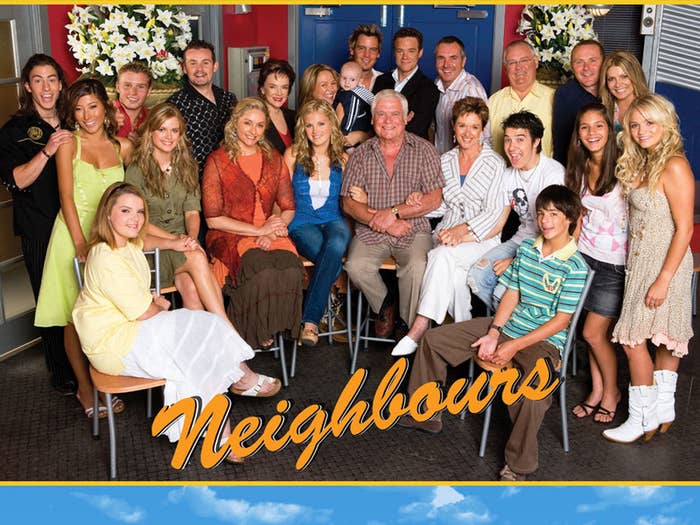 While the majority of us grew up wishing we could live on Ramsay Street, go to Erinsborough High, and have a drink at Lou's, there are a few people out there that actually got to live out those dreams.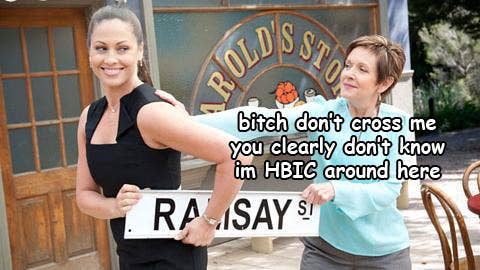 They're not afraid to reuse the same extras multiple times.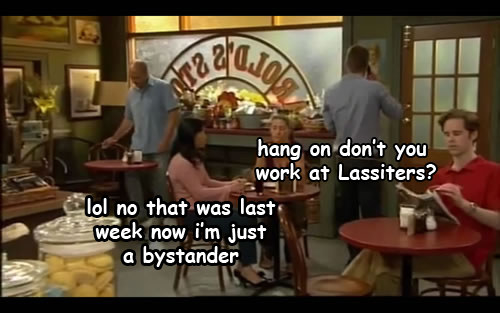 It also takes a hell of a long time to film.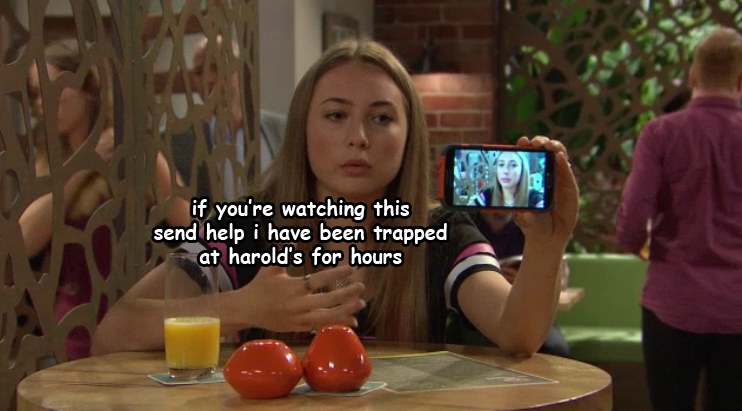 The actors have really long days on set.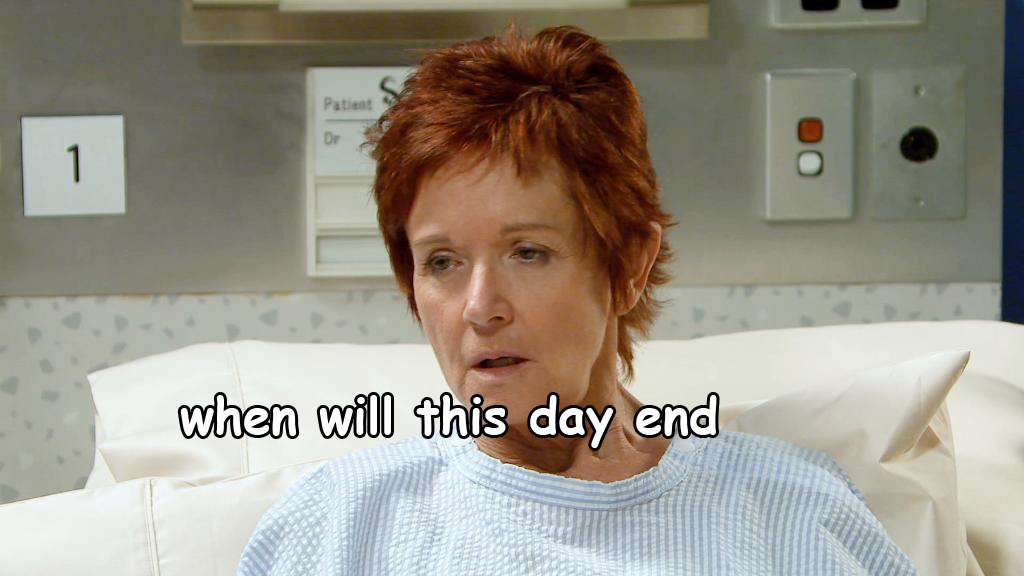 The producers don't really give a fuck about accents, it would seem.
And if you ever wanted to be an extra, don't count on making bank.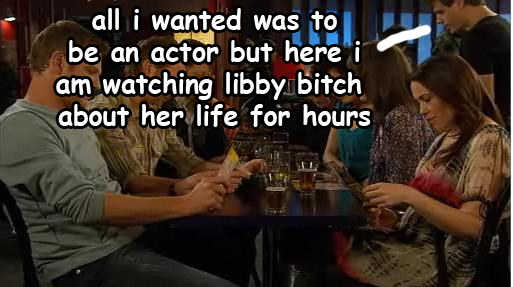 There you have it folks! May the drama live on forever.