Myuran Sukumaran, a drug smuggler who was executed in Indonesia, was put to rest today in Sydney.
Over 1,000 people turned up to farewell Sukumaran, and celebrate his life.
Australian artist Ben Quilty gave a powerful speech, declaring his anger and sadness over the way his friend Sukumaran was treated.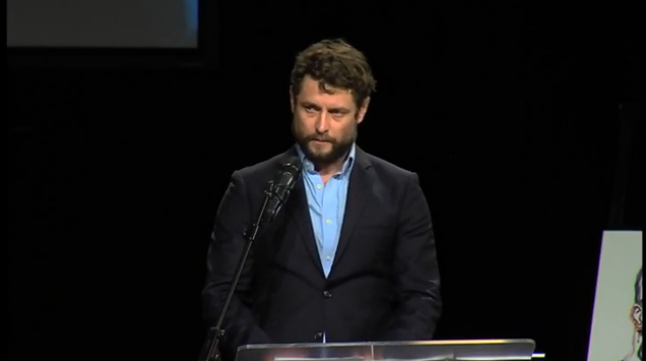 Sukumaran's mother, Raji, and brother, Chintu, gave a moving tribute to his life.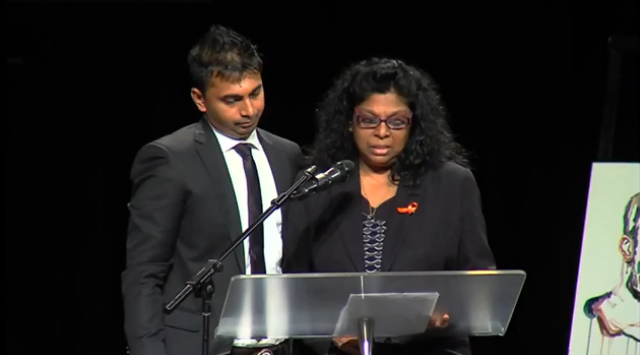 Last night, Sukumaran's mother wrote an emotional open letter to the Indonesian Prime Minister, Joko Widodo.
There will be a private cremation following the service.