The Chair That J.K. Rowling Sat In While Writing "Harry Potter" Sold For $394,000
Enemies of the chair beware.
UPDATE: The chair sold at auction on Wednesday for US$394,000.

UM BUT HELLO DID YOU NOTICE THE PRICE???? 394???!!!
Guys. Guys. There is now a way that your butt can be where J.K. Rowling's butt has been.
This is the chair, nay, the throne that Jo sat on while writing the first two Harry Potter books.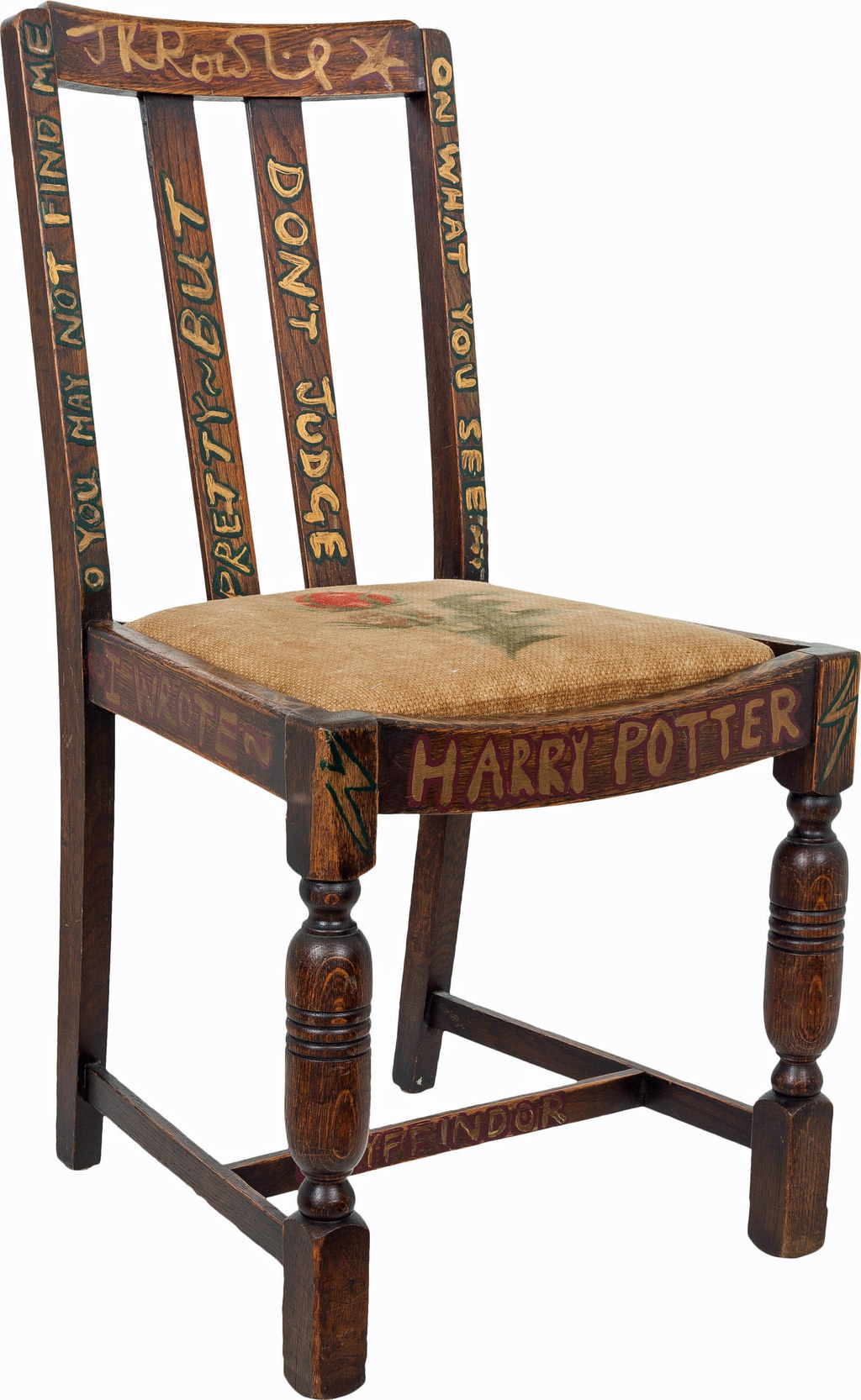 It also has a message that fans would recognise as a quote from the Sorting Hat: "You may not find me pretty but don't judge on what you see."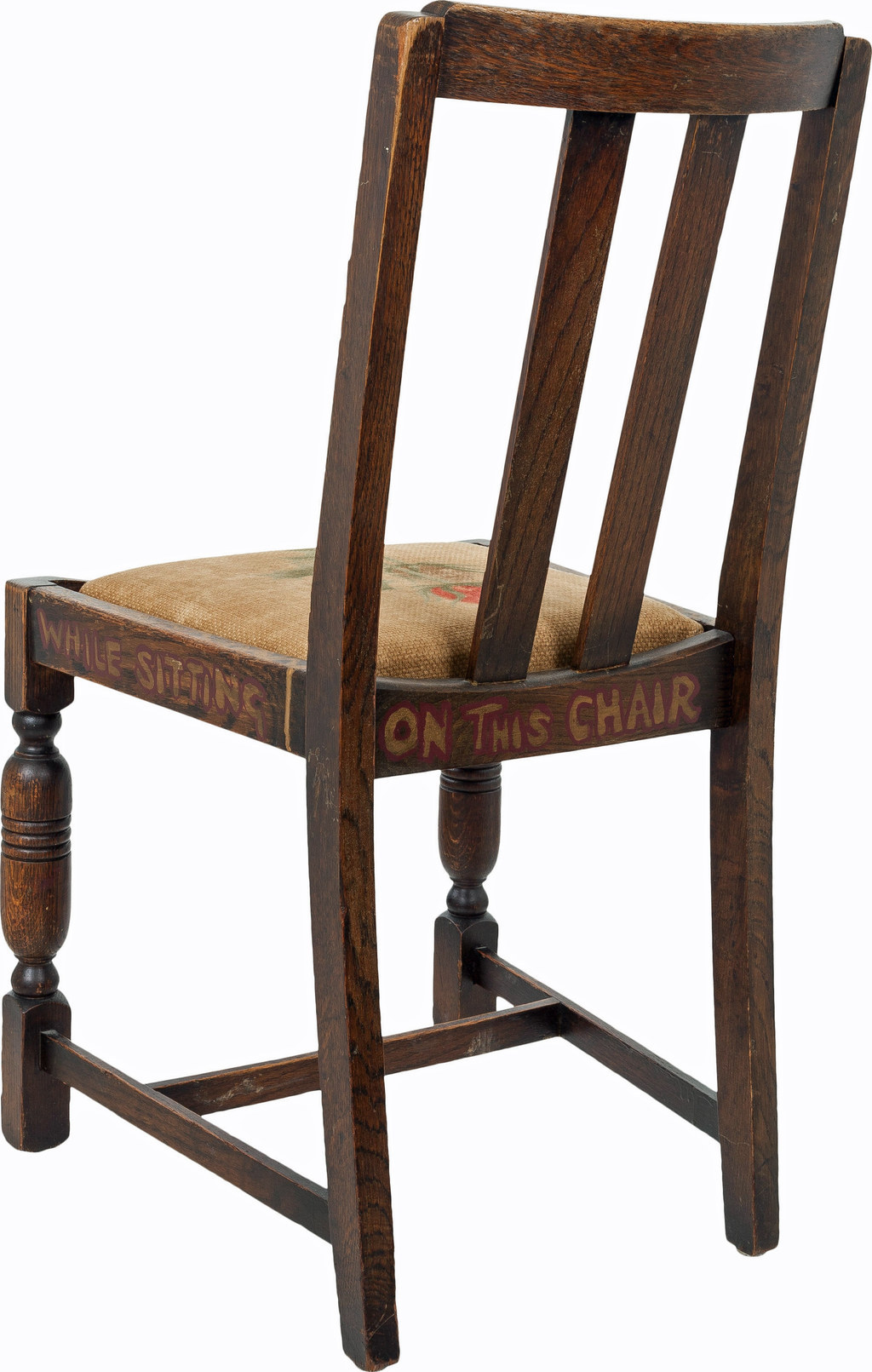 The auction for the chair will be held this week, and has already recieved a starting bid over $65,000.