Let's cast our minds back to October 2009. A simpler time – The Black Eyed Peas' "Boom Boom Pow" was dominating the charts, the iPhone 3 had just been released, and (500) Days Of Summer was in cinemas.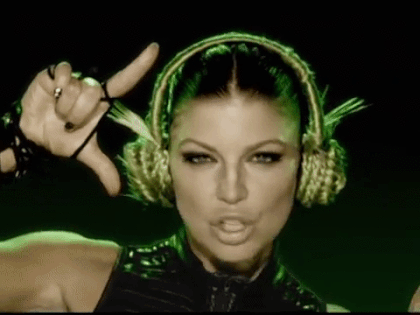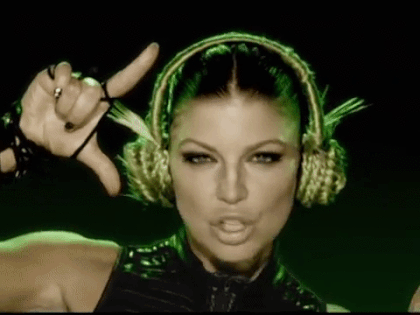 "But what was Miley Cyrus doing then?", I hear you ask. Well, the third season of Hannah Montana was airing, and she'd just finished filming The Last Song with future fiancé Liam Hemsworth.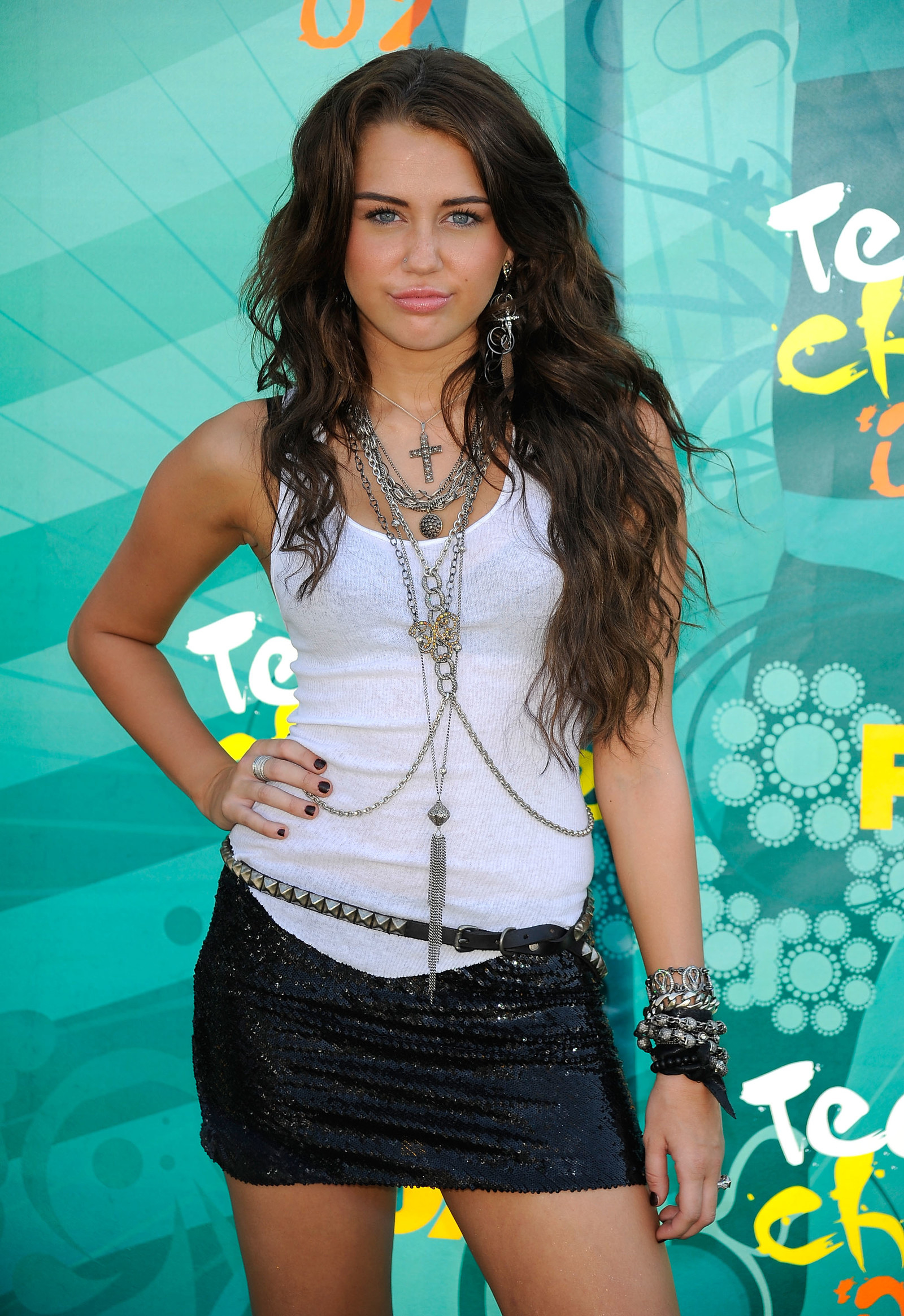 But more importantly, she was making history. Miley decided she'd had enough of Twitter, and in doing so, created literally the best video that has ever been put on the internet.
Yep, Miley quit Twitter and then released a one minute and 46 second-long rap explaining why.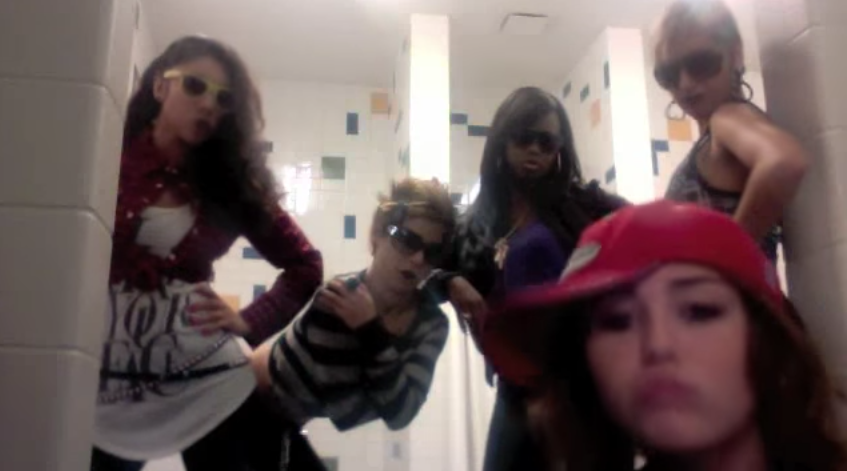 It's also got some pretty sick iMovie transitions in there.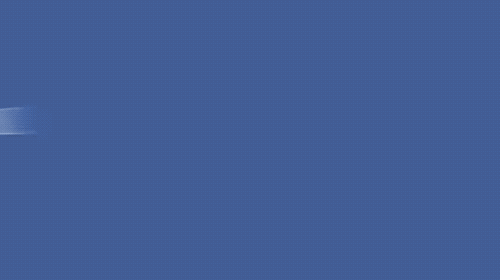 She explains her decision with the line: "Everything that I type and everything that I do. All those lame gossip sites take it and they make it news."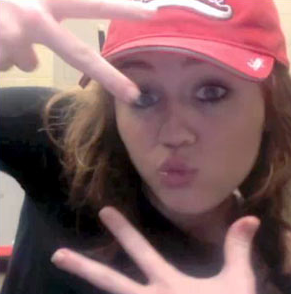 Also I'm pretty sure that the first half is filmed in a public toilet? Good stuff.